An overview of our services
We can help with a wide range of marketing and design tasks
We get our clients websites ranking for the long term with white hat, content-first digital marketing.
We speak in your voice to maintain your social profiles, then optionally engage with your followers.
Our writing fulfills a carefully selected aim, we craft words in your voice to explain, inform, or persuade, ultimately to sell.
Production and/or marketing of your video content online; we utilise Youtube to help our clients.
On-site staff photography, product and set piece photography services to help your product stand out online.
YOUR OWN marketing department
Even with a dedicated marketing manager, smaller businesses often find it really challenging to keep track of in-house marketing staff, designers, website designers and SEO. Keeping the team singing the same tune is vital for maximum impact and getting the best ROI.
Strategy and delivery
Need a little help planning out your strategy? Alloy is here to help you plan, prioritise and implement your business' marketing strategy, with a convenient and affordable range of services available as individual one-offs or as ongoing, monthly managed plans.
Advice & SUPPORT
Benefit from our advice, support and help to revitalise your marketing. Benefit from our creative and technical insights, to help keep your business on the cutting edge of advancing technology and media distribution platforms.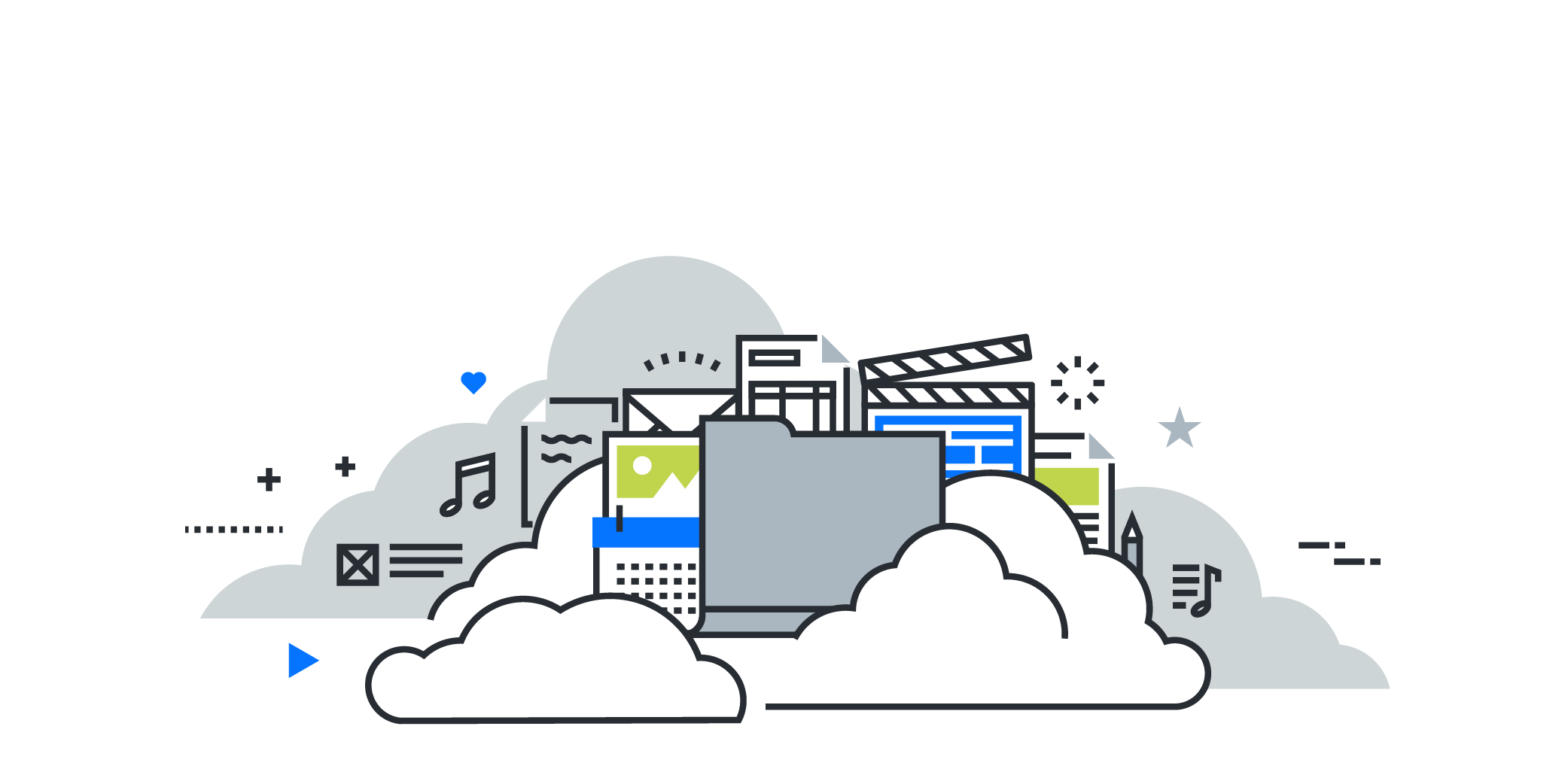 Complete solutions
From a flyer or video design to a fully managed multi channel digital marketing campaign we are one quick phone call or email away and our support team are ready to help.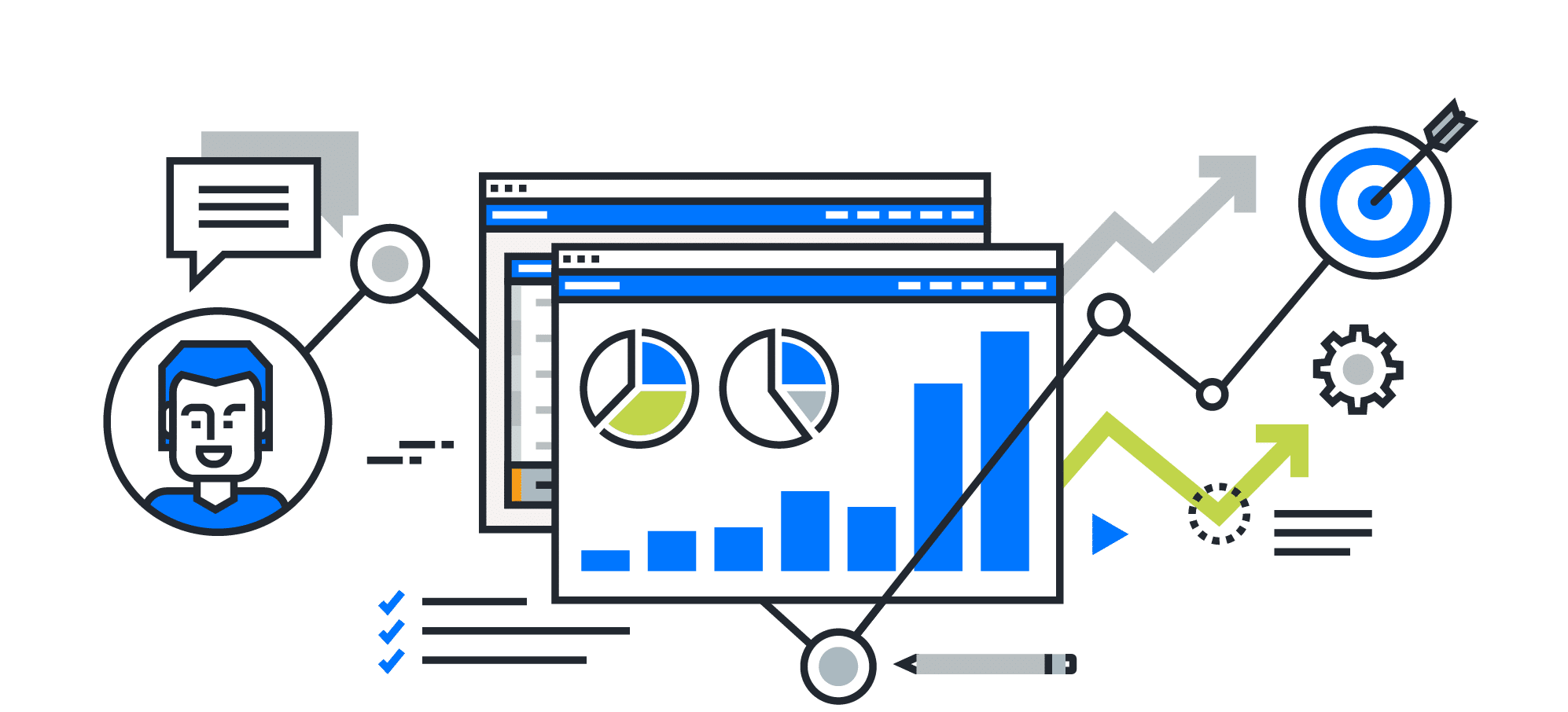 Transparent reporting
We use the latest online marketing tools and technology to track and report on your marketing, from SEO rank tracking to telephone tracking numbers used on print ads – we can help you join the dots to calculate the return on investment.
Multi-channel marketing
We can scale our marketing campaigns to to suit the budgets of any business from startup to corporate – email marketing – direct mail – online display advertising – SEO Affordable services and long term support, here to help your business grow and thrive.
Your key benefits
We utilise a combination of traditional tried and tested methods along with the latest and greatest digital marketing channels available.
Individual marketing services or pay-monthly campaigns
Cost effective startup business packages available
Print advertising design, brochures and business cards
Online advertising = Website design, digital marketing & viral campaigns
Web marketing based on the latest research and techniques
Online marketing investments tracked for performance reports
We were recommended to try Alex @ Alloy Marketing, I'm so glad we did, when we talk he listens and interprets just as we need, and comes up with ideas we just hadn't thought about, thank you so much.
Martin Rossi
Church Motor Company
I run a carpet cleaning business in Southend on sea Essex, I have been using Alloy Marketing for five years now, they designed my website and have been optimising it continually ever since. They have managed to move my site from the depths of google where it languished! Alloy marketing got it to the number one spot within six months where it has remained ever since. Alloy marketing keep my phone ringing which is what it's all about.
Land Rover Centre Huddersfield have been clients of Alloy Marketing for over 5 years. They host our web site and manage our SEO – plus they have redesigned our Web site twice during that period. We have found them to be very cost effective, professional and very helpful to our business – We have no hesitation in recommending them