WordPress Maintenance Services
Ensure your WordPress website and critical business information is safe from hackers & the latest cyber threats with our WordPress maintenance services
Learn more
Prices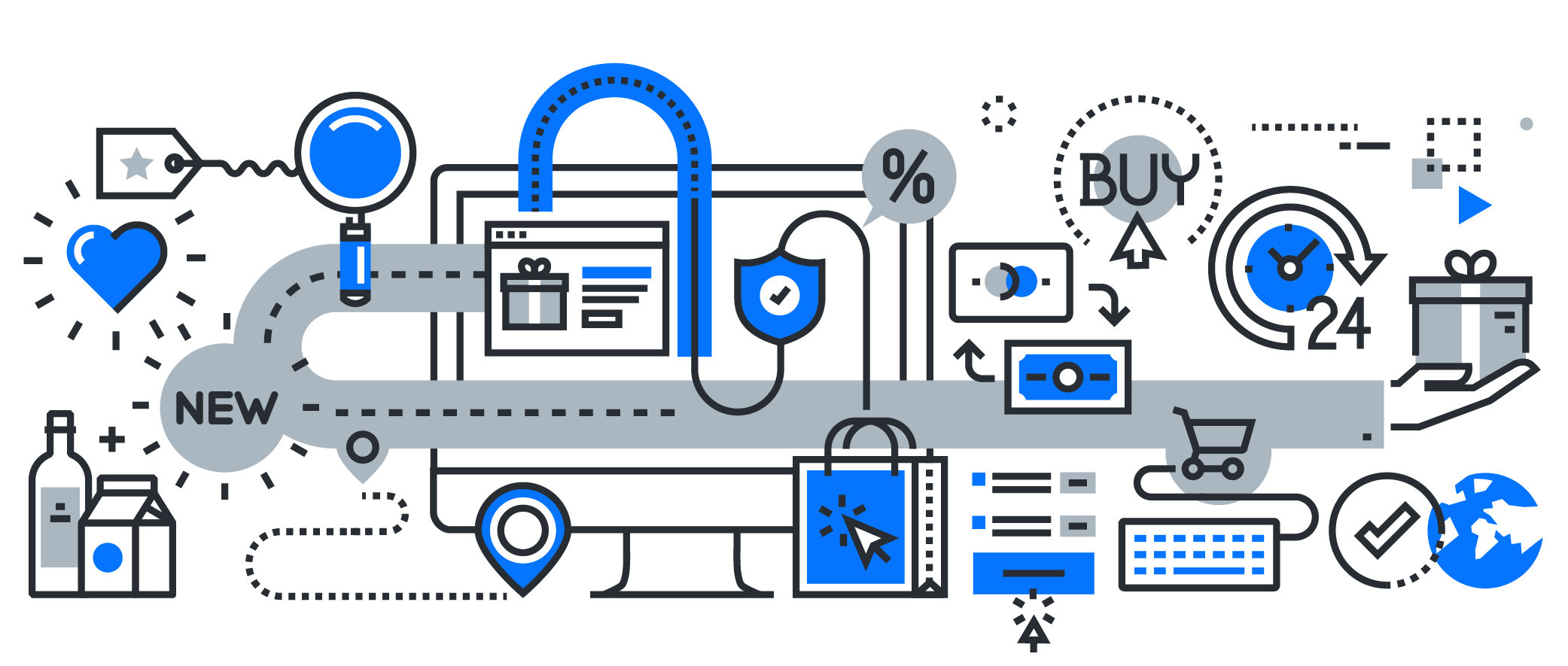 Modern websites require care and attention to keep them performing at their best, budget hosting and failing to update code regularly on your website can leave your site and emails vulnerable to hacking and other malicious attacks. Get the support you need with our website maintenance services.
Wordpress & Plugin updates
We make sure your site remains secure by keeping WordPress and all plugins updated to the latest versions. Once up to date, we sweep through the site and ensure all is as it should be.
Malware Scanning
Malware is a constantly evolving landscape. As well as ensuring your site is using the latest, most secure software, every day we also scan your site for malware to keep you and your customers safe.
Daily Backups
Our customers sleep easy knowing that if anything was to go wrong with their site all of their emails and content remains safely in a secured backup.
Due to the ever increasing frequency of cyber attacks, it's now more important than ever for businesses to keep their websites updated with the latest security and maintenance updates
A hack can have catastrophic consequences for the ranking of a business and it can take months to fully recover. A website maintenance service will ensure that your website is always patched and protected from the latest cyber threats, giving you peace of mind and your business the security it deserves.
Our WordPress maintenance options are available to suit websites of any size and scope, from basic websites for small business through to large e-commerce sites with huge numbers of visitors. Whatever the site, all of our clients benefit from daily malware checks and backups, offering peace of mind that their sites will remain safe and secure no matter what.
WordPress Maintenance service
Monthly WordPress updates and then fixes to any 'breaking changes' in the theme.
Monthly updates to all plugins and scripts.
Quarterly, pre-emptive security and speed optimisation audits to keep your website on the cutting edge.
Daily backups generated and stored externally in Amazon elastic cloud.
Daily malware scans and, when necessary removal.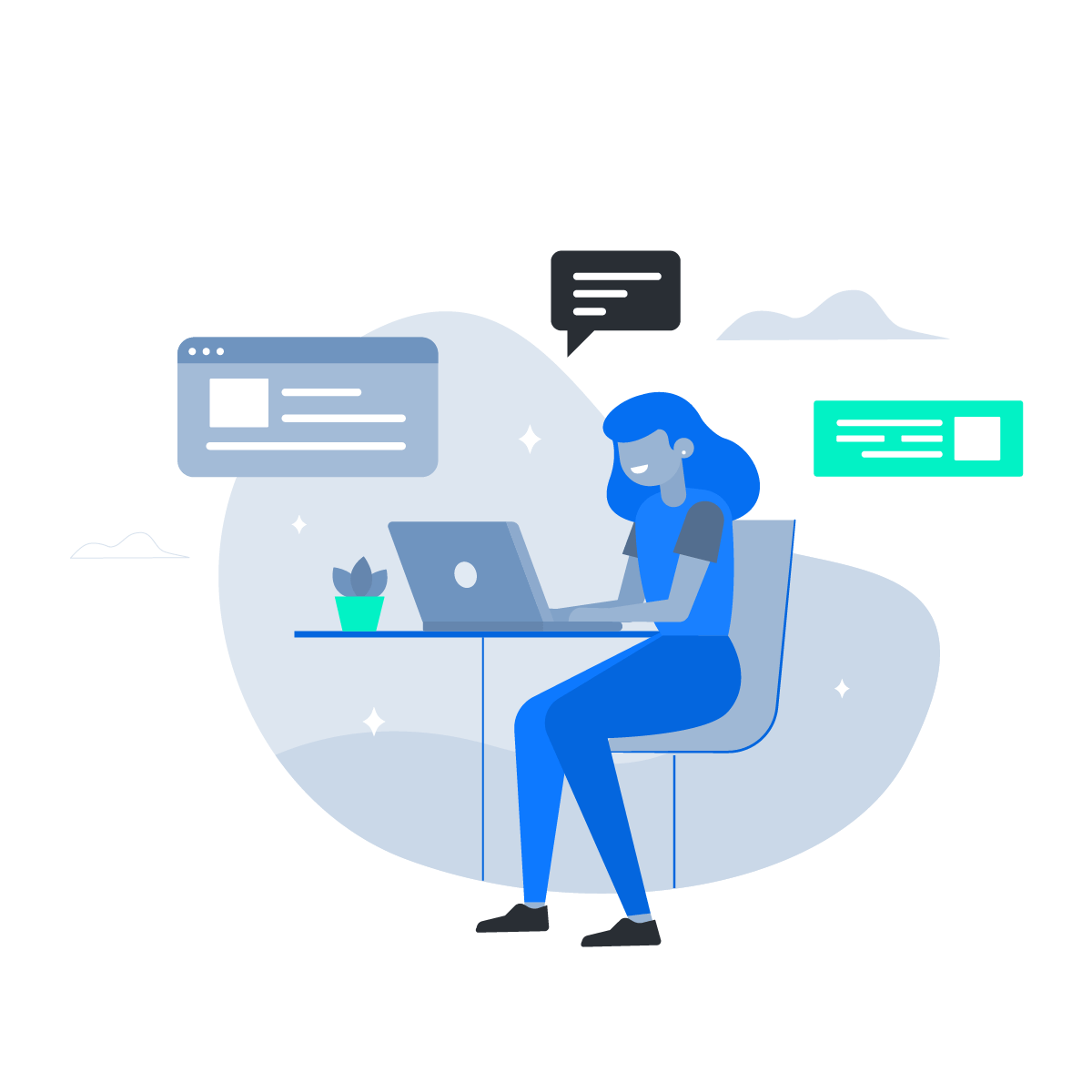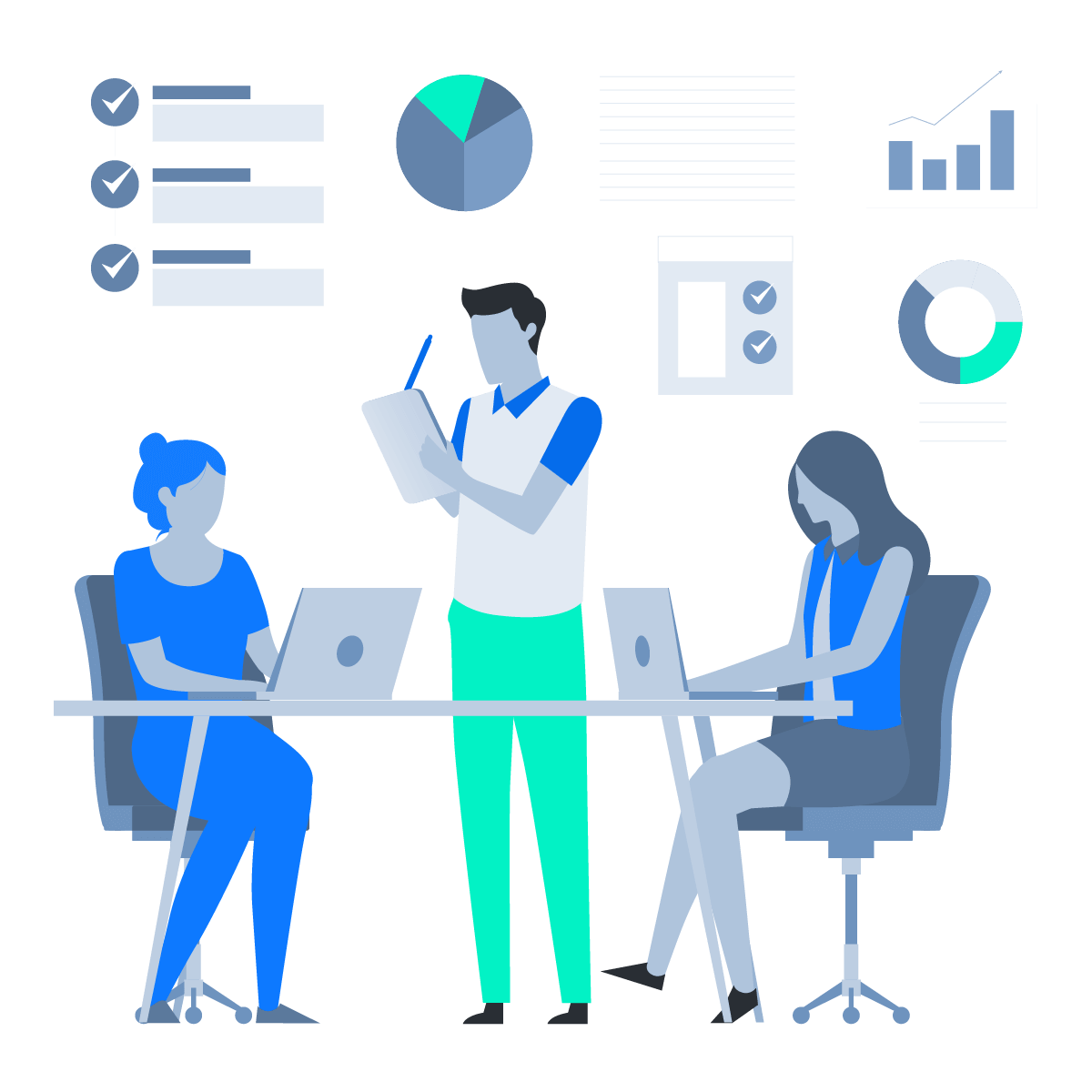 WordPress E-commerce Maintenance service
E-commerce websites are increasingly coming under attack from hackers and small businesses are being targeted more often. Our upgraded service is here to help our clients stay ahead of online threats. The upgrade is highly recommended for the average small business. All our standard CMS brochure websites come with a minimal maintenance package to keep the site running and up to date, this is perfect for a small brochure website, but in the modern age of increasing cyber security threats, is no longer enough for a growing e-commerce website.
Monthly updates to the website core framework and then fixes to any 'breaking changes' in the theme.
Monthly updates to all plugins and scripts.
Quarterly, pre-emptive security and speed optimisation audits to keep your website on the cutting edge.
Daily backups generated and stored externally in Amazon elastic cloud.
E-commerce maintenance service
E-commerce website maintenance service covers updates to the extra parts of a shop website, including shopping cart scripts, shipping and payment modules.
E-commerce websites store your customer's information as they purchase. If a hacker gains access to your website, they can you use your customer's information against you.
More complex websites, especially e-commerce sites require more regular and extensive updates, we will make sure your website is always running the latest software, which doesn't guarantee 100% protection, but ensures every possible exploit is patched with urgency.
If you take orders through your website, your card payment gateway will require you to secure and maintain your website to a reasonable level. We can help you stay ahead of their ever-increasing minimum security requirements that payment gateways enforce.
If you choose to upgrade, we will upgrade your current plan(s) and credit the remaining balance from the rest of the current yearly cycle and reduce your new yearly plan by the same. Give us a call to find out more about our website maintenance services.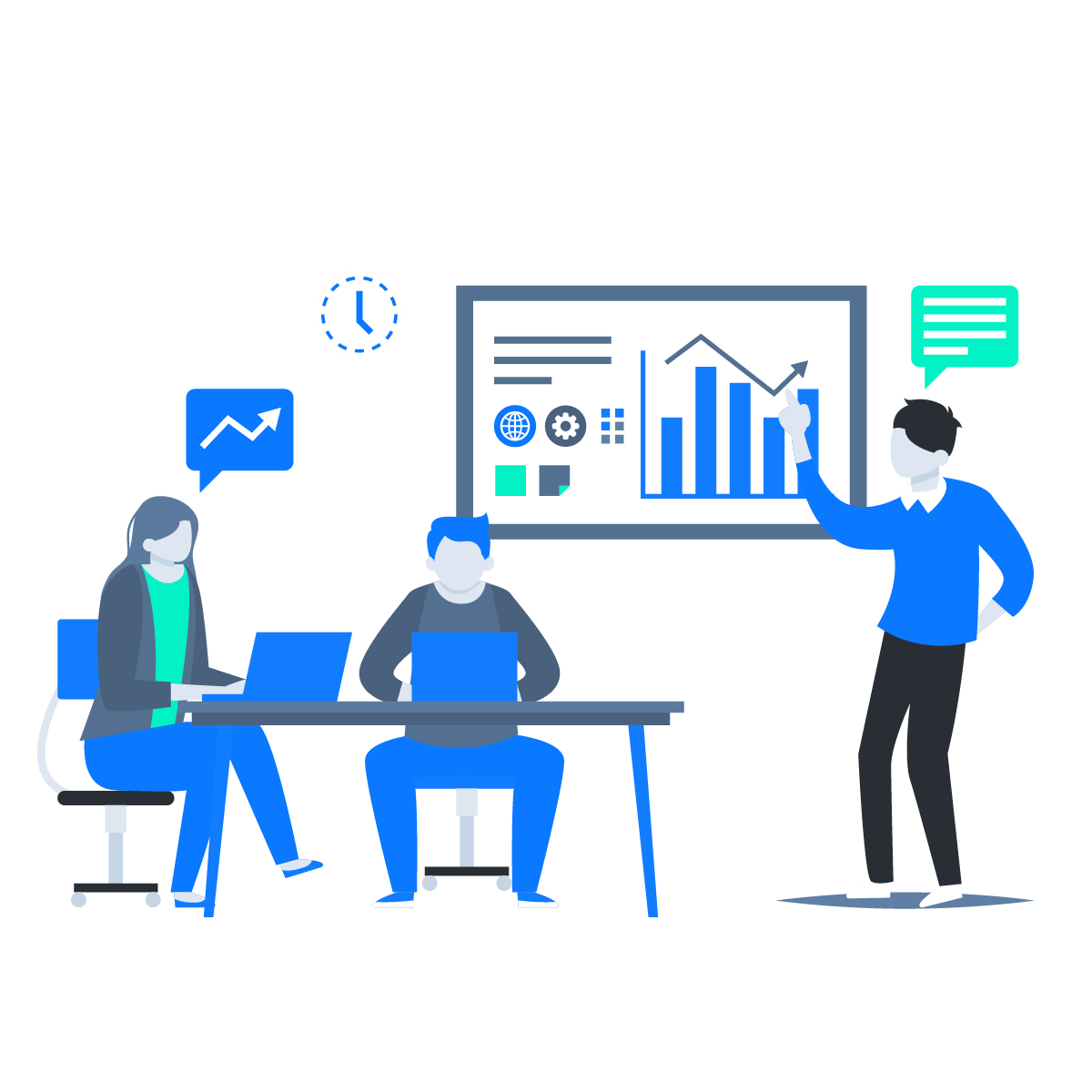 Frequently asked questions
We've helped previous clients out with malware and virus removal from their websites and servers, as well as offering some practical tips and advice on how to prevent and recover from at attack. If your website or sever has been attacked we can diagnose and repair the problem and get you back online. If you've got an issue with your site give our friendly team a call and let us know what's going on, we'll come up with a plan to fix it. Don't do anything drastic, since it could hurt your SEO. If attacks are dealt with in the right way it's often possible to make a full recover with no lasting damage to your rankings. We can also help protect your site from future attacks with a range of hosting and maintenance plans that offer a number of security advantages, click here to learn more.
If you're not sure which website maintenance plan you need, why not give us a call for a chat, or drop us an email? We'd be happy to help you figure out what your best option is.
High quality design concepts are valuable and require a commitment from the customer, so a 50% deposit – 50% on completion of project – agreement is requested
Payments accepted by bank transfer or card.
We can always investigate issues and carry out fixes as part of a one-off project, but we would strongly recommend your website is signed up to one of our maintenance plans for the security of you and your customers.
Our WordPress maintenance plans are intended to take care of the stability and security of your website, as such, they don't include content-based changes on the site such as changing colours, updating blog pots or adding photos. We do often help our clients with content-based website changes as well, but these are classed as web design projects. If you're looking for content-based support, head over to our web design page to find out more, or just drop us an email and we'll be in touch..