Food & Drink Marketing
Think of us as your marketing sous-chef! We can help you grow your food business with our comprehensive cafe & restaurant marketing service, including web design, graphic design, SEO & more.
Expertise
We've done our homework on all the technical aspects of digital and offline marketing that mean we can keep you ahead of the curve.
Experience
We've got real world experience getting great results for small food and drink businesses. We don't just know the theory, we can put it to use.
Equipment
We use advanced data collection and analysis tools to guide our work, and measure the results we get for you.
Restaurant Marketing Services
We bring a range of skills to help you market your restaurant including:
High impact designs that convey your brand message and establish you as a premium quality business. Our designs portray your business at it's best, with eye catching styling, future proofed coding and the copywriters to help sell your service online.
Conversion rate optimisation is the process of iteratively improving your website to make it easier to understand, easier to use and increase the chances of a visitor becoming a customer. We can create new copy, design pages, and run split tests to gradually achieve the highest conversion rates.
With the help of one of our social media strategies you'll notice your social numbers starting to climb. Sure, extra likes and shares are a wonderful thing, but remember these plans are intended for long term, sustainable growth rather than just a short term boost.
Restaurant brands require a responsive and friendly digital presence, reacting to the speed at which younger customer demographics will spread the word about your brand. Our team can handle that requirement. We'll listen to the online conversation about your brand, monitor the sentiment, engage with the audience, then report on what's being said.
We craft meticulously planned long term SEO strategies to raise your restaurant brand up the Google listings. We'll start by optimising your website on a technical level so that it allows optimal access to the search engine bots. Then we'll create and publish great content about your business and build an online conversation about your brand to encourage links, mentions and social shares.
An important part of Local SEO involves managing your business's listings on Google maps, Bing maps, and other Geodata providers. Maintaining this data with the correct details can become a full time job, especially when you have more than one business premises. We have the tools to collect vital data on a regular basis to maintain your presence online, and you can track your listings and our progress managing them via our live reporting dashboards.
Why work with us
We take our food and drink seriously. With extensive professional experience in the blossoming third wave coffee industry, we appreciate the nuances of a properly dialled in espresso. Our staff have worked as baristas, coffee roasters and chefs in award winning businesses.
In an industry where design is an integral part of the customer experience, we can help you with all aspects of your branding, visual style and marketing. Many establishments assume that a shop front and word of mouth is sufficient for drawing in business, but even these aspects require careful consideration in order to maximise their impact.
Whether it's designing signage or using social media to continue the conversation with customers online, we can help you grow your business. This is even more critical for businesses that cater to a niche or novel market. If footfall is low, then other means of getting in front of your target audience will be needed. As a multi-channel marketing agency, we can help you find the best way to reach new customers, and keep your existing ones coming back for more.
Whether we're creating enthusiastic original copy for your website or blog, lively and engaging facebook content, or cutting edge visual branding, you'll get exactly the kind of unique content that'll make your cafe or restaurant stand head and shoulders above the competition.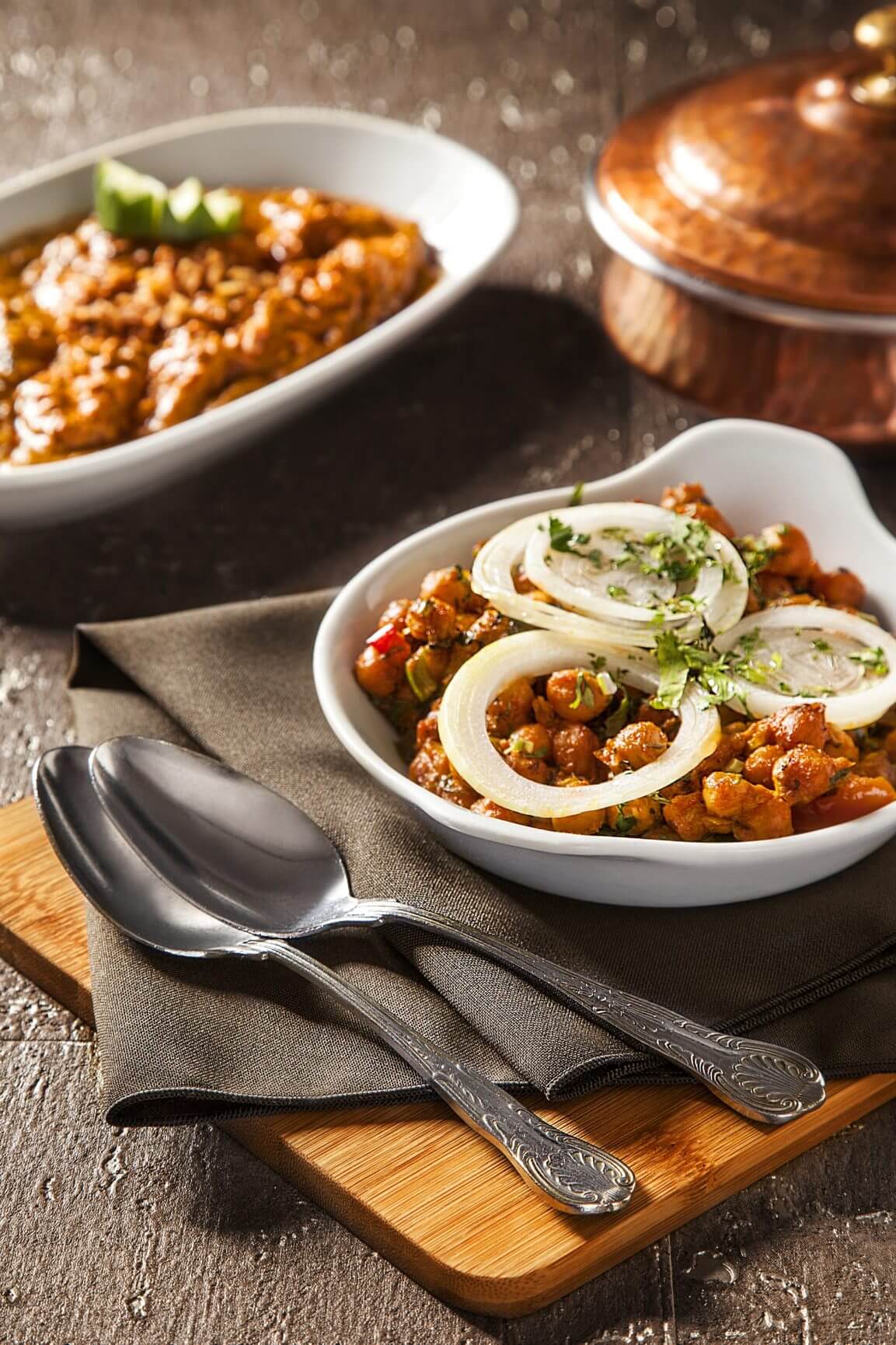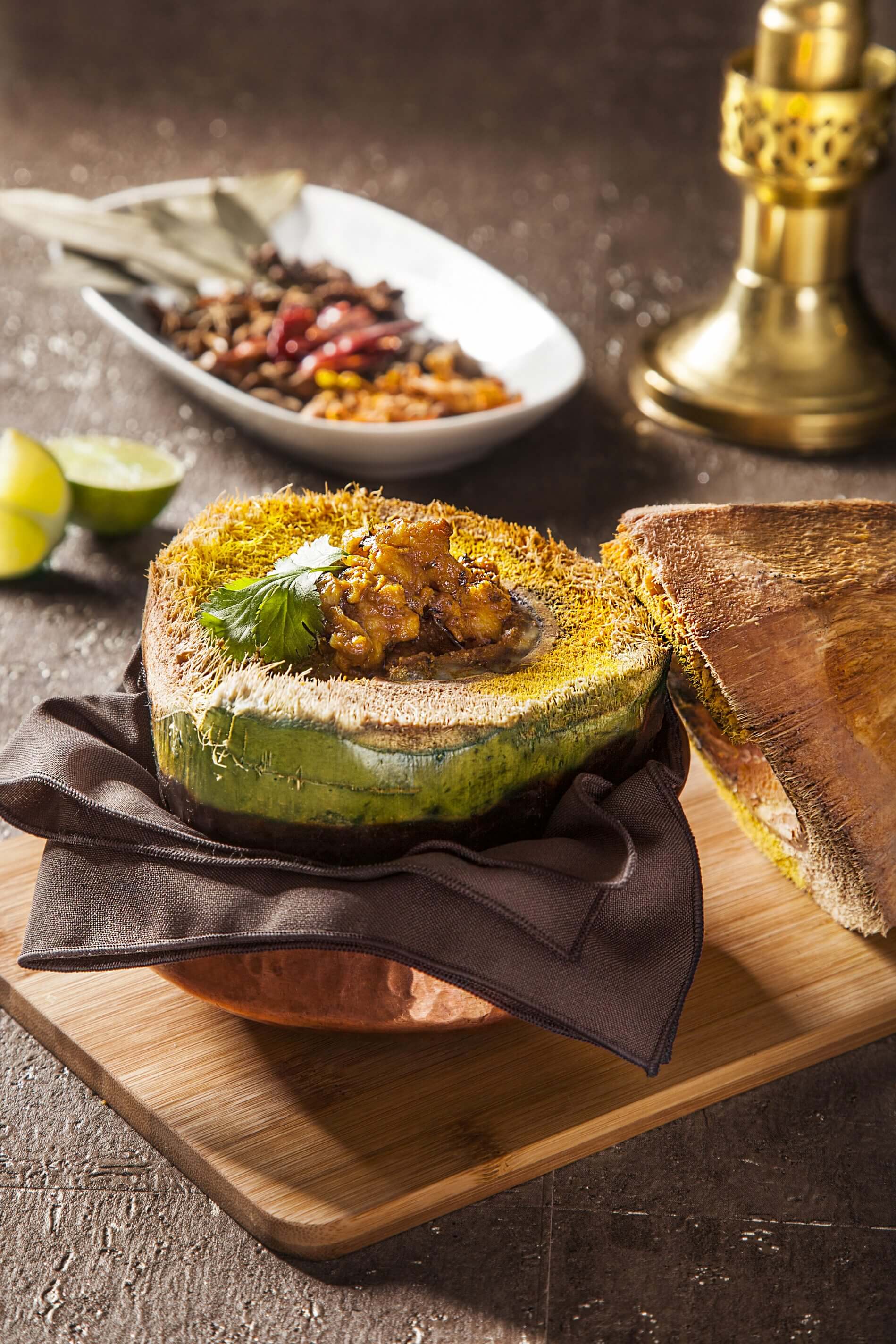 How we deliver results
The cutting edge of café and restaurant marketing is an exciting place to be. In order to get you where you want to be we'll plan and enact a bespoke, multichannel strategy. What does that mean? Well…
Market breakdown: We use a wealth of sophisticated tools to make a full assessment of your market and competition. What are your competitors doing right? What aren't they doing? Who are your target customers?
Key targeting: Using this information, we identify the most fruitful areas in which to begin our long term drive to increase your real-world and digital traffic. Where an immediate boost is needed we can manage advertising across all leading web and social sites.
SEO: Our local and national SEO experts fine tune your content and consolidate your online presence for maximum visibility. There are no quick fixes here, this is tried and tested, reliable reinforcement for your business – this is the only way to get real, lasting improvement to your search rankings.
Consistent visual language: Our designers bring all of your digital and physical channels in line to match and solidify your brand identity. We create bespoke imagery to make your brand stand out and be remembered by your target audience.
Social media: We craft and deliver on-brand messages across all your channels and offer simple, practical advice on how to build and develop your unique social media identity.
Personal service: Most importantly, we're here to listen to you and to tailor all of our activity to your wishes. Think of us as your own marketing department, we're by your side to plan and coordinate online and physical promotions, special offers, announcing new menus and anything else you can think of!
Your results and how do we report them
Many marketing companies will claim they can grow your café and restaurant but few have the advanced data analysis tools that we've been using for years. It's not all hot air, you'll see empirical evidence of how your marketing budget is being spent. The results will speak for themselves; an increase in traffic, greater prominence in search listings, and more customers visiting your café or restaurant.
Detailed monthly statistical breakdowns are delivered in an easily digestible PDF format
We explain where your traffic is coming from, who your visitors are and what kind of content they enjoy most
We use this data to constantly refine our strategy to keep up to speed with your evolving, growing customer base.
You'll watch your performance in search engine results pages grow as Google shows higher and higher regard for the authority of your business.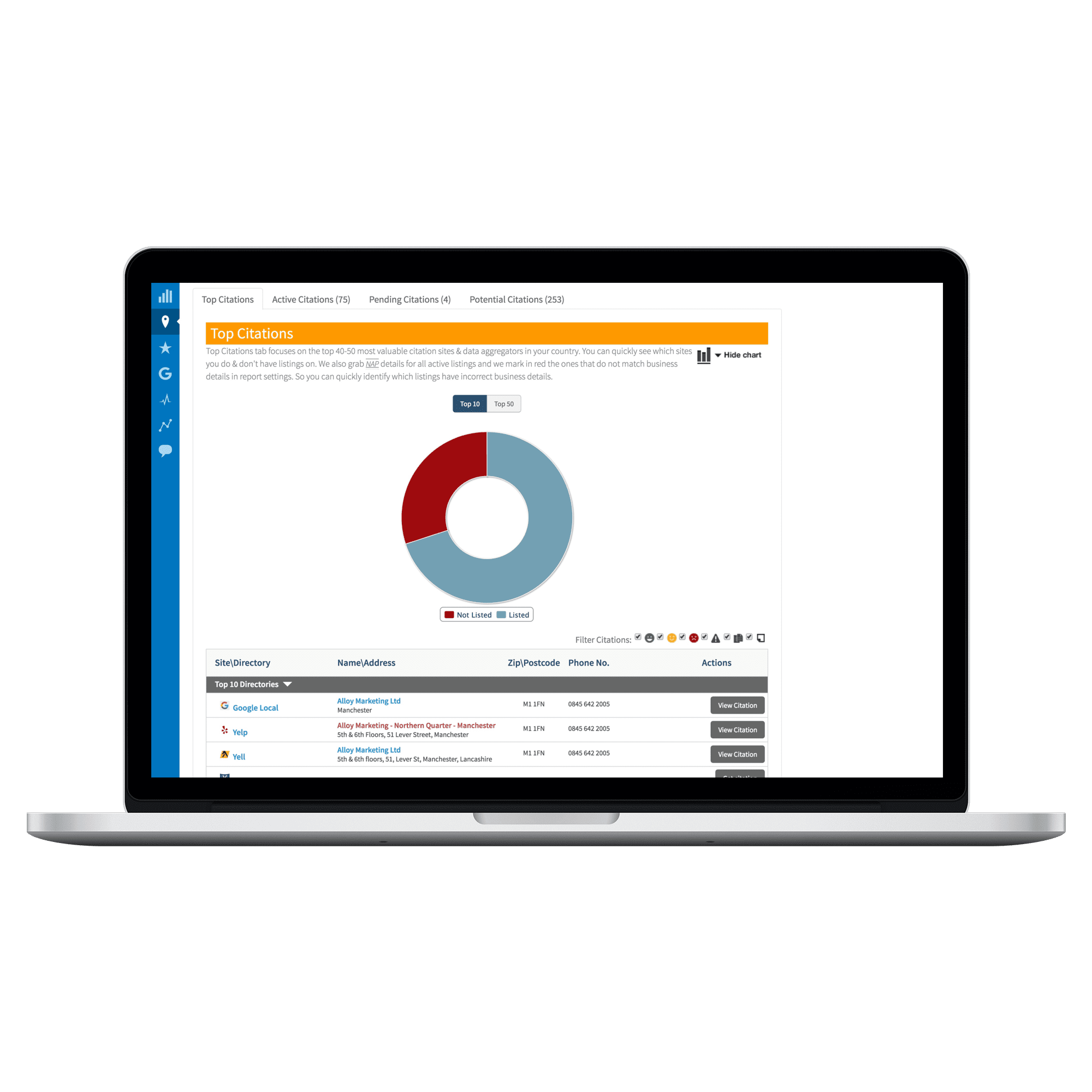 Our work
View some of our latest work for clients within the food and drink business.