Cafe and restaurant digital PR service
Create a responsive online presence with our cafe & restaurant digital PR service. Real time feedback & reviews from social media, review sites & forums.
Read More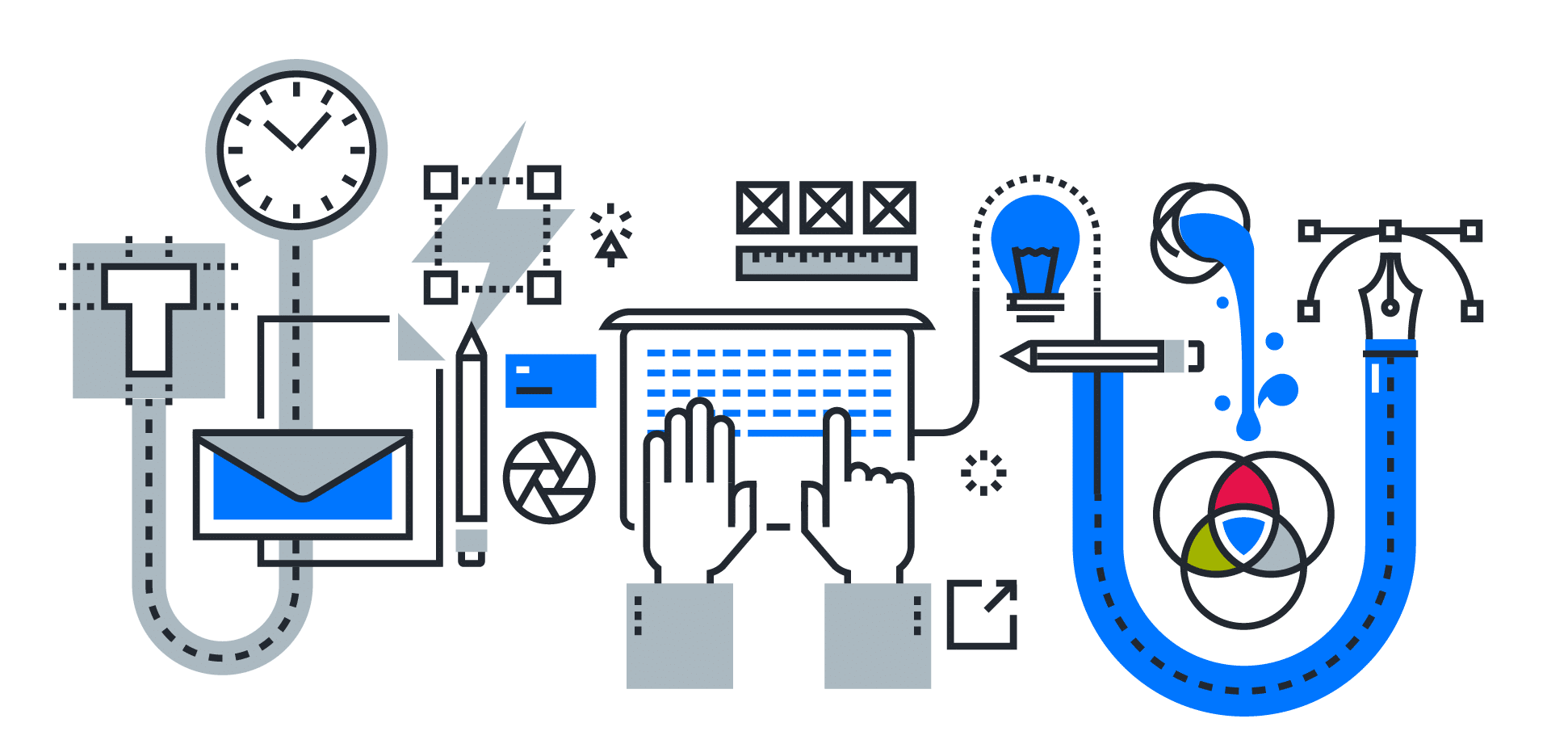 Why work with us
Our team can take the control seat or assist your own team in managing and mastering all social media channels for your brand. Our experts use the latest software to monitor the web for mentions of your business, giving us the chance to intervene and help when a customer is dissatisfied, or boost the message and let everyone know when you get great feedback online.
We understand how important it is to listen to the online conversation about a brand, those who don't hear it risk missing unique opportunities to grow relationships with customers. Our digital PR services offer cafes and restaurants the chance to build and maintain a close relationship with their customers, without the huge administrative burden this can create. You can then spend more time doing what you do best, making great food and drink that puts smiles on customers faces.
How do we deliver results
We use cutting edge dedicated brand mention monitoring software. We scan the whole of the web on a daily basis for mentions and comments about your cafe and restaurant.
Our experienced account managers work directly with you and keep vital consistency in communications. We'll build a friendly relationship with you and establish the most effective means of handling your digital PR.
Whether you'd like to individually deal with new comments and interactions across the web yourself, or need a bit of help handling responses, we're here. We don't just let you know what's going on and leave you high and dry, we're here to build a strategy and develop relationships with your digital customers.
What are the results of cafe & restaurant digital PR
You can relax, safe in the knowledge that our team is running scans and listening out for reviews, mentions, blogs and online magazine and newspaper articles about your businesses. By keeping you in the loop any exciting PR opportunities such as a new review won't be missed and can then be amplified and maximised on your social channels.
As you know doubt have noticed, customers love leaving reviews of local businesses online via social media, review sites such as yelp or even their own blogs. Having a team ready and waiting to handle and coordinate responses to this represents an evolution of customer service to the most cutting edge level.
We're here to understand your brand, then help your team manage and directly help customers by speaking in your voice. Together, we build dynamic, modern cafe or restaurant brands, that customers can think of as a friendly face, a save haven for their passion for food and drink.
If you're keen to keep one step ahead of all online activity around your business our cafe and restaurant digital PR service could be a real asset to you. If you're curious, why not get in touch with our friendly team today for a no obligation chat about how we can help.
FAQs
Answers to your frequently asked questions about our cafe and restaurant digital PR services.