Cafe and restaurant SEO service
Improve search rankings & traffic with our cafe & restaurant SEO service. Strategies for website optimisations, content creation, link building & more.
Read More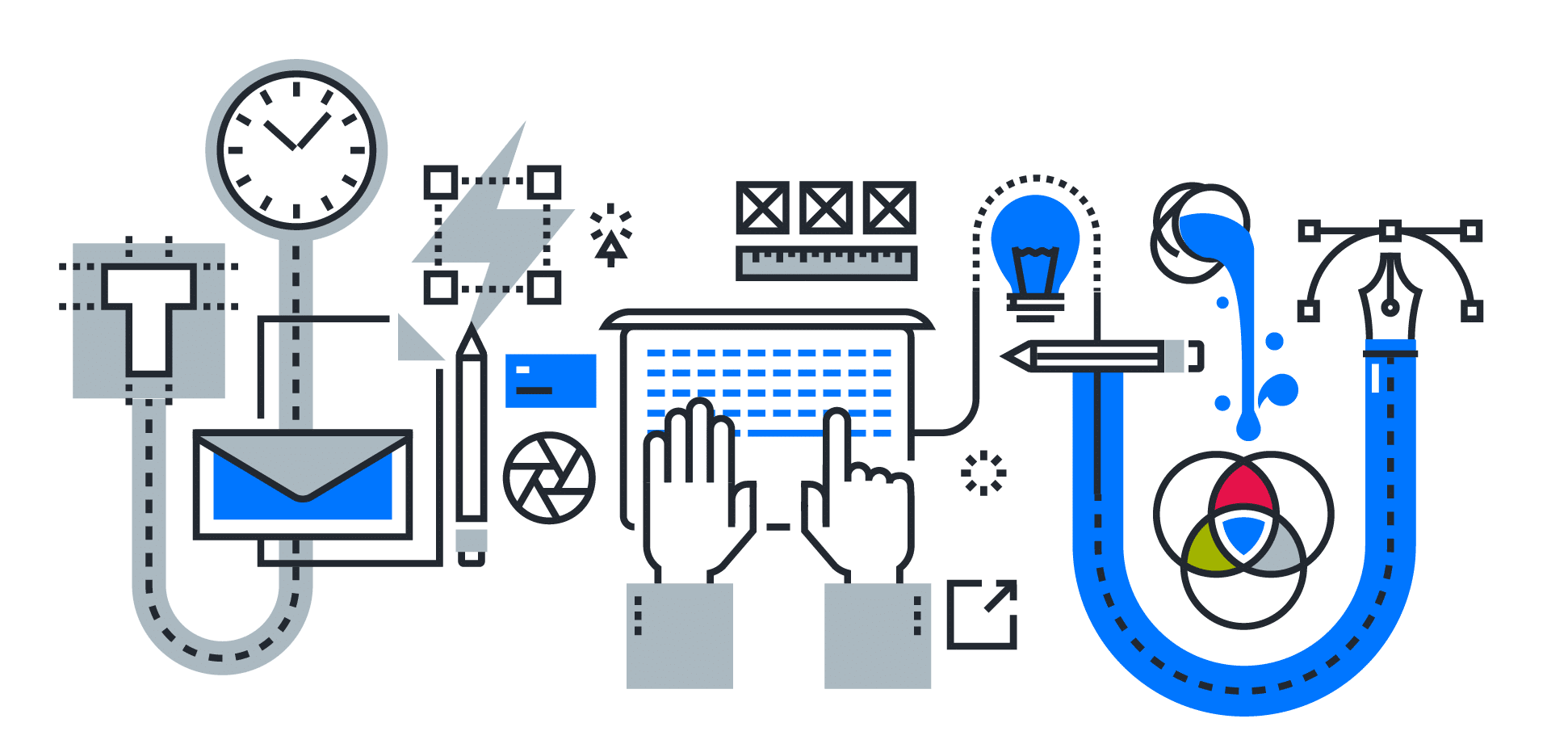 Why work with us
We're passionate about food, health and fitness, so you won't just be working with any old marketing company – we speak your language. Whatever cuisine you specialise in we have the knowledge needed to deliver a professional cafe and restaurant SEO service.
We've been helping local businesses rank higher on Google for almost a decade. With that experience comes a great deal of responsibility. Our clients rely on us to bring in predictable and increasing volumes of enquiries, which means our work has to be 'above board' and fully compliant with the search engine requirements to help ensure our results are for the long run and predictable. Be wary of anyone offering quick-fix SEO promises, underhanded tactics may provide an immediate boost but in the long run will damage your website's credibility in the eyes of the search engines.
How do we deliver results
We run multi channel marketing campaigns to give Google no alternative but to assume you are the best in the business within your niche. SEO is a marathon not a sprint and we have the experience and skills to help you plan and run a highly effective SEO campaign that will become the number one source of new leads for your business over time.
Detailed study: We read the market and analyse your competition to plot your rise on search engine results pages
Technical targeting: Long and short chain keyword analysis is used to target areas of your products or services, where we can beat the competition
Evergreen content: Our copywriters and digital artists create bespoke curated content for exclusive use on your digital channels. This is the best kind of SEO, unique, genuinely useful content, and Google loves this.
Attention to detail: Carefully implemented tweaks across your website and social channels bolster your online identity and increase your SEO performance further
Evidence-based: Detailed weekly reports are delivered to you in easily digestible PDF format
Jargon-free explanation: We help you understand the data so you can see how we make best use of your SEO budget
Evolutionary approach: State of the art monitoring software means our SEO campaign grows with you business, evolving to as your business grows to deliver consistent long term results
What are the results from our cafe and restaurant SEO service
Initially we will work on improving the footprint of your website and your cafe or restaurants's digital footprint online. After several weeks of work you'll see your rankings improve in the weekly ranking reports we send you and the interactive web dashboards. We will show you how to interpret the reports which are assembled from 3rd party data sources for an impartial perspective on the campaign, such as Analytics, Majestic, Moz and Hrefs.
Next, as your rankings climb you'll see more visitors to your site and then more enquiries through the website enquiry form and online phone numbers. As your website gains authority and ranking potential, your Google maps listings could also benefit so we'll run weekly scans to check all the data is correct and we also even track the rankings of your website map listings on Google maps and Bing maps, so you can see progress on both sides of search.
Think of us as your marketing department. We are entirely transparent in how we report your results and are happy to talk to you about how your progress. If you have any questions or queries about our cafe or restaurant SEO service, we're here to break our process down for you and explain why we're doing what we're doing.
Dedicated account manager

Daily social media posting

Citation building campaign

Brand mention monitoring

1 hour of website work/edits
Starter plus:

Social media engagement

Monthly blog posts

Monthly press release

2 hours of website work/edits
Standard plus:

Conversion rate optimisation

A/B Split testing

Video marketing campaign

2 Press releases monthly

Link-building campaign
Growth plus:

Content marketing campaign

Infographics & white-papers

Nationwide competitor analysis

Monthly strategy call
FAQs
Answers to your frequently asked questions about our cafe and restaurant SEO services.