Free SEO AUDIT Tool
Find out how well your website should perform in organic search.
Part of our growing range of tools designed to help you grow your business online and offline.
SEO Audit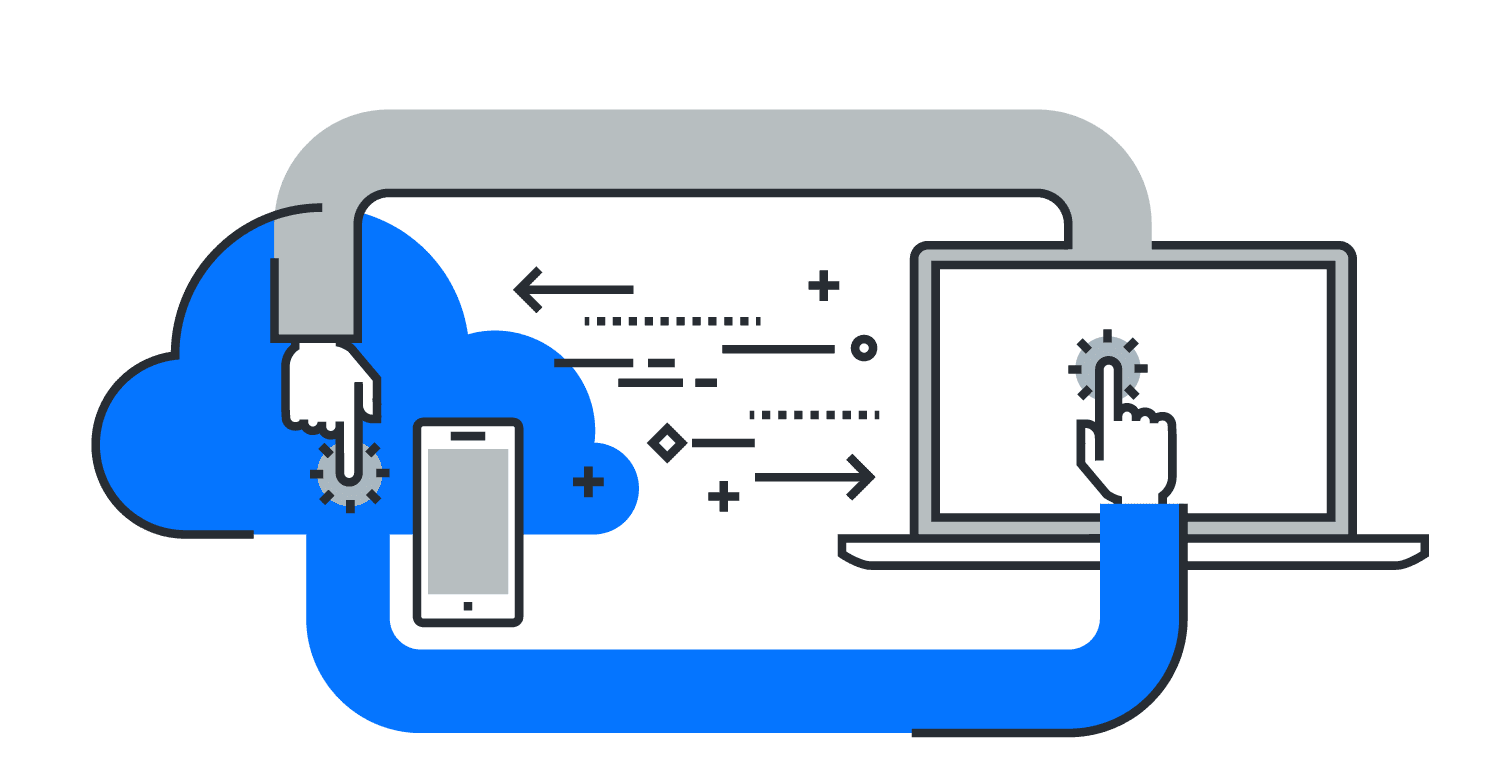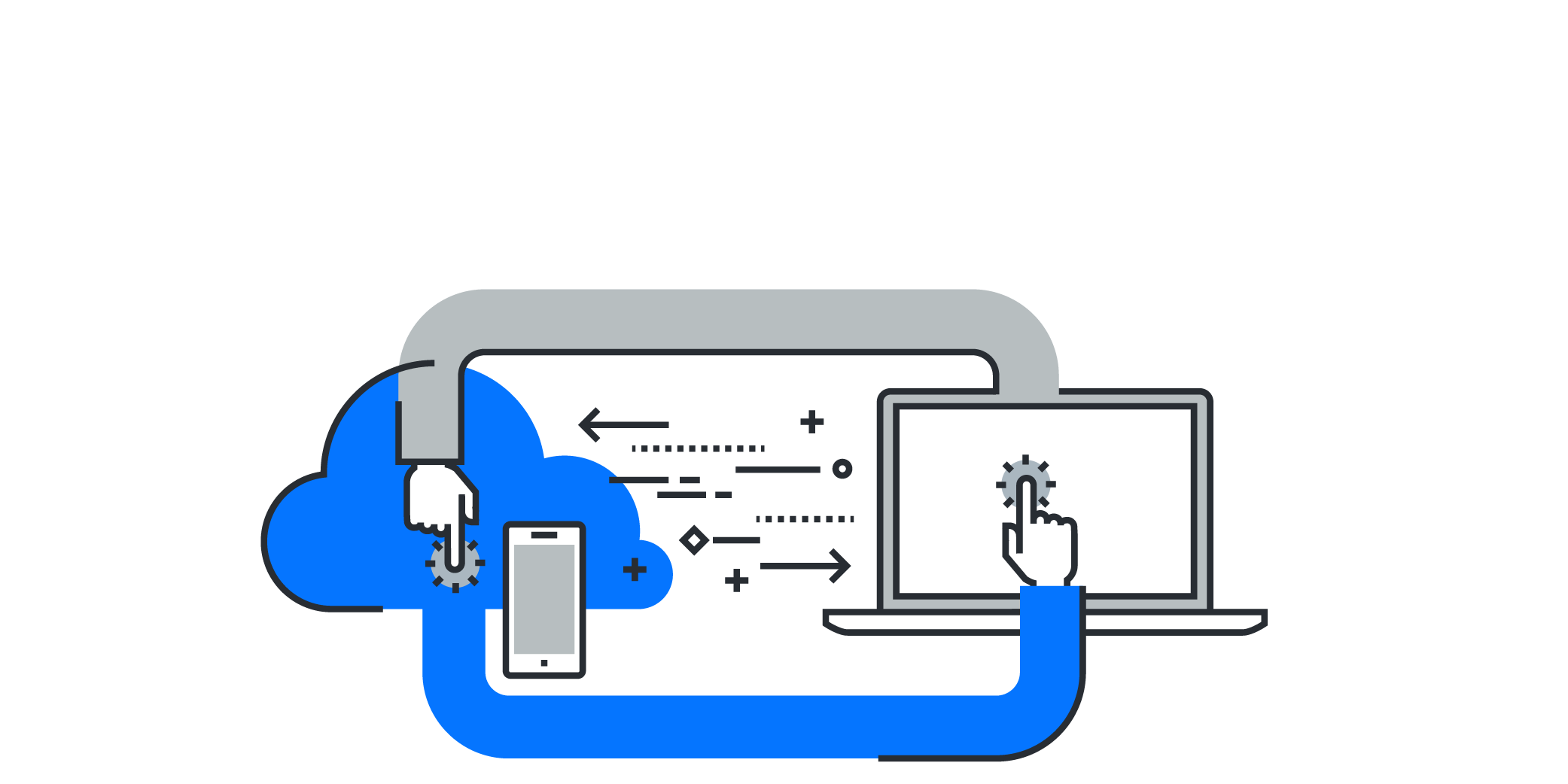 What is SEO?
Organic search engine optimisation increases the number of 'free' visitors arriving on your website from search engines, by improving the search engine ranking of web-pages. Effective SEO requires considerable knowledge of search engine algorithms and a deep understanding of the target customer's searching behaviour.
As search engine interaction revolves around language, special attention is paid to the selection and application of the keywords used by potential customers to find your business.
Get a free SEO report
We love data and it's also pretty vital to getting your business website generating steady leads from online sources.
Enter your business details to get a free SEO report that illustrates the areas we can help you with. From on-site technical fixes, improving mobile compatibility or building your backlink profile, we have the tools and expertise to get your website's organic rankings where they deserve to be.
Free SEO report includes:
Backlink profile and health
Top keywords & their rankings on Google
Citation sources
Competitor snapshot
DATA driven marketing
Know what's going on with your marketing dashboard
Our clients often have limited budgets but big ambitions, so our work is based on the best quality data we can find. We implement website analytics and conversion tracking from day one and utilise this data to make informed recommendations for your campaign. You can keep tabs on your campaigns with us from our crystal clear live data dashboard from within your client portal.
What we're working on
See what we've completed in the past month and what we're planning on next month.
Business metrics
Traffic, referrals, leads from social/organic/paid alongside conversion data.
Insights & Advice
Insights and action points are recommended based on our extensive experience.
Client CASE Studies
Check out our latest work
See some of the brilliant brands we've worked with recently.