Conversion rate optimisation services
Get your website converting more visitors.
Convert more visitors with behaviour analysis, A/B split testing & optimised content. The best value conversion rate optimisation service Manchester offers.
Read More

KEEP TRACK OF YOUR BRAND ONLINE
Why work with us
Does your business get plenty of traffic through to its website, but not so many people getting in touch with you? Maybe you've invested in marketing already, possibly even a new website, but customers still don't seem to be ready to enquire. Website Conversion rate optimisation, or CRO, could be the solution. Conversion rate optimisation is the process of understanding what visitors to your website respond-to and fine-tuning their experience, in order to turn them into paying customers as reliably as possible. Working with us, you'll get the benefit of our many years experience in web design and our powerful analytics tools which we think allow us to offer the best value conversion rate optimisation service Manchester can provide.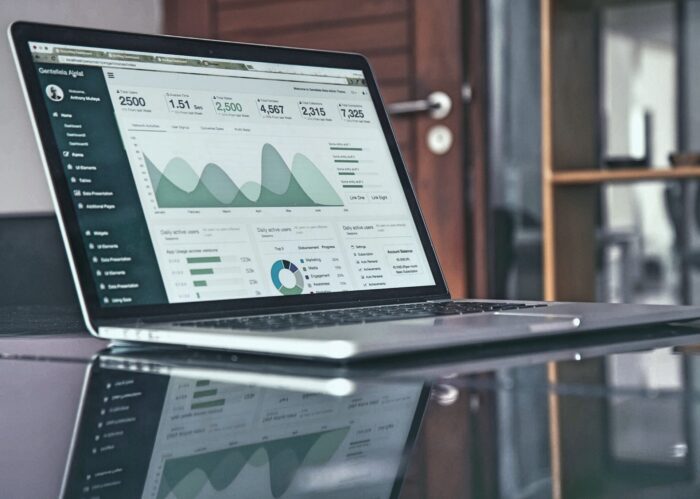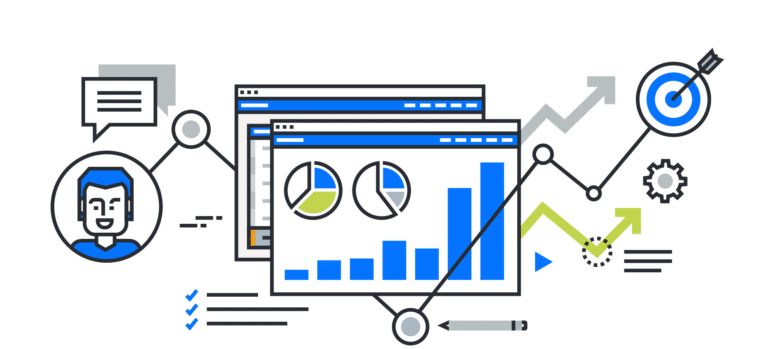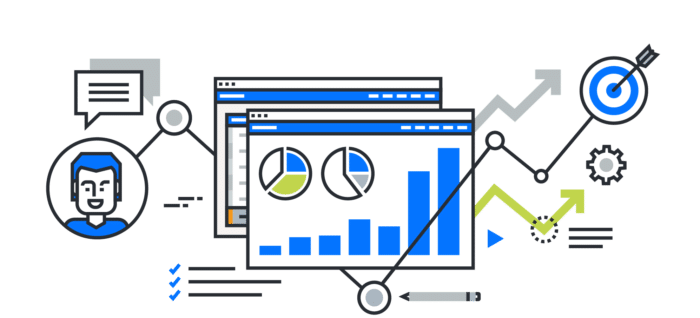 WEBSITE OPTIMISATION
CRO to make your website work better
Alloy have built successful websites for tons of companies over the years, so we instinctively understand what makes for a successful website that converters customers. This gives your CRO a kick start, putting you ahead from the beginning.
Service details
How do we deliver results?
We take the time to understand what's special about your brand and help you get that message across to customers.
Steady Improvement
Depending on the specific products and services you offer, we'll provide a range of smart solutions to increase the conversion rate of your visitors. Our methods aren't just based on our comprehensive experience and knowledge, we use data and evidence to support our strategy and we're happy to talk you through it. We're aim for total transparency in our practises.We identify what your customers respond to best, then roll it out across the wider site.
Regular site updates
Google loves regularly updated websites, filled with useful and well written content. We make careful, incremental improvements to your website and monitor how customers react. We'll build more and more upon the services which get the best results. Our A/B split testing provides us with a ton of data that we can use, to give visitors to your site the best possible experience. The amount of detail we can go into here is second to none, testing out different wordings, sentence structures, layouts, images, logos and more on different visitors to your site. We'll see what your customers love and aim to provide as much of it as possible.
Data driven decisions
Our data tools paint a fuller picture of traffic to your site by highlighting where on your site customers are entering. Yes, not all visitors end up on your homepage as planned! Perhaps they're landing on a specific service page, a portfolio page or a gallery. Whatever the case, we'll find out and then begin to optimise the site to give them the best experience possible. This may mean giving some pages more prominence on the site, adding more content to the page, or creating more pages of that kind. Throughout this process we'll continue to monitor the reaction of your visitors to ensure we never lose sight of your all important conversion rate goals we have set in advance.
What are the results?
Clearly the main thing you can expect will be an increasing number of visitors to your website converting into customers of your company. Of course, there are other bonuses that come with conversion rate optimisation too. As more customers convert, overall traffic to your website should increase too and the general reputation of your business should receive a boost as a knock-on effect. We'll deliver you weekly reports to show exactly how your traffic is increasing, how people are finding your site and where people are coming from to get to your site. You'll become closer to your customers by gaining a better understanding of their habits and in turn will be able to fine tune your service to turn them into lifelong customers.
If you're interested in a no-obligation chat about how the best value conversion rate optimisation service Manchester has to offer could help your business, reach out to us today. We've love to take a look and help out wherever we can.
FAQs
Answers to your frequently asked questions about our conversion rate optimisation services.
The bounce rate of a website refers to the percentage of visitors who visit (or land) on the site then quickly leave the site (or bounce). It is used to give an idea of the quality of the site. Sites that have an easy to understand layout and are simple to navigate tend to have the lowest bounce rates.
That depends on the amount of traffic to your website. Get in touch and we can take a look and give you an idea. In many cases once work begins we'll have useful data within a few days.
A/B split testing distributes two different versions of your website's landing pages equally amongst visitors to the site. The different pages may use different images, layouts, colour palettes or words. By monitoring the bounce rate of traffic to these pages we can get an idea of the type of content and presentation that is most effective for your business.