Top branding agency manchester
We take the time to understand what's special about your brand and help you get that message across to customers.
We can help you create and build a memorable and respected brand image and corporate identity.
We work with a wide variety of clients, from a single logo for a startup business, to a revised set of corporate identity standards for an existing business, or a complete re-branding for an entire company. We can help you get where you want to be, on time, on budget and on message.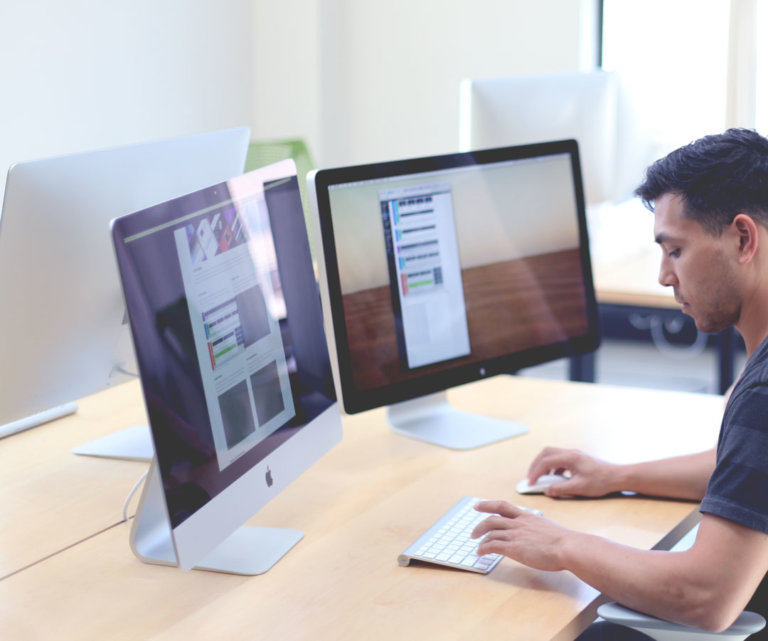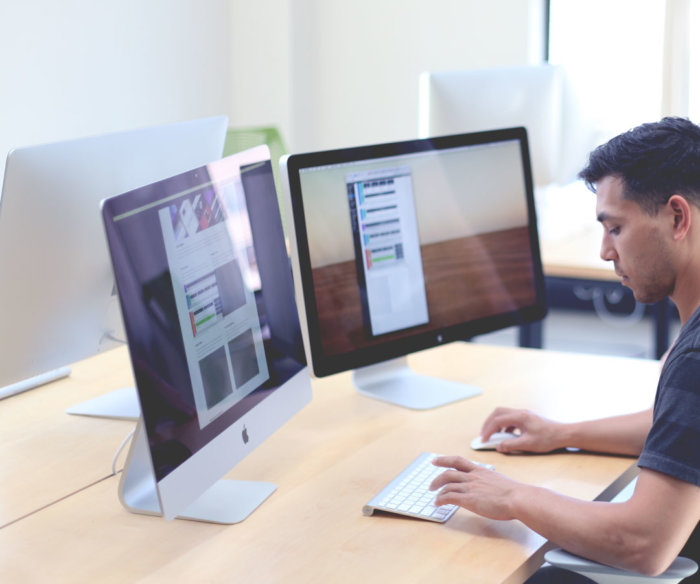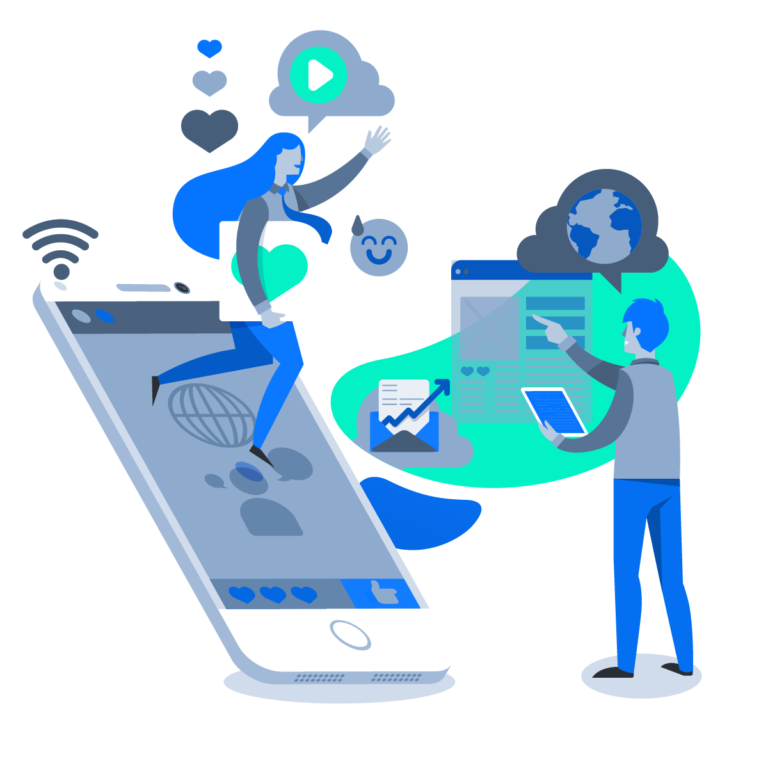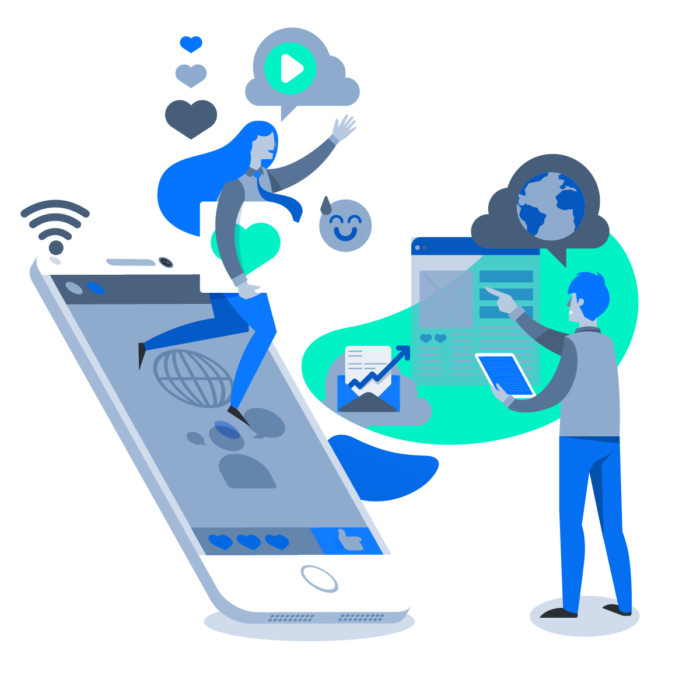 Branding services - Save on design
Branding bundles
Get quotes for a bespoke project or order from a selection of ready to go bundles. We also have a great track record working with businesses of all sizes, across a variety of business sectors including food & drink, service based, local and e-commerce.
As part of our brand development services, we can also offer a corporate identity design which includes the development of a memorable and consistent brand name, logo, slogans, colours & design schemes.
Branding packages
Let us know via our enquiry form if you'd like a custom plan putting together.
Basic competitor research

6 concepts to start

2 round of edits to finalise

Colour + grayscale logos
Starter plus:

Standard competitor research

Square + horizontal logo variations

10 Concepts to start

3 rounds of edits to finalise
Standard plus:

Social media artwork & headers for 3 networks

Email signature design for 1 user

Brand style guide creation
Growth plus:

Social media artwork & headers for 5 networks

Email signature design for 5 users

Press pack page setup to allow dowload of assets
FEATURES
Benefits included in all packages
Two rounds of edits included
We gather information about your brand, then create a series of concept designs. You give us feedback on these, then we produce a new version, you give us feedback, then we produce your finished design. 99% of our customers are happy at this point, but if you want extra work, this costs £40 /hour.
Logos delivered in a variety of file formats
Your finsihed logos are provided on receipt of the final payment, in a variety of formats for your convenince. These include transparent PNG files for EMail and web use, plus PDF vector versions of the files in RGB and CMYK for online and print.
One clear voice
Dealing with lots of people can be a hassle. By taking sole responsibility for your marketing campaign we communicate with you, and for you, more effectively. Life is easier when you work with someone who understands you and your brand.
Continuous collaboration
As your needs change, we listen. Our marketing reflects your dynamic business, so it's constantly adapting to your changing requirements. We always keep you in the loop with reports from 3rd party data providers for full transparency so you can see the results of our work.
FAQs
Answers to your frequently asked questions about our branding services.
We can deliver designs in any format you wish, including layered files. As standard we will provide high resolution PDF files, JPEGs and, where appropriate, scalable vectors.
High quality design concepts are valuable and require a commitment from the customer, so a 50% deposit – 50% on completion of project – agreement is requested
Payments accepted by bank transfer or card.
Yes, for any graphic design / web design / email template design, or any other type of design, once fully paid, then you own it and can have full access to the master files. The ownership of any logos, flyer designs and graphics will be transferred to you once the project has been paid in full and completed. You may then use them as you wish.
Exceptions
Stock photographs that you have provided for your design are your responsibility / liability and we expect you to have gained copyright approval before sending any files to us.
We're happy to include two rounds of edits for each design job we take on. Depending on the scale of the project we will try to be as flexible as possible. We want you to love your finished designs as much as we love making them.
Your graphic designs are all created by Alloy, however we act as a reseller for a fantastic UK-based, family-run printing company and also a budget, Netherlands-based printing company.
2 options covers every customer requirement from budget to premium
We get a discount for buying in bulk
As we always provide the correct files for the printers – we help them cut down their admin costs
Which means unbeatable prices and quality
Standard turnaround is 9 working days
Express turnaround options available
Yes absolutely, if you've yet to get set up we can help and even decorate your new platform to properly match your wider branding.
Our process
Our standard branding & corporate identity package workflow. It can also be tricky keeping on top of a brand's development as more and more platforms become involved, so we take the time to fully get to grips with the branding you have before we go any further.
Research & analysis
We help you identify the key values and missions for your brand. We develop your visual identity mockups and get your feedback
Implementation
Once a creative brief has been established we create your brand identity.
Refinements
We work with you to collect feedback on creative direction and fine tune the direction
Quality Control
We work closely with you through the process to ensure quality at all stages
Dynamic shift
As your needs change, we continuously adapt our services to support your business as it grows.
Brand consistency management
A professional and persistent brand image across all medias enforced by a clear brand guidelines outlining the rules around how branding should be utilised will ensure the highest returns from all marketing channels. As a top Manchester design agency, our experienced team can help with all design for print and online, creative assets, product packaging design and brochures.