Big Marketing For Small Businesses
We help brands reach their potential with the latest standards of design, website development, marketing and paid advertising management
What we do
Why Choose us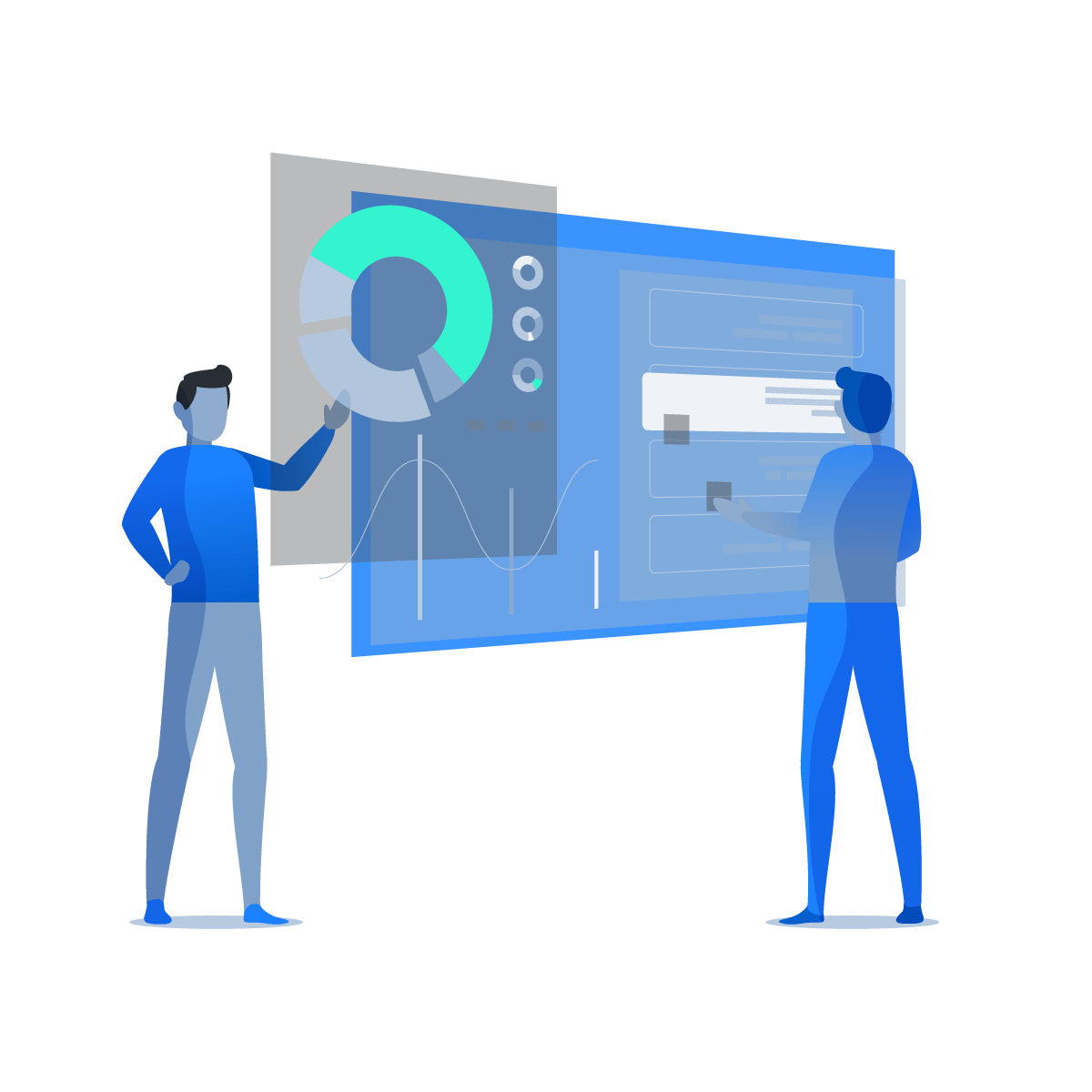 What we do
Choose from either individual one-off projects or ongoing services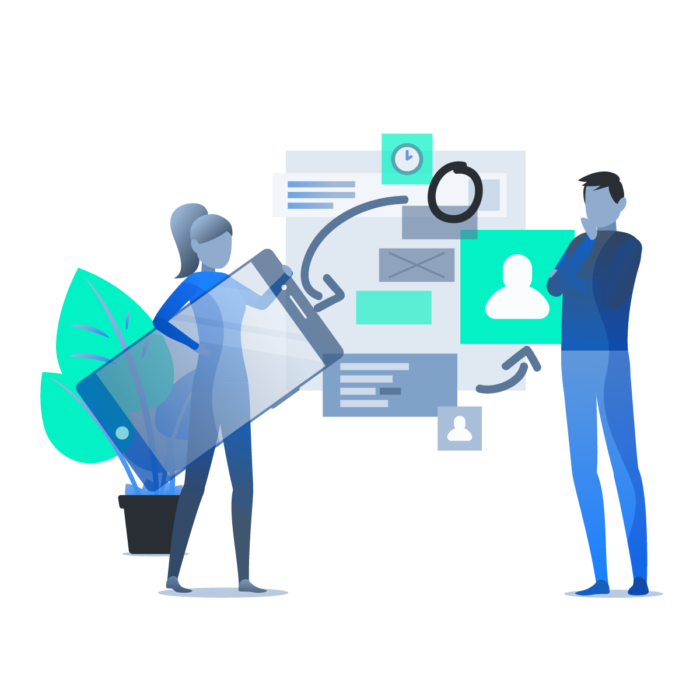 Graphic design, webdesign, SEO and PPC management services delivered by our experienced team to help your business generate more sales online.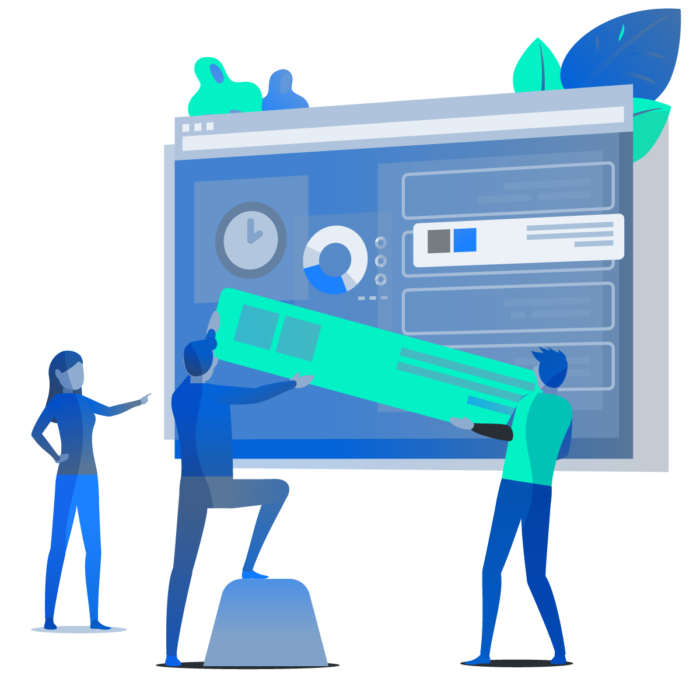 Build momentum and leads month on month with evidence based, multi-channel marketing retainers designed and delivered by the team at Alloy.
Why work with us
There are a ton of benefits from teaming up with Alloy, here are just a few:
One clear voice
Dealing with lots of people can be a hassle. By taking control of your brand's marketing campaign we communicate with you, and for you, more effectively. Life is easier when you work with someone who understands you and your business.
Greater than the sum of the parts
Using advanced research, tools and years of experience working with expanding businesses, we can design the multi-channel strategy that's best for your business. Then we put it into action, combining techniques that work together across different media to get greater results for your budget.
DATA driven marketing
Know what's going on with your marketing dashboard.
Our clients often have limited budgets but big ambitions, so our work is based on the best quality data we can find. We implement website analytics and conversion tracking from day one and utilise this data to make informed recommendations for your campaign. You can keep tabs on your campaigns with us from our crystal clear live data dashboard from within your client portal.
What we're working on
See what weve completed in the past month and what we're planning on next month.
Business metrics
Traffic, referrals, leads from social/organic/paid alongside conversion data.
Insights & Advice
Insights and action points are recommended based on our extensive experience.
Client CASE Studies
Check out our latest work
See some of the brilliant brands we've worked with recently.