Build momentum
Marketing isn't a one off project, it's the ongoing conversation between you and your potential customers.
If you don't have an in-house marketing department it can be hard to achieve the consistency required to establish a strong brand, a powerful online presence and increase the number of valuable leads coming in.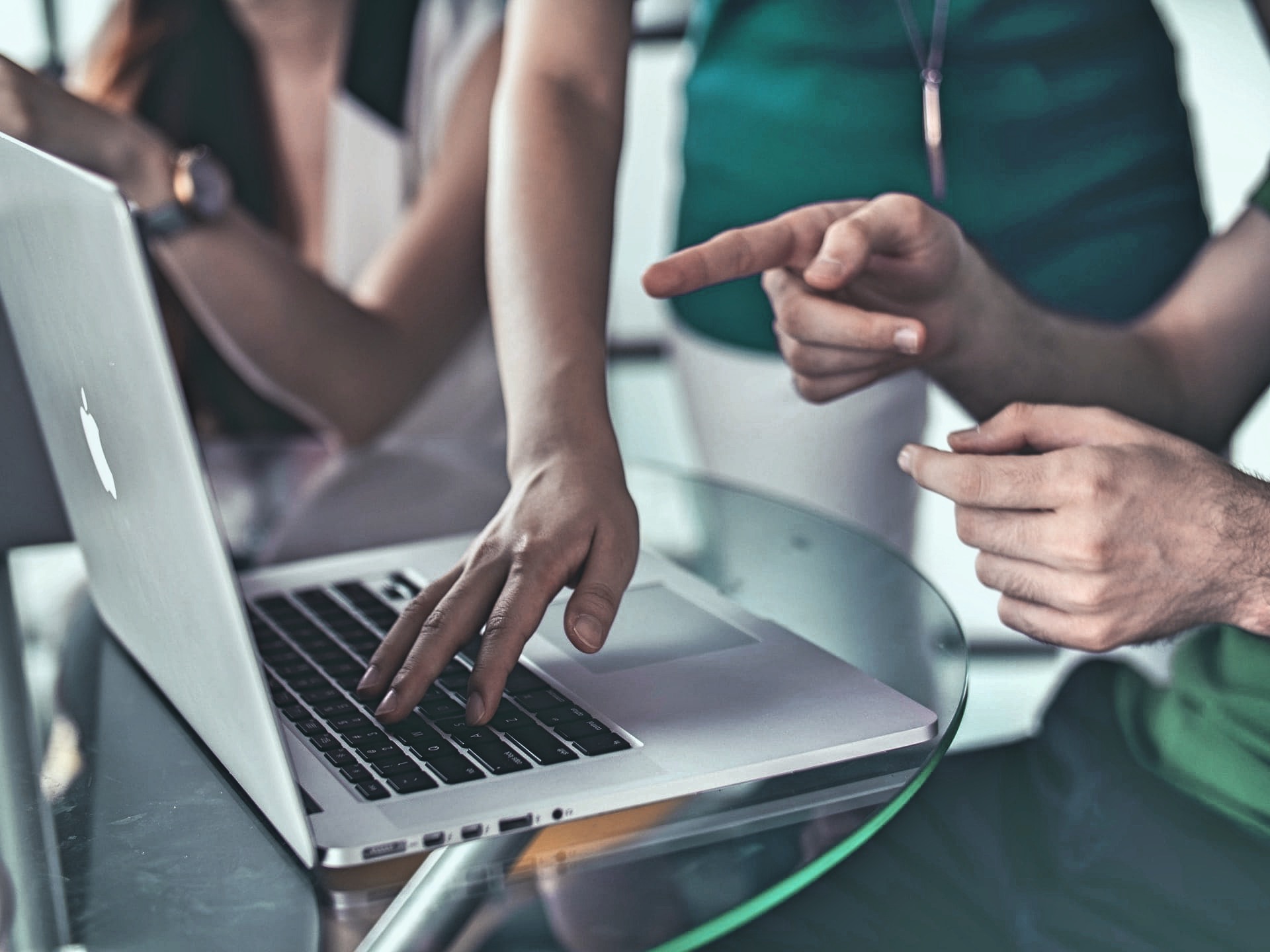 Multi-channel marketing
Using the latest tools (like Ahrefs SEMRush and Moz) alongside years of experience working with expanding businesses, we can design the multi-channel plan that's best for you.
Then we put it into action, combining strategies that work together across different media to get greater results for your budget.
One clear voice
Dealing with lots of people can be a hassle. By taking sole responsibility for your marketing campaign we communicate with you, and for you, more effectively. Life is easier when you work with someone who understands you and your brand.
Continuous collaboration
As your needs change, we listen. Our marketing reflects your dynamic business, so it's constantly adapting to your changing requirements. We always keep you in the loop with reports from 3rd party data providers for full transparency so you can see the results of our work.
Marketing retainer plans
These prices are examples of common packages, let us know via our enquiry form if you'd like a custom plan putting together
Starter
Digital marketing retainer
Social media posting

Search engine optimisation

Brand reputation monitoring

6 months minimum term
Standard
Digital marketing retainer
Starter plus:

Social media engagement

Email marketing campaigns

Monthly blog content marketing

3 months minimum term
Growth
Digital marketing retainer
Standard plus:

Website conversion rate optimisation

Themed seasonal campaigns

Video content marketing
Custom
Digital marketing retainer
Let us know your requirements
Our process
With your input, we pick and choose from our full arsenal of marketing techniques to form the strategy that will be most effective campaign for your business right now.
It can also be tricky keeping on top of a brand's development as more and more platforms become involved, so we take the time to fully get to grips with the branding you have before we go any further.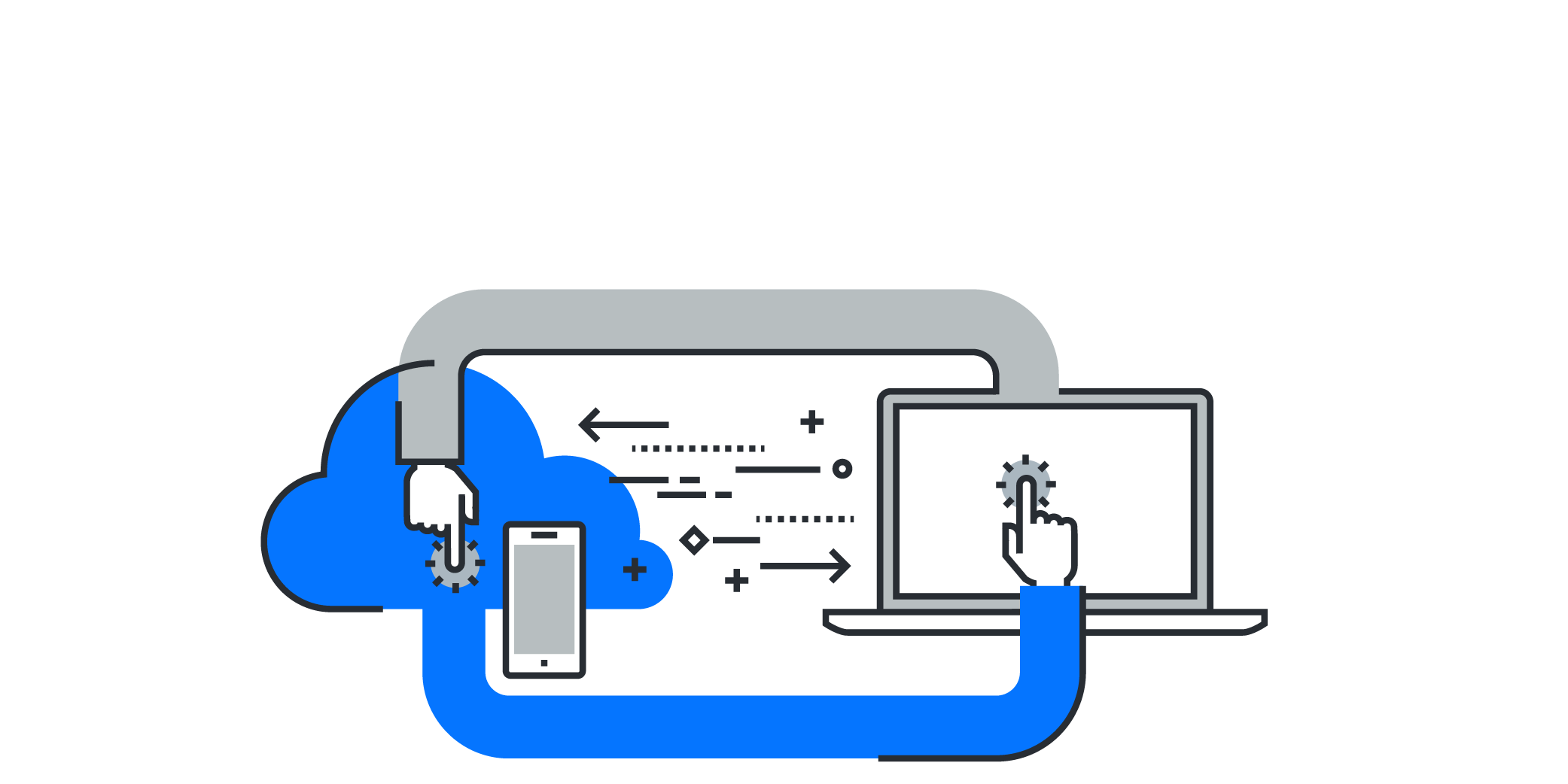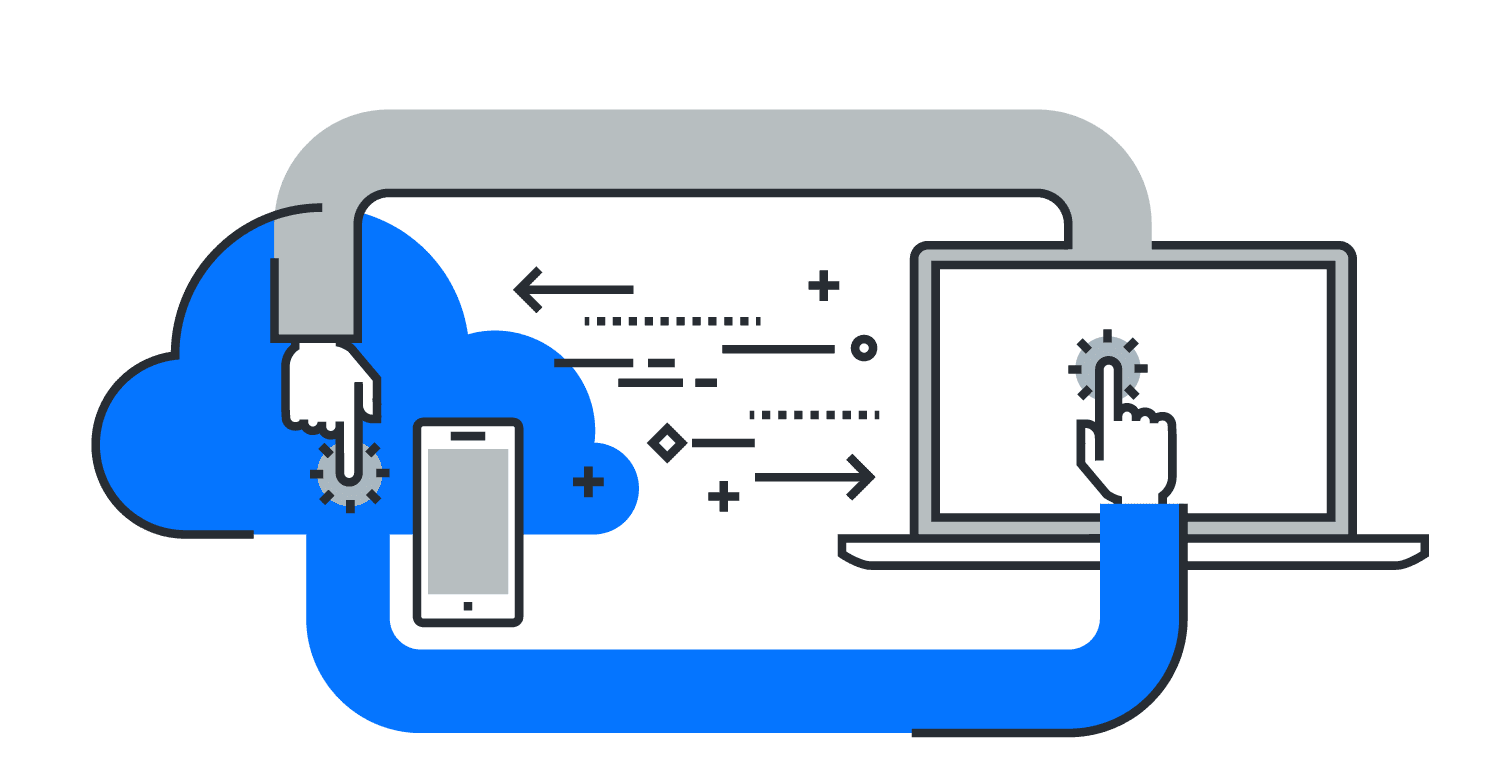 Research & analysis
We take a look at where you're at and find out where you want to go.
Create a strategy
We take a look at where you're at and find out where you want to go.We work out how to get there, picking the most cost effective services for your business.
Implementation
Our huge range of in house specialities keep costs down and efficiency high.
Generate data & analytics
3rd party tools give you complete transparency as we track the progress of your campaign.
Dynamic shift
As your needs change, we continuously adapt our services to support your business as it grows.
FAQs
Answers to your frequently asked questions about our website design services.
Digital marketing
Our online marketing services take advantage of the low cost of reaching a large number of highly targeted potential customers, from pay per click ads and SEO to social media and email campaigns.
We don't just have the technical expertise and data needed to do this, we have the experience to make it count. When the time is the right, we can also create premium graphic designs, printed to the highest quality, for people to engage with in the real world. From business cards to direct mail campaigns, we create designs that people want to see.