Manchester Web design Agency
Website design
We believe in creating intuitive websites which convert rather than confuse, helping your business to flourish online. With over 10 years of experience with WordPress, we can deliver a Content Management System based website, which allows you to continually develop and market different aspects of your brand with the greatest of ease.
Read more
Prices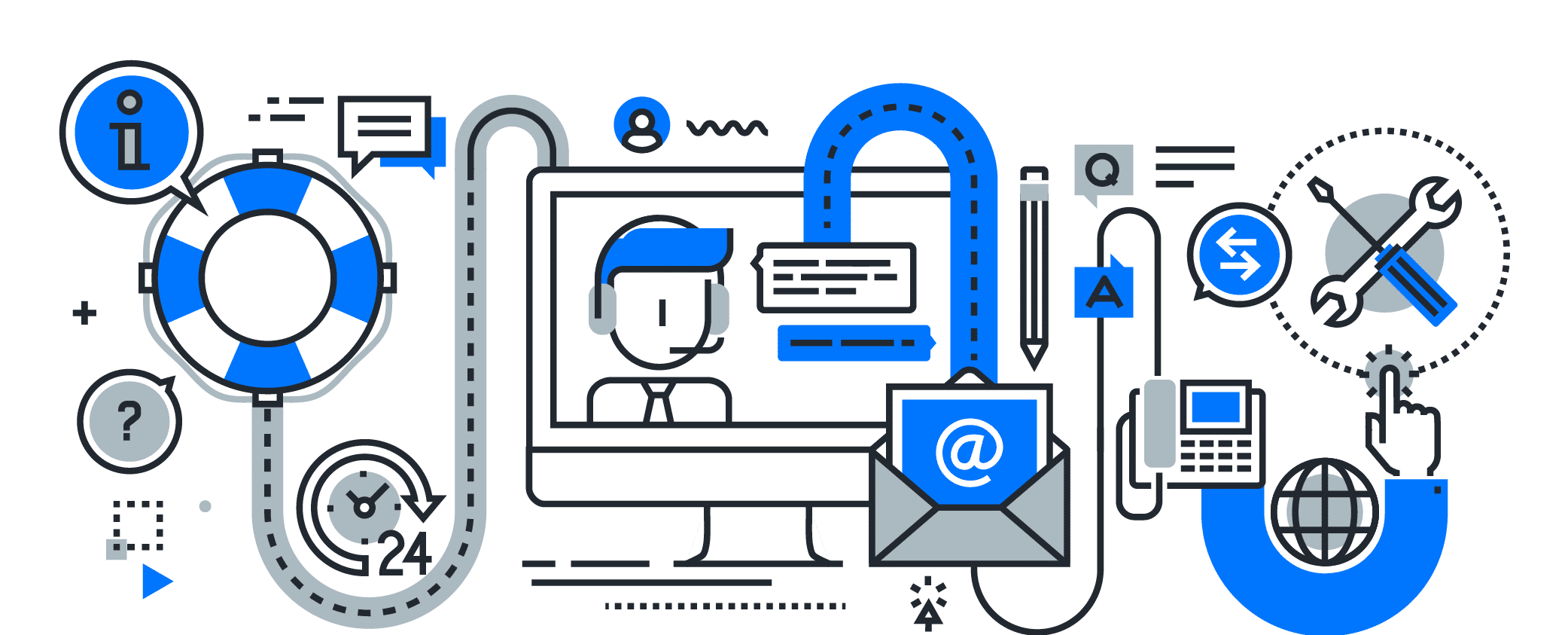 Design & development Agency Manchester
We specialise in brochure websites built on WordPress.
We specialise in business website design, taking the hassle out of a web re-design by creating and optionally maintaining powerful, modern websites.
Mobile, tablet and iOS friendly designs, along with advanced conversion tracking features. We build custom developed websites, database systems and online apps for clients globally.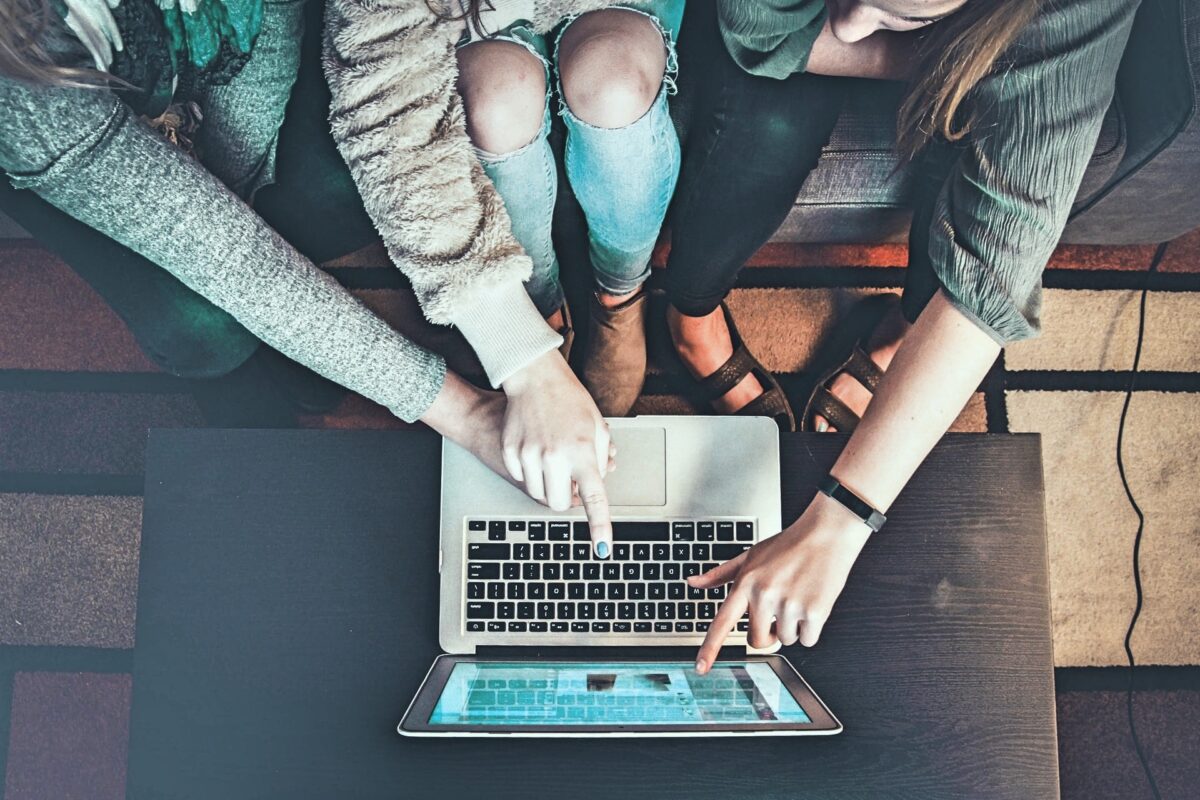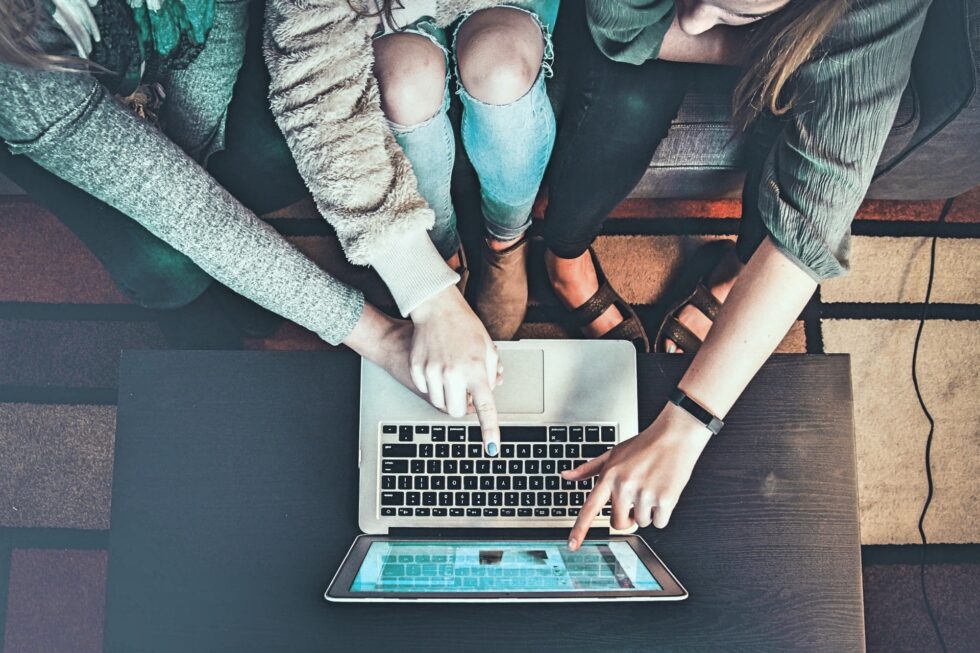 E-commerce website design Manchester
We build powerful, great looking, user-friendly shop websites that convert visitors into buyers.
Any feature you can imagine is available to bolt-on and enhance the features of your shop, sell products, virtual products, coupons, tickets, software or services with ease.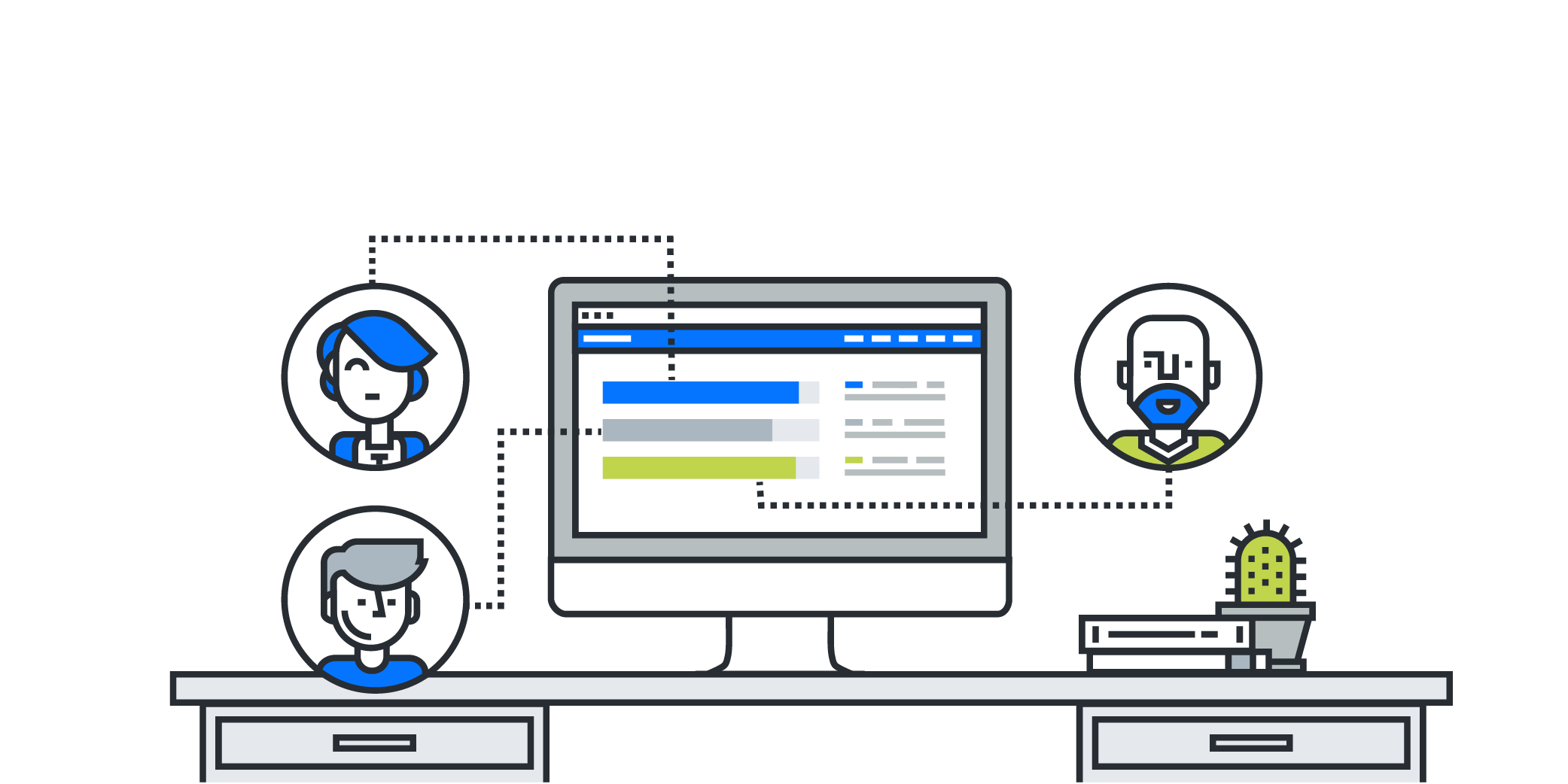 Why choose us?
Make sure your website immediately captures the attention of your audience with our Web Design services.
One clear voice
Dealing with lots of people can be a hassle. By taking sole responsibility for your marketing campaign we communicate with you, and for you, more effectively. Life is easier when you work with someone who understands you and your brand.
Continuous collaboration
As your needs change, we listen. Our marketing reflects your dynamic business, so it's constantly adapting to your changing requirements. We always keep you in the loop with reports from 3rd party data providers for full transparency so you can see the results of our work.
Website design packages
Let us know via our enquiry form if you'd like a custom plan putting together.
HTML5 website design to match your brand

4 pages designed using your text

Enquiry form with analytics goal tracking

Mobile and tablet friendly design

Social media sharing buttons on all pages

Hosting, daily backups and security for £25 per month
Starter plus: 5 extra service pages designed

Testimonials manager system

FAQs manager to show common questions

Projects manager to post new galleries

Hosting, daily backups and security for £25 per month
eCommerce
Website package
Standard plus: E-commerce shop platform

Integrate with a range of payment gateways

Staff display manager to show your team

4 hours training & support

Hosting, daily backups and security for £25 per month
Optional upgrades
Top features in our webdesign packages
Wordpress Maintenance Services
All our sites are built on CMS platforms for easy editing and with logins for your staff, this means extra care is needed with keeping things up to date and running smoothly. We offer fully managed WordPress maintenance services to help keep your website in top condition.
We can also support our clients with domain name registration and domain research to help you get the best website address. Then we can host your website and emails with the help of our UK based, fully carbon neutral hosting partner. Prices start at £20 /month.
FAQs
Answers to your frequently asked questions about our website design services.
Pay Monthly Packages
Spread the cost of your web design project by getting the essentials up first and adding to them each month.
Features
Alloy websites feature the following benefits and upgrade options
CMS Website Platform
Building a static website every year or two is no longer an option, if you want to generate leads from Google, your website needs to grow and continuously improve. For this reason all our sites are built on CMS platforms for easy editing and with logins for your staff.
CMS support
We design websites around robust CMS platforms. CMS, or Content Management Systems, provide an easy and efficient means of maintaining a website with regular content regardless of your level of technical skill. Whether you need to update stock levels, add new services or products, or simply let customers know what you've been up to, we'll provide a CMS solution that makes it easy and doesn't saddle you with huge costs when the time comes to expand.
Responsive design
Google's recent announcement of 'mobile-first indexing' basically means that their first assessment of your website is based on it's mobile site. Some websites offer different versions of their pages for mobiles in order to perform better on a smaller screen. Alloy's web designs are responsive, this means their appearance adapts for best performance on any device. You can be sure your site will look just as great on a mobile as well as a desktop or tablet, smart TV or anything else.
SEO
Search Engine Optimisation relies on a thorough understanding of the workings of search engines and the factors they value when serving results to a user. Since we've been improving the search performance of our clients for years, SEO has become a natural part of our workflow. This means our web designs are built to perform, keywords, backend structure, URL names; every detail is optimised and we never cut corners.
eCommerce
Designs from Alloy fully support eCommerce and all modern payment systems can be seamlessly integrated. We've built successful shop platforms for small businesses specialising in a few products, as well as large companies offering complex products with multiple options. If you'd like to use your website as a sales platform we'll find the ideal solution.
Branding
Our ongoing graphic design work ensures our websites always look great. We'll make sure your brand shines by establishing clear visual consistency across your website, if you would like we can also roll this branding out across your social channels for maximum impact. Great branding builds familiarity and trust with the customer, it's a vital piece of any modern web designs.
Software integration
We can implement a range of modern features into your web design, from interactive help desks, live chat and troubleshooting to social share integration, RSS support and much more. Whatever your requirements, we aim to provide.
Our process
With your input, we pick and choose from our full arsenal of marketing techniques to form the strategy that will be most effective campaign for your business right now.
Research & analysis
We take a look at where you're at and find out where you want to go.
Create a strategy
We take a look at where you're at and find out where you want to go.We work out how to get there, picking the most cost effective services for your business.
Implementation
Our huge range of in house specialities keep costs down and efficiency high.
GET data & analytics
3rd party tools give you complete transparency as we track the progress of your project and report back to you.
We were recommended to try Alex @ Alloy Marketing, I'm so glad we did, when we talk he listens and interprets just as we need, and comes up with ideas we just hadn't thought about, thank you so much.
Martin Rossi
Church Motor Company
I run a carpet cleaning business in Southend on sea Essex, I have been using Alloy Marketing for five years now, they designed my website and have been optimising it continually ever since. They have managed to move my site from the depths of google where it languished! Alloy marketing got it to the number one spot within six months where it has remained ever since. Alloy marketing keep my phone ringing which is what it's all about.
Land Rover Centre Huddersfield have been clients of Alloy Marketing for over 5 years. They host our web site and manage our SEO – plus they have redesigned our Web site twice during that period. We have found them to be very cost effective, professional and very helpful to our business – We have no hesitation in recommending them
We love building websites
We believe our genuine passion is clear in our work. A modern website is built upon a huge range of talents and skills; SEO, graphic design, reliable functionality, understanding of a user's needs, creative and stable coding and much more.
The team we've assembled at Alloy come from a variety of backgrounds and bring a range professional experience to the table. It's the fusion of this knowledge that produces the websites our clients love; smart, functional designs that impress and perform on every level. As a top web design agency in Manchester we aim to offer the best web design services in Manchester and across the UK.
Attention to detail
Some people prefer to skip over the minor details and focus on the bigger picture. At Alloy, we believe the bigger picture is a mosaic; it only makes sense when all of the minor details work together in harmony. In practise this means before we get going we always take the time to get to know you and your business. We build up a well rounded understanding of what it is you do and what makes your business special.
By first learning as much about the business as possible, our knowledge can filter through to every level of the website design, from the graphics and colour palette, through to the copywriting and menu presentation. Over the years our team have worked with clients from a huge variety of industries; fitness, cleaning, food, drinks, entertainment and more. Chances are we already have some experience working in your market or field, but we never take this experience for granted. Every business is different and getting to know each client remains a vital part of the web design process.
Designed to perform, built to last
We're self confessed tech-heads. We love gadgets, gizmos and technology. Keeping up with the latest developments in the field of web design is par for the course. This means designs from Alloy are always built with the internet of tomorrow in mind, we want our web designs to look as good in 2 years as they will in 2 weeks.
We seamlessly implement modern features such as support desks, CMS, responsive design and much more. No two businesses are the same and neither are websites, you can pick and choose the features that are best for you and designs can be adapted to any budget. You do not need previous experience or technical knowledge to work with us, if there's anything you don't understand we're always happy to explain.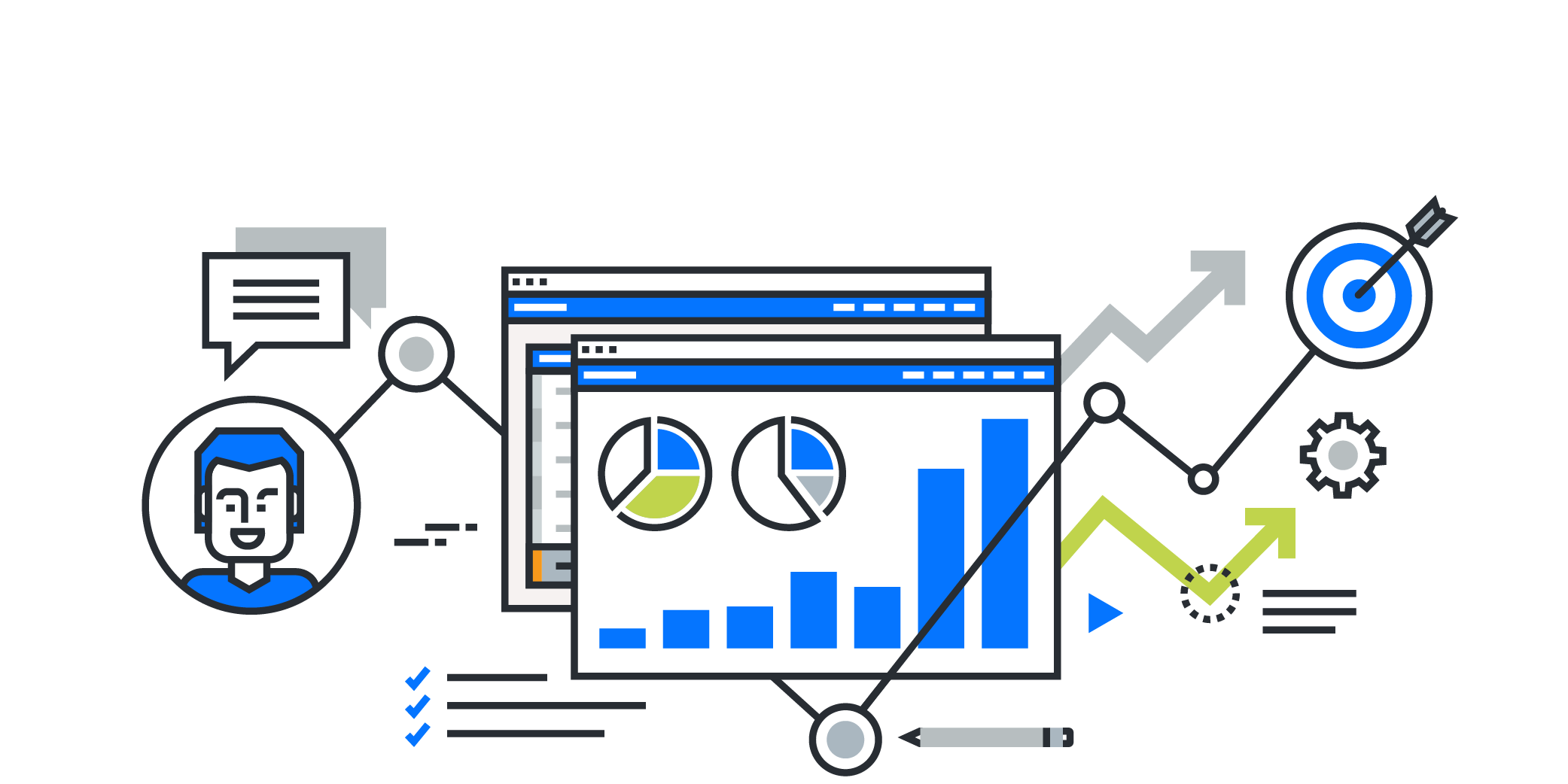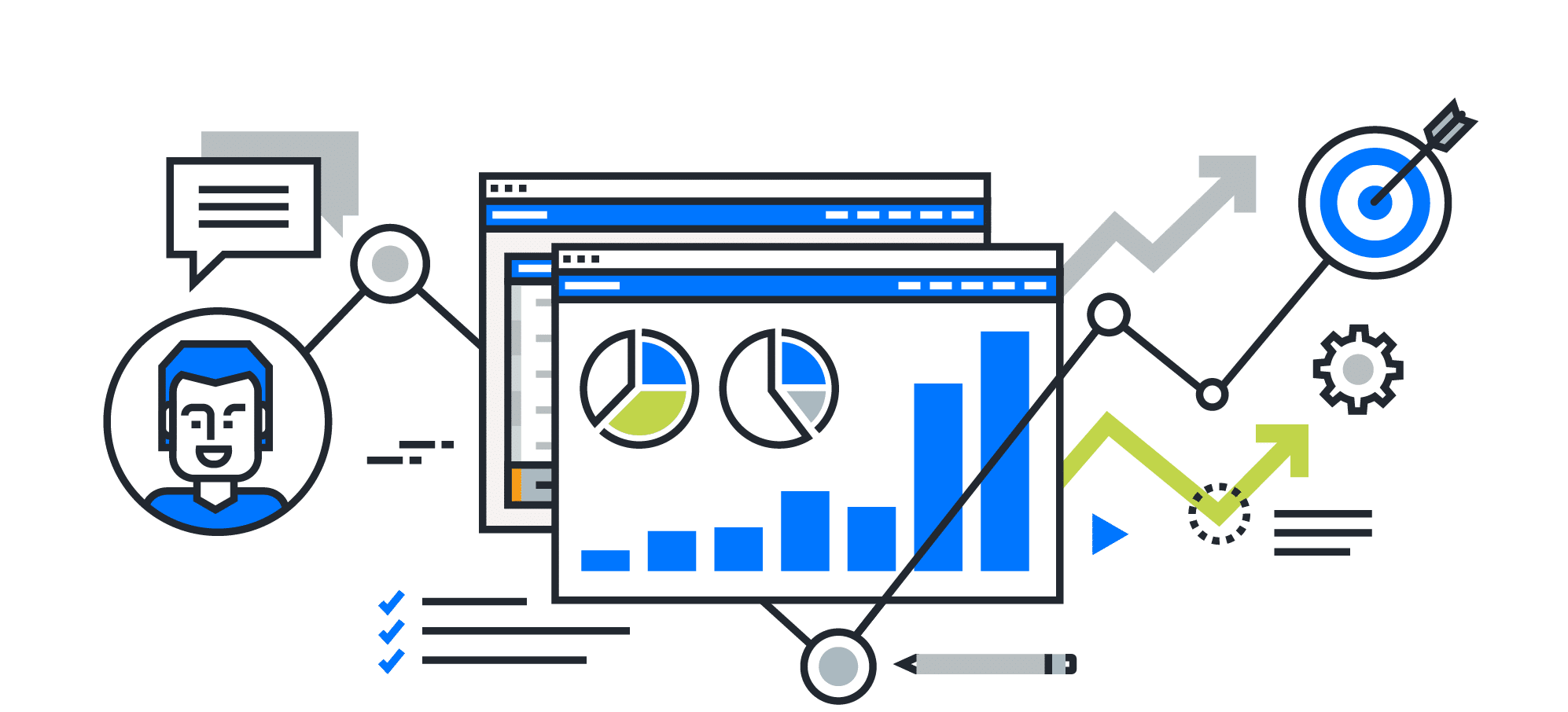 Tailored to suit your needs
Over the years we've worked with sole traders, small teams and large international companies. No matter what budget you're working to, we'll help you pick and choose the most useful features in order to build the best website possible.
Our designs can also be built upon in future, so if you should decide you'd like to add more pages or features to your website we'd be happy happy to help. If you have any questions about our website design service or are interested in working with us we'd love to talk with you. We're happy to chat at obligation and are always delighted to take on new projects.
Our clients
Our clients range from sole-traders to international food and drink manufacturers.
All rely on us for effective & affordable support, design, web development, online marketing and social media marketing to efficiently build a consistent and progressive marketing presence off and on-line. We are passionate about we do and here to help you get the tools, data and information to make the best marketing decisions and investments.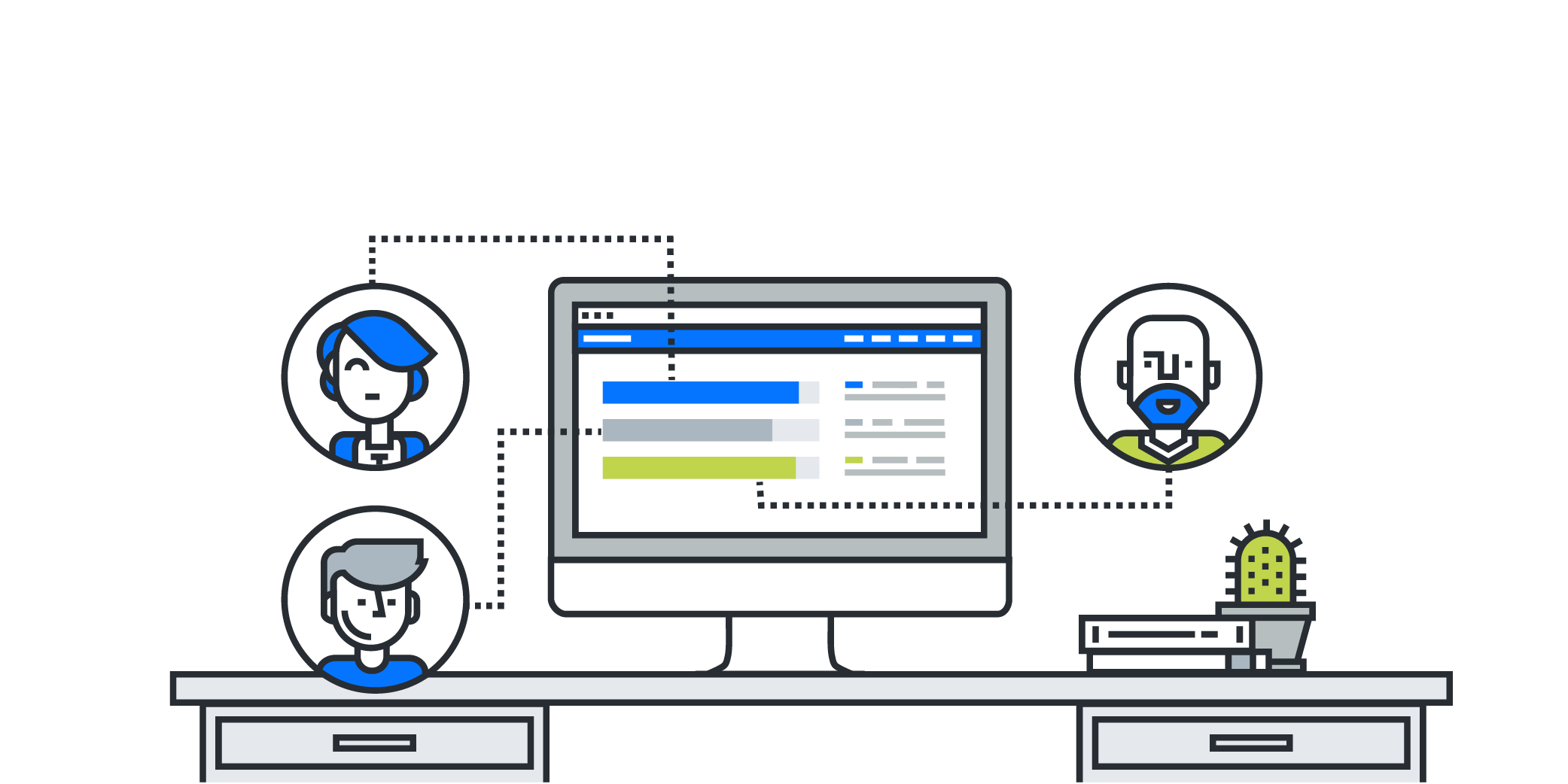 Webdesign Advice
Tips and advice from our blog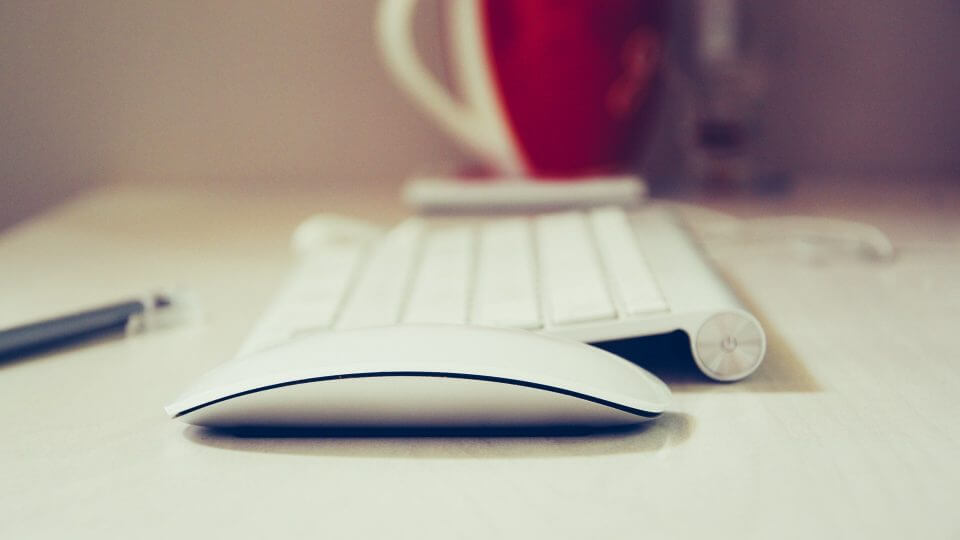 Don't miss out on these vital opportunities to achieve the greatest return on investment from your SEO and PPC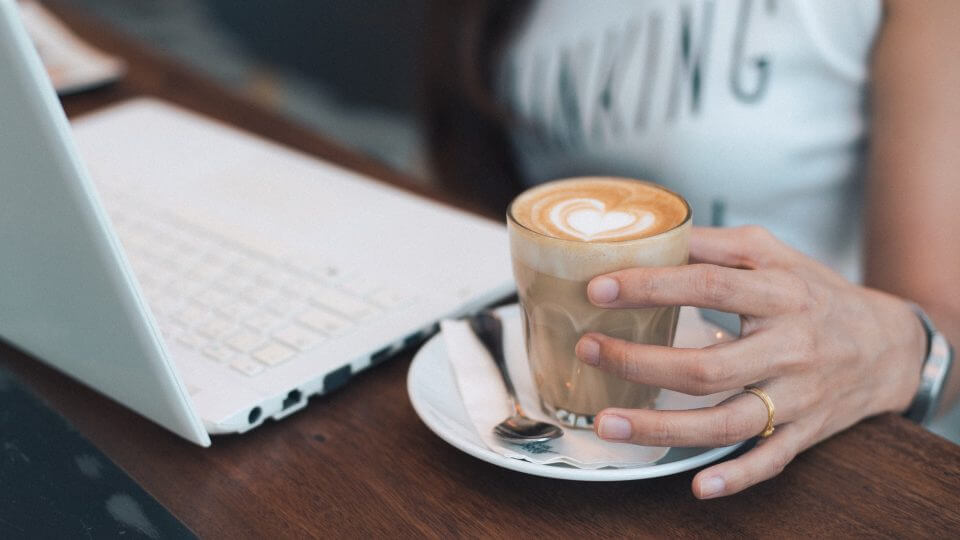 Website design inspiration Getting a website off the ground may not be the first priority for coffee shops, restaurants and bars but it's not something that you can sweep under the carpet for long. It can be a great way to build anticipation before opening, as well as...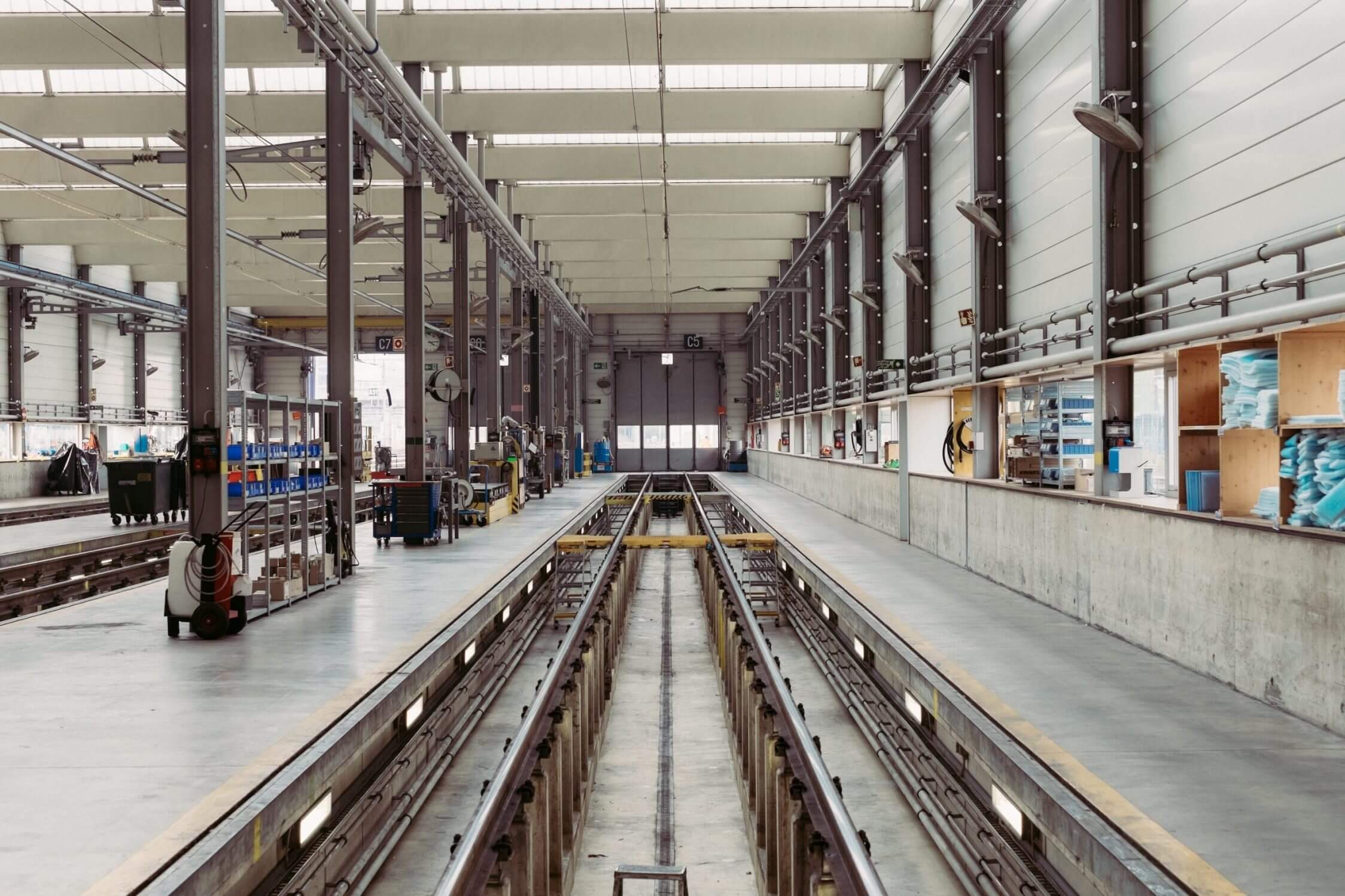 A study on what makes for an engaging, modern manufacturing company or industrial business website.