Design & development
Most people open emails on their phones. We design responsive email templates that are clear, cool and concise where ever they are opened.
With a talented team of designers and developers we can create unique designs that convey your branding and message with the perfect combination of great design and persuasive copy.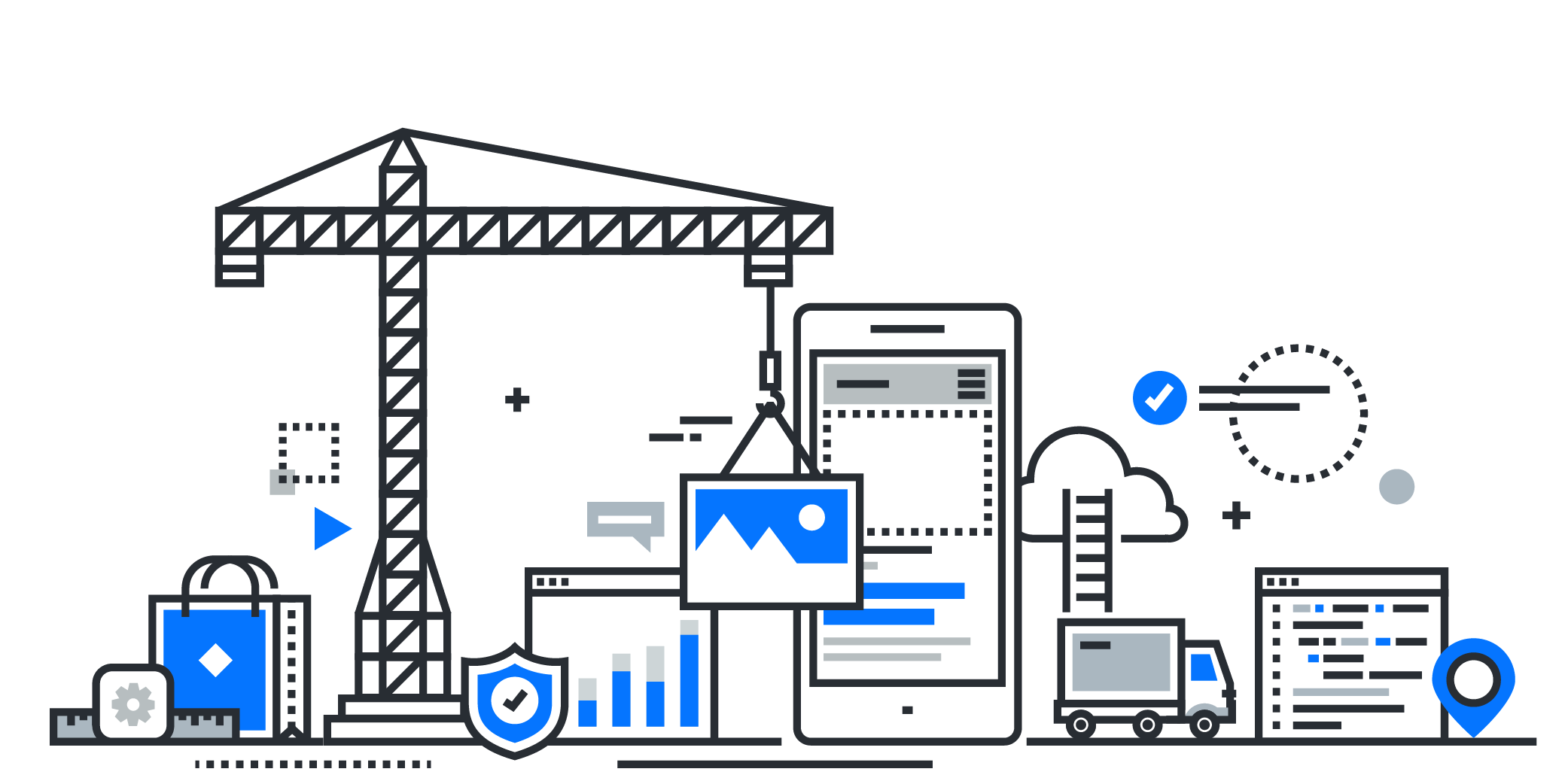 Campaign optimisation
Modern email platforms generate a ton of data. We have the experience to put it to use.
Make your email marketing more effective with a team that can improve every aspect of your campaign. We incrase chances of getting to inboxes and avoid getting spammed. Then we make sure they work. From carrying out A/B split testing to improve open rate, to sending at the time when it will get the most attention.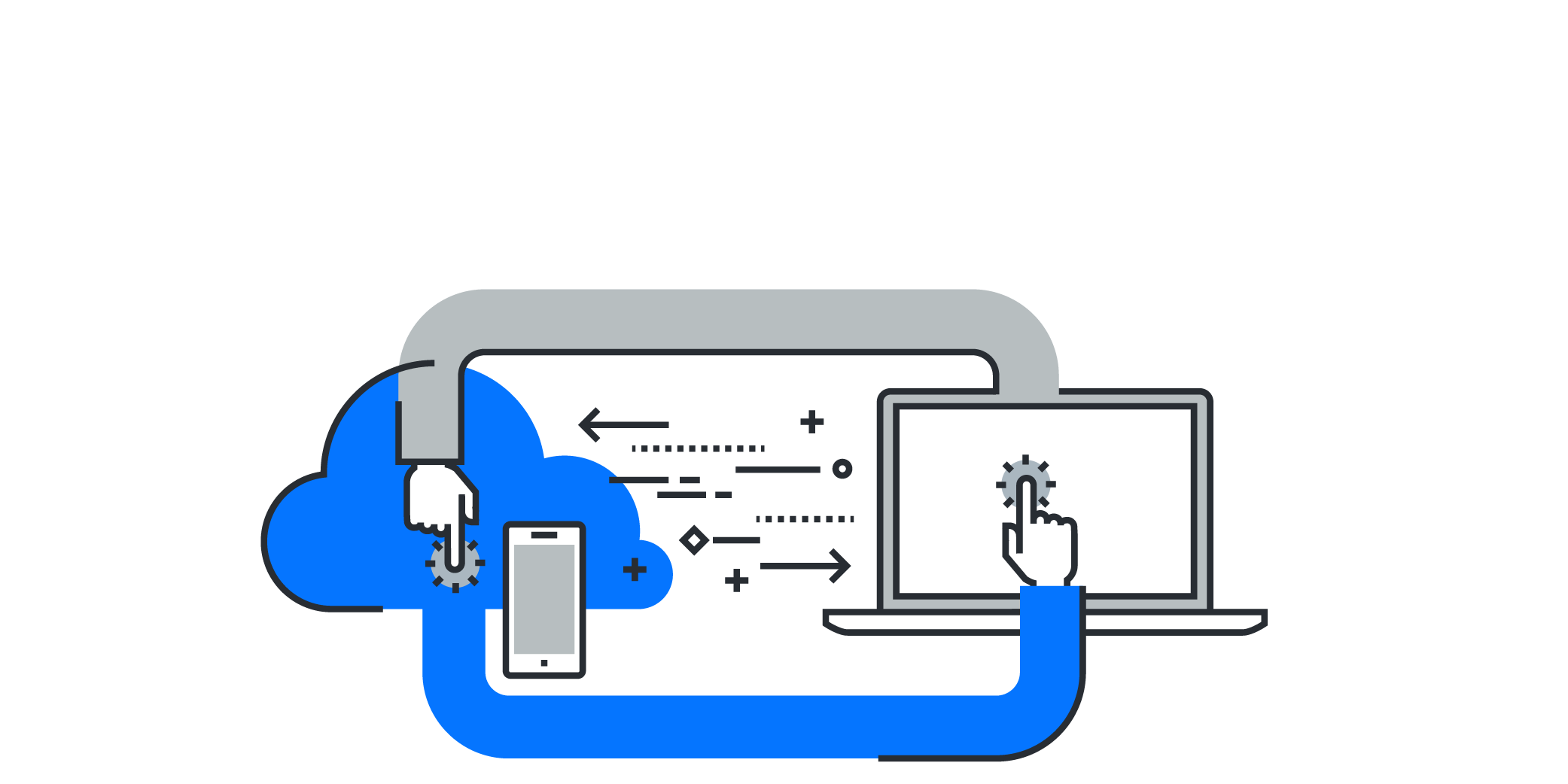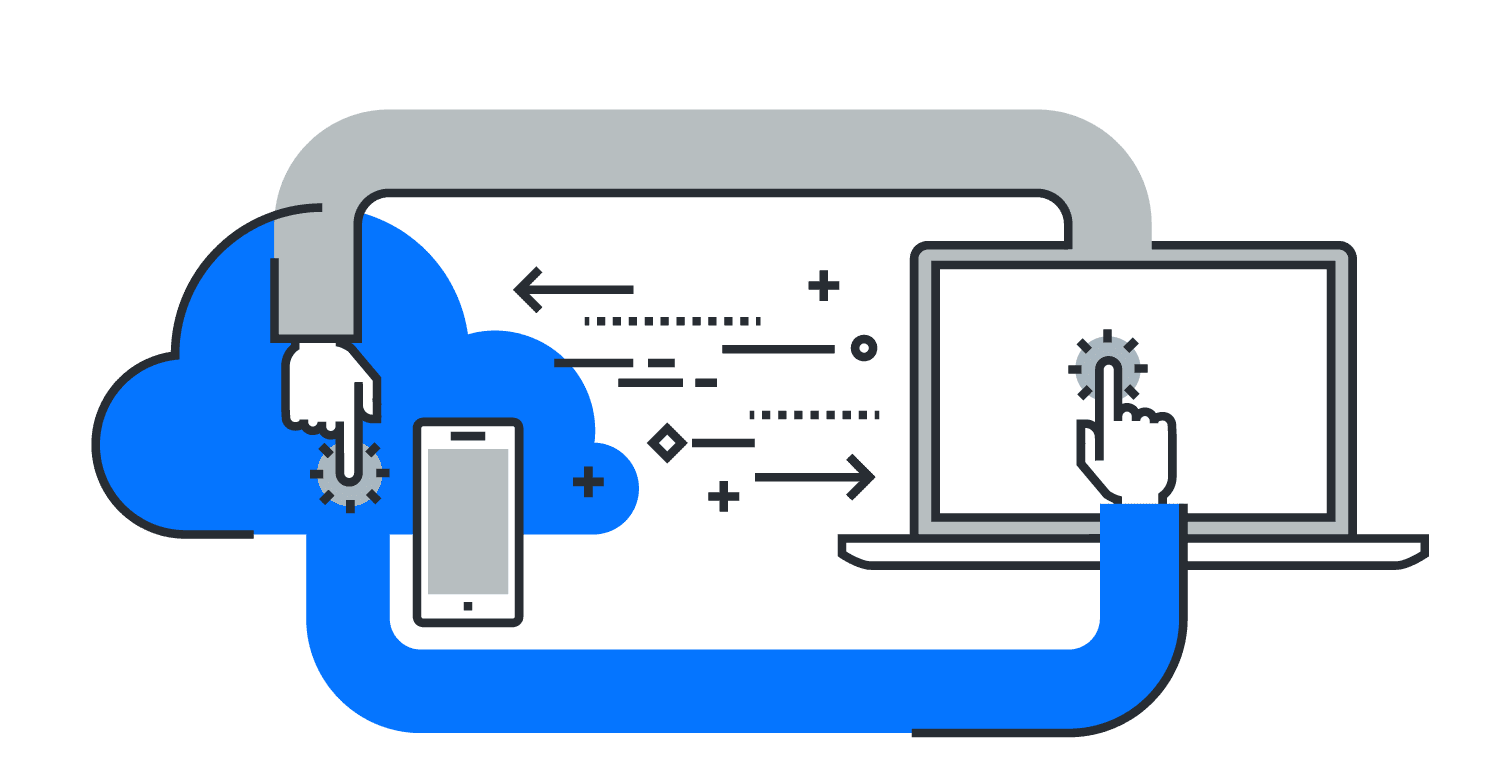 One clear voice
Dealing with lots of people can be a hassle. By taking sole responsibility for your marketing campaign we communicate with you, and for you, more effectively. Life is easier when you work with someone who understands you and your brand.
Continuous collaboration
As your needs change, we listen. Our marketing reflects your dynamic business, so it's constantly adapting to your changing requirements. We always keep you in the loop with reports from 3rd party data providers for full transparency so you can see the results of our work.
Email Marketing Campaigns
Let us know via our enquiry form if you'd like a custom plan putting together.
Setup
Advanced email platform set up for efficient creation and sending of email campaigns

Design of a responsive email template to match your brand

Compliance with CAN-SPAM to avoid spam filters
One email designed and sent per month

Ongoing optimisation and improvements based on powerful data collection
One email designed and sent per week (4 per month)

Ongoing optimisation and improvements based on powerful data collection
Automation
Set up automatic drip campaigns, or automatically remind someone to complete their order. We can save you time and keep you in better contact with your customers.
Consistancy is key. Our team can work with you on an ongoing basis to get high quality, engaging emails sent out on a regular basis. Make the most of your content with weekly or monthly campaigns.
Our process
With your input, we pick and choose from our full arsenal of marketing techniques to form the strategy that will be most effective campaign for your business right now.
Research & analysis
We take a look at where you're at and find out where you want to go.
Create a strategy
We take a look at where you're at and find out where you want to go. We work out how to get there, picking the most cost effective services for your business.
Implementation
Our huge range of in house specialities keep costs down and efficiency high.
Generate data & analytics
3rd party tools give you complete transparency as we track the progress of your campaign.
Our clients
Our clients range from sole-traders to international food and drink manufacturers.
All rely on us for effective & affordable support, design, web development, online marketing and social media marketing to efficiently build a consistent and progressive marketing presence off and on-line. We are passionate about we do and here to help you get the tools, data and information to make the best marketing decisions and investments.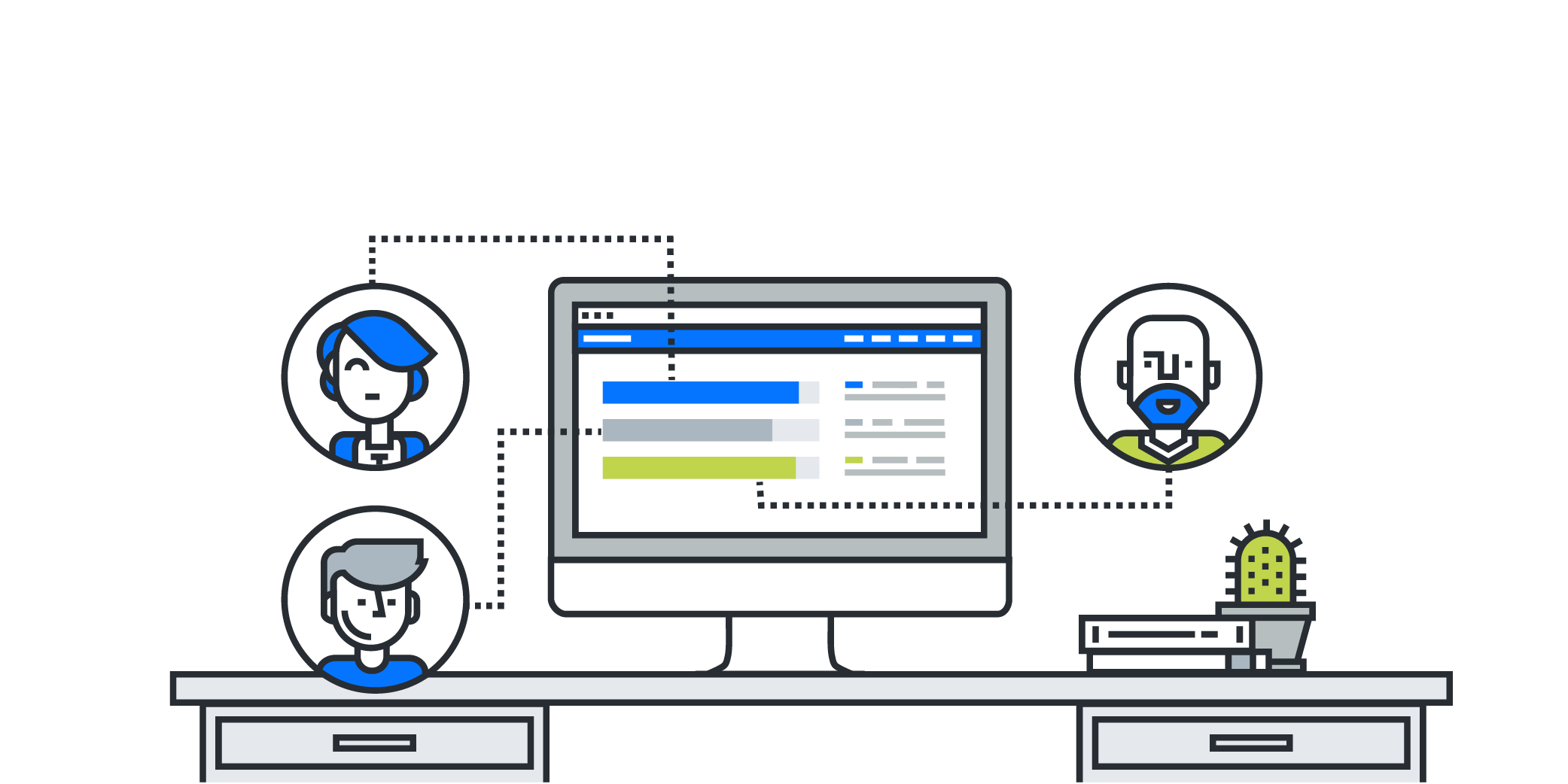 Strategy & Reporting
Helping you improve open rates, increase subscribers and create great, well timed and high value content for your subscribers.
After a website launch and some online profile building, you should be inundated with enquiries, leads and customers. Visitors who choose to provide their email in a transaction or choose to be on your mailing list can become your email marketing database.
Why invest in email marketing?
58% of consumers say email is their preferred form of communication with brands. That representations a potential for more than a 50% increase in leads.
What is email marketing?
Email marketing is one of the oldest digital marketing channels being used for marketing since the start of the internet. But today more than ever, with a genuine list of subscribers and some interesting news and resources email marketing can deliver high returns on investment to many types of business.
Each month you can send out your latest targeted marketing messages to the database you have gathered and receive performance reports, tracking email opens and clicks through to your website. Industry standards suggest that roughly around 25% of recipients will open the email Of course you can't send out an email every day and expect these kinds of results! A scheduled, high quality email sent out once or twice a month can deliver impressive conversion rates
How to get started with email marketing
Use your own list of email lead contacts and incorporate a subscription box to your website to build your email marketing list of contacts.
Our setup packages include:
Email marketing software setup
Open and click-through tracking
Extensive reporting and analysis
Ongoing management options
Some statistics: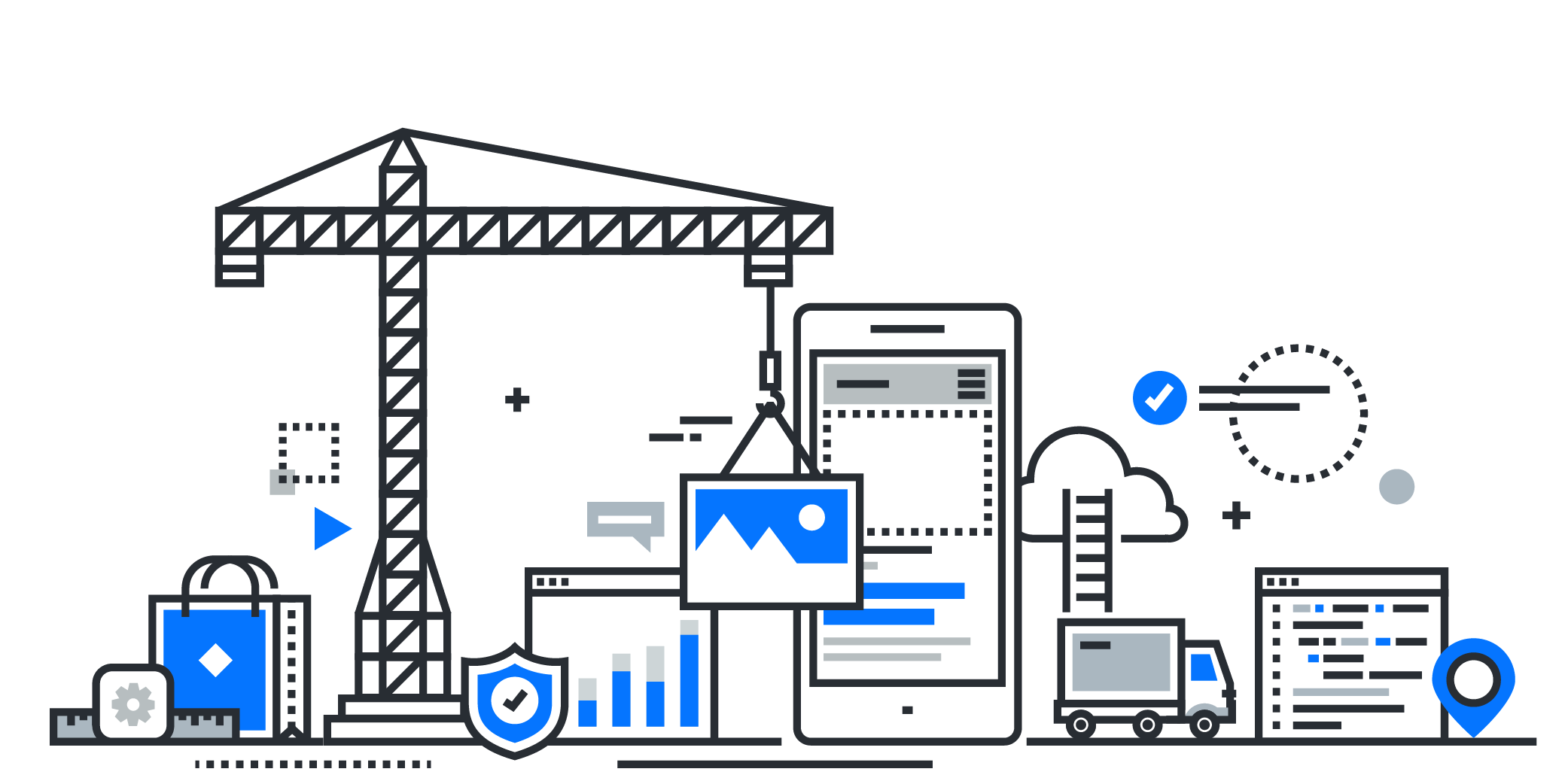 Shall we start building today?