PPC Management agency
Pay per click advertising mangement
Our dedicated team is trusted with large PPC budgets every month, delivering data-driven strategies to help you get more return from Google Adwords, Instagram, Facebook Ads and other PPC platforms. Being a Google partner means we're always ahead of the curve when it comes to managing your account budget, and our graphic design skills will make your Facebook and Instagram ads stand out from the crowd.
Read more
Prices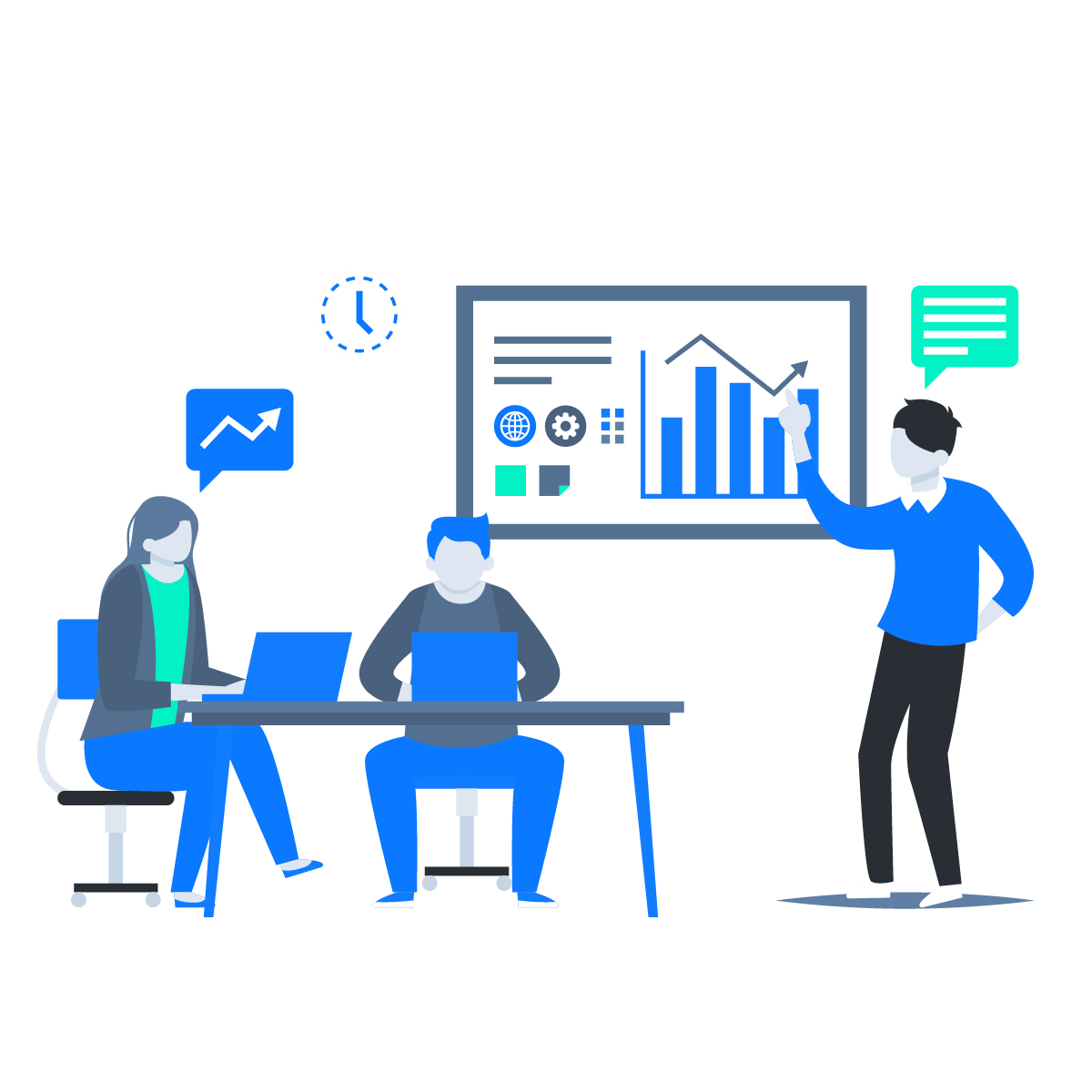 Our PPC Management Services
You pay the platform for clicks on your adverts, we help to make the most of every click by managing your account, creating ads running experiments and boosting conversion rates.
Get the most from your Charity Adgrant advertising spend with our management plans.
Get the most from your Facebook advertising spend with our management plans.
Get the most from your social media advertising spend with our management plans.
PPC advertising
In 2017, digital paid advertising is set to overtake spending on TV advertising
There's no surprise that businesses of all shapes and sizes are turning more and more to paid online ads. Instead of forking out for a billboard or TV ad that get's shown to all sorts of people, digital ads can be put in front of the people who are interested in what you are selling.
Ad platforms are making it as easy as possible to get started but getting the most out of these platforms isn't as straight forward. Our experienced team have been managing online ads for years, so we can read the data and tweak the settings to make sure you get more form your ad spend.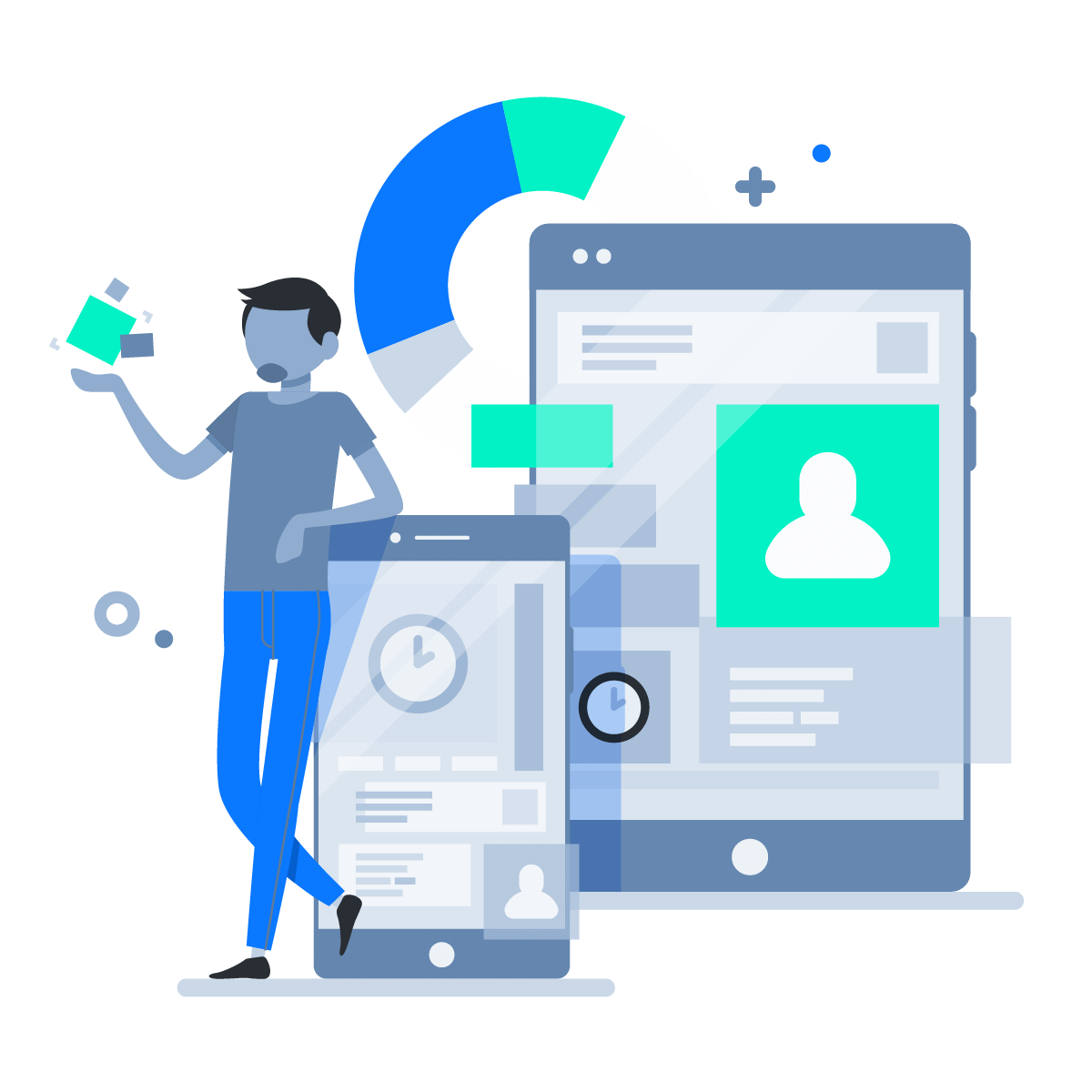 Stay on message
Digital advertising may sound technical, but it still comes down to understanding people.
We realise that we have to understand you and your customers to make sure that your ads convey the correct messages. From analysing you and your competitors to identify USPs, to creating highly converting copy in your tone of voice, we partner great communication with cutting edge digital expertise.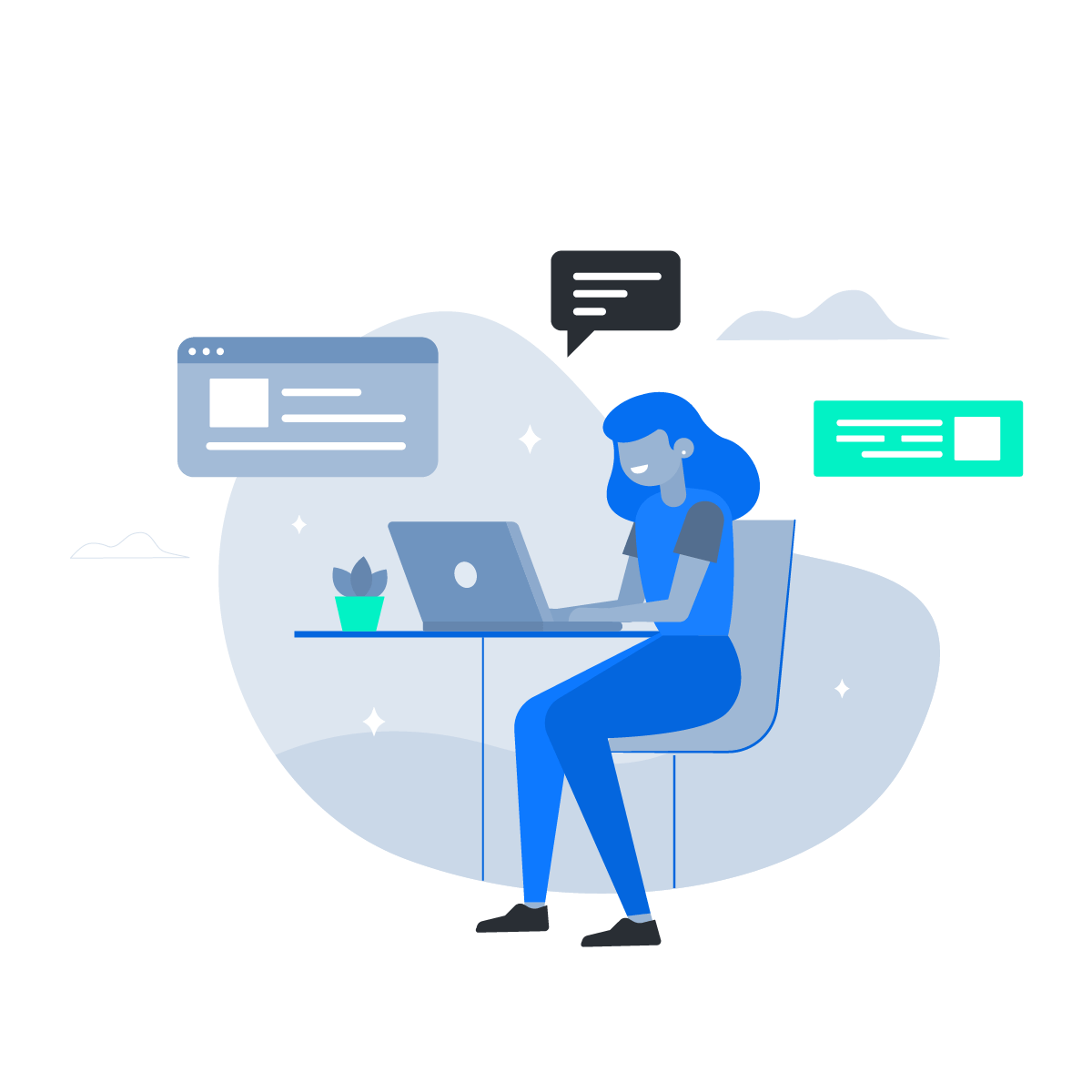 Why work with us
Key benefits
One clear voice
Dealing with lots of people can be a hassle. By taking sole responsibility for your marketing campaign we communicate with you, and for you, more effectively. Life is easier when you work with someone who understands you and your brand.
Continuous collaboration
As your needs change, we listen. Our marketing reflects your dynamic business, so it's constantly adapting to your changing requirements. We always keep you in the loop with reports from 3rd party data providers for full transparency so you can see the results of our work.
Data-driven decision making.
Experienced analysis for evidence backed strategies
Keyword research
We don't just guess what people search for. We find out. Our powerful tools enable us to identify high value keywords, and assess your advantage over the competition to pick out the best value targets.
PPC advertising is not a "set and forget" task. We keep a close eye on the constant stream of data our campaigns generate to eak out small improvments that add up to big returns on your investment.
Google Adwords Management Plans
Choose a plan to let us help you generate better returns on your PPC budget
Essential
Under £500 /month ad budget
Setup of initial campaign

Weekly checks on your account

Monthly updates to ad copy

Monthly additions of keywords
Standard
£500 - £2500 /month ad budget
As starter plan

Weekly updates to ad copy

Weekly optimisation of keywords

Landing page recommendations
Business
£2,500 - £10,000 /month ad budget
As standard plan

Weekday checks on your account

Weekly updates to ad copy

Daily optimisation of keywords
We use industry leading fraud click blocking software for all our client accounts to ensure your ads are only being shown and clicked by legitimate customers and not competitors.
We offer a sliding tier of pricing starting at 7.5% and reducing to 4% for the highest spenders. Contact us for your custom quote today.
DATA driven marketing
Know what's going on with your marketing dashboard.
Our clients often have limited budgets but big ambitions, so our work is based on the best quality data we can find. We implement website analytics and conversion tracking from day one and utilise this data to make informed recommendations for your campaign. You can keep tabs on your campaigns with us from our crystal clear live data dashboard from within your client portal.
What we're working on
See what weve completed in the past month and what we're planning on next month.
Business metrics
Traffic, referrals, leads from social/organic/paid alongside conversion data.
Insights & Advice
Insights and action points are recommended based on our extensive experience.
FAQs
Answers to your frequently asked questions about our social media marketing services.
Our process
With your input, we pick and choose from our full arsenal of marketing techniques to form the strategy that will be most effective campaign for your business right now.
Research & analysis
We take a look at where you're at and find out where you want to go. Keyword research and competitor analysis allow us to keep you ahead of the rest.
Create a strategy
We take a look at where you're at and find out where you want to go.We work out how to get there, picking the most cost effective services for your business.
Implementation
Our huge range of in house specialities keep costs down and efficiency high. We use project management tools to track and keep you updated.
data & analytics
3rd party tools give you complete transparency as we track the progress of your campaign. Monthly reports and realtime dashboards keep you in the loop.
Increase website visitors instantly with PPC advertising
Instant targeted traffic for your website – turn it on and off when needed.
It takes a good understanding of customer searching behaviours, as well as the ongoing interpretation and analysis of complex data to get the most out of pay-per-click advertising budgets.
We can get your adverts set-up quickly and efficiently so you don't spend more than necessary for each click on your adverts, your adverts are being clicked by a relevant audience and you are getting maximum returns from your investments in PPC.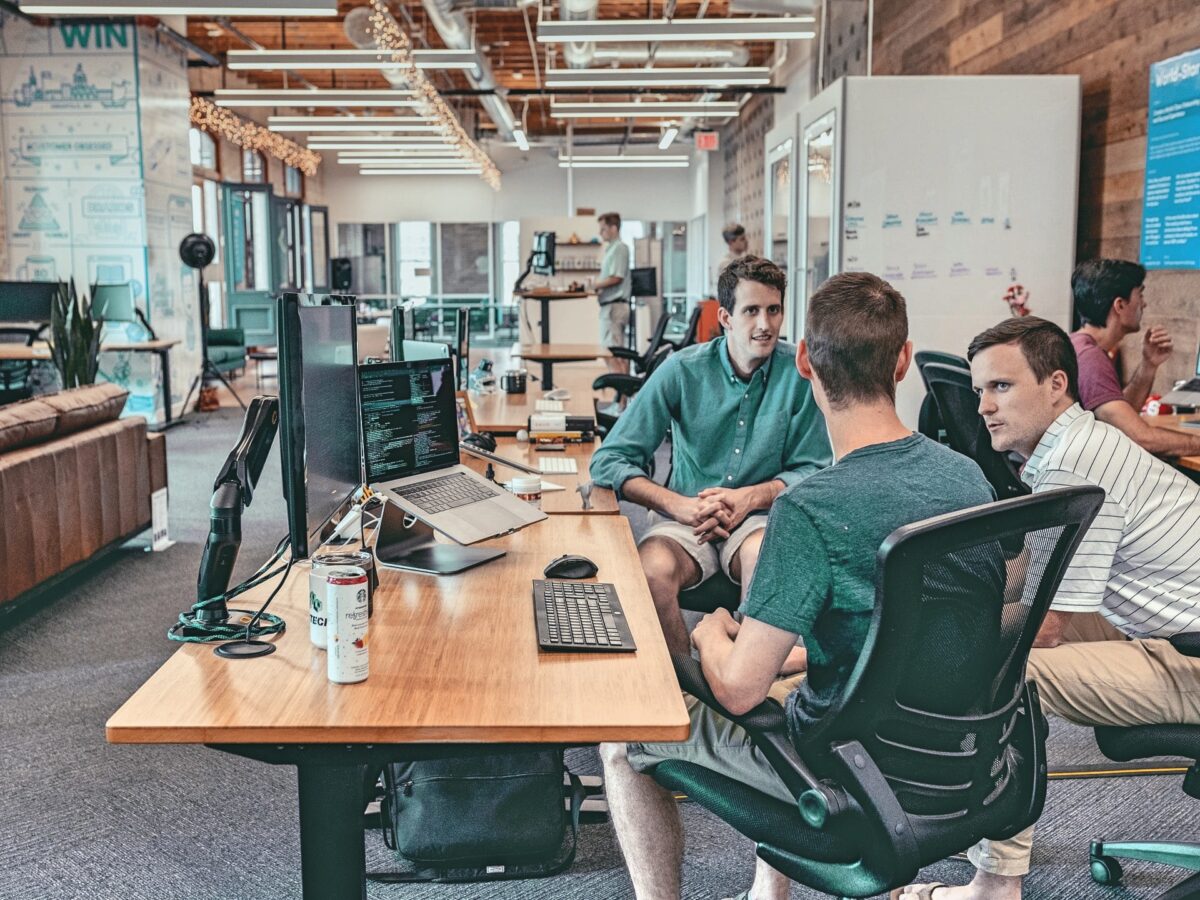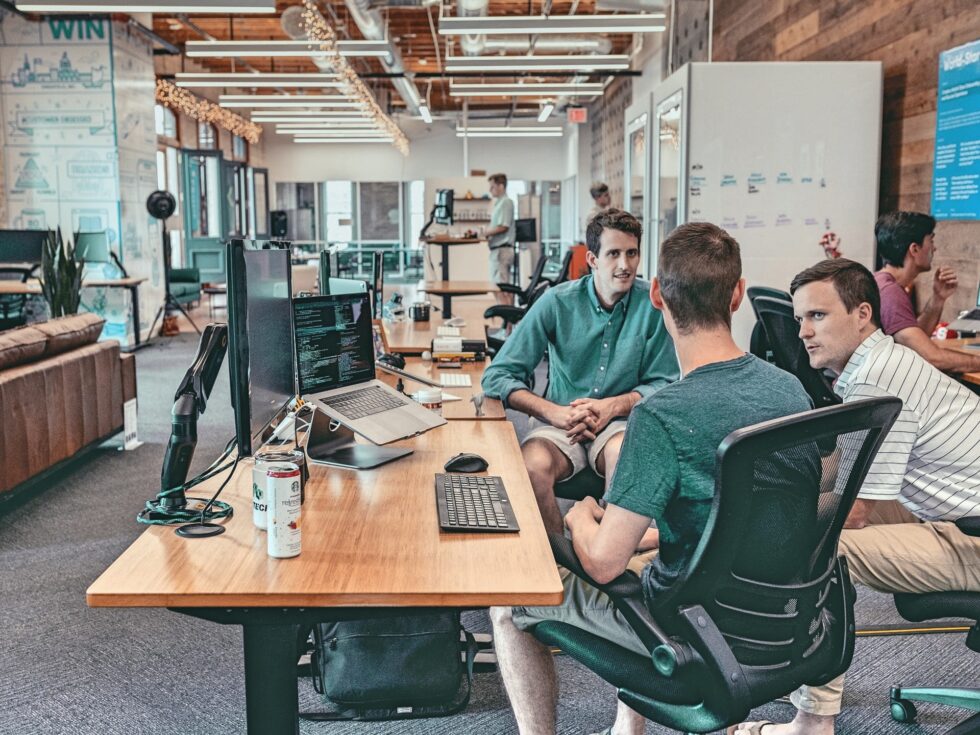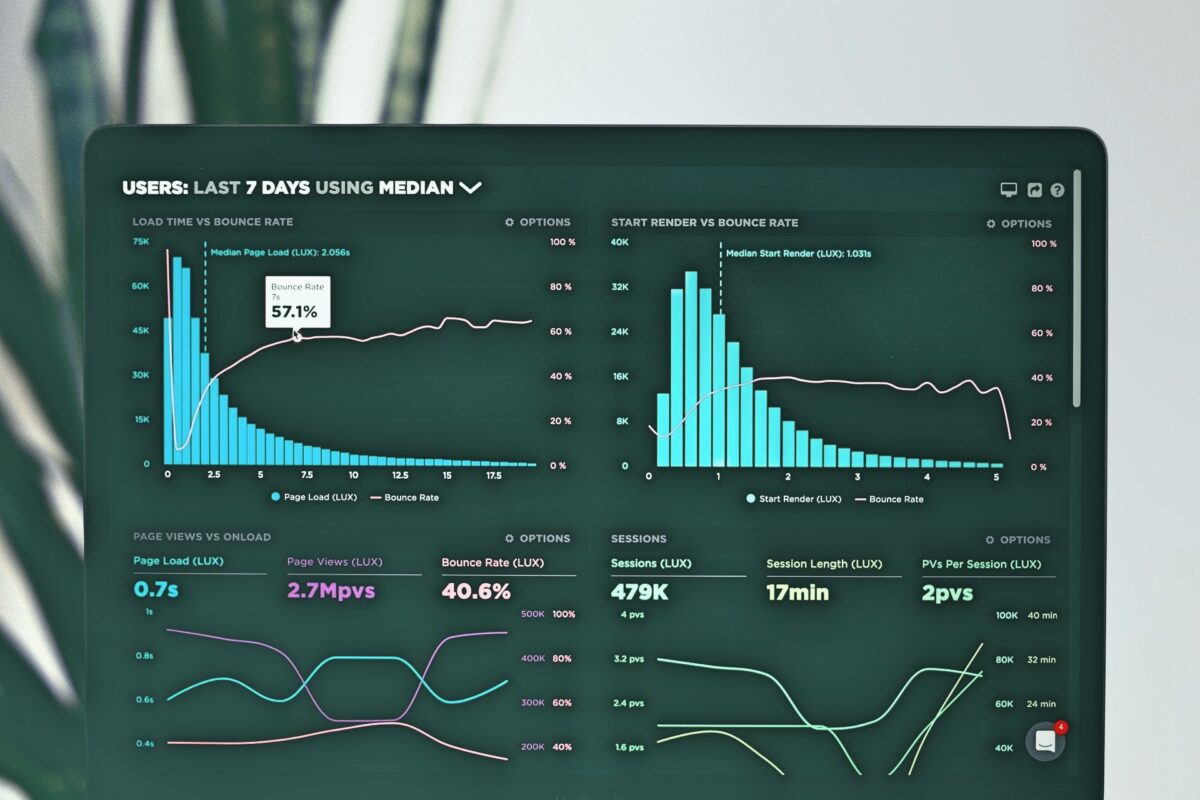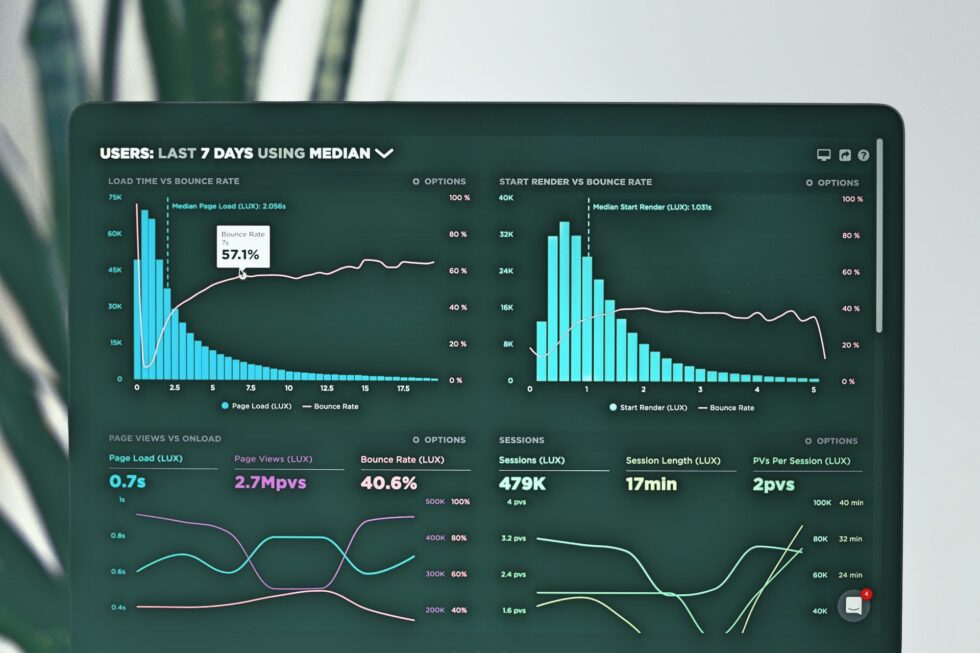 Transfer management of your existing Adwords, Twitter or Facebook advertising campaigns
If you have existing Pay per Click campaigns it is possible to analyse performance, research new keywords and implement any changes that require urgent attention
Whilst providing a before and after comparison utilising data from the campaign analytics tracking
Reduce wasted spend
Increase the targeting of your campaigns
Develop brand exposure
Improve your PPC return on investment
You will have a single point of contact throughout
Well informed advice and assistance as required
You will also receive a unique monthly report as part of your PPC campaign tracking
Our clients
Our clients range from sole-traders to international food and drink manufacturers.
All rely on us for effective & affordable support, design, web development, online marketing and social media marketing to efficiently build a consistent and progressive marketing presence off and on-line. We are passionate about we do and here to help you get the tools, data and information to make the best marketing decisions and investments.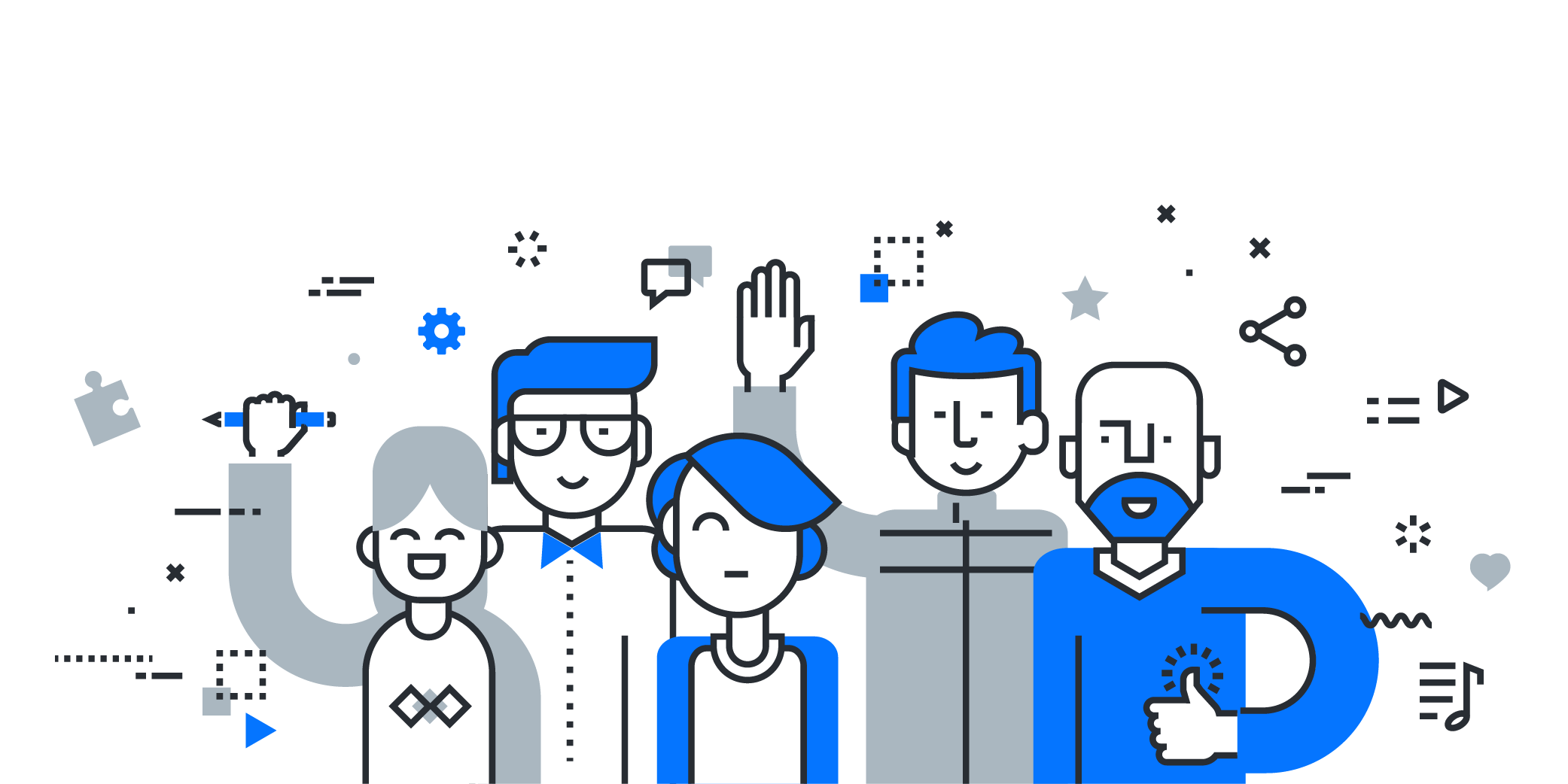 We were recommended to try Alex @ Alloy Marketing, I'm so glad we did, when we talk he listens and interprets just as we need, and comes up with ideas we just hadn't thought about, thank you so much.
Martin Rossi
Church Motor Company
I run a carpet cleaning business in Southend on sea Essex, I have been using Alloy Marketing for five years now, they designed my website and have been optimising it continually ever since. They have managed to move my site from the depths of google where it languished! Alloy marketing got it to the number one spot within six months where it has remained ever since. Alloy marketing keep my phone ringing which is what it's all about.
James Roffey
Roffey Cleaning
Land Rover Centre Huddersfield have been clients of Alloy Marketing for over 5 years. They host our web site and manage our SEO – plus they have redesigned our Web site twice during that period. We have found them to be very cost effective, professional and very helpful to our business – We have no hesitation in recommending them
Peter Garside
Land Rover Centre