Bing Ads PPC management service
Advertise on Bing with our help.
Pay per click advertising on Bing is a great way for businesses to improve their visibility. Get more from your ads with our Bing Ads PPC management service
Read more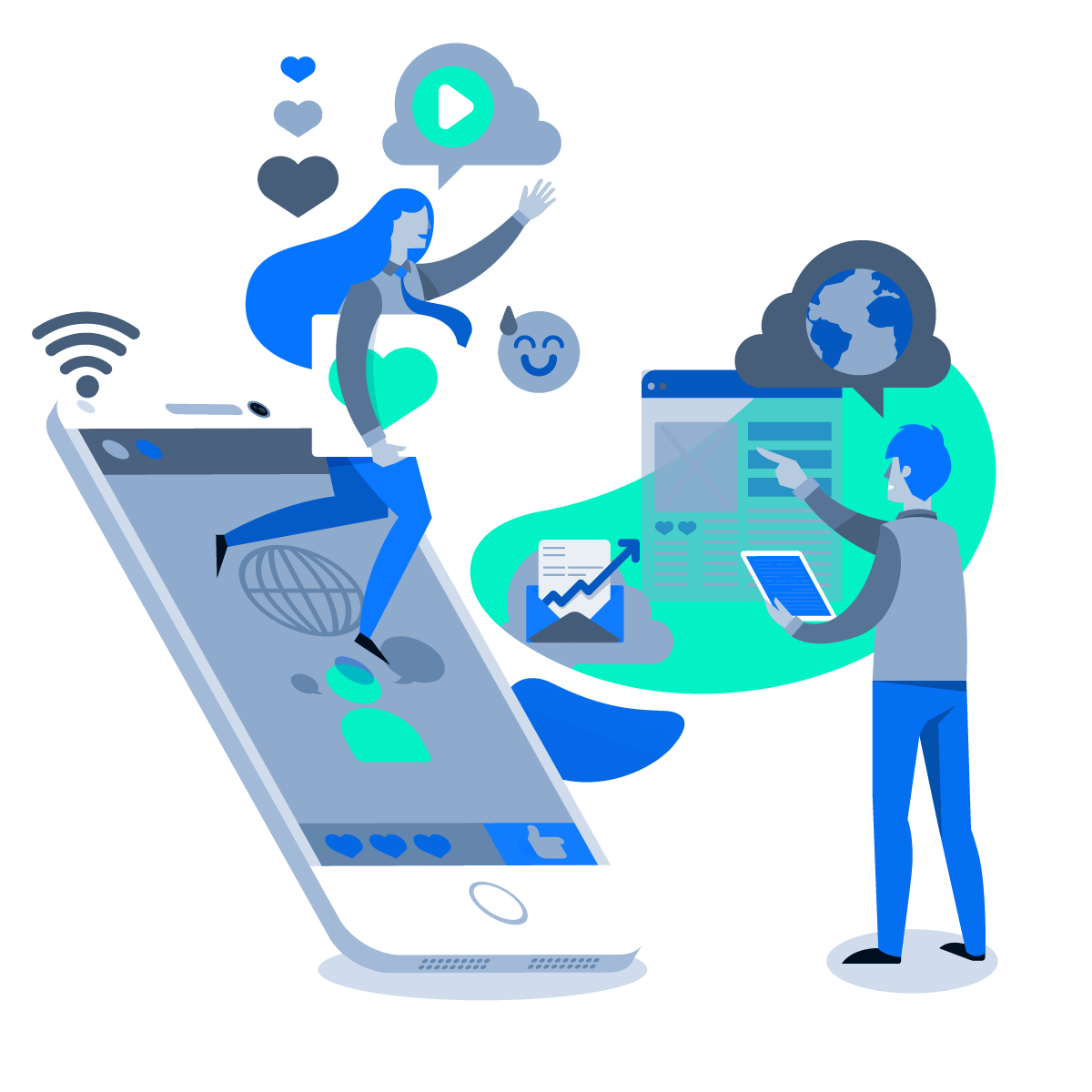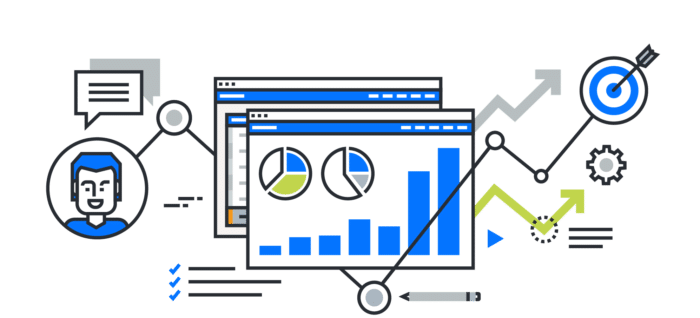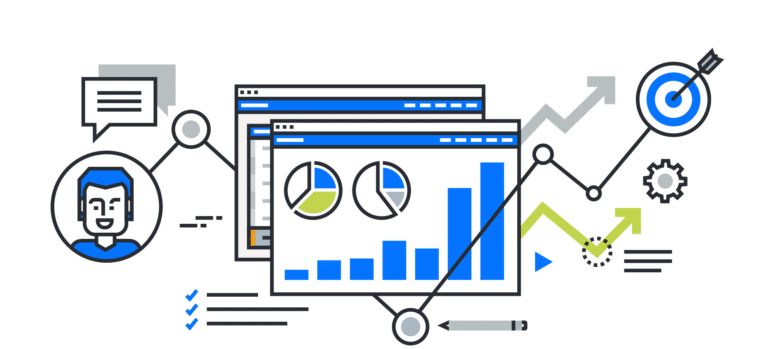 Why Invest in PPC
Advantages of Bing Ads
Bing Ads are an effective means of getting more search traffic from Bing clicking through to visit your website. Specific targeting tools mean you can reach demographics based on location, interests, age and gender to find those who are most likely to convert into customers. The point of these tools is to connect businesses and service providers to those most likely to need them. This makes sense for search engines, since the more people who find what they're looking for, the more effective the service is. Bing Ads can be particularly useful to those finding it difficult to be seen amongst a crowded market place, raising your profile to high in the results to increase brand visibility and familiarity.
PPC Advertising
Pay per click (PPC) advertising is a versatile means for businesses to improve their visibility online over a fixed period of time.
Because campaign budget is only actually spent when people make a click, you can be more sure of achieving results you can feel than with other advertising strategies. A proper SEO strategy is crucial for maintaining long term visibility and growth, but paid advertising services such as Bing ads and adwords can kickstart a campaign or website launch, achieving the inertia needed to get a campaign rolling. Since Bing Ads and similar services often change their mechanics and appearance, it's often preferable to work with an experienced provider to handle the process. Our Bing Ads PPC management service takes care of all the heavily lifting, providing expert ad optimisation to generate the best return on investment.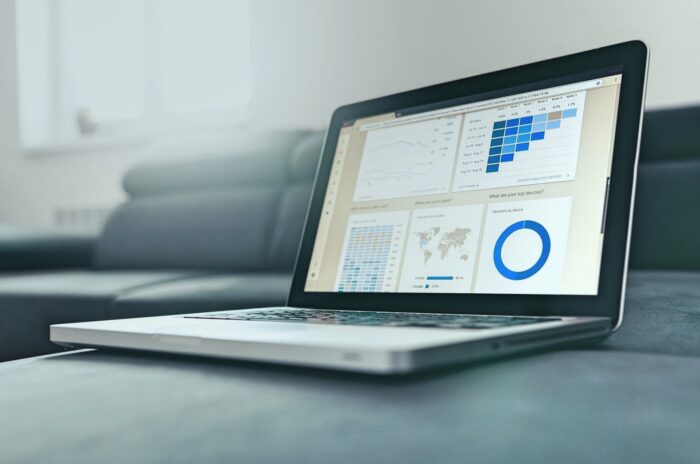 Our Service
Our Bing Ads PPC management service
Our understanding with, and experience of, Bing Ads means we can handle your entire campaign, saving you the time of having to get familiar with the service. We carry out thorough research to determine the most effective way to target your campaign. Our work is always data driven, we don't deal in guesswork, we use advanced research tools to calculate the volumes of searchers making specific enquiries and then use this information to target your Bing Ads campaign. Our search volume data will also highlight targeting opportunities missed by your competition, allowing you to get get the edge for niche search terms. You wont be wasting money competing for exclusive high value keywords, we'll make sure your budget is sensibly allocated for better results. If you already have campaigns in Google's AdWords we can handle their import.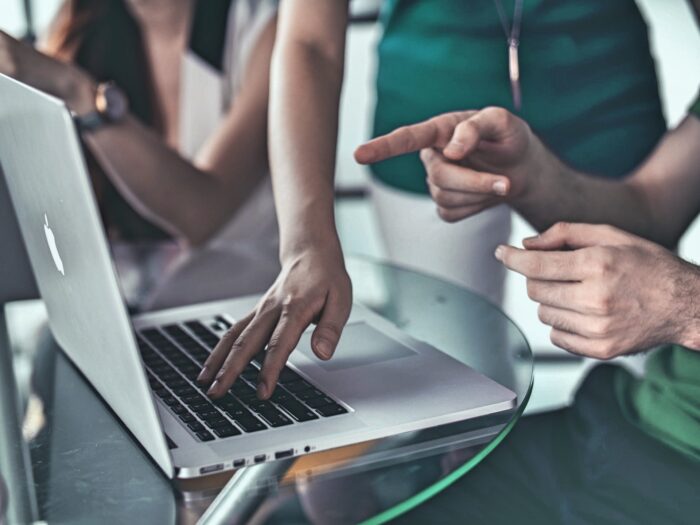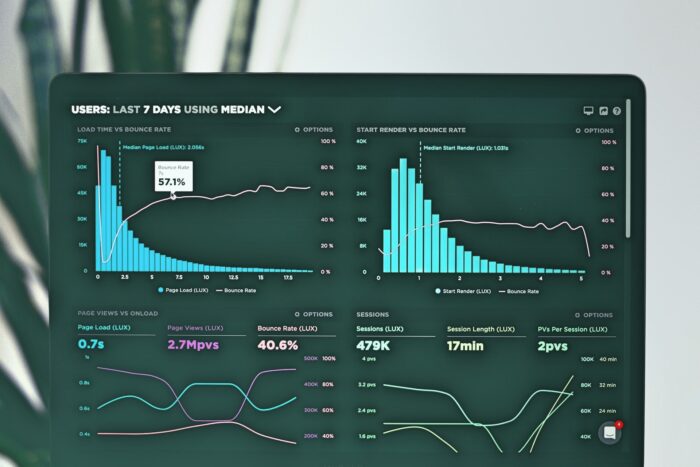 Results driven
Getting results from your campaign
By getting to grips with the most prominent search terminology used by your target market, we craft the most appropriate copy suited to your campaign. We follow all relevant guidelines from Bing to ensure you campaign is compliant and nothing is pulled. We manage further progress of your campaign by refining the targeting and optimising progress. We want to achieve the best click-through rates for you and to reach customers most likely to convert. Our in house developers can create bespoke landing pages suited to click-through customers from your campaign, an place for limited offers or unique content and products aimed at improving conversion.
If you're looking for the kind of effective short term growth offered by Bing Ads and similar services but need the help of an experienced provider we'd be happy to help. Get in touch with out friendly team for a chat today and let us work with you to grow your online presence.
Bing PPC Management Plans
Choose a plan to let us help you generate better returns on your PPC budget
Essential
Under £500 /month ad budget
Setup of initial campaign

Weekly checks on your account

Monthly updates to ad copy

Monthly additions of keywords
Standard
£500 - £2500 /month ad budget
As starter plan

Weekly updates to ad copy

Weekly optimisation of keywords

Landing page recommendations
Business
£2,500 - £10,000 /month ad budget
As standard plan

Weekday checks on your account

Weekly updates to ad copy

Daily optimisation of keywords
We offer a sliding tier of pricing starting at 7.5% and reducing to 4% for the highest spenders. Contact us for your custom quote today.
DATA driven marketing
Know what's going on with your marketing dashboard.
Our clients often have limited budgets but big ambitions, so our work is based on the best quality data we can find. We implement website analytics and conversion tracking from day one and utilise this data to make informed recommendations for your campaign. You can keep tabs on your campaigns with us from our crystal clear live data dashboard from within your client portal.
What we're working on
See what weve completed in the past month and what we're planning on next month.
Business metrics
Traffic, referrals, leads from social/organic/paid alongside conversion data.
Insights & Advice
Insights and action points are recommended based on our extensive experience.
FAQs
Answers to your frequently asked questions about our PPC services.