Inbound Marketing Services
Start attracting customers online.
Build momentum and leads month on month with evidence based, multi-channel inbound marketing strategies including content creation and publishing, lead nurturing consulting and sales automation. The best value inbound marketing agency Manchester has to offer.
Read more
Prices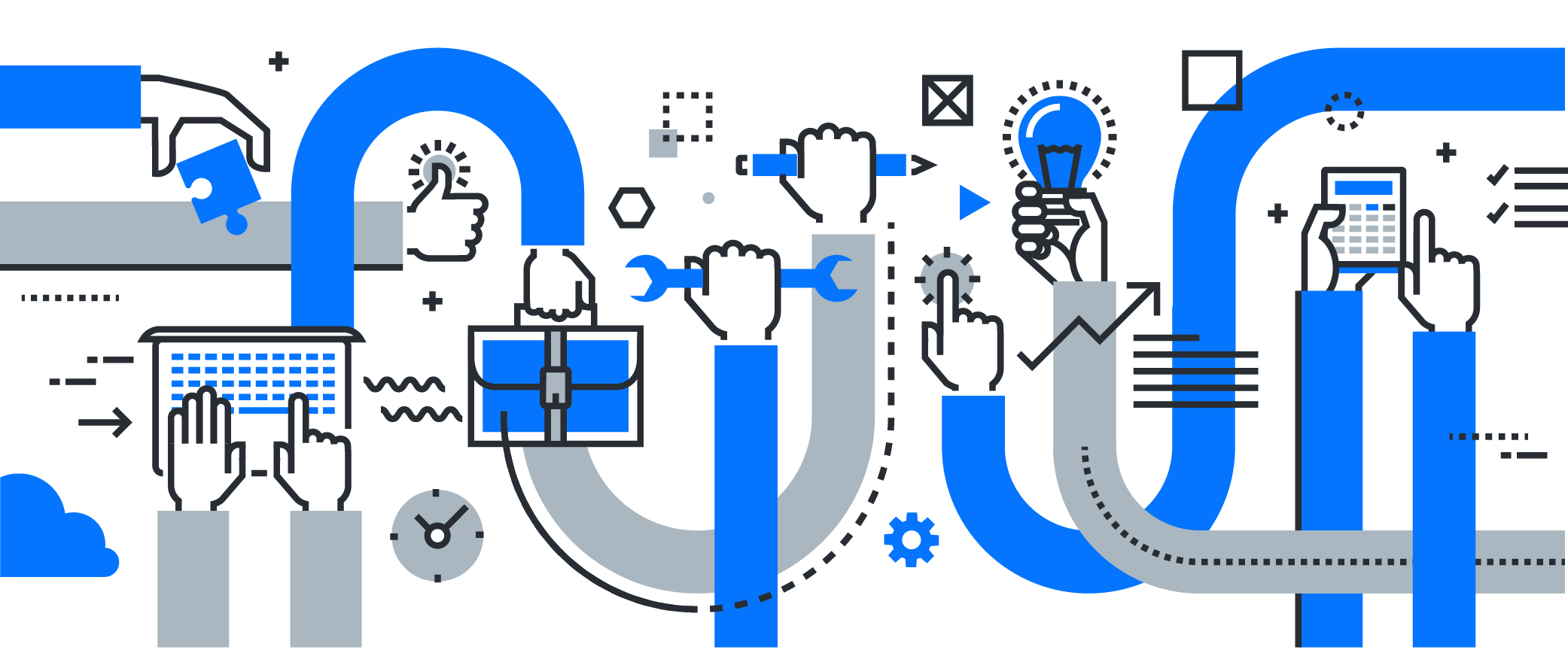 What is inbound marketing?
Inbound marketing refers to marketing activities that bring visitors in, rather than marketers having to go out to get prospective customers' attention.
Inbound marketing earns the attention of customers, makes the company easy to be found, and draws customers to the website by producing interesting content.
Inbound marketing practices include: SEO (Search Engine Optimisation), Referrals, Social Media, Content marketing (through creating blog posts, videos, slide-shares, infographics and other content).
Outbound marketing practices include: Direct mail, Cold calling, TV ads, Outdoor ads, Trade shows, Email marketing to purchased lists of email addresses.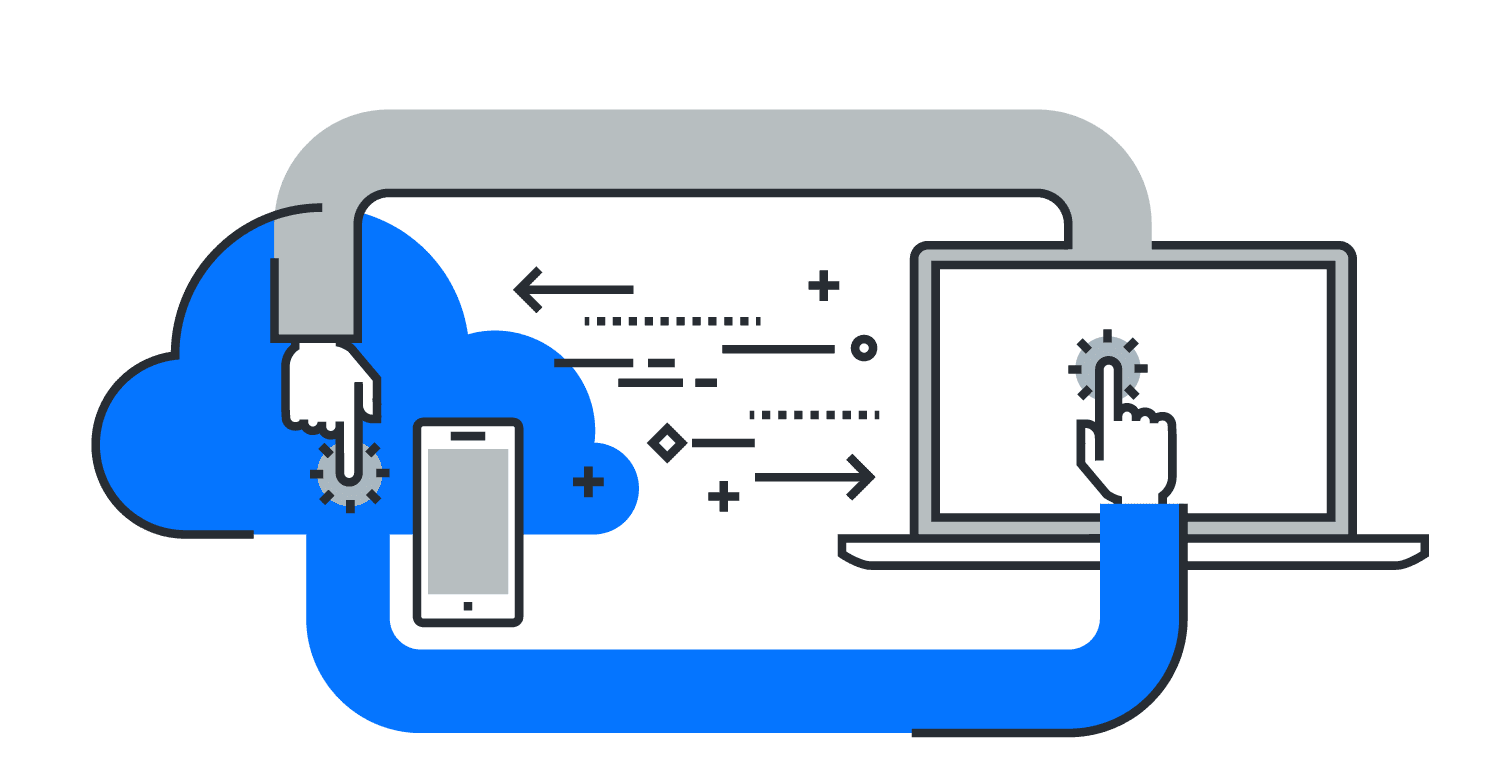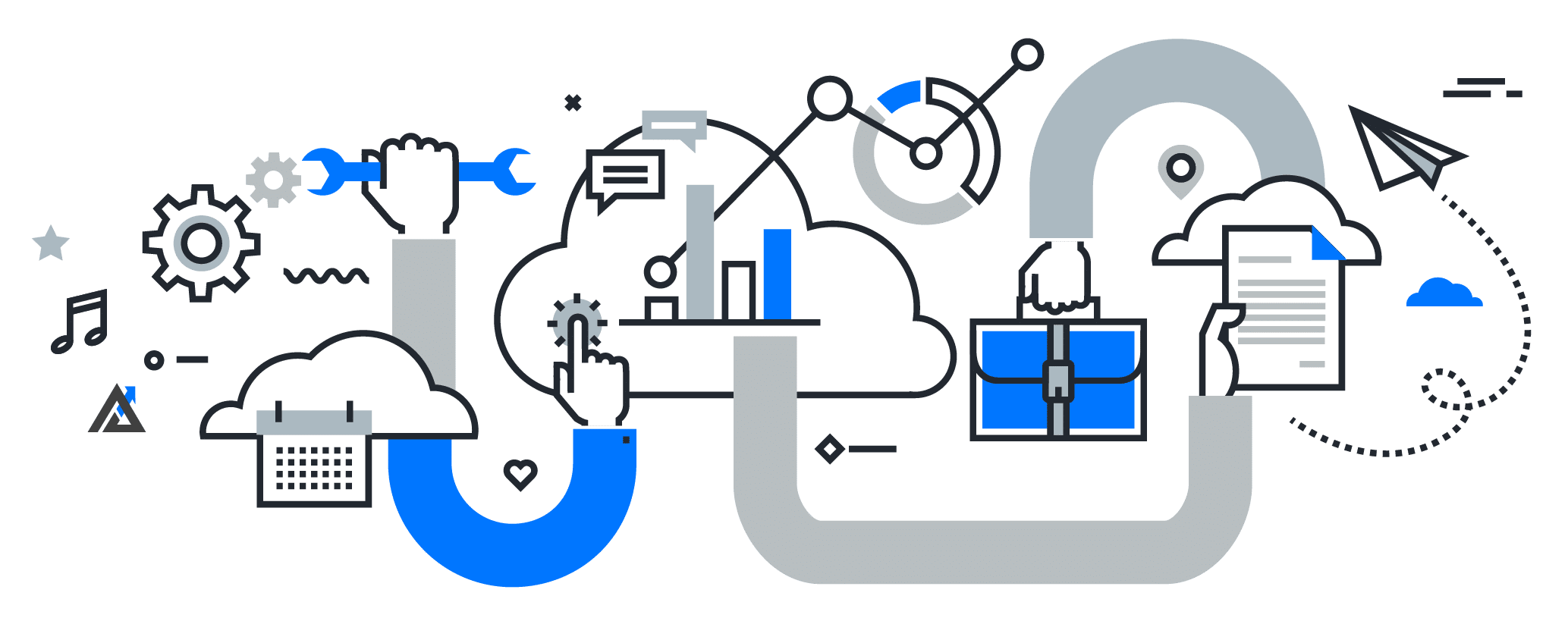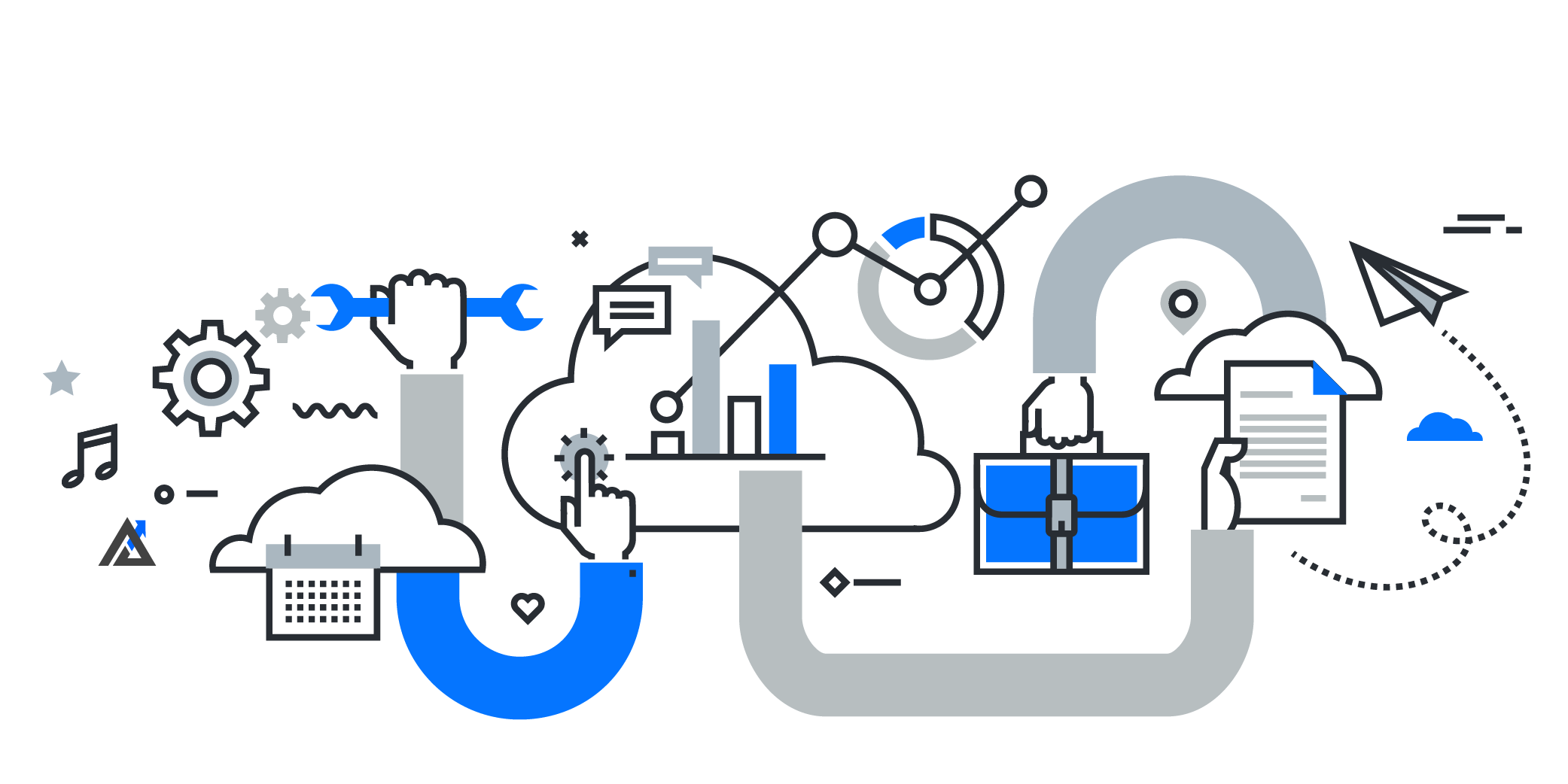 Content marketing
As a content marketing agency, our job is to ensure you have direction and purpose in yourpublishing strategy.
Inbound Campaign Strategy – We can help you design and start a multi channel inbound campaign
Customer Analysis – We help you identify and segment your key customer demographics
Campaign Strategy – Content planning, delivery schedules and targets are set
Content Creation – We can create, or help you create great content to attract new leads
Content Marketing – We promote your published content across the web to help spread the word
Refine & Repeat – We identify which content resonates with specific customer demographics
Inbound campaigns include
Let us know via our
enquiry form
if you'd like a custom plan putting together.
Content Creation
We create content that fuels your inbound campaign, including blog articles, white papers, ebooks, consumer guides, video, slideshows, slideshares, powerpoint presentations and more. Our copywriters are highly educated, UK based and fully experienced in creating compelling online copy for a huge variety of audiences.
Content Marketing
Once the content part of your campaign is underway, we can help you spread the word about your new content by gaining links, social shares, social bookmarks, forum shares, pins and votes. Social shares help to spread your content further across the web, helping you generate more leads online.
Search Engine Optimisation
SEO has changed a lot in just the past few years. Search algorithms have now begun to reject the aggressive link building and keyword stuffing that was once commonplace. New algorithms reward companies that put content first, such as the persistent creation of high quality pages and blog posts that visitors will appreciate.
Marketing retainer plans
Let us know via our enquiry form if you'd like a custom plan putting together.
Our process
With your input, we pick and choose from our full arsenal of marketing techniques to form the strategy that will be most effective campaign for your business right now. We believe this makes us the most flexible and best value inbound marketing agency Manchester has to offer.
It can also be tricky keeping on top of a brand's development as more and more platforms become involved, so we take the time to fully get to grips with the branding you have before we go any further.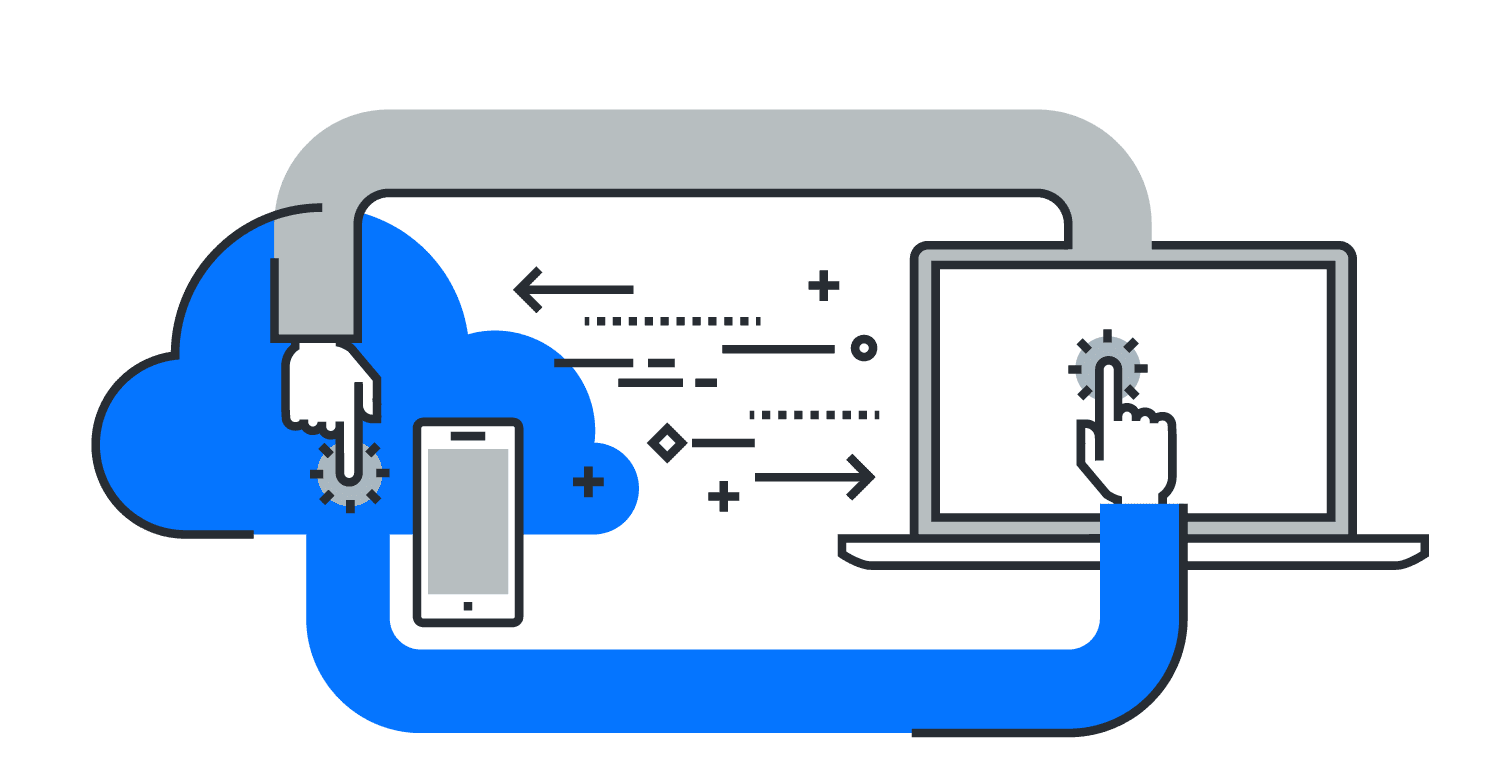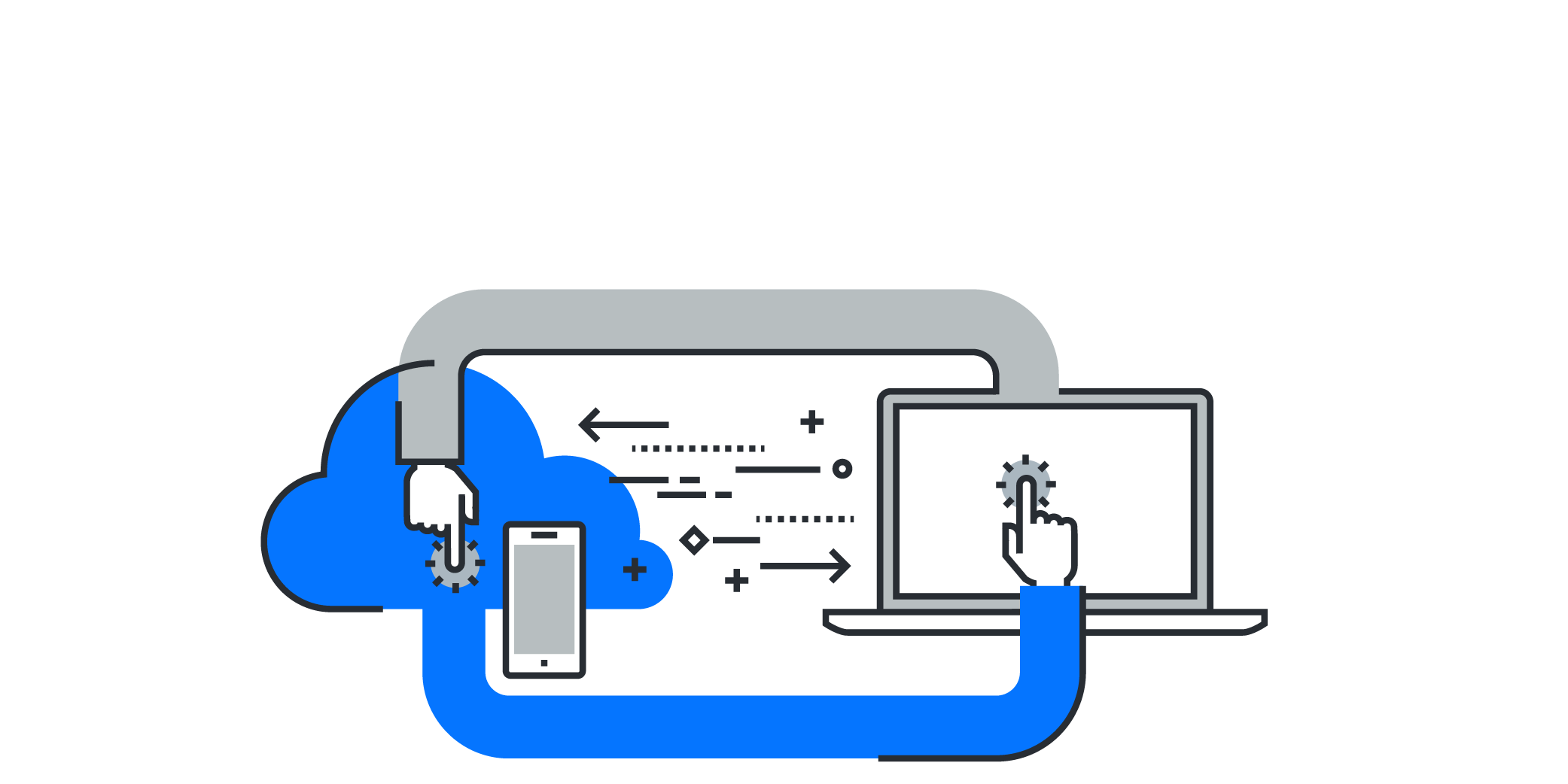 Research & analysis
We take a look at where you're at and find out where you want to go.
Create a strategy
We take a look at where you are and find out where you want to go, choosing the most cost effective services for your business.
Implementation
Our huge range of in house specialities keep costs low and efficiency high.
Generate data & analytics
3rd party tools give you complete transparency as we track the progress of your campaign.
Dynamic shift
As your needs change, we continuously adapt our services to support your business as it grows.
DATA driven marketing
Know what's going on with your marketing dashboard
Our clients often have limited budgets but big ambitions, so our work is based on the best quality data we can find. We implement website analytics and conversion tracking from day one and utilise this data to make informed recommendations for your campaign. You can keep tabs on your campaigns with us from our crystal clear live data dashboard from within your client portal.
What we're working on
See what we've completed in the past month and what we're planning on next month.
Business metrics
Traffic, referrals, leads from social/organic/paid alongside conversion data.
Insights & Advice
Insights and action points are recommended based on our extensive experience.
Digital marketing
Our online marketing services take advantage of the low cost of reaching a large number of highly targeted potential customers, from pay per click ads and SEO to social media and email campaigns. We don't just have the technical expertise and data needed to do this, we have the experience to make it count.
When the time is the right, we can also create premium graphic designs, printed to the highest quality, for people to engage with in the real world. From business cards to direct mail campaigns, we create designs that people want to see.