SOCIAL Advertising agency MANCHESTER
Social Media Advertising Management
We offer everything from asset creation, targeting, tracking & delivery. Generate the highest return on investment from your social ads.
Read more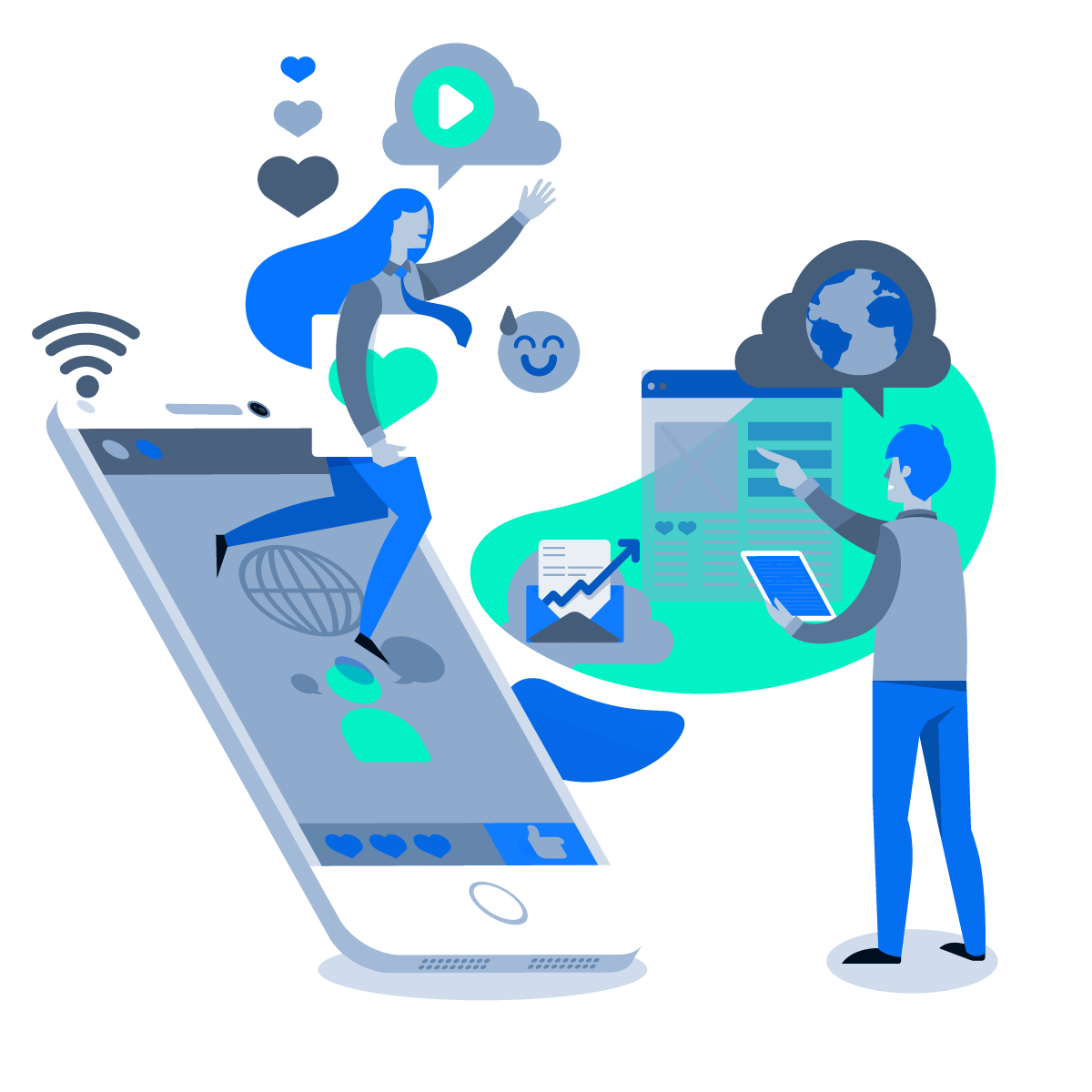 KEEP TRACK OF YOUR BRAND ONLINE
Why invest in social media?
Social media is one of the core components of any business with a web presence. Over the last few years even established companies dealing in products far removed from the world of social media such as household cleaning companies and pain relief suppliers have focussed much of their online visibility onto their social channels. Social media sites are now the focal point for many customers looking to interact with, learn more about and even buy products from, a business or service provider.
The very public interaction visible on social channels can speak volumes about a business in the eyes of prospective customers. But beyond their use in customer relations, social media channels also offer businesses a great platform to communicate with new customers. Our social media ad management services are design to help businesses advertising on social media get more from their budgets by navigating the often complex settings and targeting options for best results.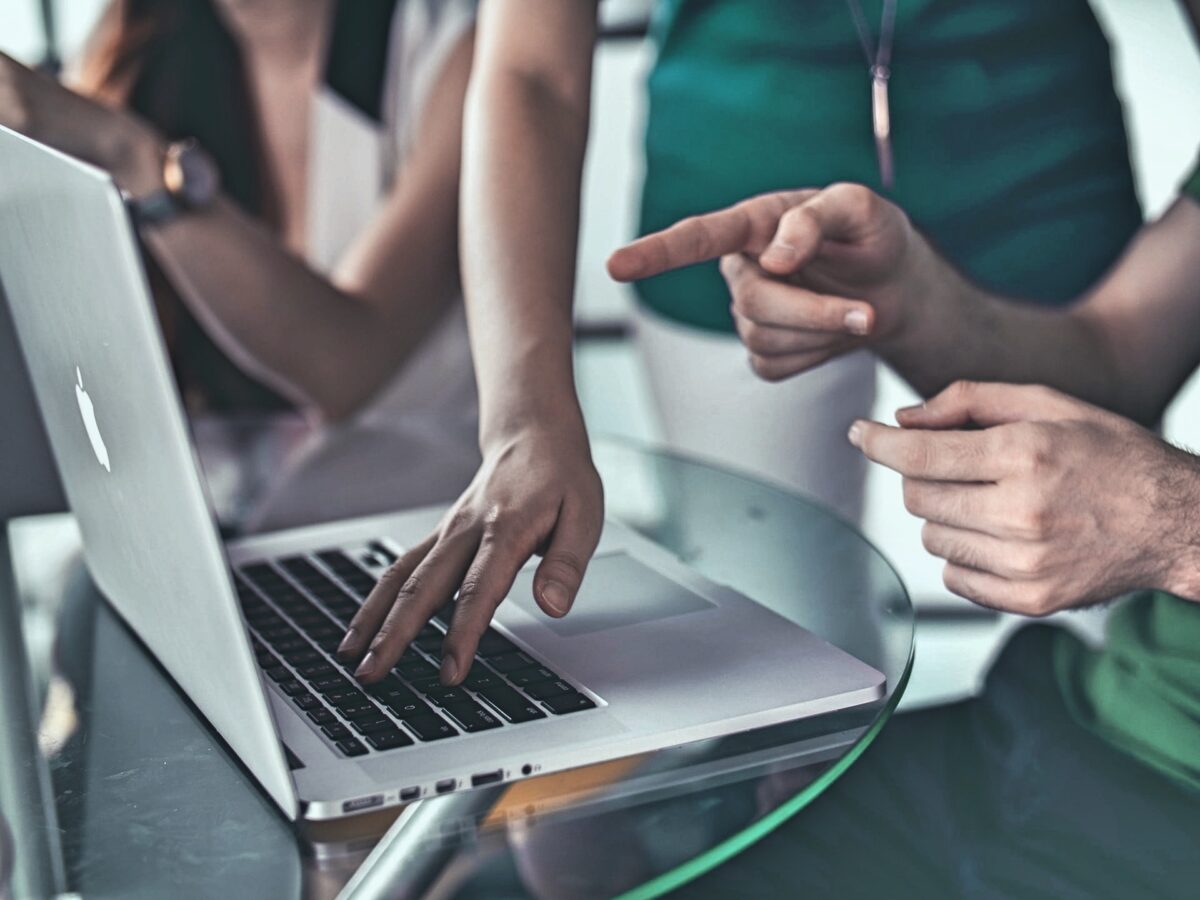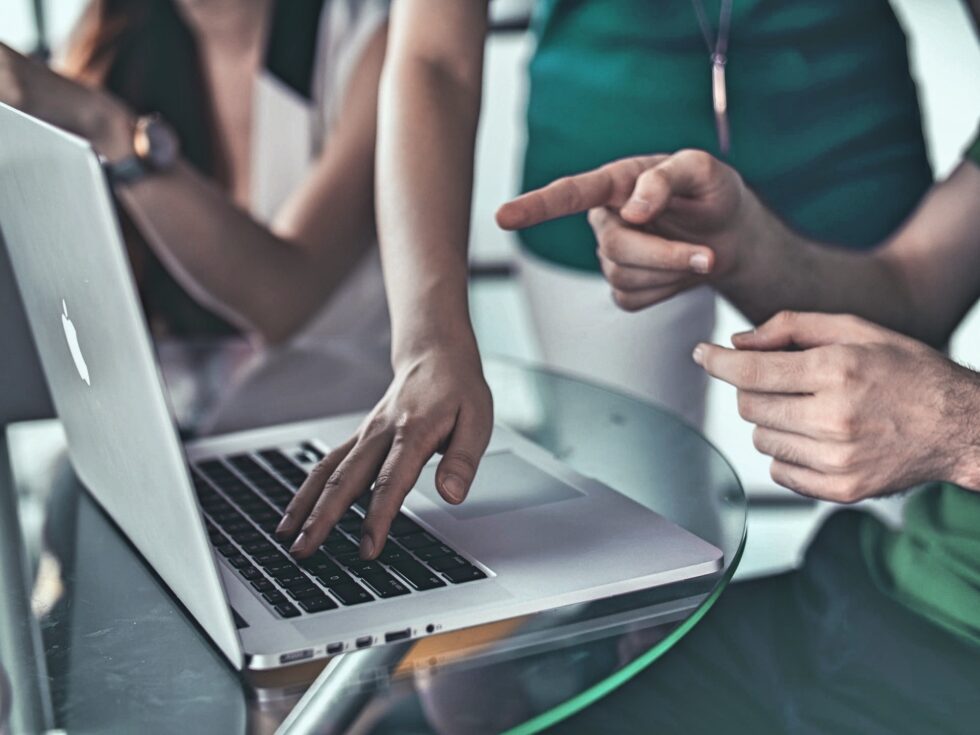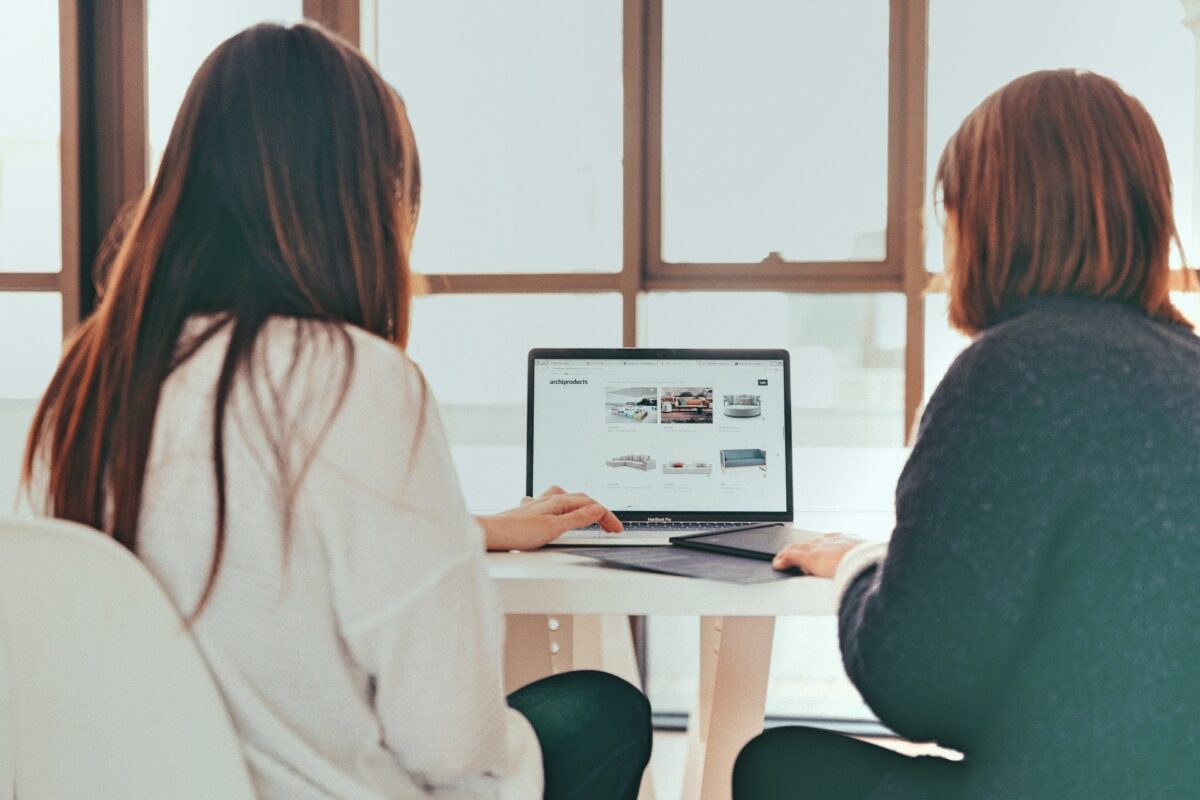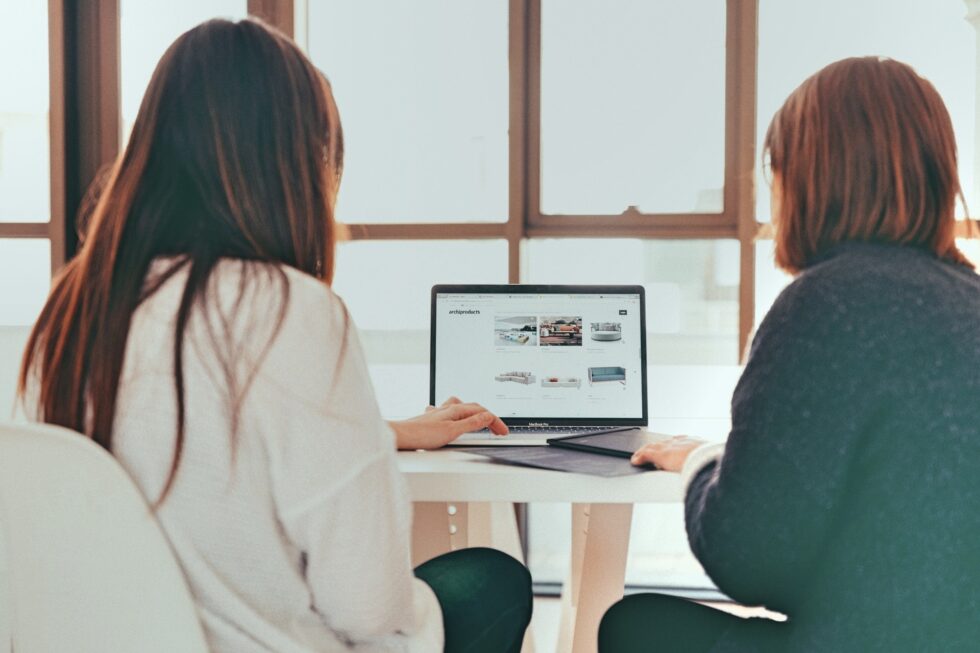 WORKFLOWS
Why should I spend money on social media ads?
Over the last few years, speaking to your customers or fans via social media has become increasingly monetized. Once, it was easy to speak almost instantly with many thousands of people who had expressed an interest in a product or service. Social media companies recognised the power this could have in the hands of advertising companies and began to limit the 'reach' of messages posted and shared by businesses. Now, without some sort of advertising budget, social media channels on their own are almost certain to stagnate, growing extremely slowly or not at all. Posts and content may still be seen by some existing followers of an account or page, but will not be seen by the majority and certainly not get beyond the existing follower base.
Service details
How our Social media ad management services help
Whilst the key social platforms, Facebook, Twitter, LinkedIn, Instagram, Pintrest and FourSquare, continue to evolve their individual approaches, some have begun to develop mature and sophisticated advertising tools. Facebook and Twitter in particular offer some incredible targeting tools that are designed to get your business in front of new customers with specific interests that make them more likely to directly engage with it. Our social media ad management service takes care of all the administration of a campaign, defining the messaging, establishing the targeting and allocating the budget to achieve the results you're looking for. Targeting can be remarkably specific, covering different age ranges, genders, interests, locations and hobbies. With the help of our designers we can create top quality on-brand image, video and written content specifically for your ad campaign. Our designers can also create or adapt customer banner and profile images to tie in with your campaign.
Detailed reporting
Monthly reporting on social media activity, follows, unfollows, interactions and Klout score on Twitter, Facebook and Youtube traffic.
Brand name mention monitoring
Brand mention monitor will report on reviews, blogs and social mentions of your brand across millions of websites. This report will be automatically sent daily, weekly or monthly for you to see the mentions that have been found
Brand reputation monitoring management
We will follow up on our software which generates reports of almost all the mentions of your business online, and then we can report and investigate these mentions of your business every month. Any press coverage, reviews or coverage will be reported back to you.
Social Ad Campaign Pricing
Spending over £2500 per month on ads? Please contact us for a custom quote.
One-time
Single Ad Campaign
Setup of ad account

Creation of 1 campaign

Setup of x1 advert with x3 variations

Creation of image asset

Creation of text copy

1 month summary report
Essential
Under £500 /month ad budget
Setup of initial campaign

x2 adverts with x2 variations

Creation of visual assets & copy

Weekly checks on your account

Monthly updates to ad copy

Monthly summary reports
Standard
£500 - £2500 /month ad budget
As starter plan

Weekly updates to ad copy

Weekly optimisation of keywords

Landing page recommendations
Strategy
Our social media approach
Create
Our talented team of copywriters and graphic designers can craft original, engaging content to form the foundations of your ad campaign. Stand out from the crowd and communicate the right message for your business. We will help you convey your brand as strongly as possible and help you identify the key USPs that give you your advantage over the competition.
Target
We draw on a vast range of experience and evidence when targeting your ads to the people who will be interested in what you are selling. Get more clicks and more engagement from your budget by having our team identify your target demographics and making sure your ads are displayed with laser precision.
Optimise
Our social media campaigns are not set and forget. As we gather more data, we can continue to make more and more refinements, making small tweaks, carrying out split testing and using the evidence to make the campaign increasingly efficient. Whether you want to target a super specific group of people or want to make savings on a big campaign, we can help you get the most from every pound spent and add clicked.
PAID SOCIAL Ads
Benefits of social media ads
The rewards of your campaign will vary depending on the specific goals of your business. Whether you're looking for click-throughs to your website, increased followers or more interaction, your ad campaign will get more eyes on your business and lay the foundations for increased activity on your platforms. You'll have complete access to the reporting for the results of the campaign so you can dig deeper into the interactions you get and discover more about your audience. We can use this information to guide other areas of your marketing and to inform future messaging. If you're not sure how best to proceed with a social media ad campaign, what platforms would work best for you or what kind of growth would be most effective, our friendly team would be delighted to help. Just have a chat with us about your business and your goals and we'll devise the best way to communicate them. Some of the services we have previously included in social media advertising campaigns are:
Promoted posts directing users to a business website or specific page of the site
Interaction focussed posts to attract more likes & followers
Promotion of sales & discount messages
Custom banner/profile artwork to tie in with ad campaigns
Multiple simultaneous ads targeted to different demographics
Co-ordinated announcements across multiple platforms
Creation of original video/image assets
If you're interested in getting started with social media or taking your existing presence further then reach out to the team today and tell us about your business.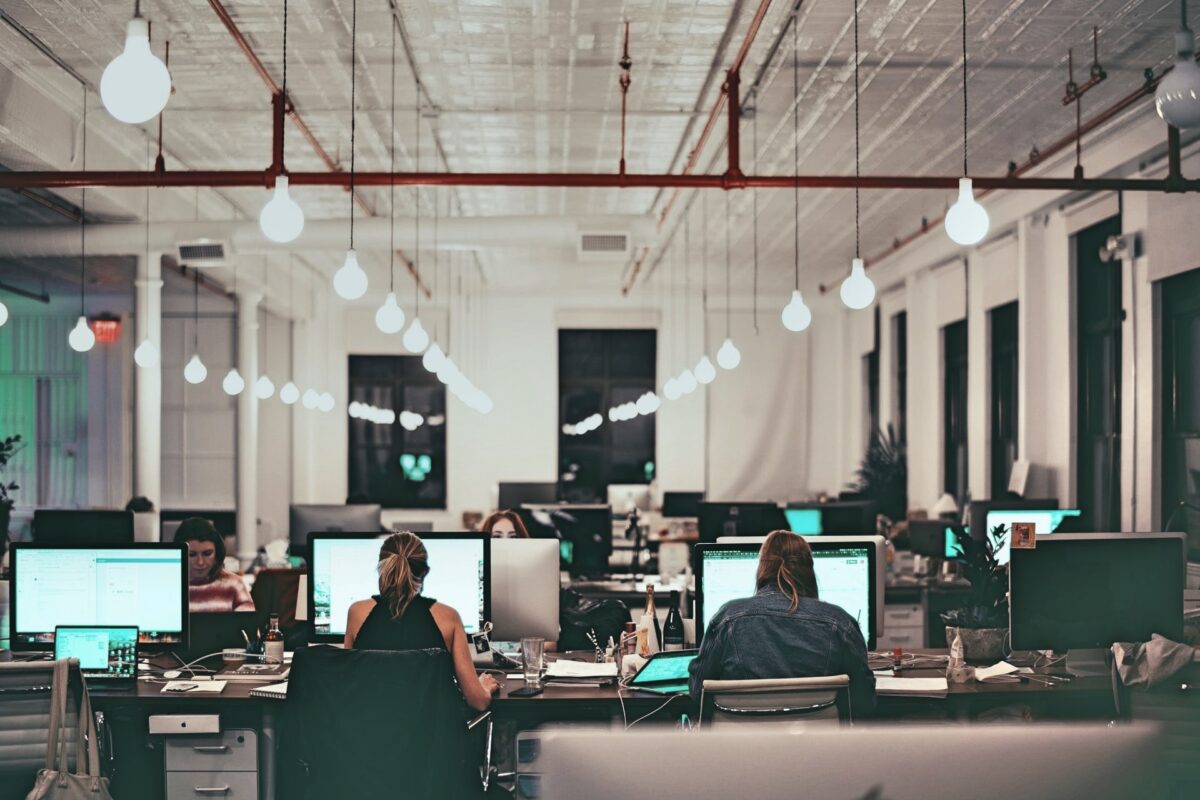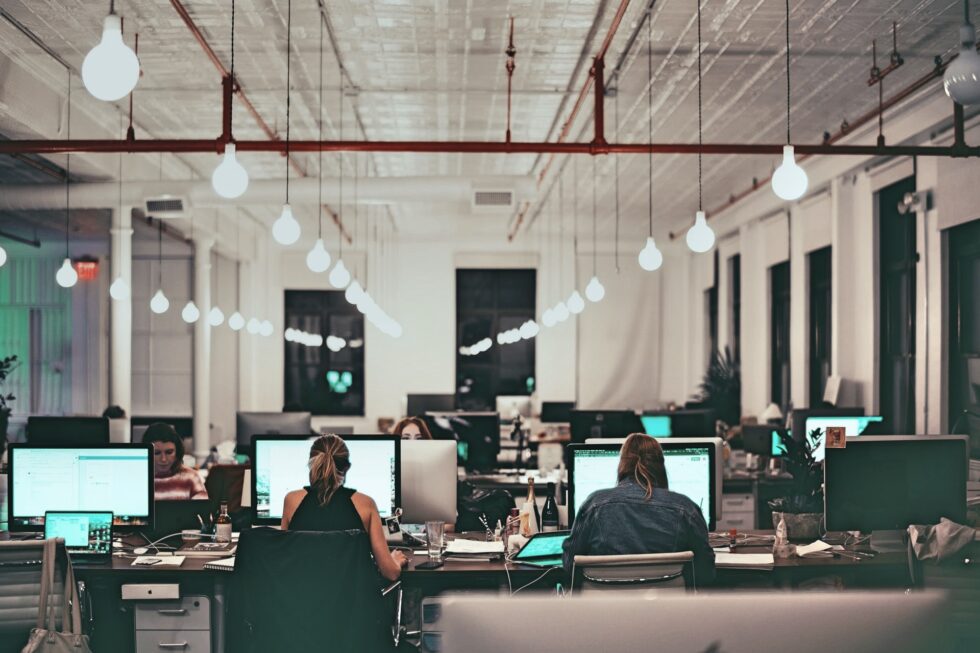 DATA driven marketing
Know what's going on with your marketing dashboard.
Our clients often have limited budgets but big ambitions, so our work is based on the best quality data we can find. We implement website analytics and conversion tracking from day one and utilise this data to make informed recommendations for your campaign. You can keep tabs on your campaigns with us from our crystal clear live data dashboard from within your client portal.
What we're working on
See what weve completed in the past month and what we're planning on next month.
Business metrics
Traffic, referrals, leads from social/organic/paid alongside conversion data.
Insights & Advice
Insights and action points are recommended based on our extensive experience.
FAQs
Answers to your frequently asked questions about our social media marketing services.
Our Social Media Services
We offer a range of social media marketing services, click below to read more