Social Media Coaching
Get one to one training on how to make the most of your online presence with guidance specific to your industry from our Social Media Coaching services
Read more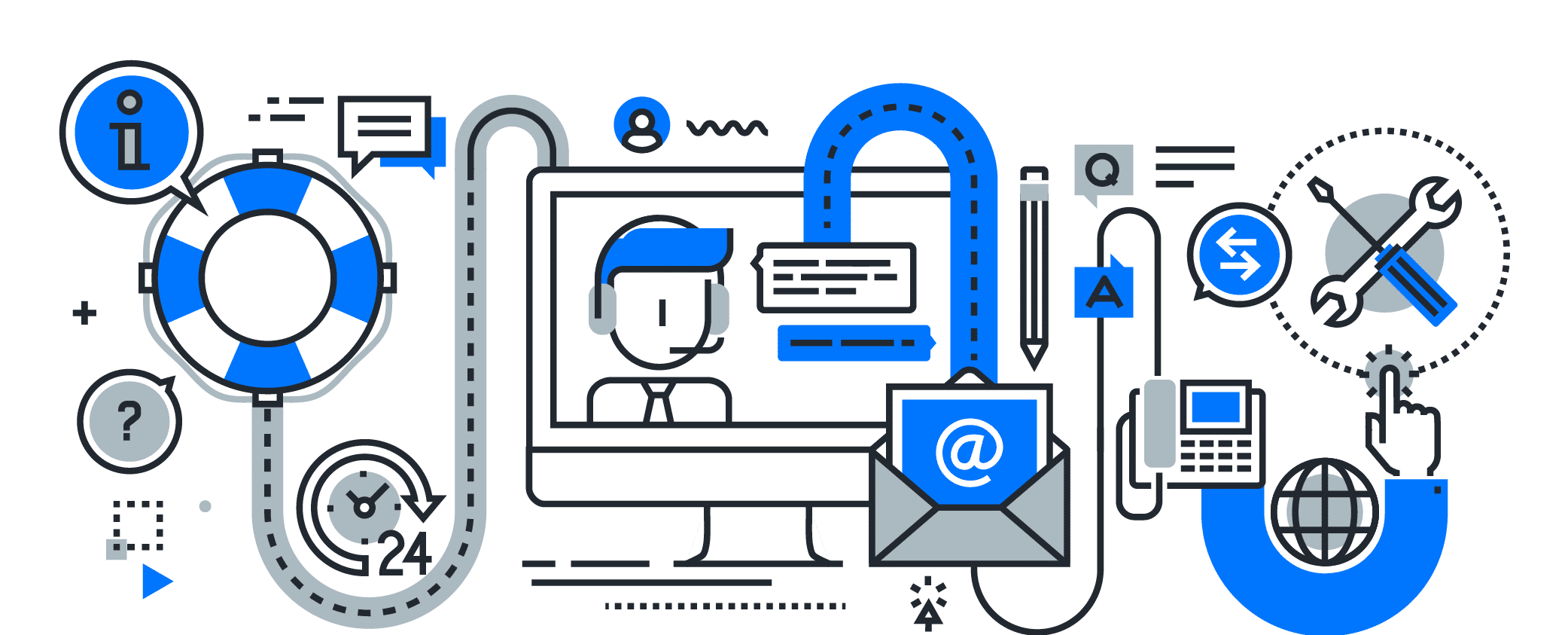 Struggling to stay social online? Learn how to create better content, attract more followers and use your social media presence to generate more sales. Our social media coaching services are tailored to your business, helping you find the best platforms and teaching you how to do more effective marketing on a day to day basis.
Build up from the basics
If you aren't sure where to begin, we're here to help. From identifying the key platforms for your target audience, to outlining what sort of content you should post, we are here to help you orientate in the world of social media. Now a huge part of any marketing campaign, social media is essential for small businesses of any kind, we can help you understand why. There's more to it than posting picture of cats, we'll be there to show your ropes so you can take control of your own accounts and put them to better use.
Establish a tone
Creating content for social media requires a slightly different approach to traditional avenues of advertising. Often more casual and less formal, you may need to adopt a different style of writing or format of content for different platforms. We can help you identify the best style for your audience and what you can do to stick to is consistently. We'll put together a style guide so that you have a checklist for every time you post, ensuring a professional approach.
Content planning and strategy
If you're struggling to gain traction on social media, it's a good idea to start with the obvious – what are you posting? While jotting down whatever pops into your head on a daily basis may be a start, you need to think about how each post forms a part of a coherent strategy. We don't just help you work out what to post, we help you see the bigger picture and how it all fits together. The best way to build engagement is to ensure that you are posting consistent, quality content which means putting together a proper strategy. We'll give you a step by step plan that you can follow to work towards superior social media. Including examples and suggestions of content as well as feedback on your own work.
Workflow and integrations
As well as showing you what to post, we'll help you find the most efficient ways to do it. We'll help you get started with systems and tools that make creating and curating posts much more efficient. When you can spend less time keeping the basics covered you can focus on doing the interesting stuff even better. From using quick and easy graphic design tools to integrating paid advertising to reach a larger audience, we know all kinds of tricks of the trade.
Paid social advertising
As getting more reach from organic social posts gets harder and harder, it can be more efficient to put effort and budget towards paid social campaigns. But while it is incredibly easy to boost a post here or start a campaign there, actually getting a return on this investment isn't as straight forwards. In the right hands paid advertising on social meida allows for an incredibly wide range of highly targeted advertising to be carried out to help you achieve specific goals, from building followers to retargeting those who already have an interest in your products. That's why we also offer data driven paid social media marketing services for different platforms, including Facebook and Twitter.
FAQs
Answers to your frequently asked questions about our social media marketing services.
Our Social Media Services
We offer a range of social media marketing services, click below to read more