Facebook advertising management
Reach new customers with targeted Facebook ads.
Want to make the most of Facebook? Our Facebook advertising management service ensures your business gets all it can from this complex ad platform.
Read more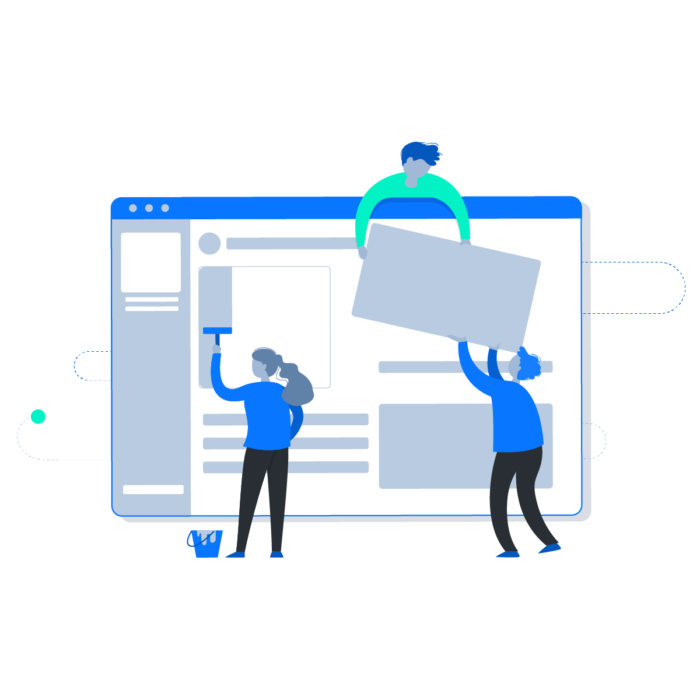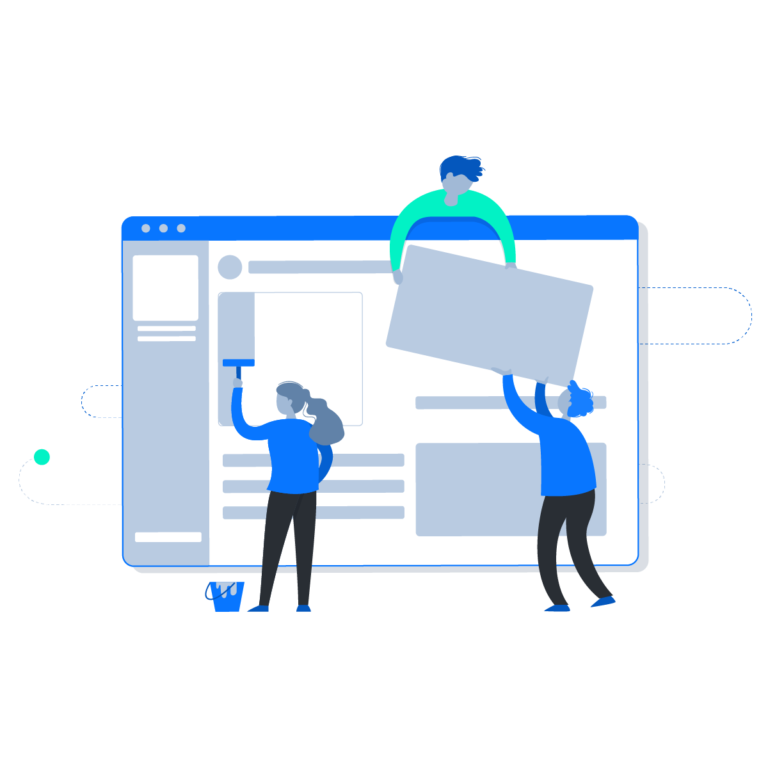 Want more engagement on Facebook?
There are a number of ways to generate more interest in your business on Facebook, by far the largest social media platform. You can sit there all day inviting new people to like your page, you can create fantastic content and post every five minutes, but these aren't always the most efficient ways of putting your business in front of people. We can help you with every step of the process to help boost your business on social media with our Facebook advertising management service.
Strategy
Our social media approach
Create
Our talented team of copywriters and graphic designers can craft original, engaging content to form the foundations of your ad campaign. Stand out from the crowd and communicate the right message for your business. We will help you convey your brand as strongly as possible and help you identify the key USPs that give you your advantage over the competition.
Target
We draw on a vast range of experience and evidence when targeting your ads to the people who will be interested in what you are selling. Get more clicks and more engagement from your budget by having our team identify your target demographics and making sure your ads are displayed with laser precision.
Optimise
Our social media campaigns are not set and forget. As we gather more data, we can continue to make more and more refinements, making small tweaks, carrying out split testing and using the evidence to make the campaign increasingly efficient. Whether you want to target a super specific group of people or want to make savings on a big campaign, we can help you get the most from every pound spent and add clicked.
Facebook Ad Campaign Pricing
Spending over £2500 per month on ads? Please contact us for a custom quote.
One-time
Single Ad Campaign
Setup of ad account

Creation of 1 campaign

Setup of x1 advert with x3 variations

Creation of image asset

Creation of text copy

1 month summary report
Essential
Under £500 /month ad budget
Setup of initial campaign

x2 adverts with x2 variations

Creation of visual assets & copy

Weekly checks on your account

Monthly updates to ad copy

Monthly summary reports
Standard
£500 - £2500 /month ad budget
As starter plan

Weekly updates to ad copy

Weekly optimisation of keywords

Landing page recommendations
What's included
A snapshot of the kind of services we have included in our Facebook advertising campaign management.
Promoted posts directing new and existing users to a business website or specific page within the site
Campaigns targeting to increase page likes
Promoted sale and discount messaging
Tie in banner and profile artwork to match promoted content and inform current followers
Concurrent campaigns targeted to different demographics
Multi-platform announcements linked to campaigns on other platforms
Design and creation of image/video/written assets for the campaign
Setup and optimisation of dedicated landing pages with our in house web developers
If you're interested in our Facebook advertising management service reach out to the team today and discover how we can help.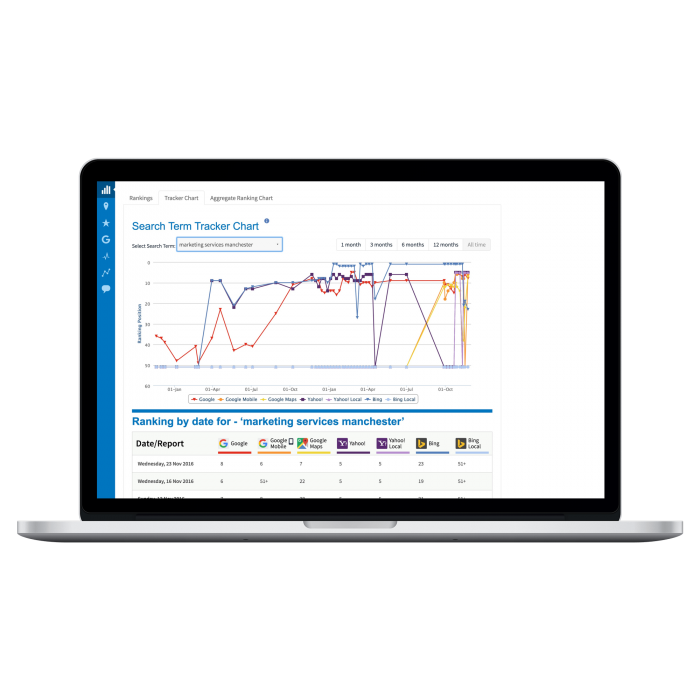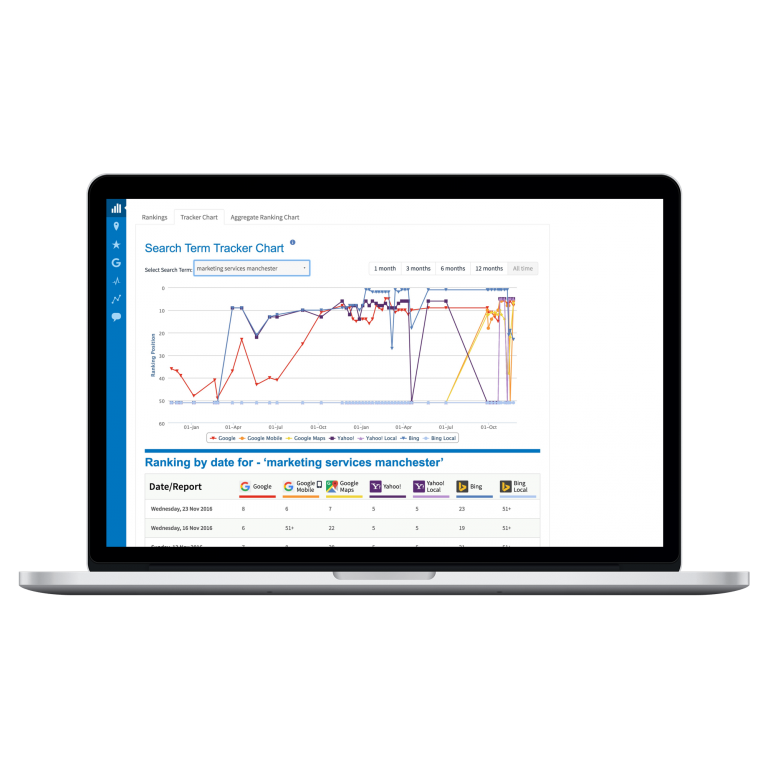 DATA driven marketing
Know what's going on with your marketing dashboard.
Our clients often have limited budgets but big ambitions, so our work is based on the best quality data we can find. We implement website analytics and conversion tracking from day one and utilise this data to make informed recommendations for your campaign. You can keep tabs on your campaigns with us from our crystal clear live data dashboard from within your client portal.
What we're working on
See what weve completed in the past month and what we're planning on next month.
Business metrics
Traffic, referrals, leads from social/organic/paid alongside conversion data.
Insights & Advice
Insights and action points are recommended based on our extensive experience.
FAQs
Answers to your frequently asked questions about our social media marketing services.
Our Social Media Services
We offer a range of social media marketing services, click below to read more