Online review monitoring service
Monitor online reviews about your business
See all reviews & mentions of your business on Google, social media & review sites. Never miss a PR opportunity with our online review monitoring service.
Read More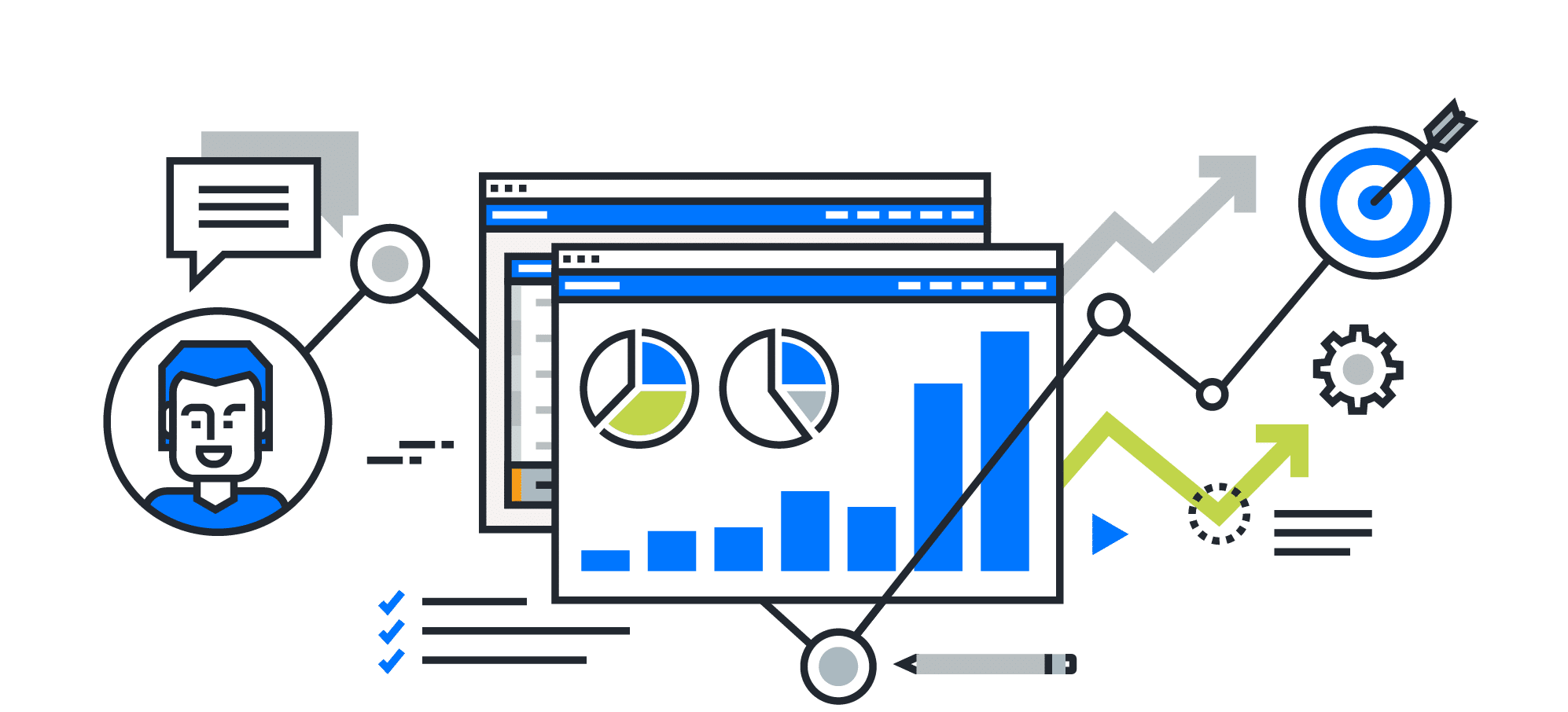 KEEP TRACK OF YOUR BRAND ONLINE
When you're looking to spend a bit of money on a product or service but aren't sure where to go, you might consider asking around for some advice.
Getting an honest appraisal from another person can often make the difference between committing to a purchase or deciding against it. Online reviews have become more and more important to manufacturers, service providers and businesses as the digital equivalent of word-of-mouth recommendations.
You have probably even used them yourself on Amazon, where the range of products is so vast that reviews often provide the only way to distinguish between different items. In fact, 92% of consumers check online reviews, so when a customer searches for your business online you'd be wise to have an idea of the kind of reviews they're likely to encounter. We offer an online review monitoring service to ensure you're in tune with what's being said about your business.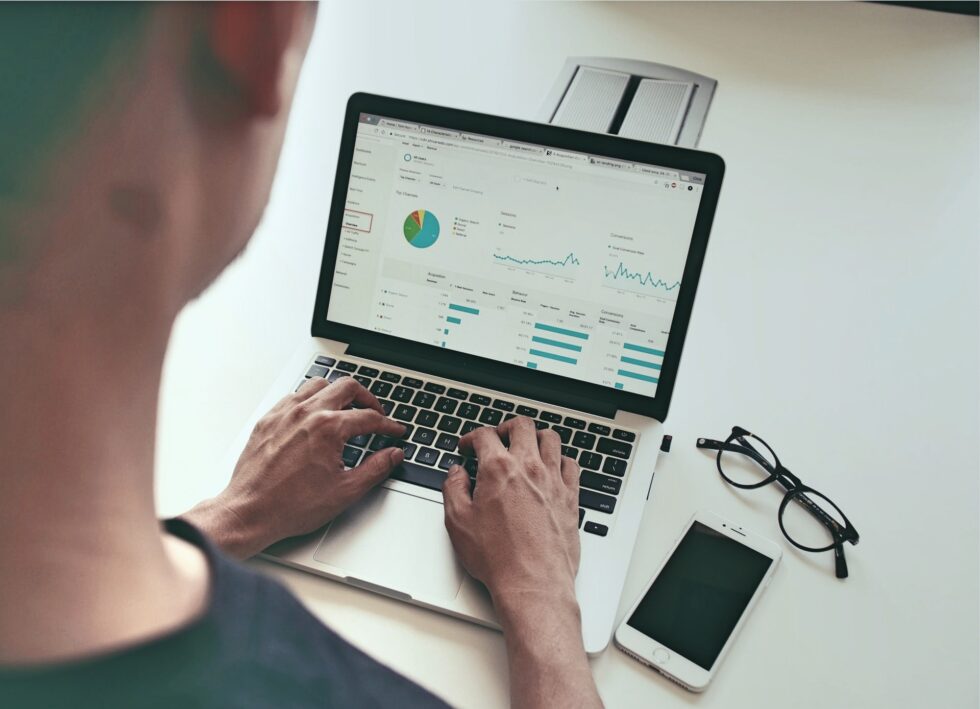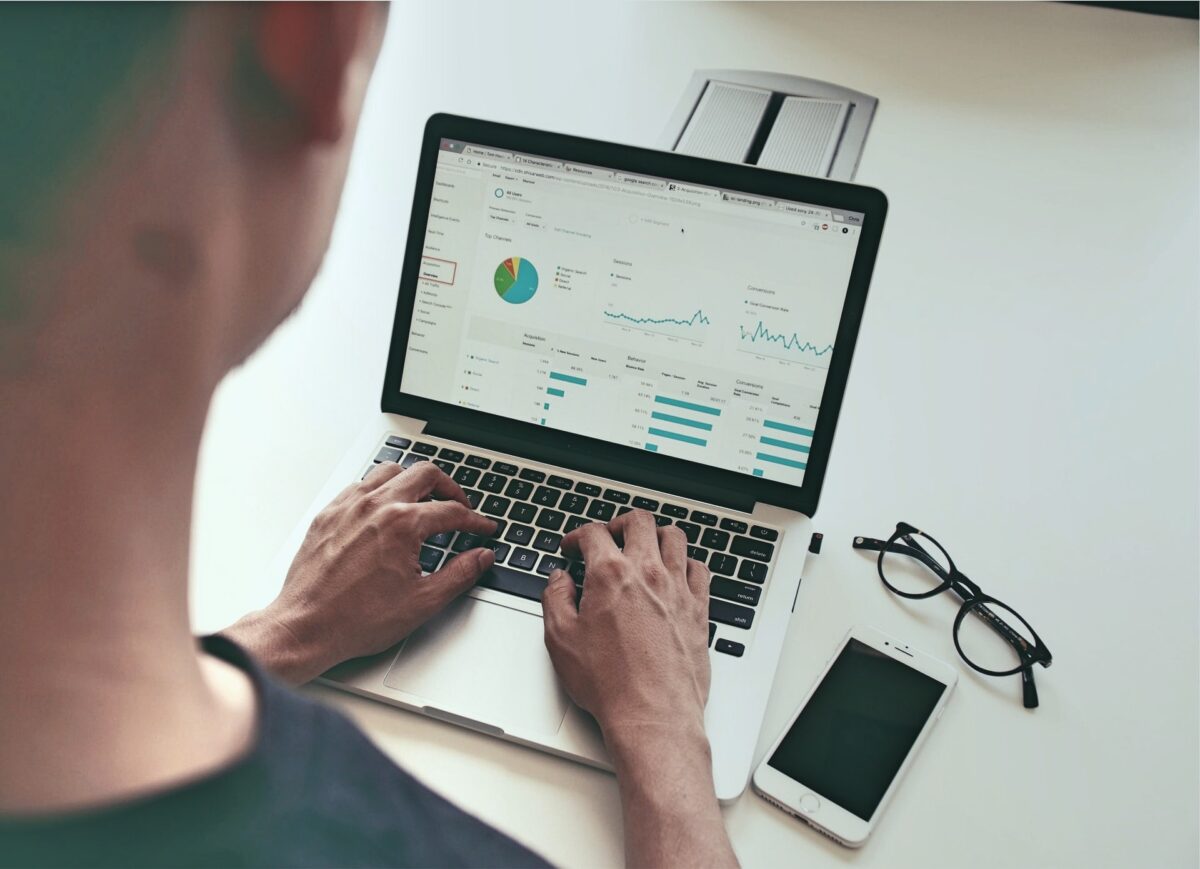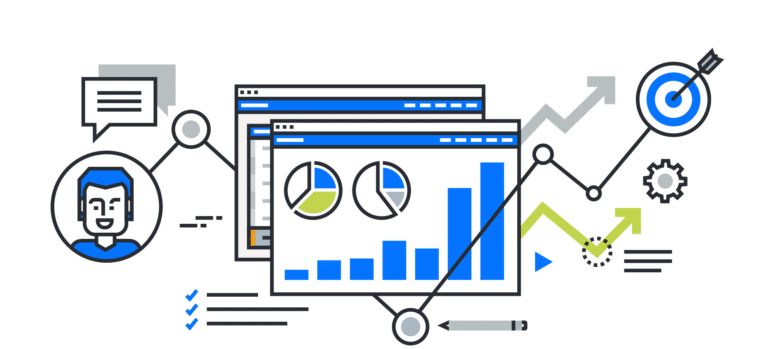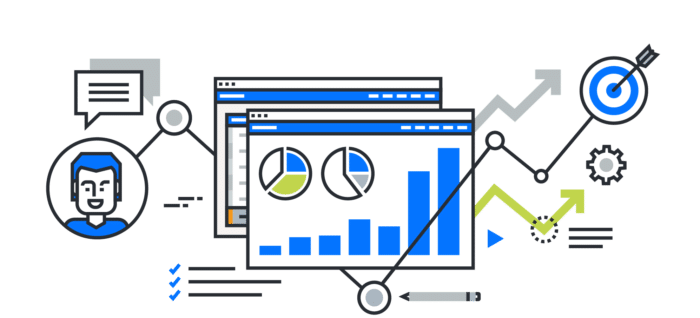 WORKFLOWS
Where do reviews go?
The type of services or products a business offers will dictate the places that reviews are likely to be left. Typically directories such as Yell and 192 are used for reviews of traders, whilst Facebook and Google are often the choice for restaurants and location reviews.
Of course we're speaking very broadly here, there are thousands of sites that can be used to leave reviews of all kinds of businesses and it's impossible to know where customers will choose to post their comments. What you can be sure of is that other customers will pay attention to what people have to say about your business. Our review monitoring service saves you the hassle of searching far and wide yourself by collecting all reviews of your business into one convenient, easy-to-digest weekly report.
Service details
How our online review monitoring service helps
We take the time to understand what's special about your brand and help you get that message across to customers.
Detailed reporting
Our review monitoring service puts you in the driving seat of the reputation of your business. We collect data from hundreds of possible review sites; directories, social media channels and databases. The information is collated into one email and delivered to you each week. How can our review monitoring service help you? Armed with a fuller knowledge of what customers are saying, you can start to refine whatever it is about your business that people like, or set to work fixing the things that they don't. Perhaps one customer in particular feels unhappy and has decided to leave a negative review, if you miss it, it could seem that you've ignored it or aren't interested in providing extra support to that customer.
Stay on top of reviews
If you know about it you have a chance to reply and put things right, it's the kind of thing that could make a big difference to conversion rates, if customers can see that you care they're far more likely to commit to a purchase. Not only that, some analysts calculate that 95% of unhappy customers return to a business again if their issue is resolved quickly and efficiently. With our weekly alerts you can be sure you won't miss a thing.
Reviews and rankings
Review monitoring is a vital SEO tool, since Google's algorithms factor reviews in when calculating ranking positions, particularly with local maps listings. By responding to, and interacting with, customers that leave comments you stand far more chance of climbing into the top 3-pack map listings. Our monitoring software prevents you from missing customer feedback so you can respond in a timely manner, the quicker you can get back to a customer, the more attentive and active your business is seen to be.
Our review monitoring service is available for only £10 per month, per business location. Get in touch today and tune in to what's being said about your business. We also offer a PR service to respond to and interact with customers across the internet on your behalf, call us today for a chat about how we can help you take control of your business' reputation and build up customer trust today.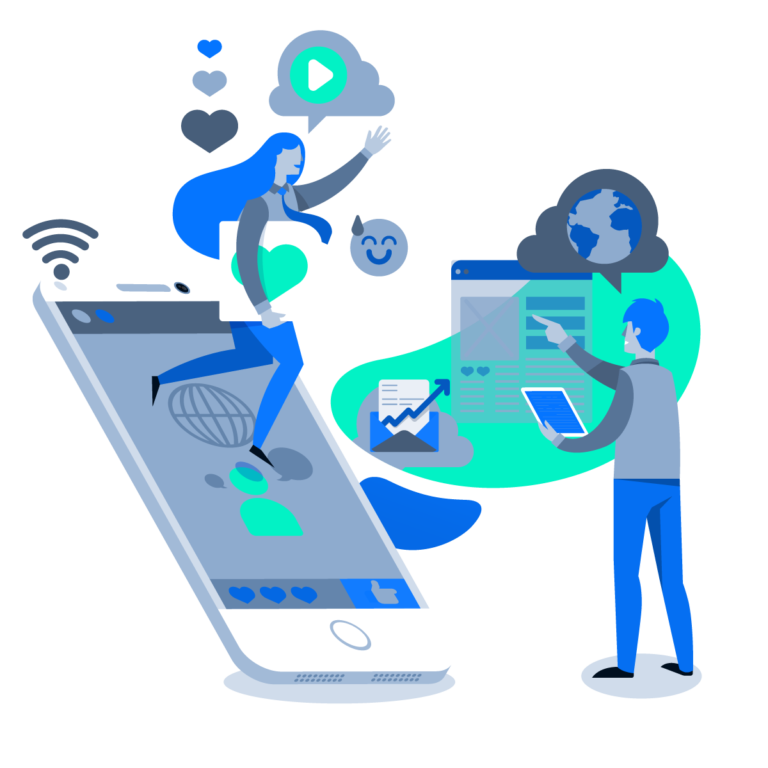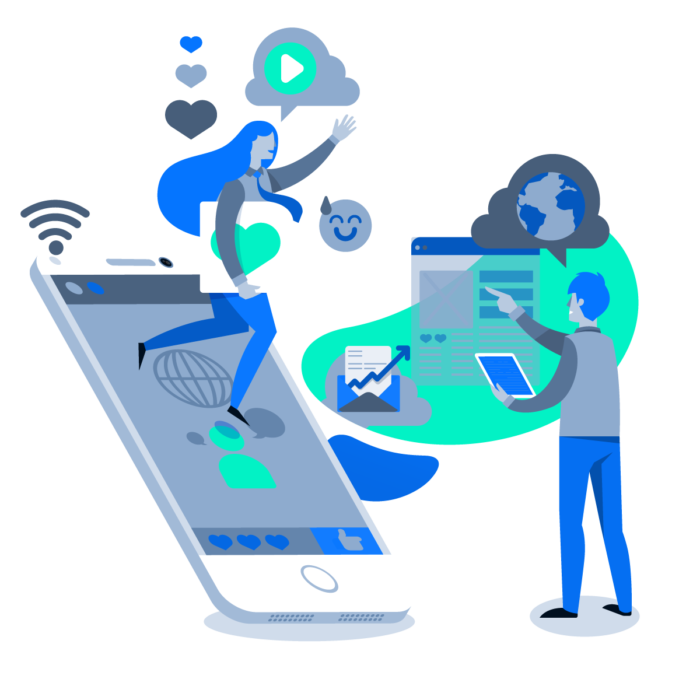 DATA driven marketing
Know what's going on with your marketing dashboard
Our clients often have limited budgets but big ambitions, so our work is based on the best quality data we can find. We implement website analytics and conversion tracking from day one and utilise this data to make informed recommendations for your campaign. You can keep tabs on your campaigns with us from our crystal clear live data dashboard from within your client portal.
What we're working on
See what we've completed in the past month and what we're planning on next month.
Business metrics
Traffic, referrals, leads from social/organic/paid alongside conversion data.
Insights & Advice
Insights and action points are recommended based on our extensive experience.
FAQs
Answers to your frequently asked questions about our review monitoring services.
Our tools can monitor reviews on Facebook, Google Maps, Yahoo Local, Yell, Thomson Local and Freeindex.
Via our online dashboard which allows you to see reviews and ratings people have left about your business from across the internet. Updated weekly.