Graphic Design Agency Manchester
Graphic Design Services
Our graphic design services ensure your values are clearly articulated in every interaction you have with your target audience. Maintain brand continuity while we work with you to create inspired designs for print, packaging and digital use. We can build on existing designs or bring your brand to life with something completely new.
Read more
Features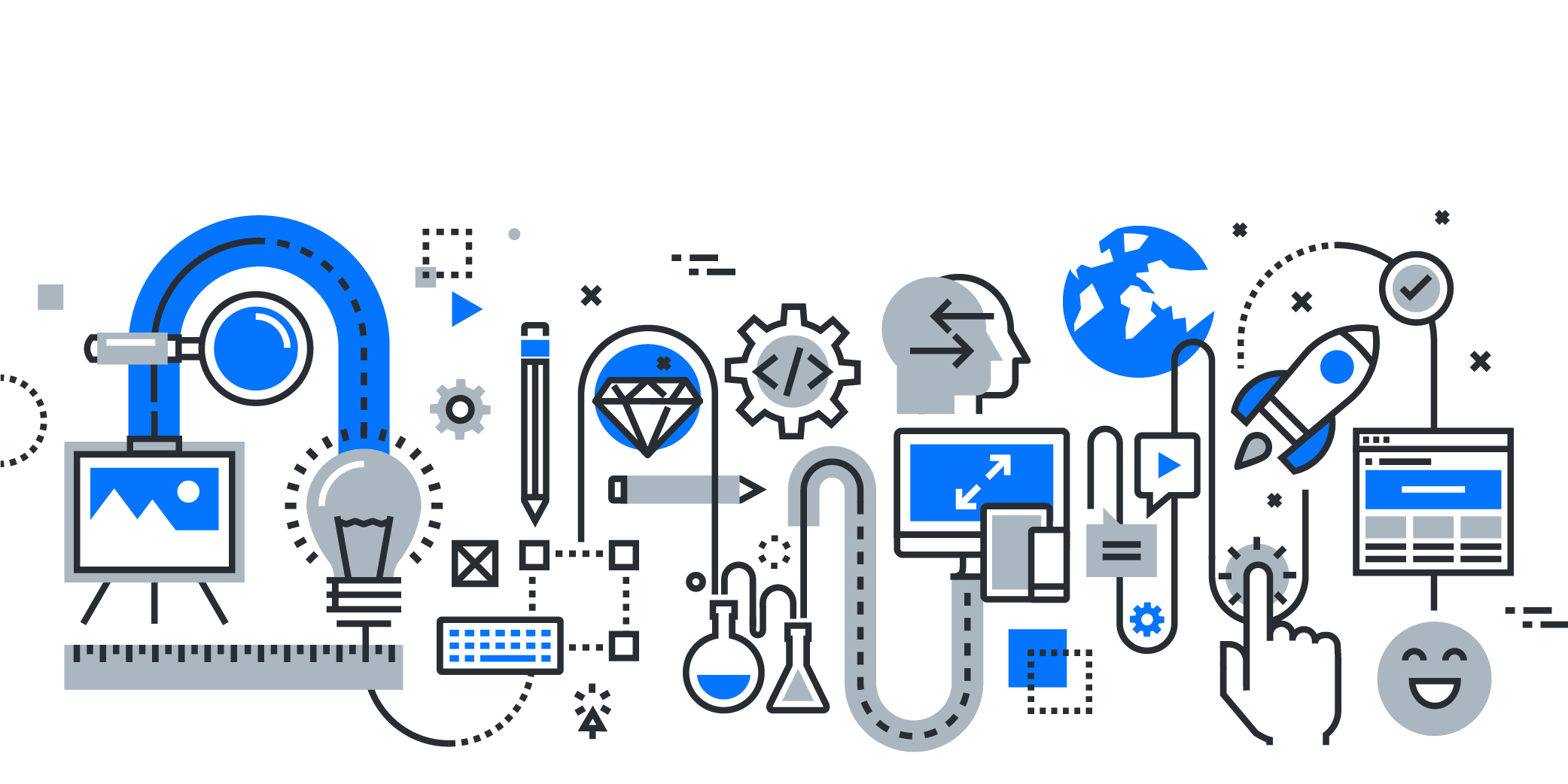 Design services
We help you define the best brand experience and deliver it to your customers.
Design for print and digital use, projects delivered on-time and on-budget for a variety of industries
Corporate identity design and management, utilising inspired designs for print, packaging and digital use
We can help you with the creation of new, modern logos or a re-design of an existing logo or brand identity
Business card design, business letterhead design, compliment slip, business cards, magazine advert design
Digital design
Digital design, logo conversion for web, e-mail newsletter design, blog artwork design, infographic design, digital concepts design & more
Signage & Display
We can help bring your brand to life with design for installed/temporary signage, sale/offer banners, exhibition displays and popup banner systems
Increasing brand recognition and awareness with banner adverts, artwork for social media accounts, Facebook & Twitter styling services
Vehicle signwriting
Your fleet should represent the best of your business – we design high quality vinyl banners and signs for vans and other vehicles
Printing
We can hook you up with some of the best printers in the UK, negotiating wholesale discounts on all types of printing for your business
Why work with us
The benefits of choosing Alloy to help build and manage your brand identity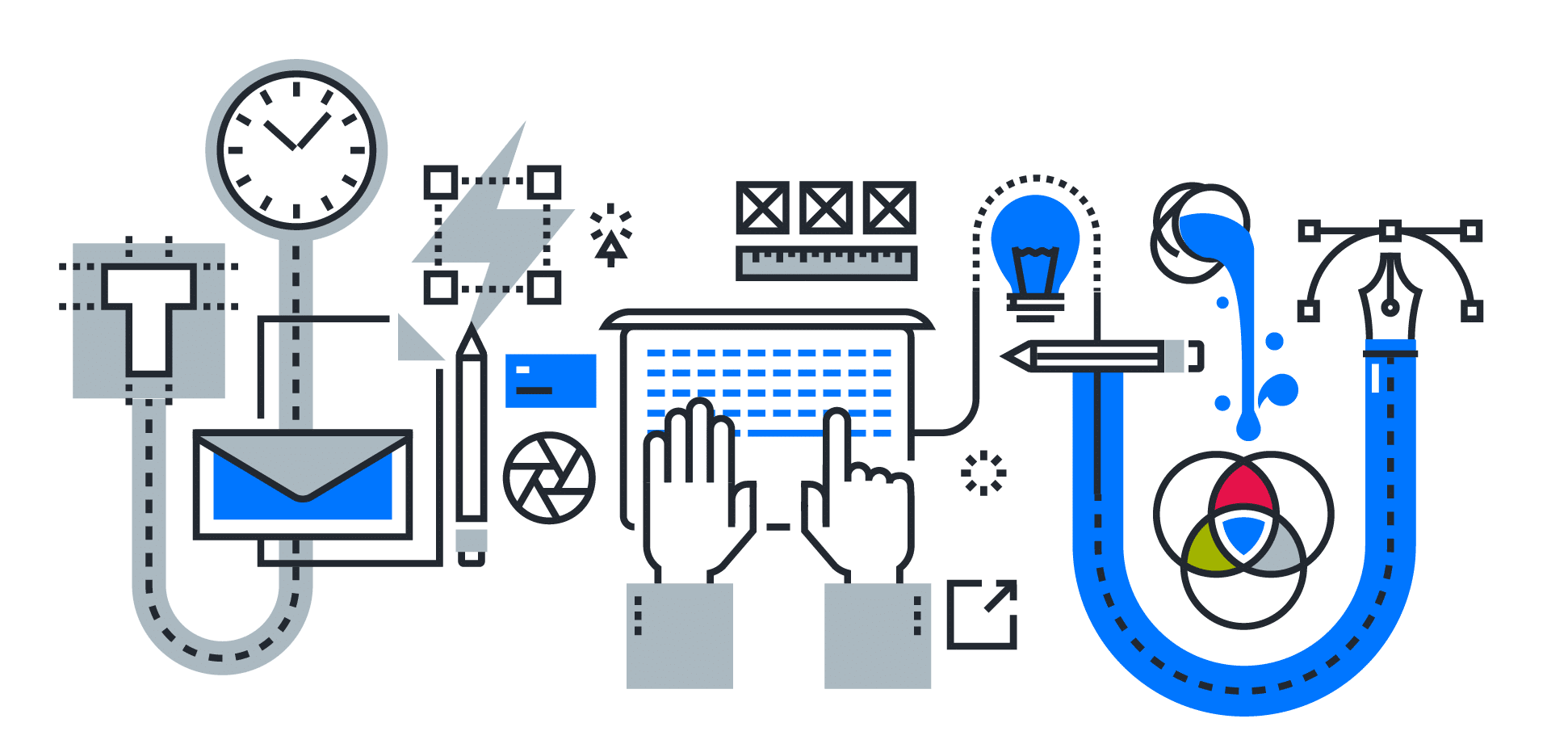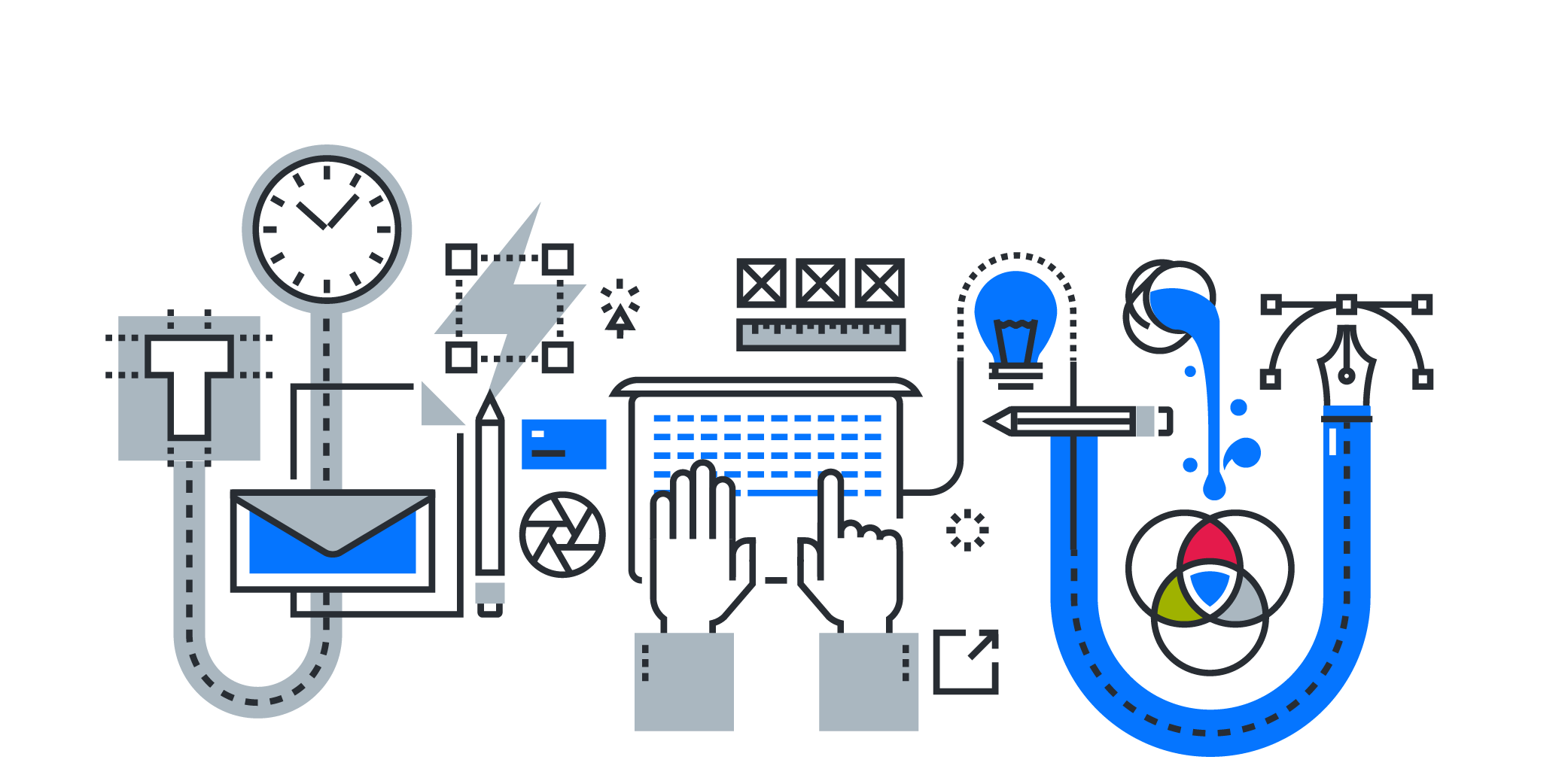 Maintain brand continuity
Build brand recognition and loyalty by maintaining a continuous design style and theme throughout your brand, online and offline.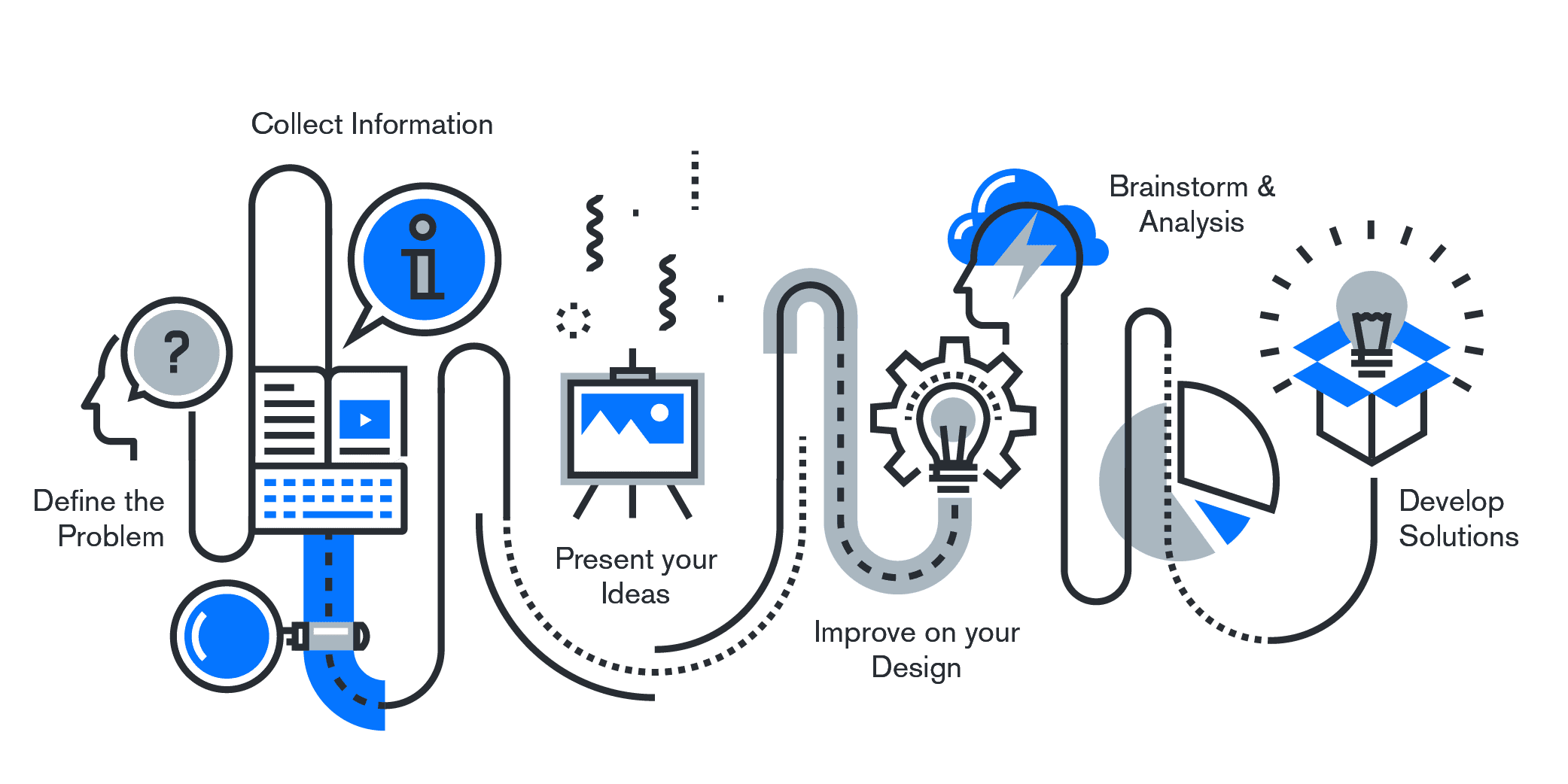 Design solutions built to last
We'll work closely with your team to create branding and design solutions that last for the duration of your project, and beyond.
Startup packages
Bundle packages available
Startup business – Make a great first impression as you enter the market
Small business – Competitively priced design solutions to help your business stand out from the competition
Corporate – Comprehensive corporate branding, stationery and design packages tailored to your specific needs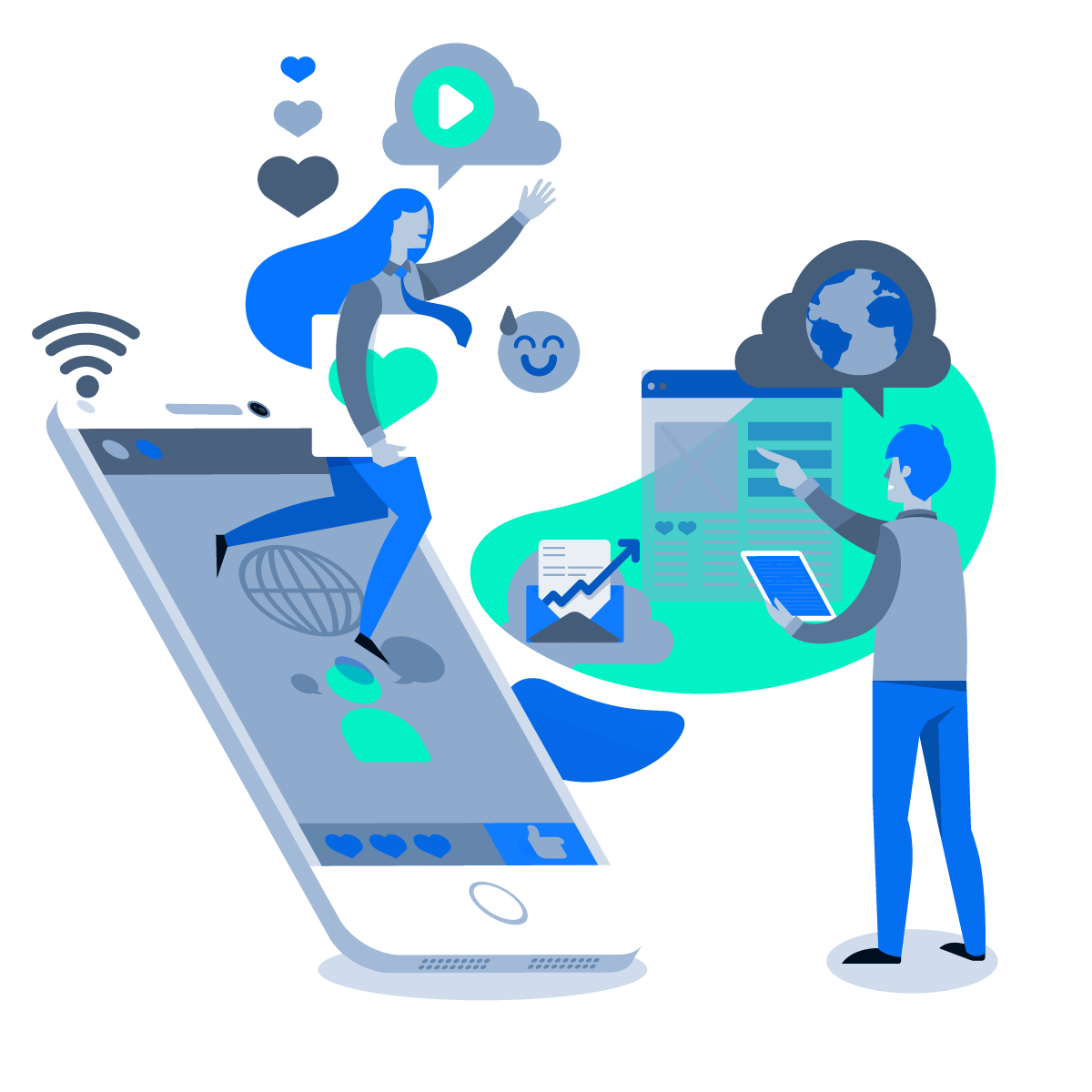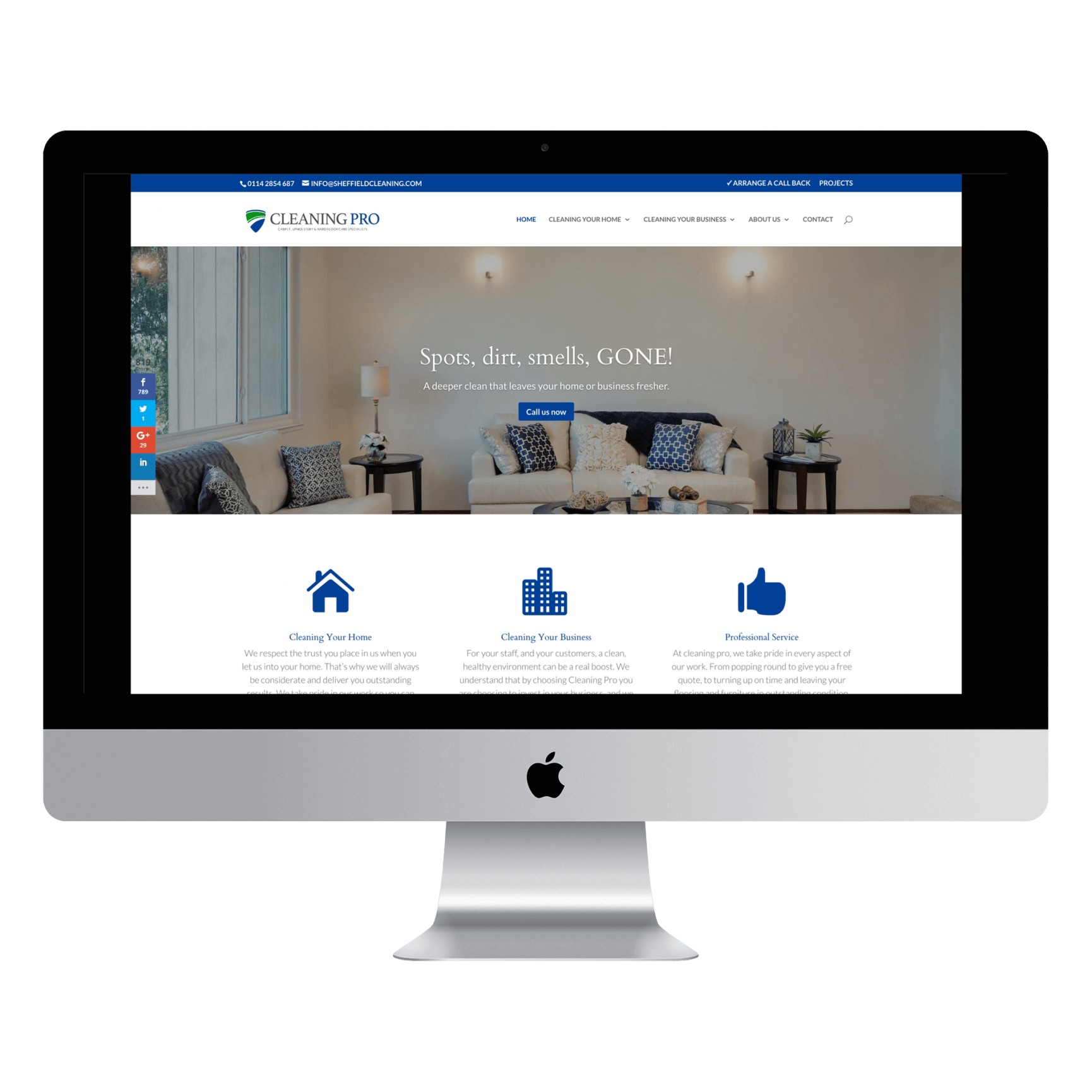 Logo branding, ads & brochures
Our standard design service begins with an analysis of your design specifications and themes.
Streamlined design process

Coherent advice

Cost-effective service

Multiple printing options available

Discounted printing on orders of 2,000+ units
Printing solutions
We are resellers for some of the best printers in the UK and have negotiated wholesale discounts on all types of printing.
Printing options available for short printing runs and samples
Discounted printing on larger orders of 2000+ units