Local SEO Service
Rank higher in your local area with business listing audits, map listing optimisation, keyword researched content, profile enhancements & website improvements.
Learn more
Prices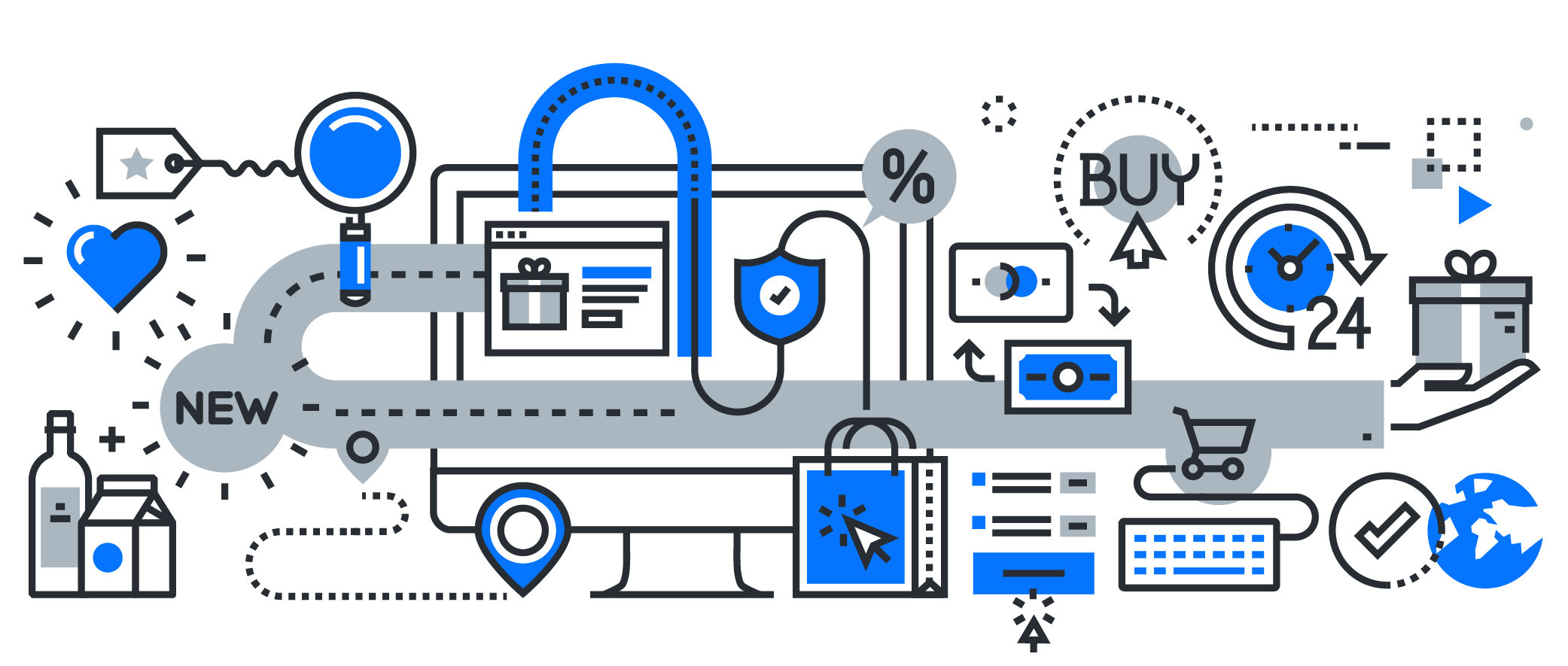 Gain more local leads
With Google features that utilise Places information appearing more prominently in search engine results, local business listing optimisation offers a significant opportunity to gain free visitors for a smaller investment than nationally targeted internet marketing/SEO campaigns.
Google includes Maps/Places listings in search results, they can now be seen for almost all searches that mention a service and location. Brand name searches for businesses with one main location, now also show a combined listing that merges data from Google Places listings and Google reviews, in order to help customers locate the premises. As one of the top local SEO agencies in Manchester, we can help you with all of this.
Your Local SEO Agency
Every campaign is different and depends on many factors, however most campaigns include the following phases
Consistency
We check for mentions that are incorrect and fix them for you
Analysis
We identify where you rank and which websites mention your business
Website & social
Upgrades are applied to your website to improve local signals
Build citations
We find new places to list your business and beat competitors
SEO Plans
Choose a pre configured optimisation package for your business, or contact us for a custom package.
Citation building campaign

Rank tracking

Monthly reports

£250 setup up fee
Starter plus:

Social media posting

Google Maps optimisation
Growth
SEO for growing businesses
Standard plus:

Blog publishing

Website optimisation
Pro
SEO for national campaigns
Growth plus:

Press release syndication

Nationwide competitor analysis

Dedicated account manager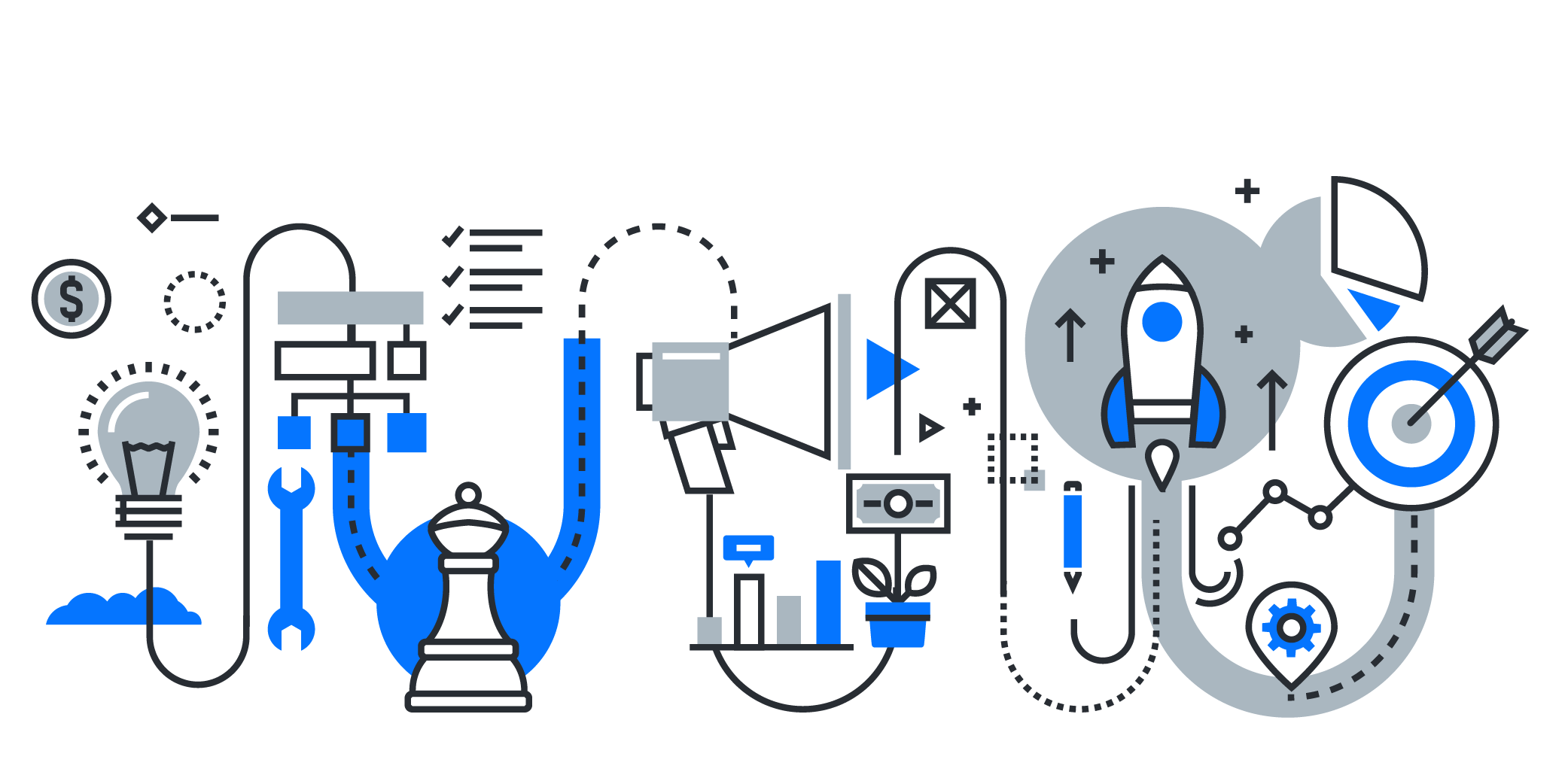 Features
Our managed local search engine optimisation packages include the following features:
Your website will be analysed for search engine compatibility
Checking for coding errors that might hinder search engine performance
Google my business listing optimisation
Bing maps businss listing optimisation
Citations building and cleanup
Providing an overall performance ranking for your whole website
Advice on your competitor's SEO investments
Recommend improvements with the highest return on investment
SEO competitor analysis
Thorough analysis of your online competitors within your local and national market. Depending on the scale and competition for your market sector; the analysis will include:
A comprehensive SEO analysis of local competitors
Summary of national competition
Clear advice on search optimisation improvements
Recommendations for general online marketing strategy, weaknesses, threats, opportunities
We are a Local SEO company with experience across a wide range of sectors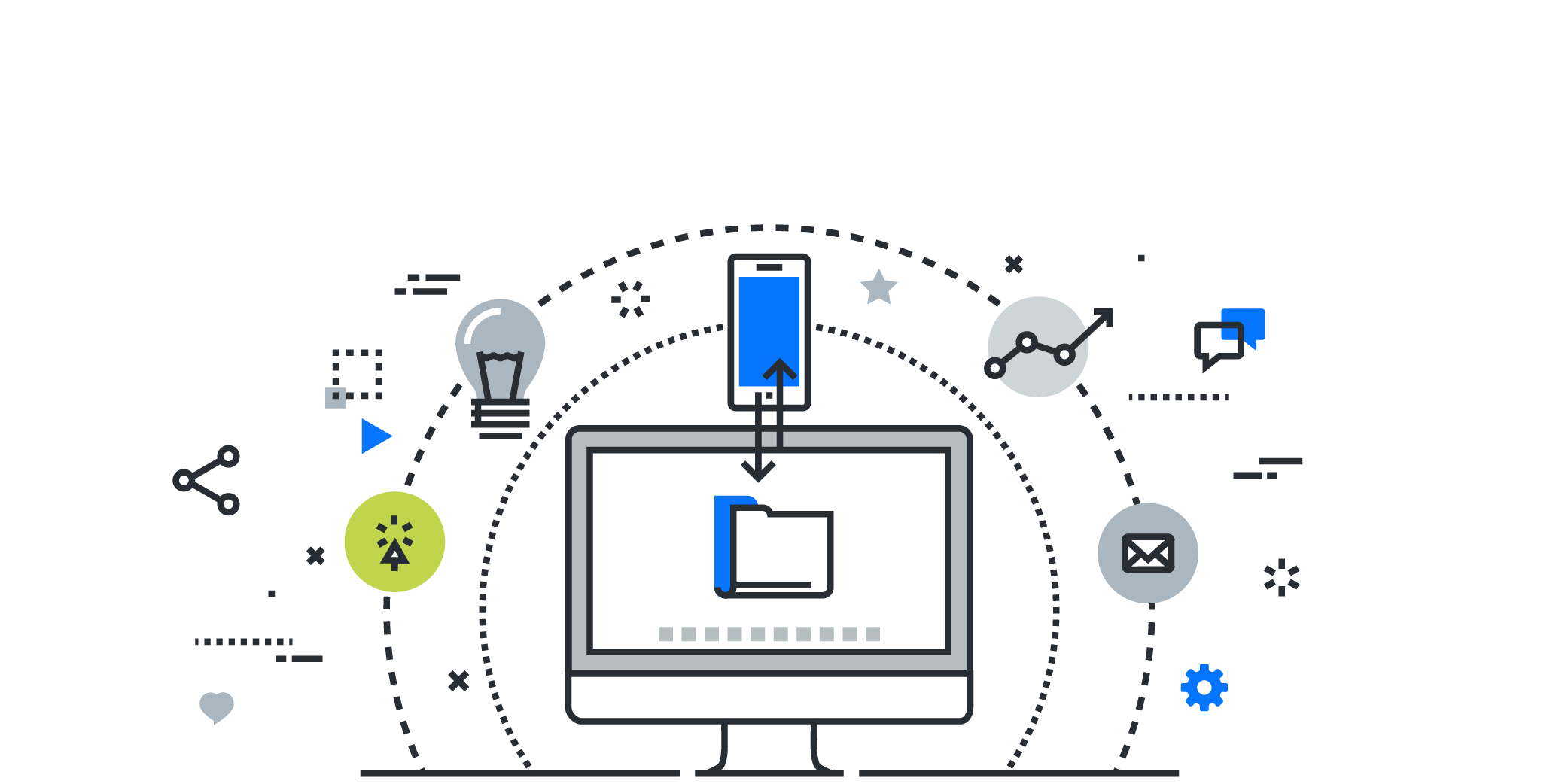 On-page SEO
Optimisation of the content and coding of individual website pages to maximise the effects of all other search engine marketing efforts.
On-page SEO can involve the following techniques
Adding meta data based on extensive keyword research
Editing existing copy for optimal keyword density based on our recommended keywords
Adding copy to enhance search engine relevance scoring factors
Editing adding copy to improve customer conversion rates
URL re-writing for SEO benefits (we also set up the 301 redirects so you can keep getting the benefit and Page Rank flow from your old links)
Modification of navigation system for more indexable content by the search engine bots
Improving landing page quality scores for PPC advertising campaigns
How do we perform on-page SEO?
This involves generating interest elsewhere on the web to attract traffic back to your website.
Creating links that point back to your home page and also product/service pages (deep linking), serves the obvious purpose of increasing visitors onto your website. More importantly though, links between sites serve as a voting system and key part of Google's Page Rank algorithm, a crucial ranking factor for search engine results performance.
Link-building strategies aim to attract others on the internet to link back to your site
Links from less popular or reputable sites is of little use to SEO but can boost traffic
Links from reputable websites (Those with a PR 1+) will boost your website performance
You will have no doubt received spam from companies offering link building services. 100 links from irrelevant, spammy or generally low quality sites will not be able to offer the same performance as just 1 link from a high quality, reputable site. Our link building campaigns always obtain links that are of best-value, either for traffic generation or PageRank/SEO performance influence.
Gain reviews from customers
Climb the rankings
Reviews on Google Places profiles, Bing local business listings and some online directories that have reviews features can be collected and aggregated from across the web. Google collects this data then compiles it back on the Places profile page. These reviews and the signals the search engines gain from scanning the content suggest whether a local business is relevant and should be offered in search results.
How do I get my business to appear higher on Google maps?
Take a look at our blog article: How to appear in the Google Local business results
Creating links that point back to your home page, and also product/service pages (deep linking), serves the obvious purpose of increasing visitors to your website. More importantly though, links between sites serve as a voting system and form a key part of Google's Page Rank algorithm, a crucial ranking factor for both organic and Local business listing performance.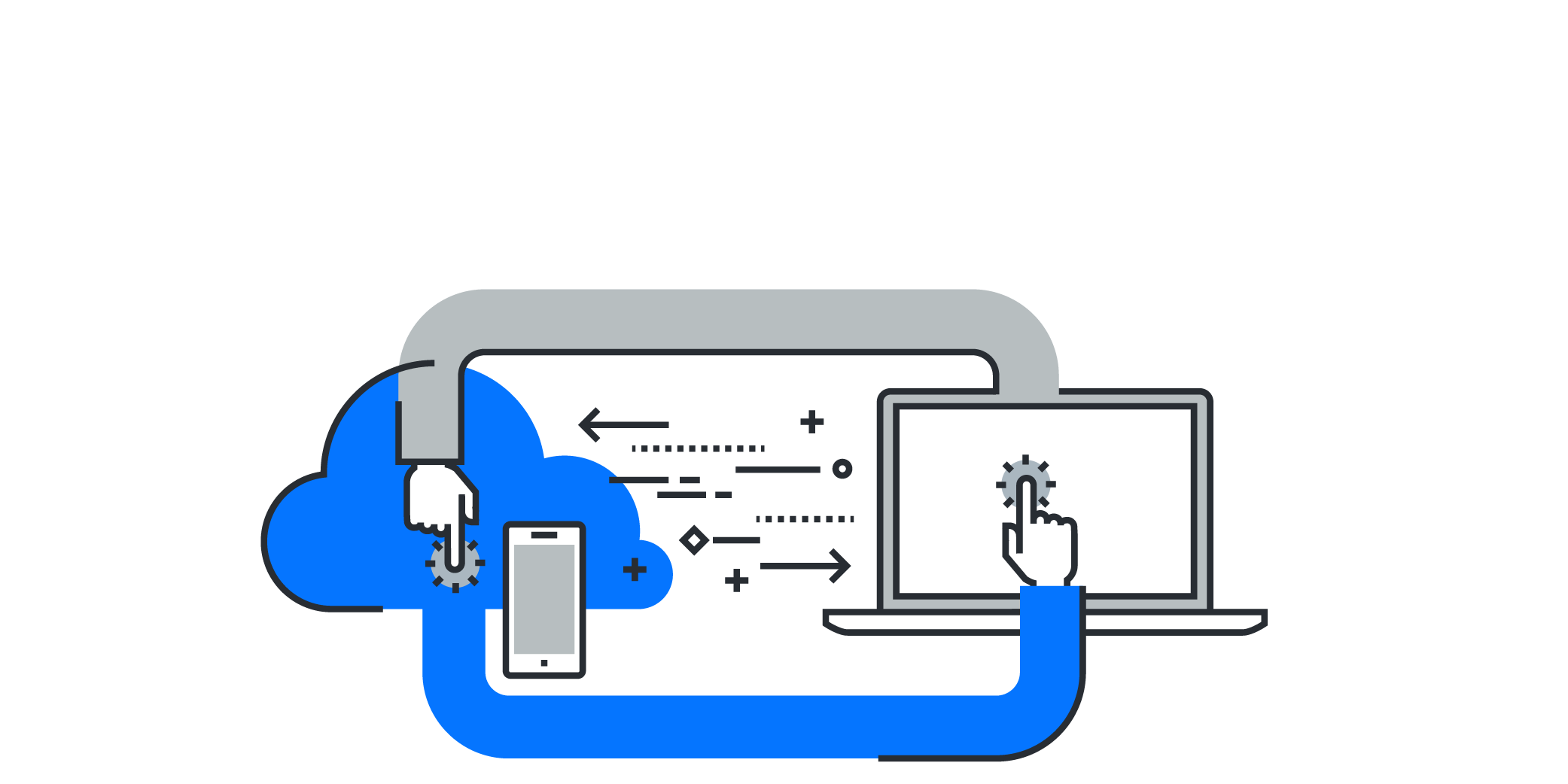 How do you appear in the search results?
Search engine optimisation is the process of improving a website and the "presence" of a brand on the internet, in order to increase visibility in the organic search engine results. Because search engines do not accept payment for listing in the (organic) search results – this involves optimising a website for hundreds of factors to improve the website compatibility, whilst creating a quality website that others will want to link-to.
What can you do yourself?
There are aspects of SEO that you as the business owner can do yourself to improve progress of your webpages up the rankings. But at some point before you reach the top of page 1, you are likely to be held back by competitors who have got the edge over your website, in Google's opinion at least.
Local SEO Manchester
To get above these competitors in the rankings, you need to invest in Search Optimisation from a reputable provider, who will assure you of proper representation of your business online. Contact Alloy today for Local SEO Manchester.
News & Advice
Local SEO news and tips to get your business more leads from local search and Google maps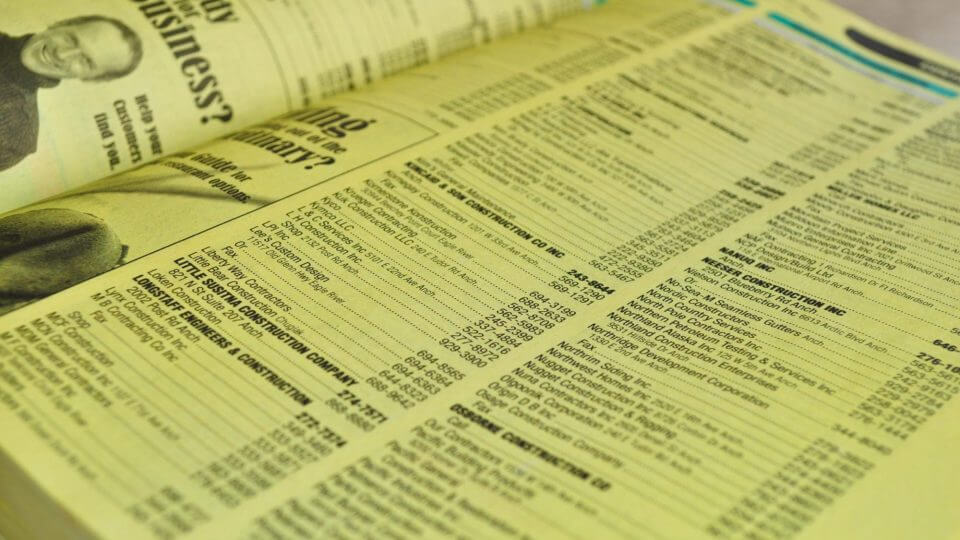 A few days ago Yellow Pages announced the beginning of the end. There is now a deadline in place for the last ever printed edition of Yellow Pages, just over a year away in the start of 2019. After 51 years in print in the UK, and going through several changes of...