Food & drink manufacturer local SEO service
Get your food or drinks company in front of more local searchers with maps listing audits which ensure you can always be found, wherever your customers search from.
Read More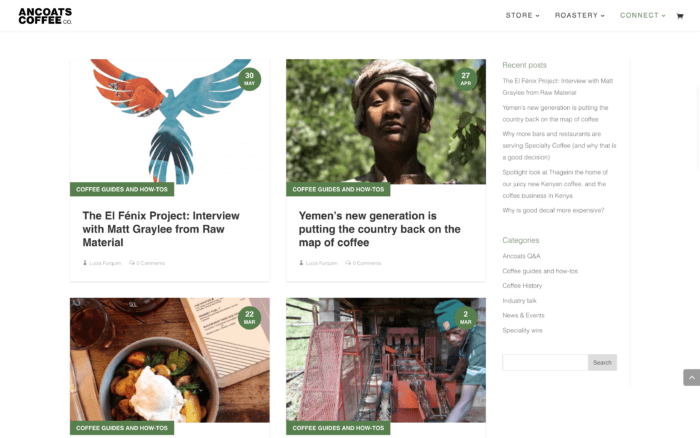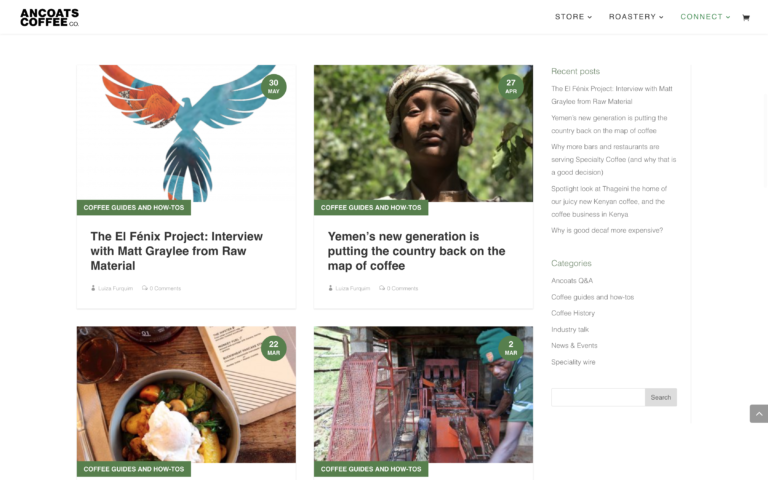 Why work with us?
Local SEO is one of the fastest growing areas in online marketing. Recent developments at Google including the mysterious possum update are revolutionising the way local businesses get in front of new customers in their area. If you provide a local food or drink manufacturing service and are wondering how to appear higher in Google's listings for businesses in your area, a local SEO service may be what you've been looking for.
Since we've already built several successful eCommerce solutions for clients in the food and drink industry, you'll benefit from our first hand knowledge of what Google responds best to. We've worked with hundreds of small businesses and sole traders across a whole range of products and services, there is no substitute for campaigns that are backed by tried and tested experience and that's exactly what we're here to provide you with. We take the time to understand what is you do, what's unique and special about your products and what kind of customers you want to reach in your area. We're also sympathetic to the budget constraints of local businesses, providing outstanding results at prices which don't hurt the wallet of growing independent businesses. So whether you're a coffee roaster, a health food shop, a local brewery, farm shop, bakery or any other consumable manufacturing service, we're confident we can provide the right local SEO solution for you.
How do we deliver results?
Because no two local SEO campaigns for food and drink manufacturers could ever be the same, we build our campaigns on data. Over the years we've worked with a huge selection of different software solutions that have helped us boost the local SEO performance of small businesses and have now arrived at a point where we have a Swiss army knife of tools at our disposal.
We've reached an unparalleled level of efficiency at providing budget-friendly solutions, the specific tools we use are dictated by your specialities, your area and your competitors.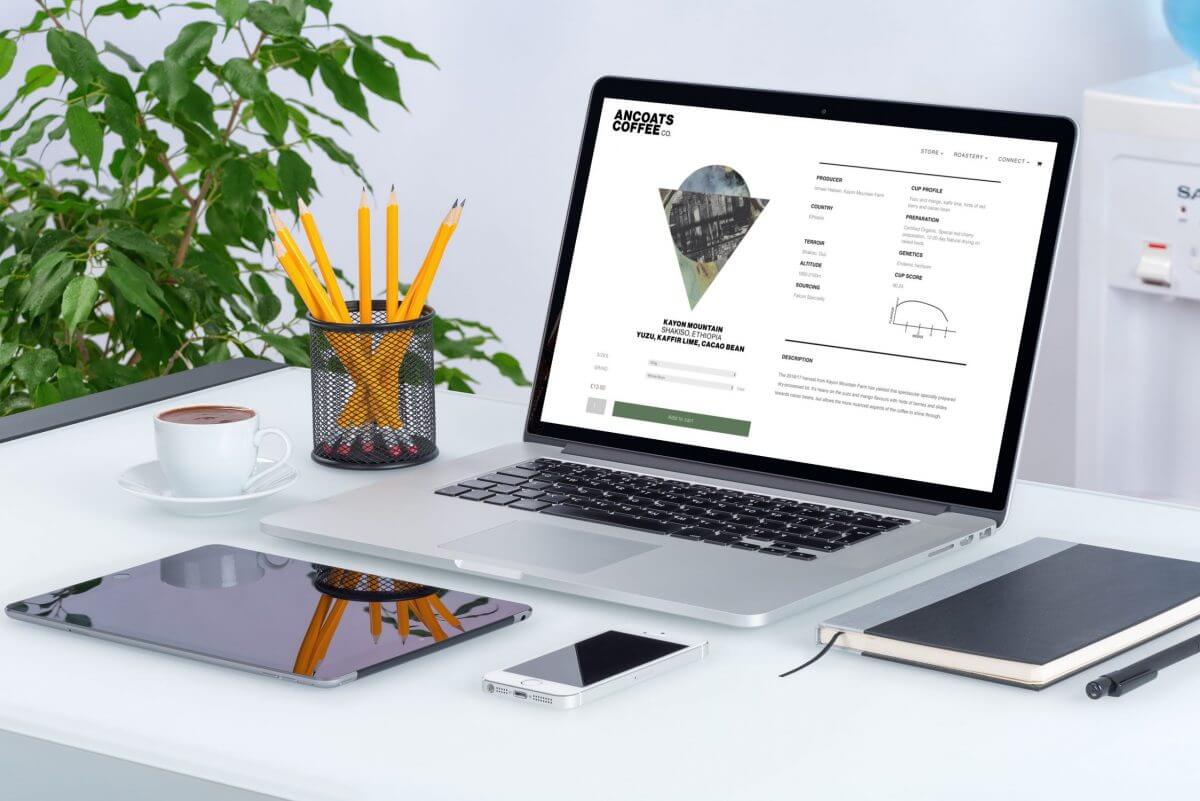 Workflow
An example workflow would look something like this:
Your business
Understanding you: We take the time to understand you and your business, either meeting in person or have a long chat over the phone or video call. We want to get to you know what your food or drink products are all about. What are their selling points, what makes them unique. Why do people love them?
Your market
Understanding your market: Next we take a look at your competition, are there other companies in your area offering similar products, competing in the same space? Are there similar companies? What do they do well and what don't they do so well?
Opportunities
Identifying opportunities: Armed with this information we can identify niche opportunities to boost your local performance. We leverage these opportunities to begin pushing your business up in the local search results.
Consistency
Nailing the basics: Our sophisticated tools help us track all mentions of your company online, in local maps listings and services such as Bing Maps and Google My Business right through to Foursquare, Facebook and Twitter. We carefully ensure all listings are 100% accurate and work together to keep your business in front of as many local searchers as possible.
Growth
Cornering your niche: Armed with a 360 degree understanding of your niche and backed by finely tuned local listings, we solidify your presence in your local niche. We target new opportunities in local publications, journals and blogs to get you on the radar of key local influencers and critics.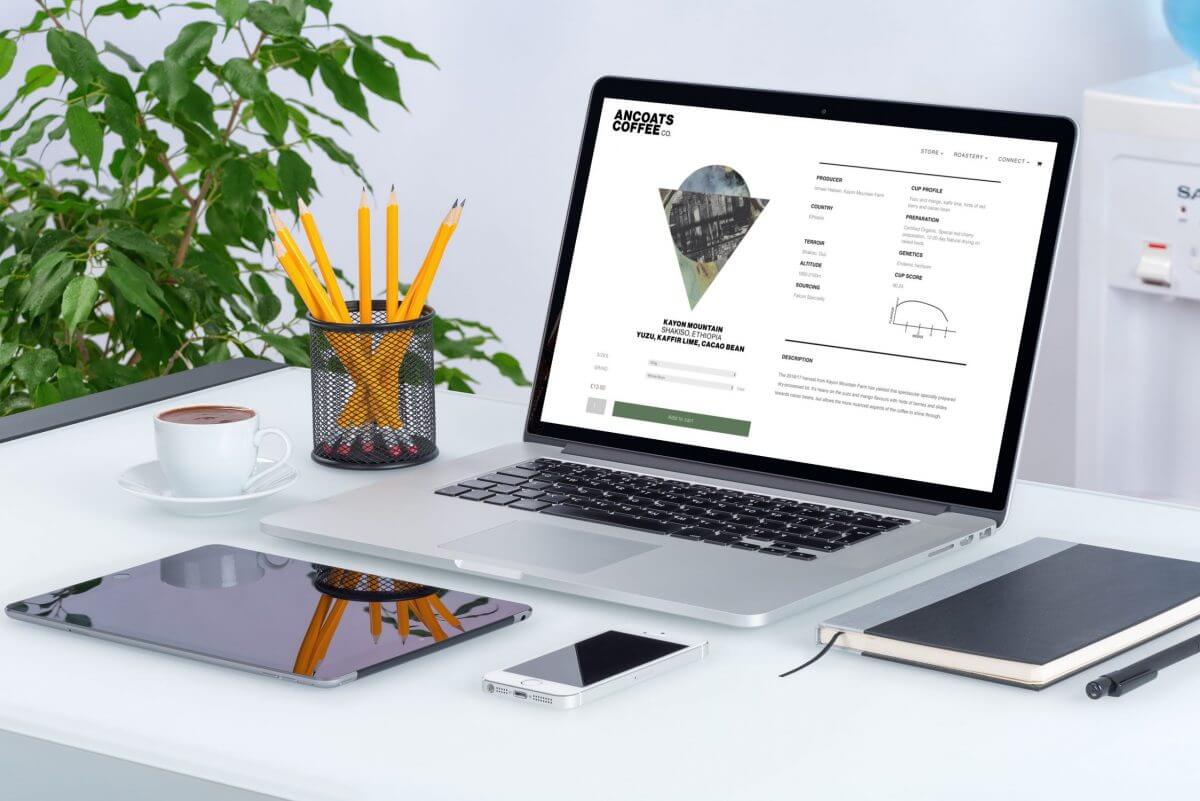 What are the results and how do we report them?
You'll enjoy increasing prominence in local search results. This boost should steadily and reliably increase traffic to your digital storefront and, where appropriate, to any local outlets you have too. Our world-class SEO tools provide a wealth of data on the increasing traffic to your site and where it is coming from and we share this data with you. We decode what exactly it is that is producing results and equip you with that info so that we can work together to evolve your campaign and keep one step ahead of the game. Our weekly analytics reports are comprehensive, easy to understand breakdowns, but if there's anything you don't understand or have questions about we're never more than a phone call away and are always happy to explain our process.
If you think our local SEO services are a good fit your food or drinks company, we'd love to work with you. We enjoy nothing more than improving the visibility of local businesses and leaving smiles on our clients faces… and, hey, if we get to sample some tasty ethically-sourced local produce along the way we certainly won't complain! Reach out to us today for a no-obligation chat about your business and how we can help.
Local SEO Service Prices
Our managed local search engine optimisation packages include the following features:
Essential
Local SEO SERVICE
Google MyBusiness Setup

Bing Property Setup

Yelp Property Setup

Google Search Console

Google Analytics Tracking

SSL Setup & Fix Errors

Technical SEO audits

Page Speed Optimization

5 Local Citation Submissions

Monthly Report

Basic Realtime Reporting Dashboard
Standard
Local SEO SERVICE
All Essential Features

Advanced Keyword Research

Competitive Analysis

Local Link Building

Business Schema Markup

Managing Reviews & Ratings

10 Local Citation Submissions

Advanced Realtime Reporting Dashboard
All Standard Features

Guest Posts & Backlinks

Press Release Syndication

20 Local Citation Submissions

Custom Realtime Reporting Dashboard
Local SEO Service Details
By building around these key elements we keep your local SEO campaign on target.
Providing an overall performance ranking for your whole website and the keywords we are monitoring
Advice on your competitor's SEO investments, rankings and their success online
Are you selling nationally to customers?
FAQs
Answers to your frequently asked questions about our food manufacturer SEO services.