Food & drink manufacturer digital PR service
Never miss a chance to connect with your audience by replying to comments & reviews & strengthening your relationships. Stay on top of interactions wherever they happen.
Read More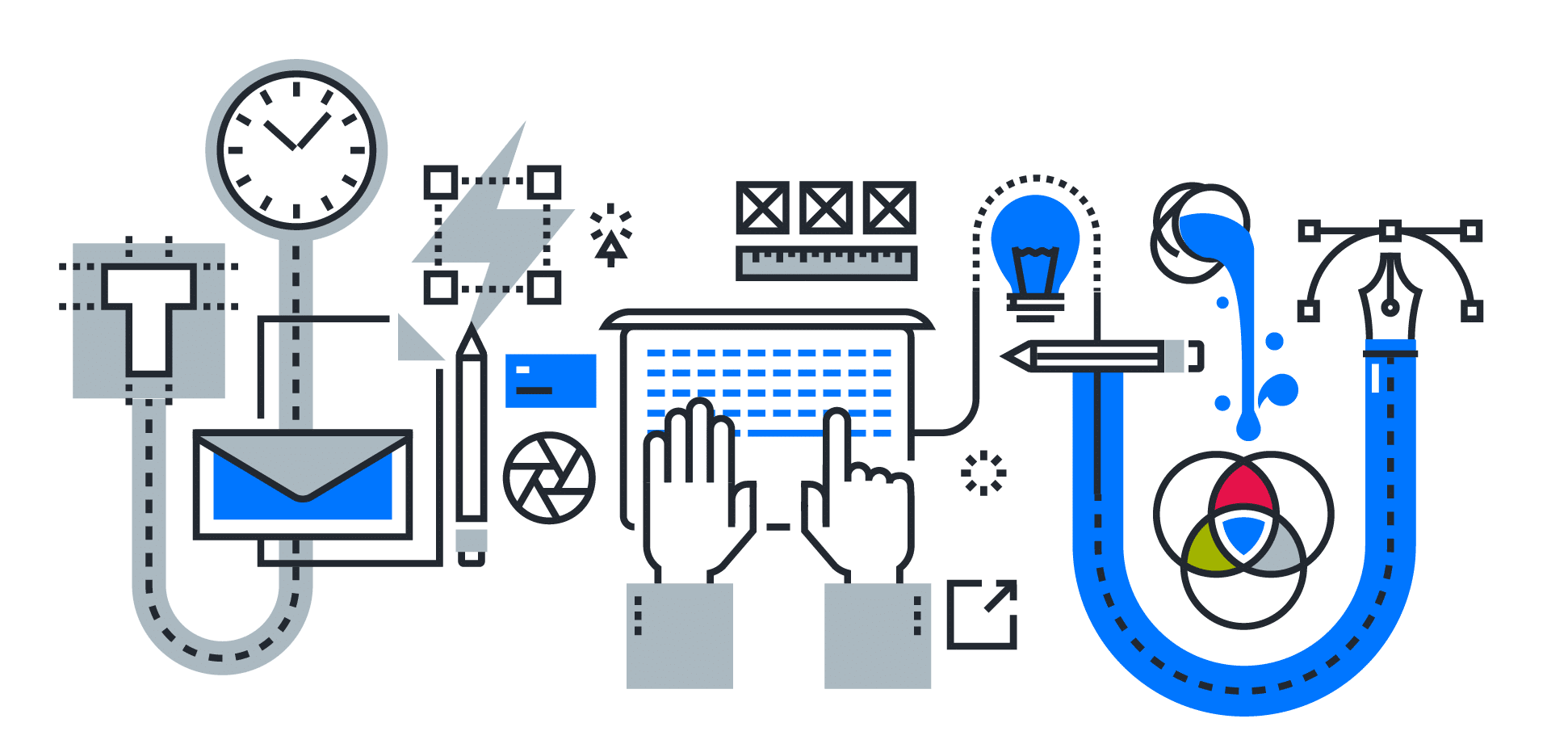 Why work with us?
We've all sat and wondered who might be talking about our business online, what they could be saying, where reviews are being left and what impact they have. Trouble is, without access to the right tools it's almost impossible to keep track! With reviews on Facebook, yelp, tripadvisor, youtube vloggers and everything else under the sun, there are tons of PR opportunities for your food or drinks products out there.
Creating, responding to or amplifying them can be a total drain on your time and resources, but not doing so is a huge missed opportunity. Our digital PR service for food and drinks manufacturers takes the burden off your hands, so you can focus on creating great products, safe in the knowledge you're online presence is being professionally taken care of.
How do we deliver results?
First, we'll get to know your business from the top down. We want to understand your core values, what unique features or ingredients go into your products, what's your style and what your customers love about you. We learn to speak in your tone of voice so communicate as an in-house PR team would, but at a fraction of the cost.
Using cutting-edge monitoring software we comb the internet for mentions of your food or drinks brand across social media, youtube, blogs and review sites, picking them up wherever they appear. If your brand has been mentioned we'll find it. You can be as involved in this process as you'd like to be, we've got the project management systems in place to handle any level of coordination with your marketing department and/or PR teams. We can go ahead and reply to comments, reviews and enquiries ourselves, or highlight the most important and influential ones for you to handle.
But our services aren't simply reactive, we can also generate pro-active PR opportunities. We'll identify key influences and digital channels in your niche and reach out to them on your behalf. We can help with product endorsements and website partnerships and reach out to the media to distribute press releases about your latest news and products. If you'd like, we can also get product samples out to reviews like YouTube vloggers. This is real 21st century PR, communicating in the best way possible with modern customers to build a digital presence that will stand the test of time.
What are the results and how do we report them?
All our clients get access to real time reporting dashboards so you can see exactly what we're up to and where your mentions are coming from. We can package these reports up into easy to digest PDFs, delivered monthly for you to check through at your own leisure. Our enterprise-grade management software highlights posts about your brand so that we can jump straight in and solve customers issues as soon as they arise, as well as allowing us to amplify positive comments and reviews through reposts, retweets and blog articles.
You'll benefit from strengthened relationships with your customers and a first class brand image. Customers often just want to feel like they're being heard, so having someone on hand to respond to them can perform miracles for your reputation. Your word of mouth referrals and conversion rates should increase as customers share their positive experiences with their friends.
As your food or drinks brands grows and develops, finding time to keep on top of your digital PR can be a challenge. If you'd like the PR services of a dedicated team, but don't have the resources to support a full in house department, Alloy are proud to offer the same skillset at a fraction of the cost. We love putting our dedication and enthusiasm to best use supporting growing brands like yours and would relish the opportunity to show you what we can do. If you're interesting in working with us please don't hesitate to reach out today for a no obligation chat.
FAQs
Answers to your frequently asked questions about our food & drink manufacturer digital PR services.