Self-employed and home business owners have a great need to advertise as cost effectively as possible.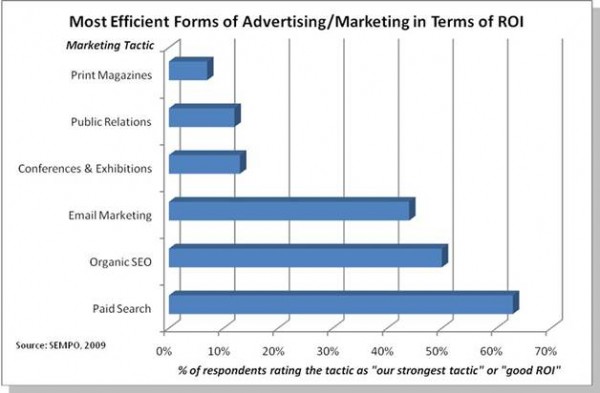 Home business owners strive to achieve the security of a steady flow of enquiries and work coming-in, but may be unsure how to get and maintain any momentum without spending a fortune. You may be a business owner or tradesperson who has invested in marketing and advertising with little success or may have not needed to promote your business before, because word of mouth has brought-in sufficient work.Through well informed, up to date and ethical guidance you can benefit from new and cost effective techniques and strategies that will significantly boost enquiries and sales.
Home business marketing methods
Word of mouth marketing
If you're self employed person you may have experience of marketing by word of mouth, both face to face and by phone. When promoting your business in person it can help to have a business card with your details and a link to more information about your services such as your website address.
Direct marketing
Direct marketing methods for small business budgets incorporate printed media, like flyers, postcards, and letters. We provide the design, copywriting and professional administration for direct mail campaigns.
Print advertising
Designing effective advertising is important, image and text information can make or break a costly print advert. Custom graphic design and marketing copy-writing services help you achieve the best results. Advertising placement is also something we carefully consider. Choosing and calculating the potential value of advertising in different print publications can be difficult; a comprehensive analysis of the target audience and their browsing behaviours is essential.
Business websites
Small business and traders gain a number of advantages when using a responsible web designer to create an informative website. In fact, you will be surprised to find out just how many benefits your small business can get by promoting on the Internet. A website provides useful business information to current and future clients and it does so immediately. Potential customers can get your business' location information, hours of operation, information about products or services that are available and check out your positive feedback via your portfolio. Finally, if your business includes a variety of contact information and social network connectivity, new customers can get the chance to learn about and interact with you before becoming confident enough to buy.
Internet marketing
Almost all businesses benefit from an up to date website. To immediately attract customers online for a new website we'd recommend Pay Per Click advertising for a short term boost. In the long term, we highly recommend Search Engine Optimisation (SEO) services, which aim to increase the performance of your business website on the major search engines. With a small investment, you can gain substantial numbers of free visitors searching for services and products that you provide on Google, Bing, Ask and others.