Google Charity Ad Grant PPC Management service
The global search super power, Google, offers substantial advertising budgets to charity and non-profit organisations, providing a useful but complex tool. If you have just qualified for a Google Non-Profits account and are setting up your account, or looking to get more out of your budget, then we are here to help. This budget must be used on pay per click advertising, which is always a technical challenge, so charities must adopt carefully created strategies in order to use the service to reach their goals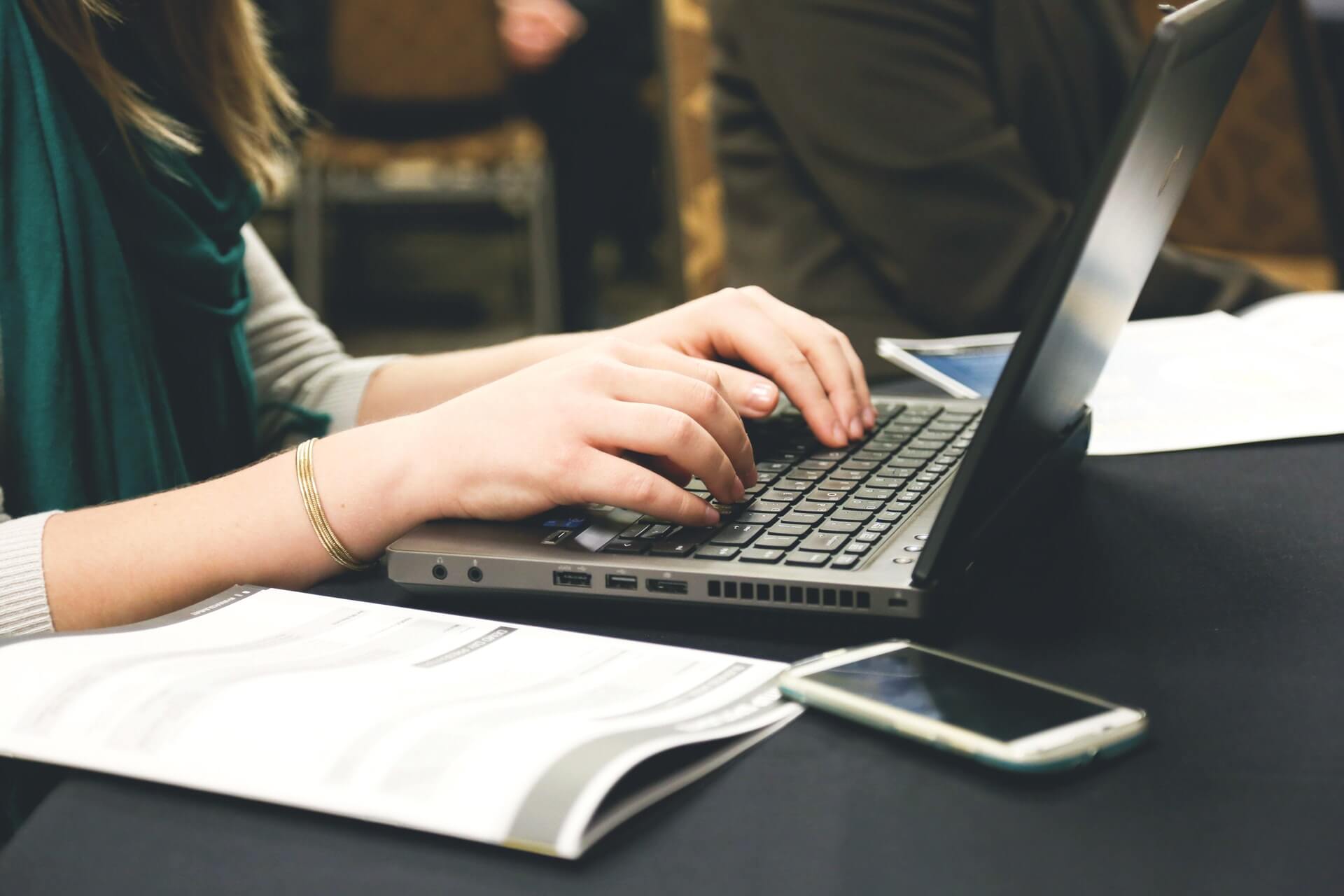 Google Non-Profits Ad Budget
If you've just been handed a whopping great budget you may be wondering what to do with it. Each charity will have unique goals, needs and approaches, many of which cannot be met with conventional PPC tactics. For example, charities may wish to:
Attract new members
Generate donations
Promote an event
Provide information to those who need it
Build brand awareness
Or just sell something
You can use your ad budget to achieve real, important goals for your charity. However, getting the most from your budget can be a challenge. Not only is Adwords an immediately unintuitive platform to use, it's easy to set off on the wrong foot. We're here to help.
Google Adwords for Charities
Once you have your accounts set up, you may be wondering how to put them to use. Pay per click advertising has been built from the ground up to provide shoppers with what they are looking for. Using this commercially orientated system to reach the subtly different goals of charities sometimes requires a more nuanced approach to conventional PPC strategy.
Having managed millions of dollars worth of budget, we've been able to help make the most of Adwords, identifying goals and target audiences that enable us to help achieve real results. From helping work out what type of conversion it is best to track, to carrying out in depth keyword research and creating and managing ads on an ongoing basis, we have an experienced Adwords team, ready to make your online marketing work.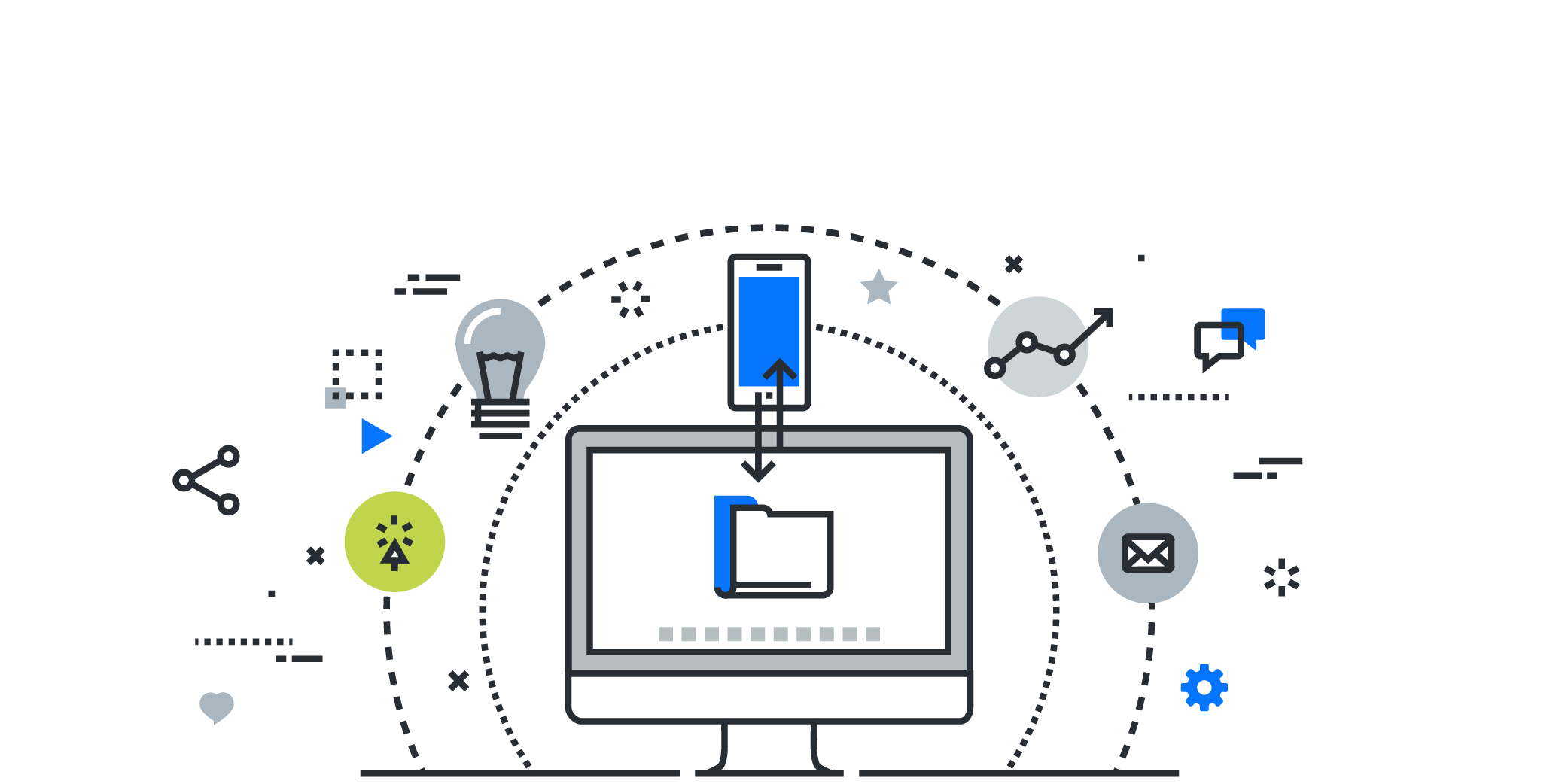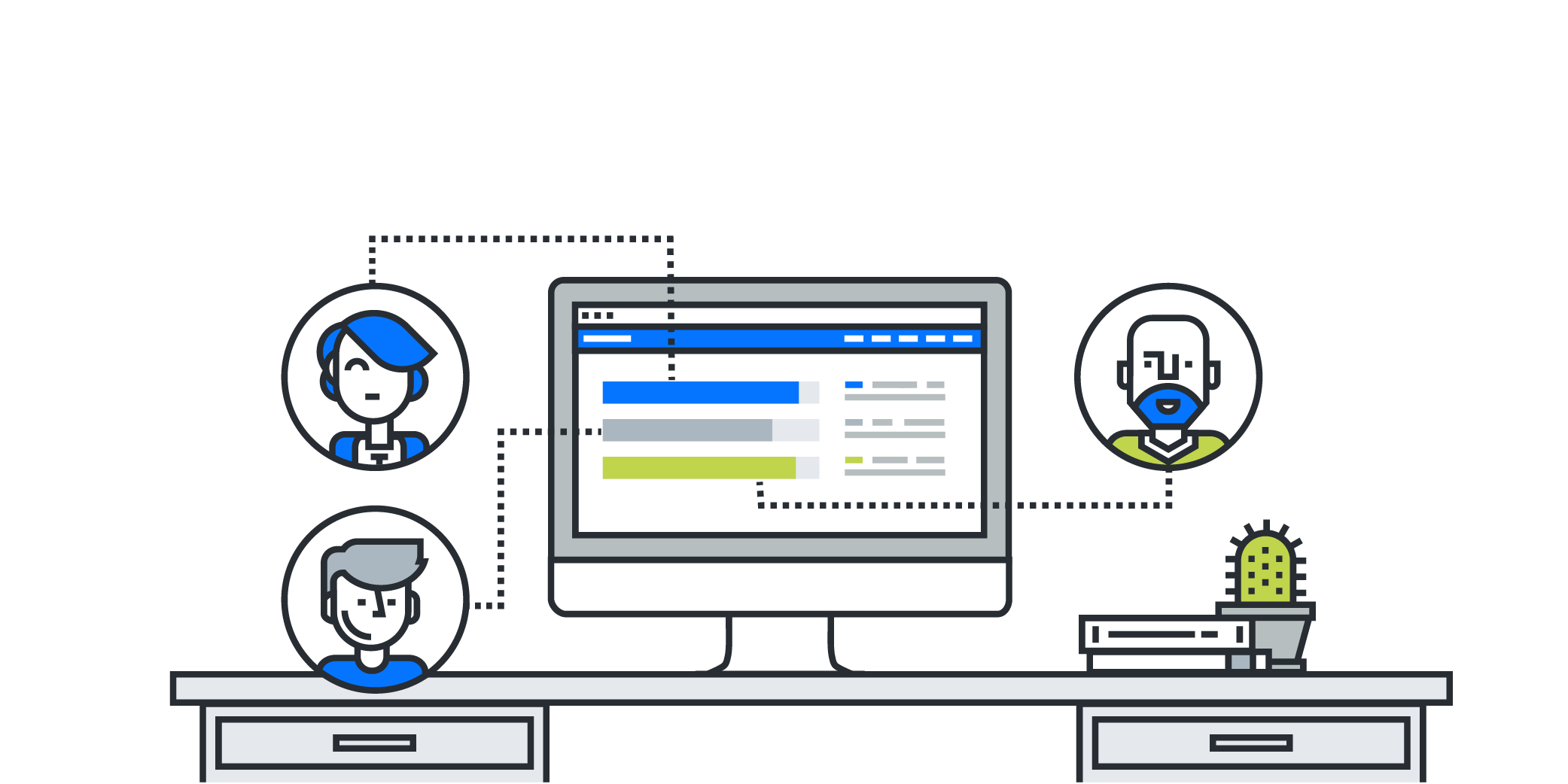 How do you get a Grantspro account?
If you keep hitting your Ad Grant budget limit, your account may be eligible for an upgrade to Grantspro This can mean lifting your $10,000 per month Ad Grant potentially as high as $40,000 per month. We can help you optimise your account from day one, showing Google you know what you're doing and putting yourself in the best position to be boosted to a Grantspro account.
If you already have Grantspro, we can help you take on the much higher management burden, ensuring that your budget is being spent in the right places and helping you generate even more clicks and conversions from your limited budget.
Contact us to learn more about our Charity Ad Grant PPC Management
Features
We offer a complete Adwords setup and charity Ad Grant PPC management service specifically for organisations with Google Ad Grants. This can include the following:
Strategy
PPC strategy creation, so you can identify and achieve real goals
Research
Keywords research, find out what people are searching for to target your ads
Setup
Account setup, including conversion tracking so you can see meaningful data
Landing pages
Our in-house web development team build high converting and quality scoring pages
Ad Creative
Ad creation, compelling ad copy to get higher conversion rates provided by our copywriters.
Optimisation
Ad setup and optimisation, to make sure your ads have the best chance of getting seen at the lowest possible prices
Management
Ongoing Management, the more data you get, the more performance can be improved with ongoing tweaks and updates
Reports & Analysis
We generate the headline figures so you can see the impact of your budget and get actionable recommendations
Ad Grants Management
Let us know via our
enquiry form
if you'd like a custom plan putting together.
Starter
Ad Grants management
20 Total AdGroups managed

Grant Application Assistance

Account Clean Up/Set-Up Included

Ad Text A/B Split Testing

Monthly Ad Optimisation

Monthly Performance Reports

Conversion Landing Page Consultation

Monthly Phone Meetings
Standard
Ad GrantsPRO management for charities
Optimisation of all AdGroups

3 New adgroups created per month

Grant Application Assistance

Account Clean Up/Set-Up Included

Ad Text A/B Split Testing

Monthly Ad Optimisation

Monthly Performance Reports

Custom Conversion Landing Pages

Conversion Tracking Implementation

Monthly Phone Meetings
Growth
Ad GrantsPRO Management for growth
Optimisation of all AdGroups

10 New adgroups created per month

Grant Application Assistance

Account Clean Up/Set-Up Included

Ad Text A/B Split Testing

Monthly Ad Optimisation

Monthly Performance Reports

Custom Conversion Landing Pages

Conversion Tracking Implementation

Landing page A/B testing

Monthly Phone Meetings
Terms & Conditions
For maximum flexibility our contracts are monthly rolling and you just need to give us 28 days notice to cancel your service.
Invoices are generated 28 days in advance of the due date, which will be the first day of our works each month, so if you receive an invoice it cannot be cancelled, but if we received your request subsequent invoices will not be generated.
FAQs
Answers to your frequently asked questions about our PPC management services.
Why should you get help with PPC advertising?
Google were very clever to make the activation process for their PPC management software just easy enough for anyone to activate and start running a few ads. The problem is that the software is so powerful and poorly documented, it is very difficult for the average business owner to setup and maintain an account that performs well; and by "performs well" we mean several things:
Poorly written text adverts will result in a low CTR (Click thru rate) which pushes down the quality score of your advert, and means you have to pay more for every click on your adverts.

You may presume some keywords would be good to use to trigger your adverts, but people have different intentions when searching for things online so it can be difficult to always target customers with adverts based on their "intent to buy". Lots of adverts targeting users who are not intending to buy, means lots of wasted money on clicks on your adverts from people who will never buy. For example they may be in another region of the country. With lots of experience using the PPC software, you learn to compensate for these factors and increase the targeting relevance.

When the user clicks on one of your adverts they follow a link to your website, that you specify when setting up each advert. The PPC software sends a robot that follows the link to your website and runs an algorithm to test the relevancy of your page to the keyword you want to bid for. For example if you are bidding for the keyword "insurance" and your advert when clicked takes the use to a page about bank loans, this would be seen as a very low relevance landing page, and the cost for each click on your advert will continue to climb, whilst the costs your competitors are paying stays the same.

If you take the example of a campaign with every click on your adverts costing £1, and your website converts 10% or 1 in every 10 visitors, this means your cost of acquisition is £10. Now imagine a poorly set up campaign that is performing at half of it's full potential, so every click on your adverts might cost £150 which means your cost of acquisition becomes £15, and if you have a product or service with a tight margin this can be the difference between making a profit or a loss on the sale.
If you are wondering if you think you can manage your campaign, consider if you feel confident with the following aspects of PPC which we think are essential:
Will you be using exact, phrase, broad or modified broad matching for keywords? This is the foundation of PPC and getting this wrong is equivalent to just throwing a handful of cash out of your window every day, your adverts will churn through your credit and you will get hits on your website, but there will be a 90%+ bounce rate and no conversions.

What's your strategy for advert rotation and conversion optimisation? Google recently changed to a 90day rotation period, have you set these dates in your diary to make the necessary changes and additions of new adverts to go into a new improved 90day conversion rotation.
How will you be targeting customers in a specific location? What is your strategy for users who can be detected by IP and those that can't? We recommend completely separate campaigns so you can monitor them independently.
Which ad extensions will you be using? Page extensions can work well in some situations, the same is true for map extensions for locally targeted adverts.
As in point 3 above, do you have fully optimised PPC landing pages setup on your website for every adgroup to get the highest quality scores and keep your cost per click cheaper.
Why choose Alloy and what level of service do you need?
We will setup and provide management of the account if requested, based on years of experience working with PPC advertising. Based on your Account ID, we will submit a request to gain "Agency Control" of your Adwords account, you simply login and accept this and we can update everything apart from billing details. At any point you can login and revoke our access.

PPC and SEO work great together, they are the 2 sides of the coin in terms of getting maximum coverage on the Search results pages. As only 30% of people ever click on the PPC Adverts, PPC adverts can help you to get more clicks when your "Organic" result in the search results is too low down the page.
Levels of service:
Starter Service: (for accounts spending under £200 per month) Initial setup, then ad-hoc maintenance. For a standard small business Adwords account, this setup service is £50 and includes the keyword research, setup of 10 adgroups, each with 2 unique ads setup for maximum conversions. This professional setup service means you get the peace of mind you are getting the best return on investment from your PPC spend. Every month or 2 months after that we can login as requested and spend half an hour or so optimising the account, adding new keywords we discovered, dropping keywords and adverts that aren't performing, to keep your account in shape and performing to it's best.
Standard Service: (for accounts spending under more than £200 per month) Initial setup (quote on request based on the quantity of adverts you will be needing), then ongoing maintenance, charged at 10% of your total ad budget each month. So a £200 advertising budget, would cost £20 in management fees.
Premium Service: (for accounts spending under more than £500 per month) Initial setup (quote on request based on the quantity of adverts you will be needing), then ongoing maintenance, charged at 7% of your total ad budget each month, monthly telephone updates.
These same packages also apply to Bing Adcenter PPC advertising for adverts on Bing search results. When purchasing together with the Google Adwords services above, the setup service for Bing is half-price.
If you have never run your Adwords advertising campaign before, as an "Adwords Engage Program Partner" we can also offer you a £50 free credit voucher when we activate your account, and once you have paid £25 for adverts to get going.
Order your Adwords management service today here
"Optimisation" is the general term for lots of different types of work that make your ads perform better. This means you get more clicks and more sales for less money. This work may involve creating more copy for ads, spending more budget on the ads that are cheapest or highest converting, adding negative keywords to reduce the chance of your ads being shown to someone who won't be interested in your ad or making improvements to the landing page to increase conversion. Whether you are new to ads, or want to start making more use of a large budget, we can help you optimise and improve.
The bounce rate of a website refers to the percentage of visitors who visit (or land) on the site then quickly leave the site (or bounce). It is used to give an idea of the quality of the site. Sites that have an easy to understand layout and are simple to navigate tend to have the lowest bounce rates.
Our experienced PPC managers identify any weak links in the chain, be it Click Through Rate, Cost Per Click or other areas. Then they put in place the changes to make it work better. As we collect more and more data, and carry out ongoing split testing, we can continue to make lots of small improvements that add up to big savings.
We help you collect and analyse all sorts of data, from the cost per click and click through rates of ads to relative keyword volume and other information from outside the platform. We will be on hand to make sense of the KPIs and explain the different between CPC and CTR. We can also provide a simplified dashboard, linking up your Google Ads with the analytics from your website so you get the full picture and see how many clicks become customers.
Of course! We can jump onboard with your existing ad campaign, to make improvements or add more ads. Our experienced team is fantastic at picking up on areas where we can make significant improvements, and our broad range of skills from copy writing and data analysis.
We can help you set up everything from scratch. Firstly, we will help you put together a plan. If you know exactly what products you want to sell, and who you need to target, then we will get you started on the platform that will work best for your goals, this might be Google, Facebook, Bing, Instagram or all of the above. Once these foundations are in place we can write original ads with engaging copy to give your campaign a launchpad. Once it's up and running we will make ongoing improvements and tweaks to improve the cost and refine the targeting as the campaign continues.
This is a really good question and one that's tricky to answer as it will depend on your situation. Sometimes it can be hard to know how much you should spend but ultimately the answer should determined by how much your customers are worth. We can help you collect and analyse the data to show much it costs to acquire each customer, if you know how much you make form each customer then we work out if it's worth it. Even if you are already making a return on your ad campaign, we can help make further improvements. On large campaigns, even a tiny improvement in CPC or CTR can result in big savings, so get in touch to see what we can do for you.
For most platforms, such as Google Adwords, you pay the platform directly for the ads. You give us permission in the platform to act as a manager and we make sure that your ads are full operational and optimised.