Cafe & restaurant social media
Professional header art, daily posts, engagement, interaction & paid ad campaigns on social media; the ultimate cafe & restaurant social media service from our Manchester based team.
Read more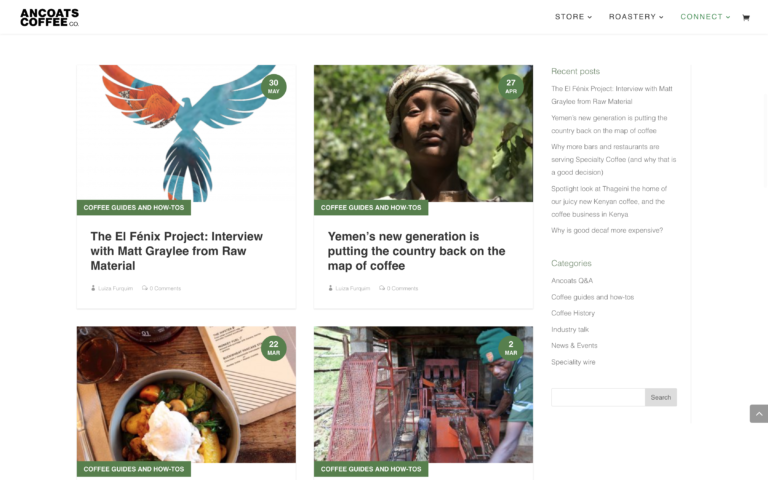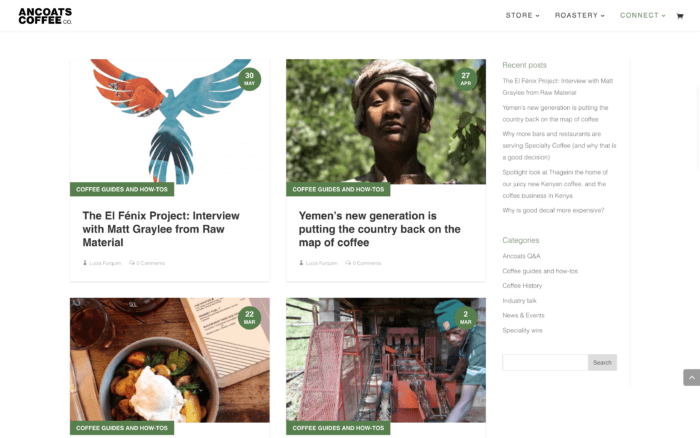 Why invest in Social media?
It's said that a brand has to make on average 7 touches on a lead, before converting them to a customer. Social media channels offer a wealth of opportunities to get in front of an unimaginable number of potential customers and influence sales in a big way.
We've worked on social media projects for major international brands and influencers, right through to independent businesses and sole traders. We know what works and what doesn't and are always keen to put our knowledge to good use.
Why work with us
Cafes and restaurants are some of the most exciting social media presences. They offer ample opportunity to show off not only the personality of the brand but also deals, offers and the kind of visual content that people love to engage with.
Nevertheless, it's easy to get social media wrong, small business owners especially are often left scratching their heads wondering why their social media presence isn't growing and how their cafe or restaurant can get more likes on Facebook.
By choosing Alloy, you're working with an enthusiastic small team who know what works and can apply their knowledge and success with international clients to your social media channels. We're here to grow your cafe and restaurant into a shining example of 21st century social media.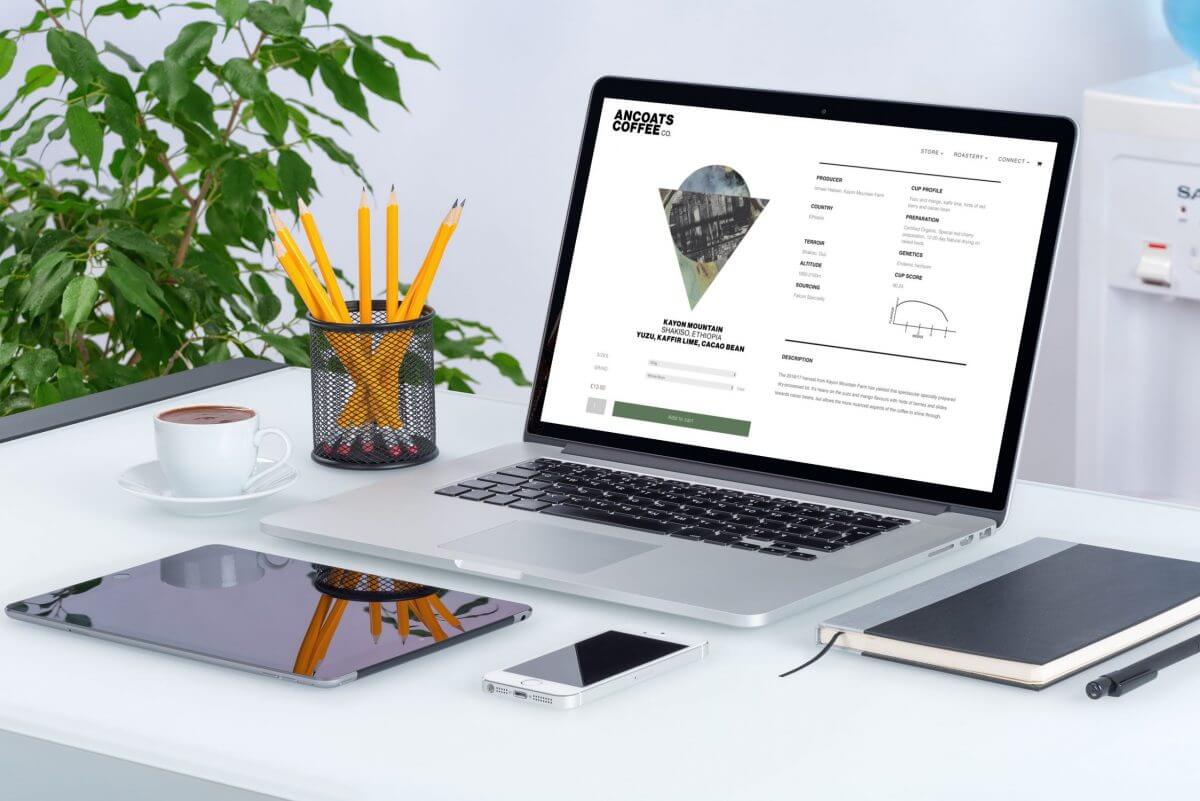 Business mention monitoring
Enterprise level social media management tools allow us to listen out, monitor engage and then report on social media activity across Twitter, Facebook and Linkedin, with additional progress reporting available for YouTube channels, Instagram accounts, Foursquare. Our experts use the latest software to monitor the web for mentions of your business, giving us the chance to intervene and help when a customer is dissatisfied, or boost the message and let everyone know when you get great feedback online.
Custom STrategy
We're not here to roll out boring, pre-packaged social media strategies that no-one will engage with, we want to build up a social media identity that's going to make you stand out. We'll go beyond simply branding up banners and channels for maximum familiarity to new and old customers. We want to craft the kind of social media brand personality that people will want to tell their friends about. The result is more social media traffic to your site, more shares, likes, reactions, retweets, favourites and the rest!
Social Media Creative
Our team of in house designers are on hand to create and brand bespoke visual content for your cafe or restaurant. Got a new dish or menu rolling out? Pop us over a picture our team will transform it into a stunning visual asset using the latest software, ready to rollout across all your channels. How about an idea for a promotion? We can build and brand the assets needed to get it noticed. If you need an immediately boost we'll administer social media advertising campaigns for your cafe or restaurant geo-targeted to your area to get your on the radar of more local people.
Social media marketing plans
Let us know via our
enquiry form
if you'd like a custom plan putting together.
Essential
Social media retainer
Social media profile artwork design

Text/link daily posting on 2 networks (graphic design not included)

Brand reputation monitoring
Standard
Social media retainer
Starter plus:

1 follower engagement session /week

Brand reputation monitoring

20 Visual assets creation /month
Growth
Social media retainer
Standard plus:

Weekday follower engagement sessions

Online brand mention monitoring

Social sentiment reporting

40 Visual assets +1 video /month
FAQs
Answers to your frequently asked questions about our social media services.
Building and maintaining an active presence for your business online – top tips using social media
When you run a small to medium size business, you often carry out the roles of several employees within a larger company. Hopefully this article can help shed some light on getting the most out of your limited and valuable time, working on internet marketing and public relations using social media.
"Businesses who are relentless in building a following on social media are in fact creating their own publishing platforms, growing their marketing channels and content distribution networks. It is a digital asset that grows every year. Over time it can provide huge leverage and marketing independence if done right."
Understand the demographics
72% of all internet users are now active on social media
18-29 year olds have an 89% usage
The 30-49 bracket sits at 72%
60 percent of 50 to 60 year olds are active on social media
In the 65 plus bracket, 43% are using social media
Time spent on Facebook per hour spent online by country. Here are the top three. USA citizens get the top gong at 16% followed by the Aussies at 14 minutes and the Brits at 13 minutes.
71% of users access social media from a mobile device.
The paradigm of social media only being used by the younger generations should be put to rest now!

Harnessing social media for your business
Social media is an often overlooked tool at your disposal to keep in touch with customers, keeping them interested and up to date with your services. Many people feel like social media has a life of its own, that they will never be able to get the hang of it, but remember social media can reach potential customers that wouldn't normally get to know that your company even exists.
Tweets are something we see in our everyday lives, at the beginning of our favourite shows there are hashtags displayed on the screen, our news programs engage with viewers by reading out live tweets and adverts run competitions that utilise tweets, shares and #hashtags. You can make the most of this by spending a little time getting to know twitter.
Top tip: discover new accounts
Try checking out the "Discover" tab within your twitter account and see what is trending in your area. Twitter's algorithms are constantly trying to connect you with other people and companies it sees as relevant to you, often these are not ideal, but occasionally twitter will suggest companies and accounts to follow that you would never have considered and could potentially open new avenues for generating leads for your business.
Diversify your lead generation sources
Your online presence is all about balance, just as with the rest of your business, so a good mix of sharing your own website's content, social media messages from other accounts and up to date blogs will make your company stand out from the competition. By giving your customers something interesting to read they will build up more of an affinity to you and your services than they would to a company that just posts a flyer through the door.
Rather than forcing your marketing messages onto potential customers, seed your messages across multiple areas where customers could stumble across your brand, to reap the rewards of "pull marketing" instead of the usual interruption style "push marketing"
Social Media Stats you NEED to know
Social media marketing budgets are projected to double in the next five years. (SocialTimes)
The top three social networks used by B2B marketers are LinkedIn (91%); Twitter (85%); and Facebook (81%).
However, just 62% of marketers say that LinkedIn is effective, while 50% say the same for Twitter and only 30% of B2B marketers view Facebook as effective. (FlipCreator)
This one may surprise you: Google+ actually averages more visits per month than Facebook. Google+ receives 1.2 billion visits per month compared to Facebook's 809 million. (iMedia Connection) Building a solid presence on Google+ is now an essential tool for B2B marketing
Grandma and grandpa are crashing teenagers' social media party. The fastest-growing age cohort on Twitter is 55-to-64 year-olds, up 79% since 2012.
And the 45-54 age bracket is the fastest-growing group on both Facebook and Google+. (Fast Company)
The collective spending power of millennials will surpass that of Baby Boomers by 2018, and millennials will comprise 75% of the global labor force by 2025. (AllTwitter)
Millennials are, in general, not loyal to employers (91% expect to stay in a job for less than three years) but are loyal to brands (95% want brands to court them actively).(AllTwitter)
Build a personality for your brand
A simple tweet a day about the weather in the local area, an event in your town or to a local cafe you went for lunch will build up a personalised image to your followers increasing the chances of common ground, beliefs and ethics – extending the influence of your branding beyond the visuals of a simple logo and colour scheme, to more fundamental emotional triggers.
These followers could one day need a service from you and building an active social presence to get visibility on their social media streams increases the likelihood of your business being there in their social streams at the moment they need your service. If they feel passionately about ethical issues in common with you, such as supporting family-run businesses, buying organic or being eco-friendly, you will multiply your chances of converting these leads into customers.
Build a blog to prove yourself within your industry
By adding blog content to your website you can link to these pages in your tweets and social messages and give your followers something more involved to read about. Have you noticed how many people walk around looking at their phones, sitting on a bus, train, waiting for a friend? People entertain themselves looking at social media and keeping that content fresh will mean they always have a reason to check back to see what you are doing.
Click here to see a great example of small business blogging to market a chocolate manufacturing company.
Some tips to keep in mind:
Don't try too hard to sell products directly through twitter – post links to product pages that people can visit if they choose.
Acting like a REAL person on twitter will make for a more interesting follow
Post real links to real content that are related to your industry – become a 'content curator' to get far more followers
Follow interesting people yourself, support other local business and they will support you back.
Engage with customers that retweet and reply to you.
Other articles in our blog and internet marketing information category might hopefully fill some other gaps in your knowledge and allow you to generate a higher return from your investment of time and resources online.
However you would like you channel to run, let us know. We can create multiple posts a day with as little or as much input from you as you would like.
With over 1/2 billion people worldwide using facebook on a daily basis, and over 300k people using Twitter, it has now become essential for every business to at least have a basic presence on these networks.
In case you're still not sure if it's worth investing time and money in your brand's social media presence – recent updates over the past 2 years to the algorithm used by Google (and others such as Bing, Ask, Yahoo) to rank websites in their search results has started using signals from social networks to get an idea if brands are real and deserve to rank well on search engine results pages.
As you may know it is possible for social media channels to become a major drain on time and resources, due to the changes, distractions and now advertising featured on the pages. So the best recommendation is to get our help to consolidate your efforts and get advice on the best tools and tactics to actually make efficient use of these new marketing channels.
Top recommendations for social media marketing efficiency
Avoid using the actual twitter or Facebook interfaces – use a management suite to monitor and publish from one place with minimum distractions
We use agency standard tools that are expensive to run, but allow us to manage our clients' campaigns effectively
Please get in touch if you would like advice on the best social media management tools to use for your business
What social media messages should you spend your time broadcasting?
New announcements from your brand.
Teaser previews of offerings you are working on.
Related interesting news from the industry.
Trivia related to your product: history, technology
Ask for suggestions: people love to help someone out
Events you are holding: this informs as well as gets you attendees
Events you are participating in: this shows you are active.
Helping people find opportunities
Helping people solve problems is the best thing you can do to promote your brand
Popular events: tweet about the upcoming sports events, festivals, etc.
Regular industry news: yup, this doesn't hurt if mixed in.
Sales announcements: Tweet about any sales announcements you might have.
Job openings: Tell people about open positions, both with your brand and at other places you know.
Ask for customer feedback: Invite people to share their experiences with your brand.
Participate in the relevant hashtags(eg: #news), and get more visibility.
Set up and announce tweet chats based on brand-related hashtags.
Follow people and make acknowledgement via tweets.
Thank people who have recently followed you.
Post the latest updates from your blog along with the link.
Direct people to other social media channels you own by tweeting about them.
Search on your brand name and respond to tweets that are about you.
If you'd like help growing the likes or interactions on your page let us know. Once we understand a bit more about your business we'll be able to come up with the best way to get you the results you're looking for. It could involve sharing specific types of content, interacting with others, or paying Facebook directly for a promotional campaign.
Yes absolutely, if you've yet to get set up we can help and even decorate your new platform to properly match your wider branding.
Absolutely. Whether it's designing assets, working out the right budget or defining the specific demographics to be targeted we can take care of your campaign and make sure it makes its mark.
If you have no idea where to start with Facebook and would like to work with us we'd be happy to provide a crash course to get you used to the service and how it can help your business.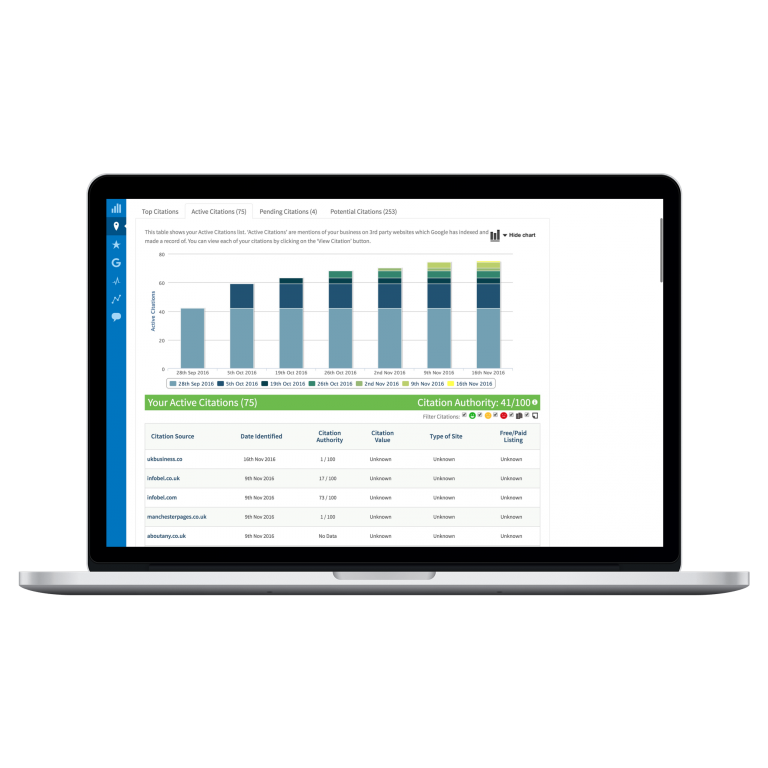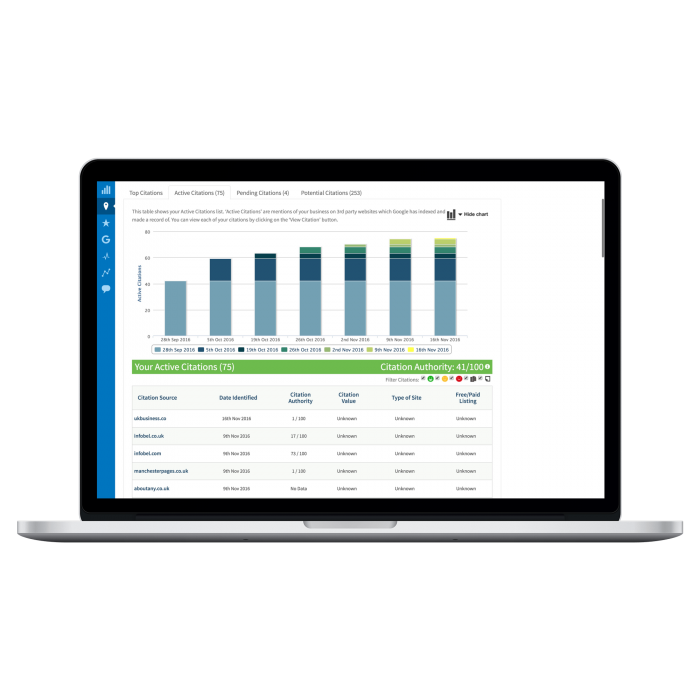 What are the results and how do we report them
Every brand needs to have a basic social media presence and the most successful brands are investing heavily in the integrated use of social in the broader marketing funnel.
Working with Alloy, your cafe or restaurant will benefit from immediately increased word of mouth from Twitter, Facebook and Instagram marketing campaigns. Depending on the customer demographic you're focussed on we'll tailor our efforts to attract the right sort of traffic, focussing on customers who have complementary interests and values to your brand. The aim is to attract repeat customers, the kind who will passionately tell others about the great experience they had at your cafe and help spread the word about your exciting new brand.
If you need a hand getting the ball rolling on your social media presence, or want professional input devising and maintaining a modern strategy and social identity, you've found the right company. Alloy are passionate about getting branding right. We're also passionate about good food and drink. If you want to work with a team as passionate as you are then get in touch today, we'd love to work with you.