Cafe & restaurant social media
Professional header art, daily posts, engagement, interaction & paid ad campaigns on social media; the ultimate cafe & restaurant social media service from our Manchester based team.
Read more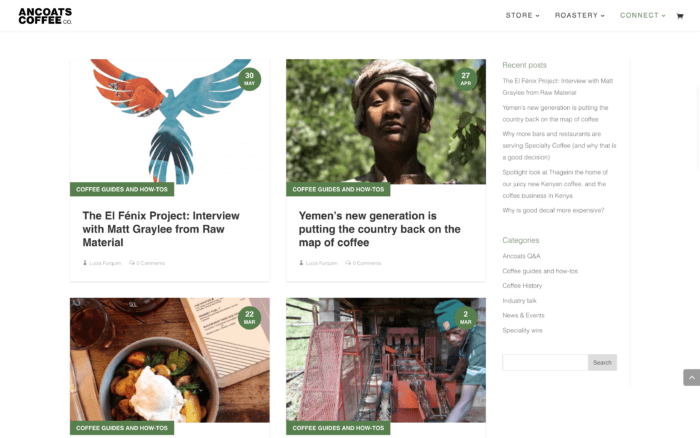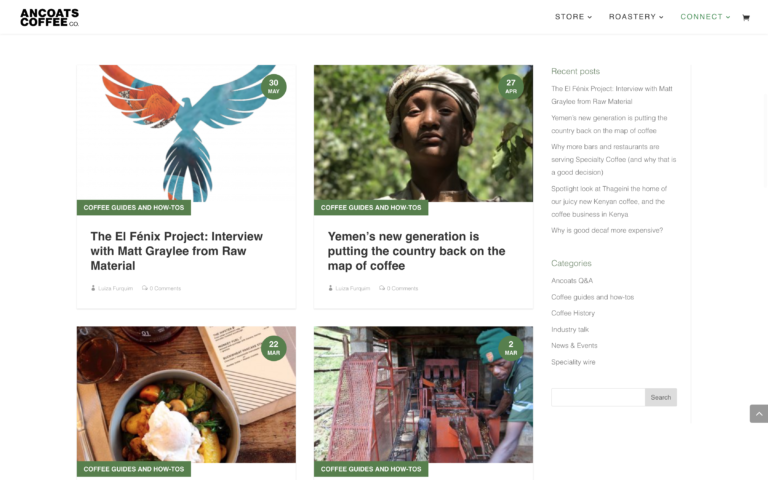 Why invest in Social media?
It's said that a brand has to make on average 7 touches on a lead, before converting them to a customer. Social media channels offer a wealth of opportunities to get in front of an unimaginable number of potential customers and influence sales in a big way.
We've worked on social media projects for major international brands and influencers, right through to independent businesses and sole traders. We know what works and what doesn't and are always keen to put our knowledge to good use.
Why work with us
Cafes and restaurants are some of the most exciting social media presences. They offer ample opportunity to show off not only the personality of the brand but also deals, offers and the kind of visual content that people love to engage with.
Nevertheless, it's easy to get social media wrong, small business owners especially are often left scratching their heads wondering why their social media presence isn't growing and how their cafe or restaurant can get more likes on Facebook.
By choosing Alloy, you're working with an enthusiastic small team who know what works and can apply their knowledge and success with international clients to your social media channels. We're here to grow your cafe and restaurant into a shining example of 21st century social media.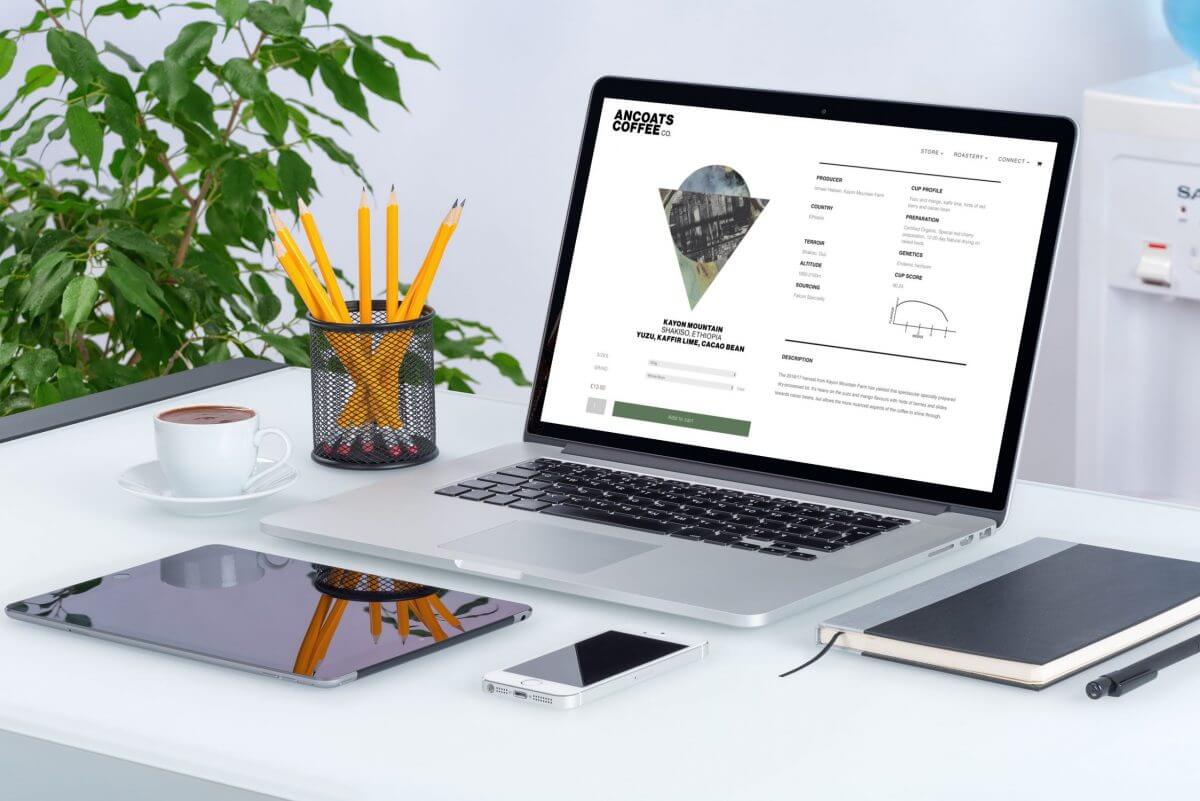 Business mention monitoring
Enterprise level social media management tools allow us to listen out, monitor engage and then report on social media activity across Twitter, Facebook and Linkedin, with additional progress reporting available for YouTube channels, Instagram accounts, Foursquare. Our experts use the latest software to monitor the web for mentions of your business, giving us the chance to intervene and help when a customer is dissatisfied, or boost the message and let everyone know when you get great feedback online.
Custom STrategy
We're not here to roll out boring, pre-packaged social media strategies that no-one will engage with, we want to build up a social media identity that's going to make you stand out. We'll go beyond simply branding up banners and channels for maximum familiarity to new and old customers. We want to craft the kind of social media brand personality that people will want to tell their friends about. The result is more social media traffic to your site, more shares, likes, reactions, retweets, favourites and the rest!
Social Media Creative
Our team of in house designers are on hand to create and brand bespoke visual content for your cafe or restaurant. Got a new dish or menu rolling out? Pop us over a picture our team will transform it into a stunning visual asset using the latest software, ready to rollout across all your channels. How about an idea for a promotion? We can build and brand the assets needed to get it noticed. If you need an immediately boost we'll administer social media advertising campaigns for your cafe or restaurant geo-targeted to your area to get your on the radar of more local people.
Social media marketing plans
Let us know via our
enquiry form
if you'd like a custom plan putting together.
Essential
Social media retainer
Social media profile artwork design

Social media daily posting on 2 networks

Brand reputation monitoring

Monthly reports & live report dashboards
Standard
Social media retainer
Starter plus:

1 follower engagement session /week

Brand reputation monitoring

40 Visual assets creation /month
Growth
Social media retainer
Standard plus:

Weekday follower engagement sessions

Online brand mention monitoring

Social sentiment reporting

40 Visual assets +1 video /month
FAQs
Answers to your frequently asked questions about our social media services.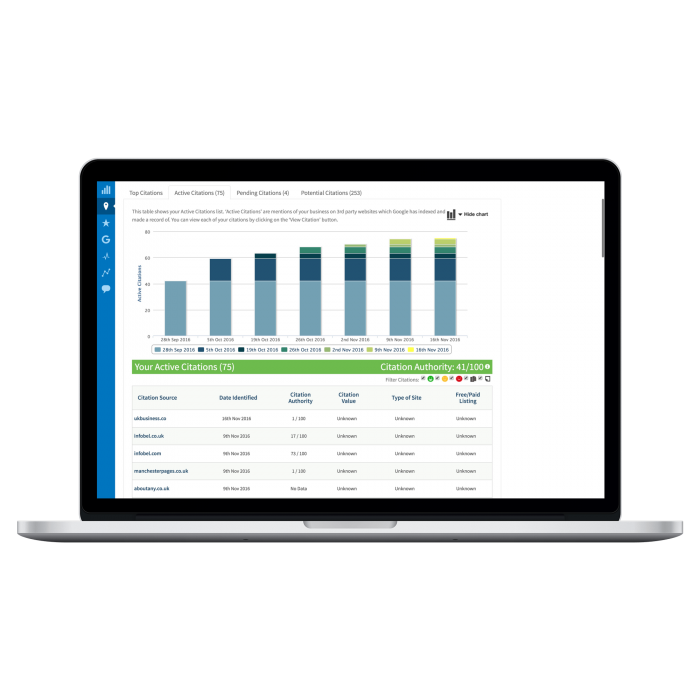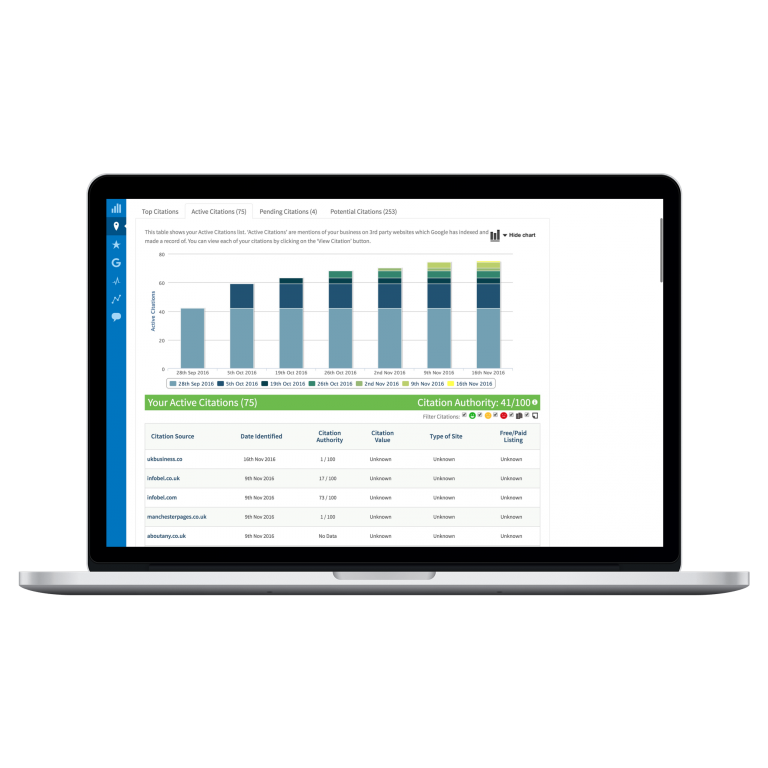 What are the results and how do we report them
Every brand needs to have a basic social media presence and the most successful brands are investing heavily in the integrated use of social in the broader marketing funnel.
Working with Alloy, your cafe or restaurant will benefit from immediately increased word of mouth from Twitter, Facebook and Instagram marketing campaigns. Depending on the customer demographic you're focussed on we'll tailor our efforts to attract the right sort of traffic, focussing on customers who have complementary interests and values to your brand. The aim is to attract repeat customers, the kind who will passionately tell others about the great experience they had at your cafe and help spread the word about your exciting new brand.
If you need a hand getting the ball rolling on your social media presence, or want professional input devising and maintaining a modern strategy and social identity, you've found the right company. Alloy are passionate about getting branding right. We're also passionate about good food and drink. If you want to work with a team as passionate as you are then get in touch today, we'd love to work with you.