Multi location local SEO
Ensure your branches rank in their local area through multi location local SEO services with business & map listing audits, keyword optimised copywriting for your website landing pages and citation building. Get a clear view of progress with our live reporting dashboards.
Read more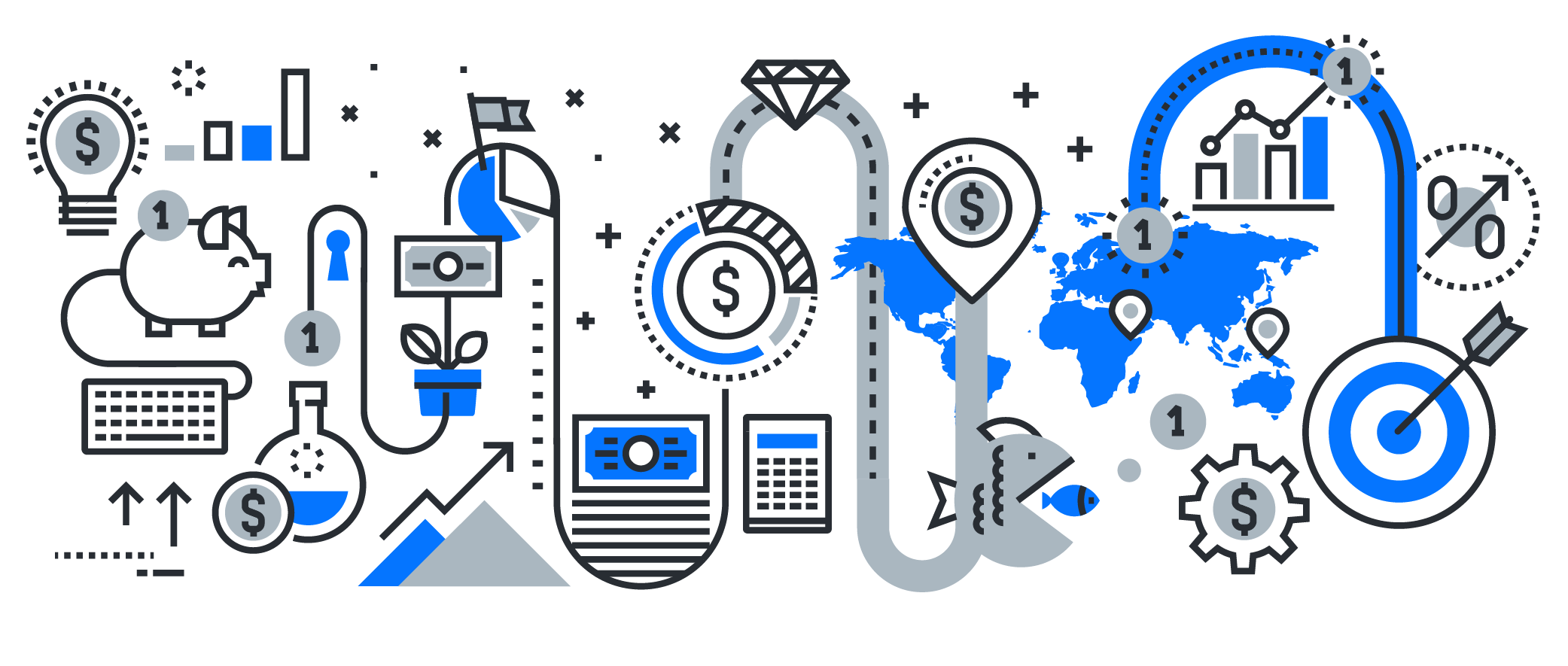 When running a business that operates in multiple locations it can quickly become a real challenge to keep on top of the local SEO for each location.
Handling day to day operations whilst maintaining even a basic web presence can be time consuming enough and often leaves SEO work largely forgotten. For all branches of a growing business to maintain and grow visibility online multi location businesses should always adopt and maintain an SEO strategy from day one. Whether you're opening up new locations or looking to untangle a complicated SEO situation, at Alloy we can properly optimise the web presence of multiple business locations to ensure each branch flourishes with our multi location local SEO services.
SEO is a vast practise, comprising of the sum total of many individual components. Our comprehensive strategies assess a business from all angles to ensure we hit all the key areas needed to sustain long term visibility and growth. When building our multi location local SEO strategies We look at a range of factors including website structures, site maps, citation footprints, reviews, mentions, original content, map registrations and more; all of which are balanced depending on the specific needs of the client's business.
Proper registration is essential
Whilst each branch of a multi location business may deal in the same or similar products or services, each location must be properly registered and displayed to signal to search engines that this is a unique branch. Without local SEO management, search algorithms can be confused by businesses with the same name but different addresses. Often this results in poor visibility for all but one branch, or even penalties in the worse cases. It is not unheard of that branch addresses can be so poorly dealt with that search engines believe them to be false references to the business.
Multi location local SEO services with impartial reporting for each branch
Our state of the art monitoring and reporting software collects a complete picture of the search performance of all branches of a business so we get a full knowledge of where the businesses are at and where the SEO problems lie. As your campaign progresses we provide access to these reports so you can monitor your improving ranking performance. We're always happy to chat through the reports with you and since they're generated by a third party you can be confident of their impartiality.
Key points of our multi location local SEO management
Each location properly registered with Google with absolute accuracy including all contact and address details.
Full maintenance of registrations as search engines adjust and refine their algorithms and visual design.
Registration of unique contact information for each branch.
Ensuring accuracy of local results listings.
Identifying unique keyword opportunities for different locations.
Review and mention monitoring for each location.
Establishing a proper website strategy for each branch whether individually silo'd webpages or subdomains.
Achieving the cleanest possible citation footprint for each branch of the business supported by unique metadata tags and descriptions.
Checking for and improving landing page accuracy for all branch links.
Optimising store finder mechanics to improve the user experience of the master site and connect visitors to their local branch.
This is a small snapshot of a multi location SEO campaign. No two campaigns will ever be the same and, whilst a variety of methods are always used, each campaign will prioritise budget into different areas depending on their opportunities for growth. SEO is complicated, but we want you to be as clear as possible about what we're doing, so if you fancy a friendly and jargon-free chat with one of team get in touch today and discover how we can help your businesses grow.
FAQs
Answers to your frequently asked questions about our multi location local SEO services.