National SEO service
Climb higher in search engine rankings with a data driven national SEO service. Site audits, content, link building & more, all supported by weekly reports.
Read more

What is your SEO potential?
SEO marketing is essential for any business in the 21st century. As customers search online more and more, presenting yourself as their first option can have a big impact on growth. By working with Alloy, you can realise your SEO potential, making strong progress in the rankings and generating more sales for your business with our national SEO service.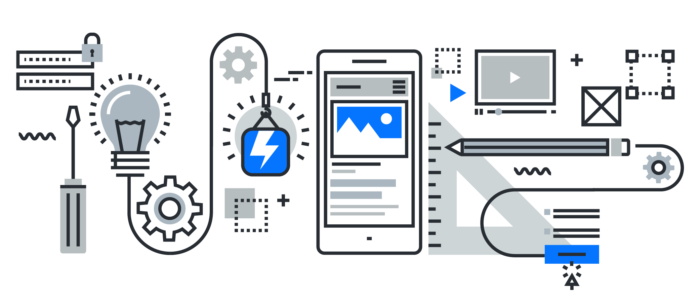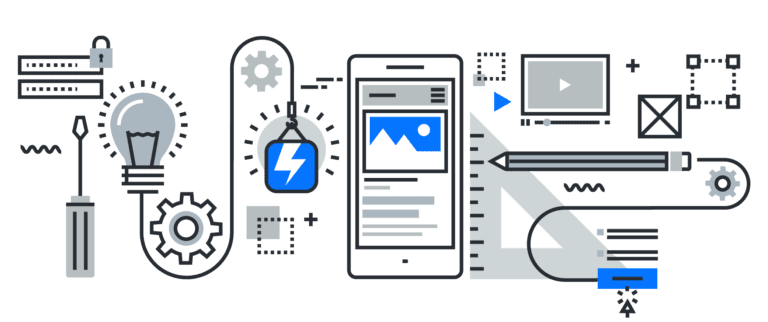 Outsource only what you need
Think of us as your outsourced marketing backup. We offer an incredibly flexible, highly targeted, bolt on to achieve your marketing goals. Our national SEO service draws on so many areas of marketing, from web design and social media, to PR and content creation.
If you already have an in-house team covering some of those tasks you may not need us to do everything, you can call on us to fill in the gaps, or take on the excess workload. We will put together a package that efficiently meets the things you need us to do. Then we provide consultation on an ongoing basis to make sure that our work will help get you to your main marketing goals.

Founded on evidence, guided by experience
Big data is great, but only if you know how to use it. Our years of experience, trying and testing a plethora of tactics means we know what we're talking about. As Google has changed, we've stayed ahead of the curve. This is no accident. Not only do we have access to a range of the most advanced research tools, we can make sense of what they tell us and help you understand how to make the most of your SEO.
Our national SEO management services are painstakingly crafted for maximum effectiveness. We audit your business, assess the SEO challenges and opportunities, then set about getting results. Our extensive knowledge of best SEO practice means your SEO is done right – no short term boosts followed by plunging falls – just steady reliable progress.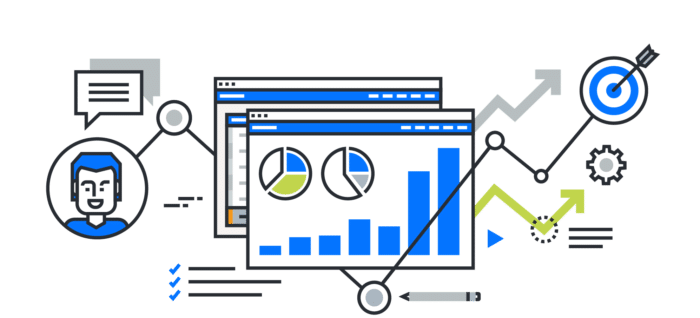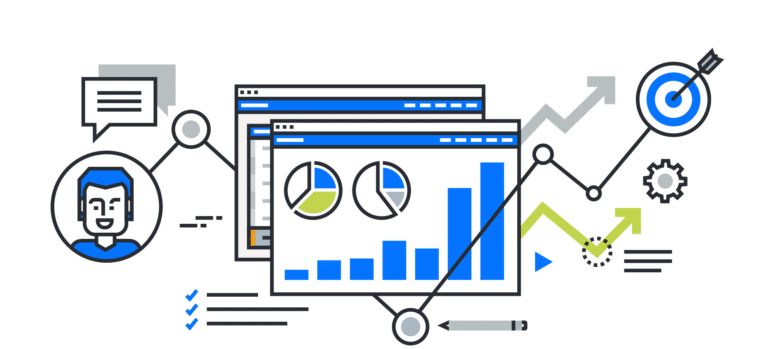 Our typical national SEO service plan
Our typical plan will involve focusing on the areas that will bring the best results. Naturally, this will vary from case to case, whether it's a brand new business, or a well established online presence. Our specialty is in working out what will have the biggest impact right now. Having said that, there are a few recurring themes in the work that we carry out.
SEO always involves a huge variety of different practises; from content creation through to social media posting, link building and listing maintenance. Any single method in isolation won't work, a multi channel strategy is required to achieve a steady and reliable increase in rankings performance. Whilst combining these different practises is essential, the precise combination is finely tuned for each individual campaign.
When working with smaller businesses we tend to focus our initial work around building a network of high value citations, maintaining regular social media activity and on site technical audits, fixes and optimisations. With our more advanced plans our content creators set to work crafting a selection of high quality original content for exclusive use on the company's website and social channels.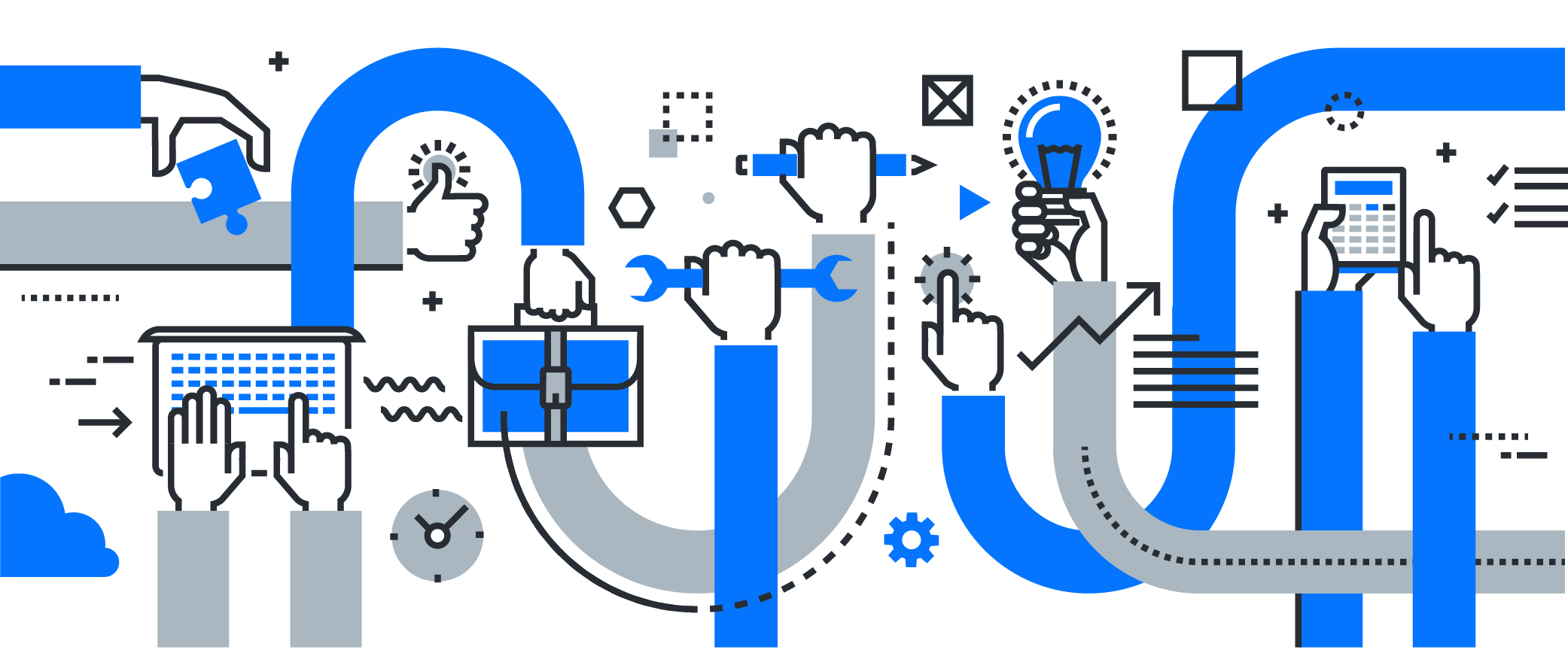 Features
Our national SEO work can be broken down into on site and off site optimisations:
On site optimisations:
We've been building successful websites for years, so we know a thing or two about optimising websites to get the best out of Google. As part of your SEO plan we can take care of search performance enhancing tweaks across the board and establish cutting edge, Google-friendly functionality. You'll see from our blog we're up to the minute on Google's latest developments, always learning and constantly adapting to the latest evolution of their algorithms.
Ensuring site map accuracy for Google bots
Keyword analysis and optimisation
Niche service page creation matched to ranking opportunities
Social media integration
Bespoke blog and service content
Off site optimisations:
After providing SEO services for nearly a decade we've amassed a comprehensive knowledge of off site strategies we can deploy to increase the visibility of your business online. A network of links and references from high authority websites across the internet boosts Google's perceived value of the business, whilst regular social media activity and review monitoring grow momentum outside of the main website.
Review monitoring
Citation building and cleanup
Social media management and optimisation
KPI analysis used to further hone our approach
SEO is not a quick fix, it's a long term strategy
Throughout the lifetime of your SEO campaign we'll present you with regular reports containing comprehensive stats to illustrate how we're growing your online presence. SEO is a long term strategy, we assemble all the resources necessary to gather and maintain momentum in the most transparent way possible. There's no smoke and mirrors here, we explain what we're doing, how we're doing it and work with you to grow, together. This is a marathon, not a sprint.
FAQs
Answers to your frequently asked questions about our National SEO services.