Self-employed and small business owners have a great need to promote their business as cost effectively as possible.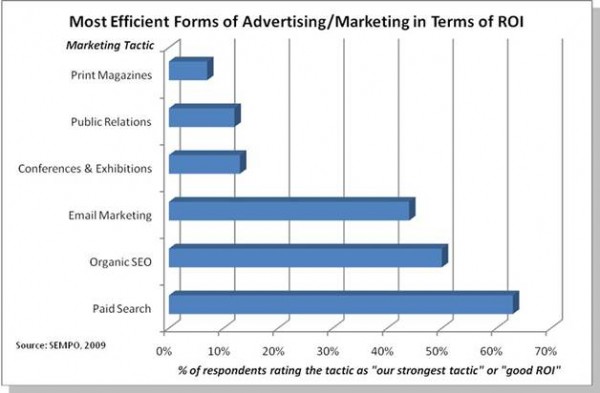 Small business owners strive to achieve the security of a steady flow of enquiries and work coming-in, but may be unsure how to get and maintain any momentum without spending a fortune. You may be a business owner or tradesperson who has invested in marketing and advertising with little success or may have not needed to promote your business before, because word of mouth has brought-in sufficient work.Through well informed, up to date, ethical guidance you can benefit from new and cost effective techniques and strategies that will significantly boost enquiries and sales.
Traditional marketing methods
Word of mouth marketing
Self employed people or small business owners may have experience of word of mouth marketing, both face to face and by phone. When promoting a business in person it can help to provide a business card with the details and more information about your services such as a website link. It can also help to have an 0800 number to distinguish yourself from regional competitors who may be using local calling codes. Another option with non-geographic numbers is that for a very low yearly price it is possible to use different numbers with each marketing campaign. When reviewing your bills it is possible to track the portion of your customers who chose to telephone you rather than make contact through your email or website (which can be easily tracked).
Direct marketing
Direct marketing methods for small business budgets incorporate printed media, like flyers, postcards and letters. We provide the design, copywriting and administration of direct mail campaigns.
Print Advertising
Designing effective advertising is important, both image and text information can make or break a costly print advert. We provide custom graphic design and marketing copywriting to help you achieve the best results. Choosing and calculating the potential value of advertising in different print publications can be difficult, which is why we undertake a comprehensive analysis of the target audience and their browsing behaviours.
New marketing methods
Business websites
Small business and traders gain a number of advantages when using a responsible web designer to create an up to date, informative website. Armed with a modern website, you are immediately more likely to cut through the noise and reach a greater audience all year round. It's a fact that there is no better-returning advertising investment than a well designed website. The key advantage of our web design service is that as marketers, we design websites for customers not coders. A well designed website provides useful business information to current and future clients; and it does so immediately. Potential customers can easily find your business' location information, hours of operation, information about products or services that are available, read your feedback and check your portfolio. Finally, if your website includes a variety of contact information, maybe even social network connectivity, new customers can get the chance to learn about and interact with you before becoming confident enough to buy.
Internet marketing
To immediately gain customers from the internet to your website, we can manage pay per click advertising for you. In the long term, we highly recommend Search Engine Optimisation services, which aim to increase the performance of your business website on the major search engines. With a small investment, you can gain substantial numbers of free visitors, searching for services and products that you provide on Google, Bing, Ask and others.
Social media marketing
Using social media to build awareness
All social networks allow you and or your business to build an online profile that enables customers to connect with you on their preferred terms. Low cost marketing involves taking advantage of new opportunities like social media, even if you don't intend to interact with customers, claiming and completing the profiles with information about your business can create customers over time, with no recurring costs. Facebook and Twitter are services that hundreds of thousands of business owners and customers use on a daily basis, acting as free advertising boards for your business.
Using social media to build relationships and respond to customers
Social networks are places where people look for others sharing similar interests
If your business (and the market your business operates in) can in some way provide use or interest to the on-line community, it's possible to build strategic online relationships with customers
Satisfied and loyal customers can be encouraged to provide testimonials, leave reviews and feedback, enhancing trust in your brand
Whilst potentially gaining the benefits of free brand awareness from customers recommending you to their own social networks, visitors coming from these kinds of sources tend to have very high conversion rates