Food & drink manufacturer marketing services
Build a world-class online presence for your food or drinks business with our cross platform branding, modern CMS web design and cutting edge eCommerce solutions.
Read More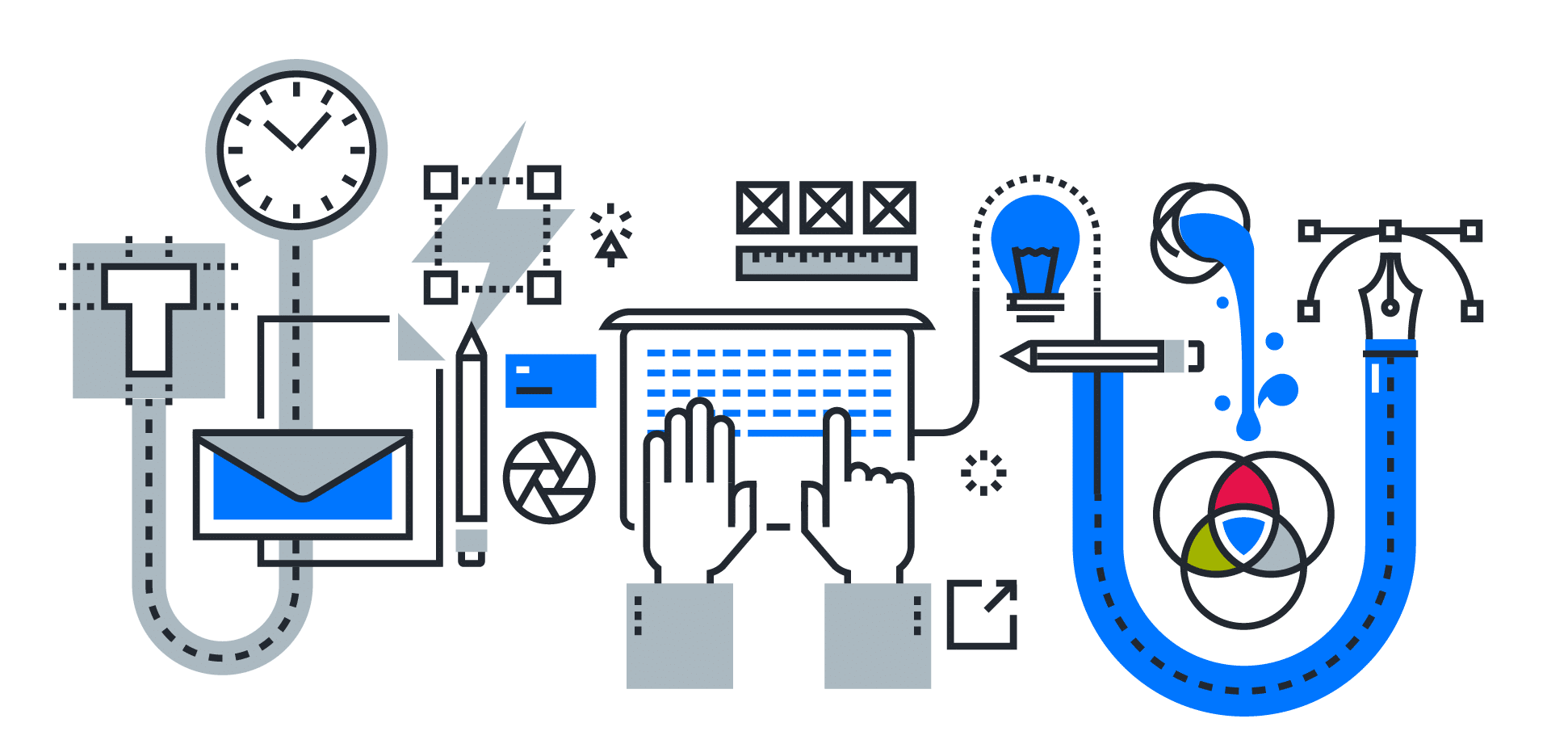 Why work with us
We understand how to take a brand and present it on a global stage. Having worked with a string of food and drink manufacturers, you can trust that your brand will be handled with the kind of care and attention that you would normally only be able to expect from an in-house team.
Whether you want help with real world print and display marketing, or to build a world-class online presence complete with an active social media presence, cross platform branding, modern CMS web design and cutting edge eCommerce solutions you can be sure that working with Alloy you have access to a truly experienced team who can handle it all.
We're proud to have worked with a string of manufacturing clients, not only in the food and drink manufacturing industry but also in wider consumer and specialist goods. This experience gives us a unique advantage in the form of our broad understand of the challenges faced by manufacturing companies in the digital age. We're here to build a comprehensive 360 degree strategy to ensure that your food and drinks brand cuts through the noise and gets noticed by your target demographic. As your business grows, we grow with you, directing your budget to the key areas where we can achieve results you'll feel.
True multi-channel marketing requires a broad skillset and a wide knowledge of the digital world, the sort of resources only a small team can provide. Rather than take on this burden in-house, it's simply more efficient to outsource to a passionate team who can work impartially to get you the best results. That's where we come in…
How do we deliver results
Our speciality is in multi-channel marketing, really the only type of marketing worth investing in as any channel in isolation leaves you very few opportunities. True multi channel marketing means we target customers in as many different areas as possible. In an era when customers may interact with you in hundreds of different ways, our strategies cut through the noise and ensure wherever your food and drink manufacturing company is seen, and it gets noticed.
Market breakdown: We have cutting edge statistical analysis tools at our disposal. We combine these tools with our experience to make a thorough assessment of your market. We asses your food and drink competitors, what are they doing right, what are they doing wrong and what aren't they doing.
Key targeting: Using this information, we build and plan the best way to build and strengthen your presence in both the long and short term. Where an immediate boost is needed we can manage paid advertising across all leading web and social sites, but always combine this with a longer strategy for reliable, stable growth.
Digital PR: We listen to the conversation about your brand and report the results to you. Reviews, mentions, blog features, complaints, we catalogue it all so you won't miss a thing as your brand grows.
SEO: We have some of the best SEO experts in the business on hand to fine tune your content and achieve the best possible visibility for you online. There are no quick fixes with SEO, our solutions are built to last and aim to deliver a dependable long term increase in visibility for your brand
Visual consistency: Whether creating bespoke imagery or modifying existing designs, our designers will set to work enhancing your brand with clear and consistent presentation across all platforms. The more consistent the branding we establish, the more you'll be noticed and remembered by new and returning customers.
Social control: Fine tuning your social media presence is vital to show off your growing modern food and drink manufacturing brand. We can take the burden off running multiple accounts off your hands entirely or co-ordinate specific unique promotions and content for individual channels. We'll collect metrics too, so you know what kind of people are visiting your social sites, when they're visiting and what they love about your brand.
Personal touch: We're here to work for you, but also with you. We're totally transparent about our marketing strategies, there's no smoke and mirrors here, so every step of the way we'll keep you informed and if you have any questions we're never more than a phone call away.
What are the results
We use comprehensive data collection and analysis tools to keep you informed on how our marketing activity is increasing traffic to your site and your prominence in search results.
You'll benefit from this increased traffic with more leads to your food and drink manufacturing business and more buzz around your brand. We use the statistics we collect to provide you with weekly updates on the progress of your campaign and to explain to you how we're adapting and refining our strategy as your brand grows.
Marketing retainer plans
These prices are examples of common packages, let us know via our enquiry form if you'd like a custom plan putting together
Starter
Digital marketing retainer
Social media posting

Search engine optimisation

Brand reputation monitoring

6 months minimum term
Standard
Digital marketing retainer
Starter plus:

Social media engagement

Email marketing campaigns

Monthly blog content marketing

3 months minimum term
Growth
Digital marketing retainer
Standard plus:

Website conversion rate optimisation

Themed seasonal campaigns

Video content marketing
Custom
Digital marketing retainer
Let us know your requirements
FAQs
Answers to your frequently asked questions about our food & drink manufacturer marketing services.