Benefits
Work with one marketing team to engineer better leads and growth for your business.
Friendly
Having worked on a number of nursery websites we understand that you need a site that gives a warm welcoming impression
Functional
Marketing is about more than just creating things that look nice. Our marketing is performance focussed, to get across your key messages as effectively as possible
Fun
There's no need to resort to cold, corporate tactics here. We offer a personal and engaging marketing service to showcase what makes your nursery special
Greater than the sum of its parts
We combine our full range of services in marketing campaigns that get a better return on investment.
Website design
High impact, easy to use designs that convey the values and specialities of your business amongst targeted demographics. Our designs portray your business at it's best, with eye-catching styling, future-proof coding and the first-rate copywriters to sell your service online.
Conversion Rate Optimisation
Conversion rate optimisation is the process of iteratively improving your website to make it easier to understand, easier to use and increase the chances of a visitor becoming a customer (what we call conversion). We can create new copy, design pages and run split tests to gradually achieve the highest conversion rates from your website, so you maximise your leads.
Social Media Marketing
Social media platforms are a key way of communicating with your customers. Whether it's boosting your visibility, upping conversion or asserting your brand values, we can help you get more from Facebook, LinkedIn, Twitter and your other channels.
Digital PR
Create a coherent message, reinforced across all of your marketing channels. Not only do we help you identify the key advantages that your business offers its customers, we can help you communicate and grow relationships with them.
National SEO
We craft meticulously planned long term SEO strategies to raise your website's visbility in search engines. SEO primarily involves two key stages; first your website being improved on a technical level to allow optimal access to search engine bots whilst also creating and publishing great content about your business. Second, building an online conversation about your brand to encourage links, mentions and social shares. Cumulatively these elements will help your business climb up the natural Google rankings to increase your visibility.
Local SEO
Local SEO is a vital service for nurseries, providing management of business listings on Google maps, Bing maps, and other Geodata providers to maximise exposure to parents in the area. Maintaining this data with the correct details can become a full time job. We have the tools to gather vital data on a regular basis and properly maintain your presence online. You can track your listings and our progress managing them via our live reporting dashboards.
Photography
These days almost all aspects of marketing will draw on photographs to communicate information about your business. From your website and brochure to social media and more, you need images that can show what's special about your staff and your school.
Design
Our flexible digital and print graphic design services are available for one off projects or can be fully integrated into ongoing marketing campaigns. Our understanding of the bigger picture means our designs keep your marketing on message and fit into your broader marketing strategy.
Why work with us
We are a small, dedicated team agile enough to adapt to both the marketing need of individual nurseries as well as expanding chains.
In short, we provide bespoke, technical strategies that help you to grow your business. Because we take the time to learn about you and your nursery, we can better convey what is is that is unique about your service. Be keeping in close contact with you on an ongoing basis, we can continue to hone and refine your marketing as your campaign goals evolve.
If you aren't sure where to start, then simply give us a ring to chat about how we can help. We'll discuss your aims and work out where best to start.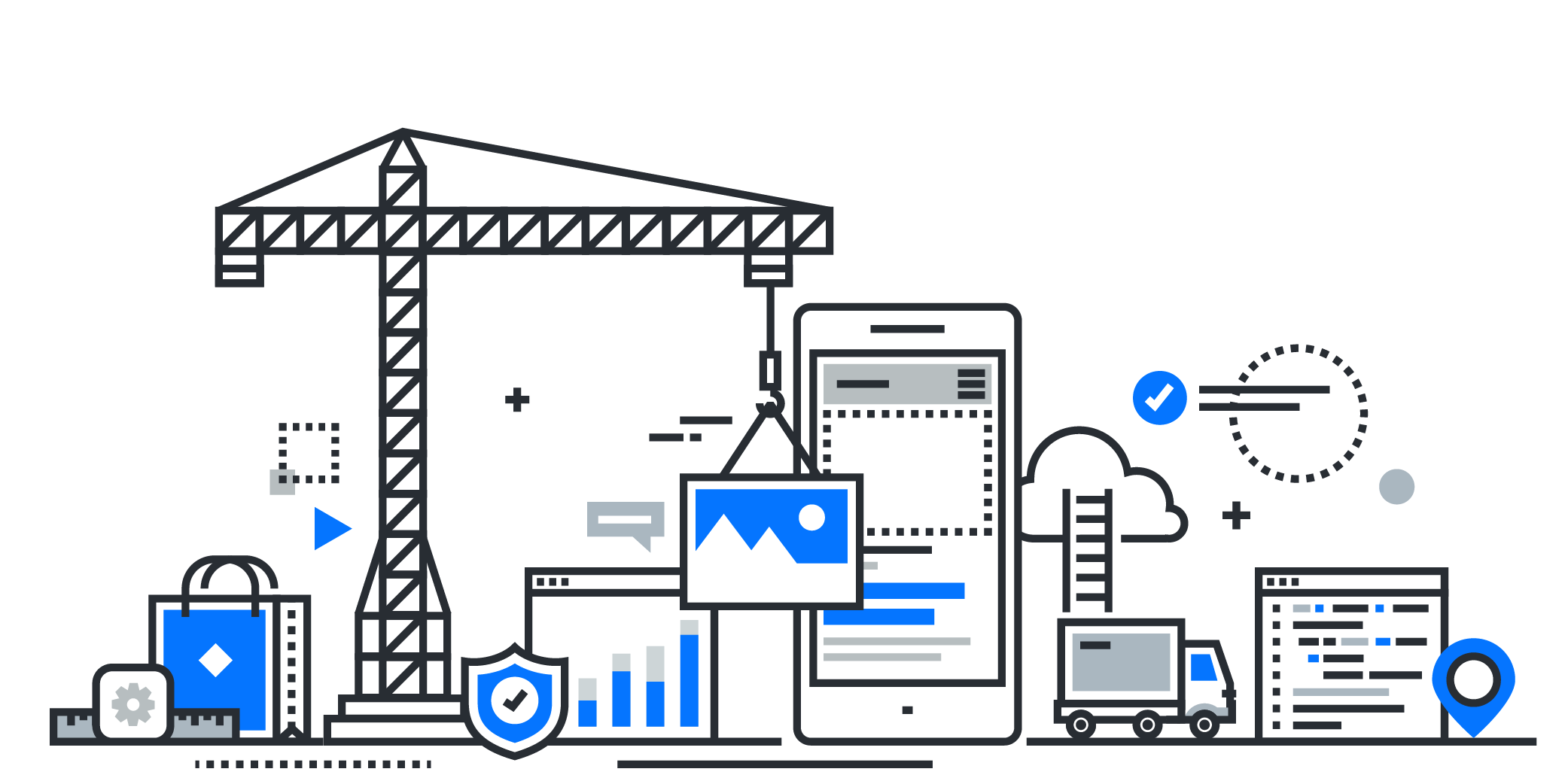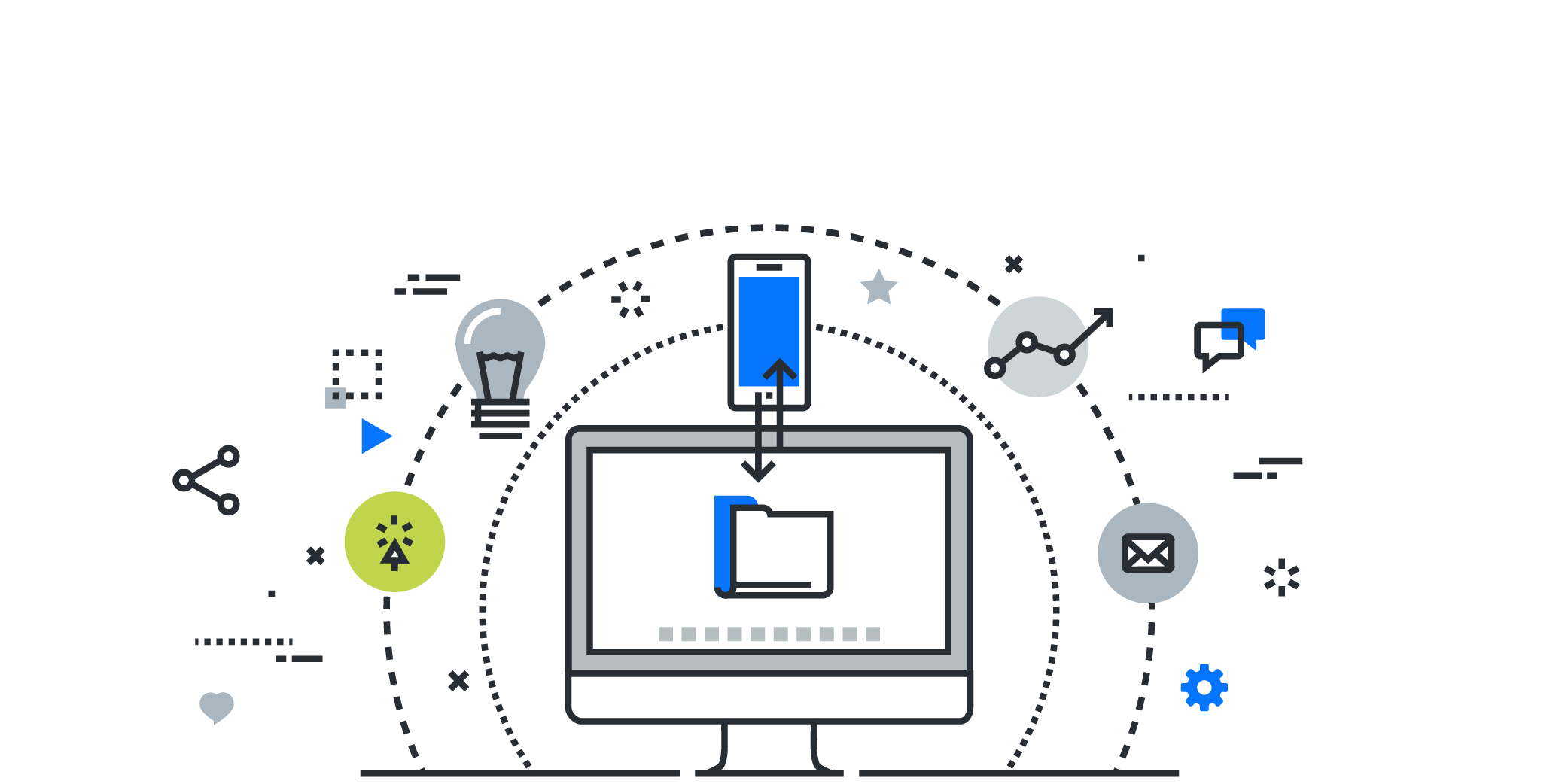 Multi channel marketing
Effective marketing is dependant on a clear, consistant message across all platforms. For the most dynamic, cost effective marketing partnership we offer our services on a retainer basis, so we can jump in the second you need some backup.
Practical experience
Having worked with a range of nursery school and education providors, each requiring a unique approach to their marketing, we have the real world experience to make marketing theory work for your business.
We're here to help you focus on the marketing that works. Whether it's going over the basics, or simply a refinement of what you already have in place, we won't try to fix it if it's already working well.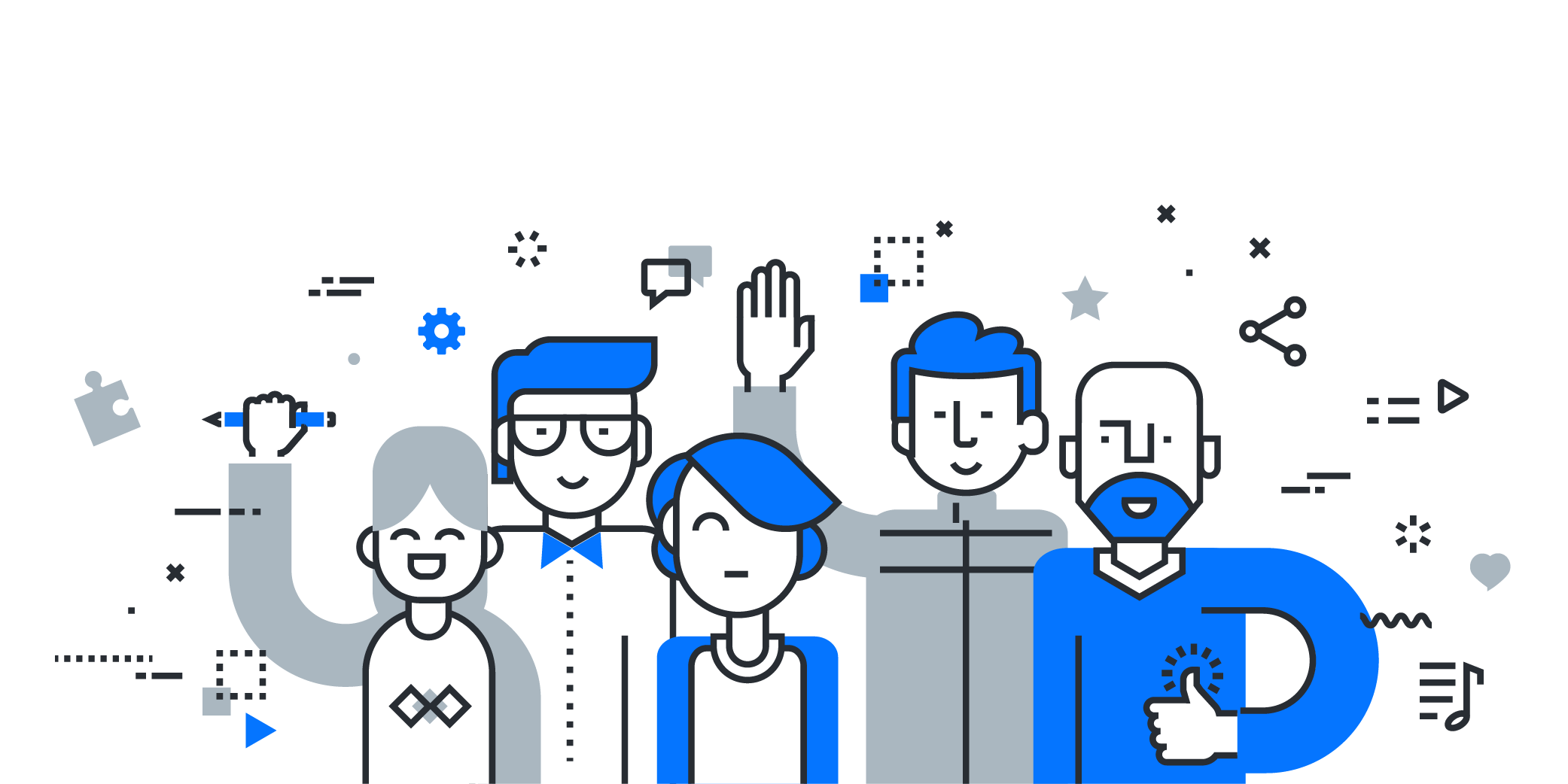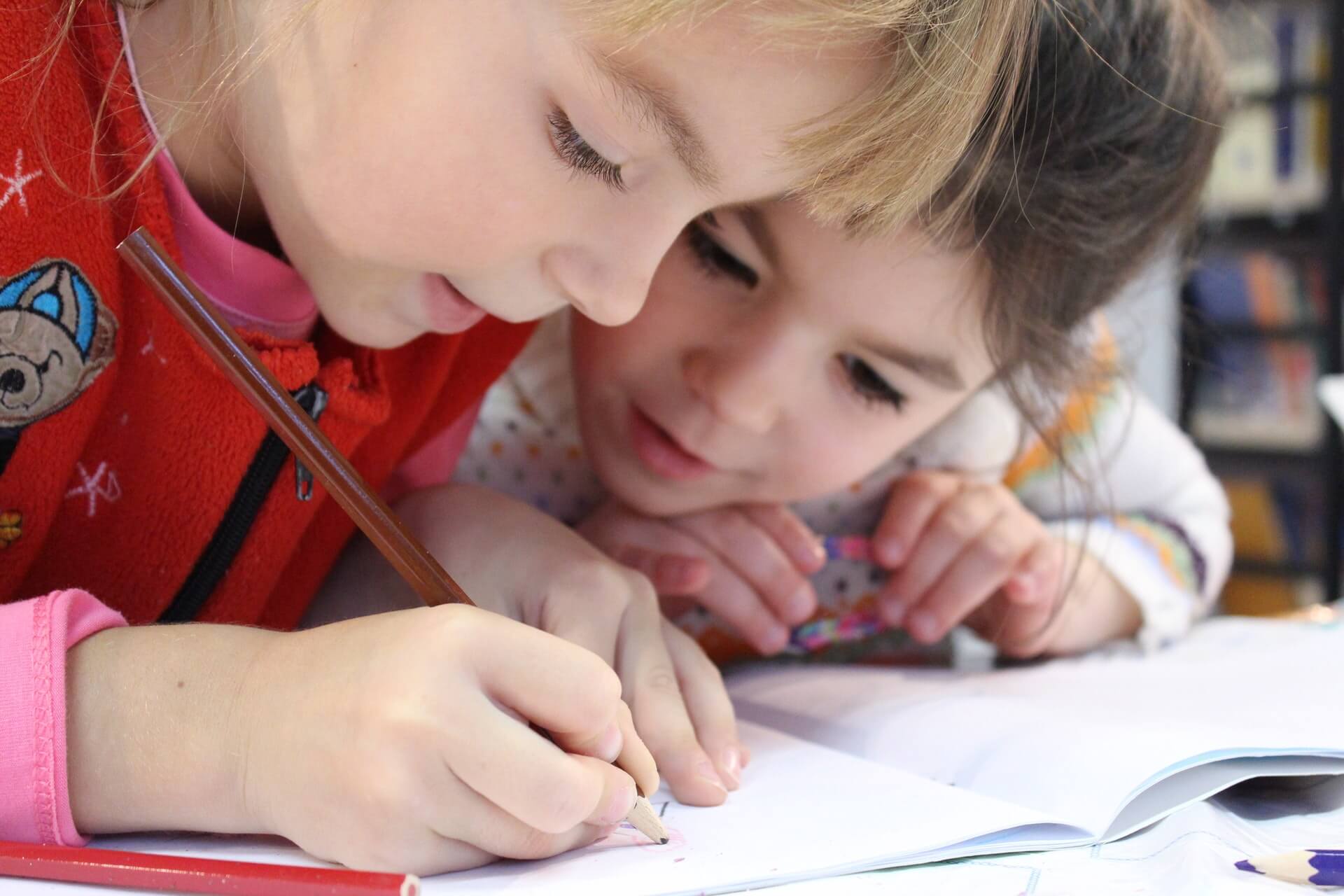 Brimming with bright ideas
Because we do our homework, we can make sure that your marketing is the best fit for your business and your customers.
Qualitative and SWOT analysis, competitor research and powerful data collection tools shape the marketing that we implement.
By taking a creative approach to the problems we identify, you'll find we can bring a fresh approach to your marketing and outshine the competition.
Technical solutions
The creative, engaging content that we create is underpinned by powerful platforms and driven by data.
From building advanced CMS websites and eCommerce systems, to transparent 3rd party reporting and KPI analysis, we use the latest tools to propel you ahead of the curve as efficiently as possible.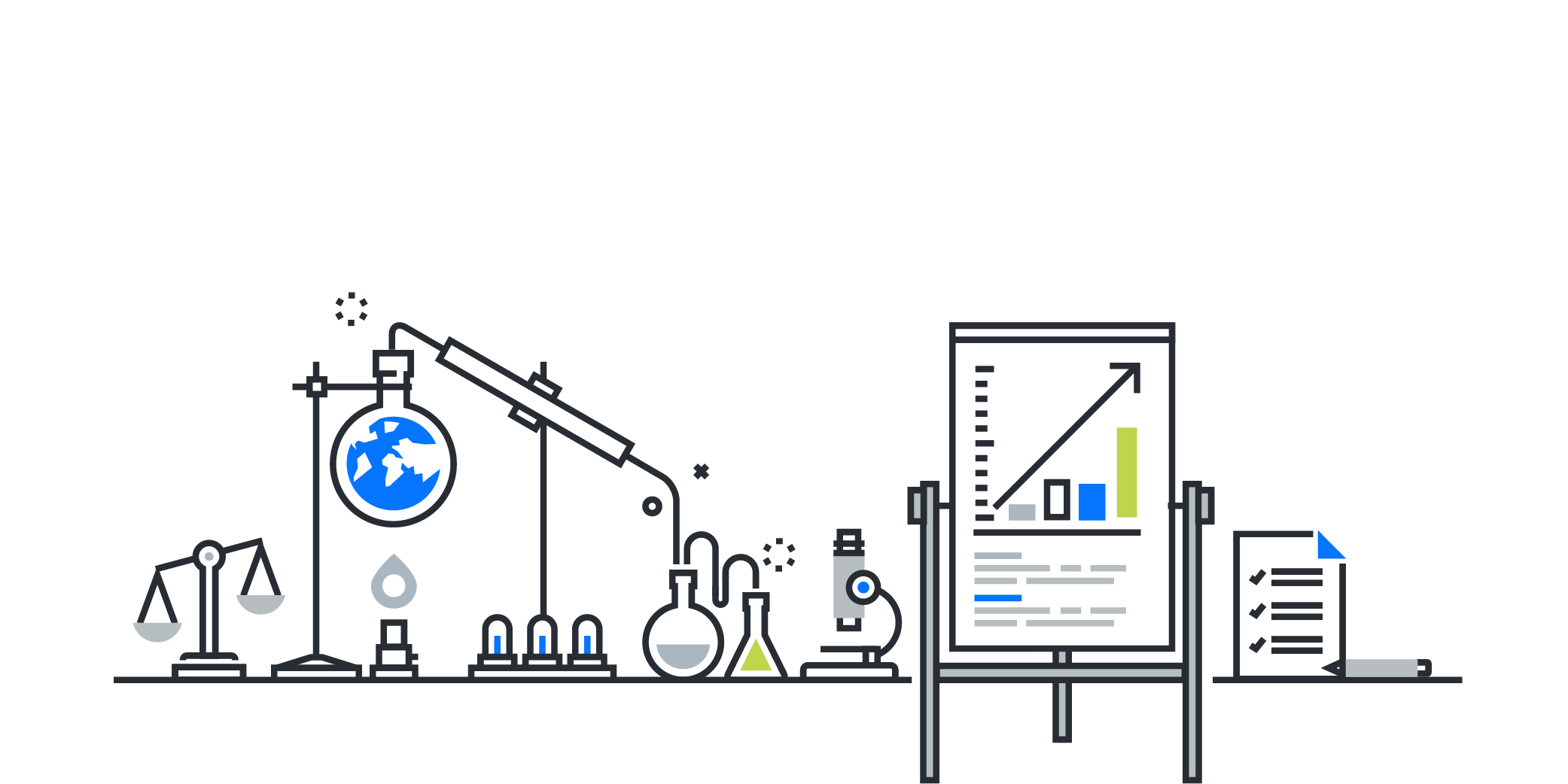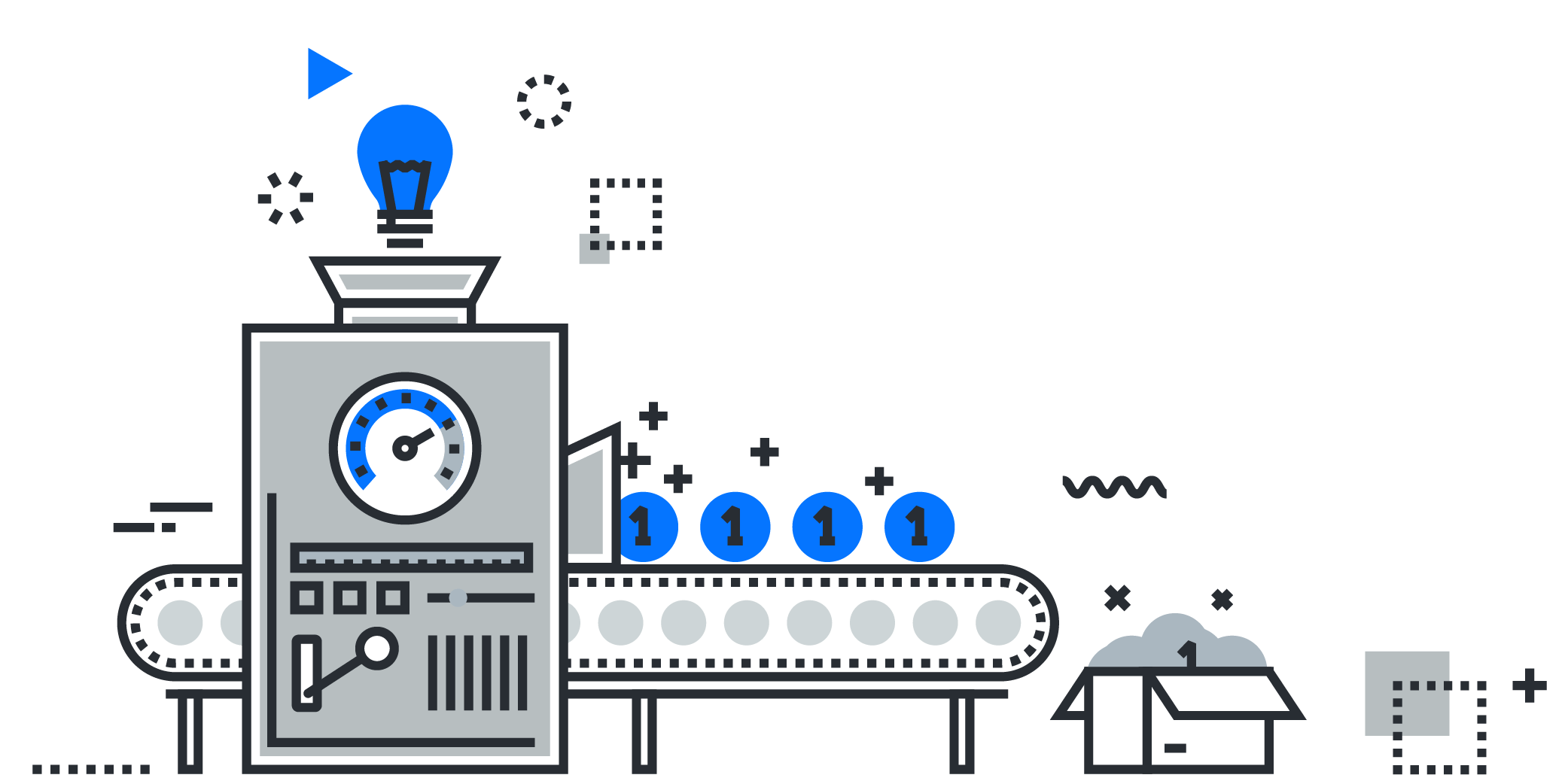 Our process:
Our marketing is evidence based and backed by years of experience. We know how to get the best results for our clients:
1) Research
We take the time to get to know and your brand, working out what makes your nursery special.
2) Identify goals
Experienced-backed understanding of your situation enables us to help you set practical, achievable goals.
3) Make a plan
We'll take our experience and industry best practices, then combine them to create the perfect marketing package for your nursery.
4) Implementation
Whether you want to have a lot of input yourself, or let us do the heavy lifting for you, we'll collaborate closely with you to make that plan happen.
5) Tracking
We provide you with third party reports so you can see the results for yourself, refining our approach on an ongoing basis.
6) Repeat
This process never finished. As your business grows, we grow with you, all the time keeping our finger on the pulse and adapting our services to meet your evolving needs.