We can help you get the staff photos for your website and brochures up to the highest standards to portray the character of your brand in the best possible light.
Modern websites rely heavily on great photography to convince visitors they're looking at a quality service. Friendly and engaging staff photographs can be put to use in a huge variety of contexts, not least to boost conversion rates by reassuring visitors that they're dealing with real people rather than a faceless corporate entity. Of course, poor quality, badly lit or pixelated staff photographs are likely to have the opposite effect; driving customers away. We offer what we believe to be the best value staff photography services Manchester has to offer, getting businesses up and running quickly and cost effectively with staff photographs ideal for use both online and offline.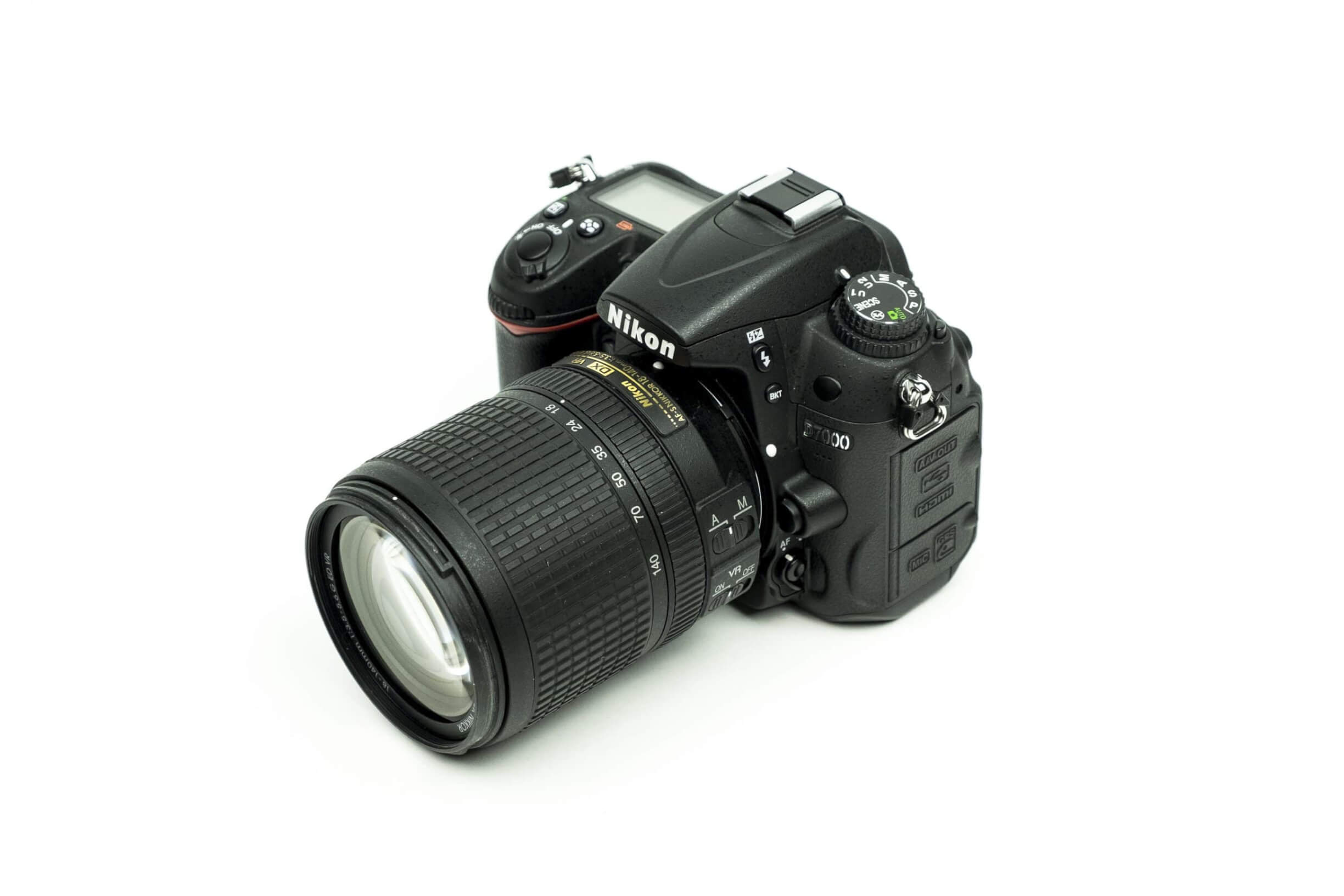 Introducing best value staff photography services Manchester has to offer
With almost a decade of website design and graphic design experience behind us, we've learned a lot about what works and what doesn't when using photography to show off staff, premises or products. Whilst many professional photographers can take great shots, few have the insight into how photographs for businesses might be used in practise. Our service offers great value because we plan ahead for the actual usage of the images to ensure they look great across mobile, desktop and print; however you intend to put them to use.
Working with Alloy Marketing for your staff photography you'll also get the benefit of our experience in graphic design for business. Our in house graphic design team can alter your images in any way you like as part of the service, including adding logos, borders, watermarks and other forms of branding to ensure your staff photographs look great alongside your existing marketing materials.
By attending your premises, we can shoot profile and posed shots of individual staff and groups of teams, giving you the high resolution digital assets to put your brand's best face on your digital marketing.
Contact us for more information about our staff photography services by clicking here.
Frequently asked questions
For some businesses, shot of products in real world situations are the best way to really show them off. Just pop your products in the post to us we'll snap some eye catching images out in the real world.
Yes we can professional photograph your products. For larger projects we can travel to you, or simply have them delivered to our studio in Manchester and we'll take them here.
Even the best professional photographs often need a bit of editing work before they're ready to use online or in print. If you've had some photographs taken for your business but they don't look quite right yet we would be happy to help. We have a range of cutting edge photo editing software that transform dull and lifeless photographs into great ones. Send us over an example of what you'd like and we'll let you know how much of improvement you can expect. If you need new or additional photographs taking we can help you with that.
Yes we can produce a wide variety of videos with gallery and image slideshow effects. We can work with images from anywhere, even from you smartphone. We can create anything from powerpoint style slide shows, to piles of polaroid-style virtual photographs and annotated clips set to music, or even with a voiceover. We've got cutting edge graphic design and photo editing software at our disposal so there's an amazing amount of things we can do manipulate images. Let us know what you have in mind and we'll get to work making it happen.
The next best alternative to product photography is a professional quality digital mockup. We've created digital mockups for a lot of clients in the past and would be happy to help you with yours. We can add your product images or website screenshots to computer screens, mobile phones, billboards and anything else you like to show off simulations of your product or brand in the real world.
Watermarking and branding images is a good way to make sure your pictures can't be used without reference to your business. Our graphic designers can add any graphics you like to your existing images. If you don't already have branding or a logo, we can help you with that too. Take a look at our logo and branding services.