Copywriting Service
You might know what's special about your business, but putting it into words isn't always easy.
Engaging, informative and original copy makes you stand out from the big angry mob that is the modern internet. We'll get your brand message across in however many characters we have at our disposal.
Read more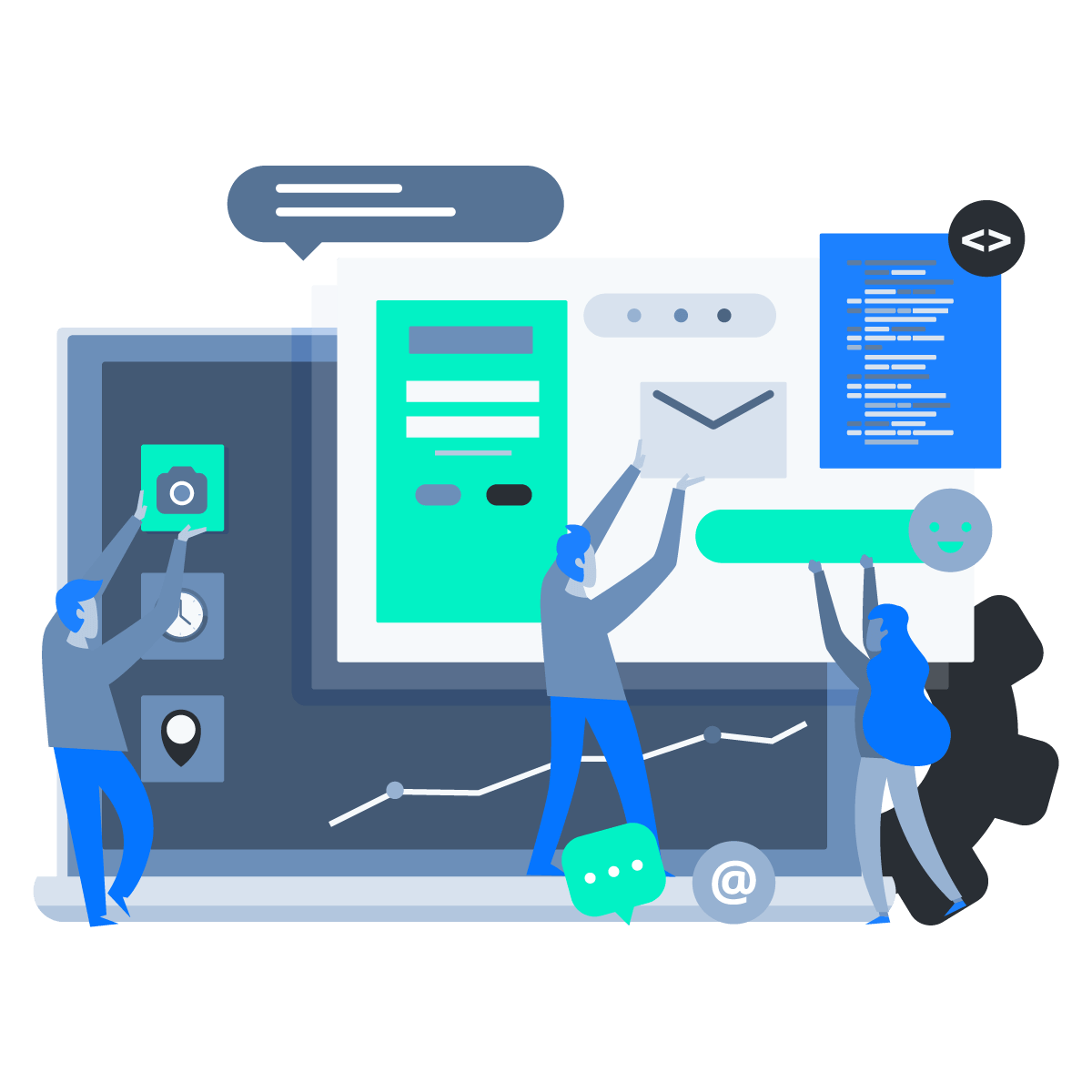 UK Copywriting services
Compelling copy that converts customers.
If you're looking to convert people into customers, compelling sales copy is a must. Investing in various different forms of marketing will improve your visibility to potential clients, but it is your sales pitch that will really encourage them to use your product or service.
We can help you to make a great impression on visitors to your website or social media accounts, leaving you to concentrate on delivering what your business promises. Our team can rewrite any existing literature you have where necessary. You can even send us just a brief detailing the main selling points of your business and we will make sure the customer knows who you are and what you have to offer. Congratulations, you've found the best copywriting services Manchester has to offer.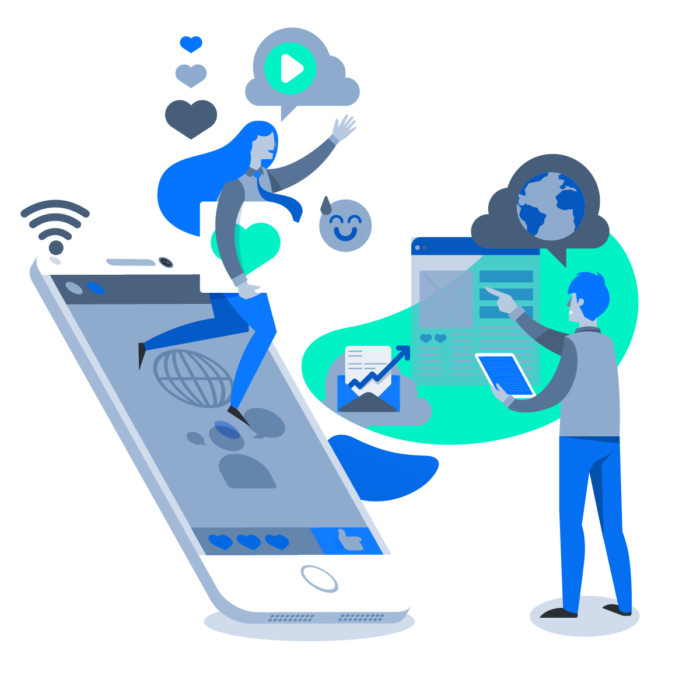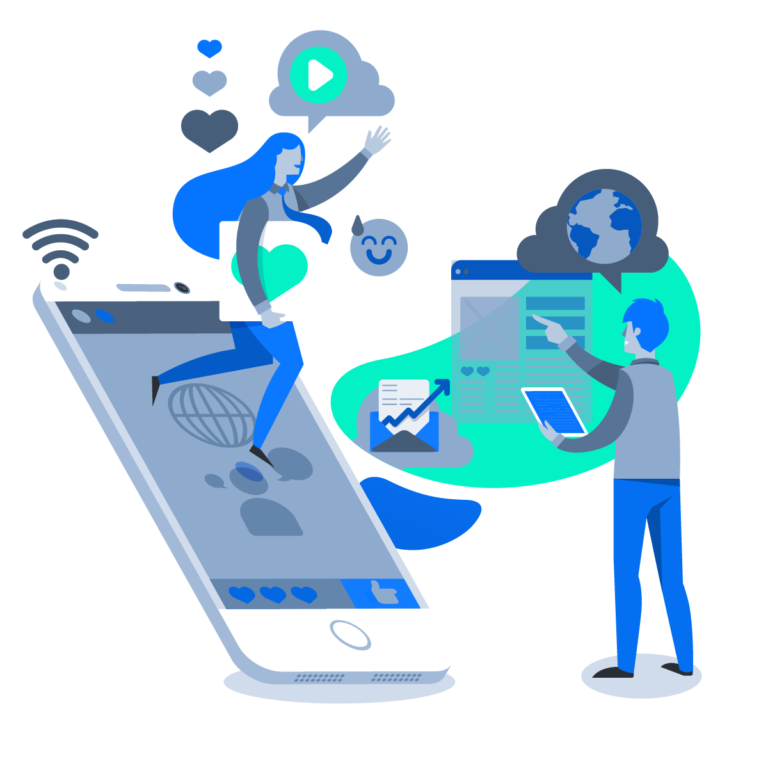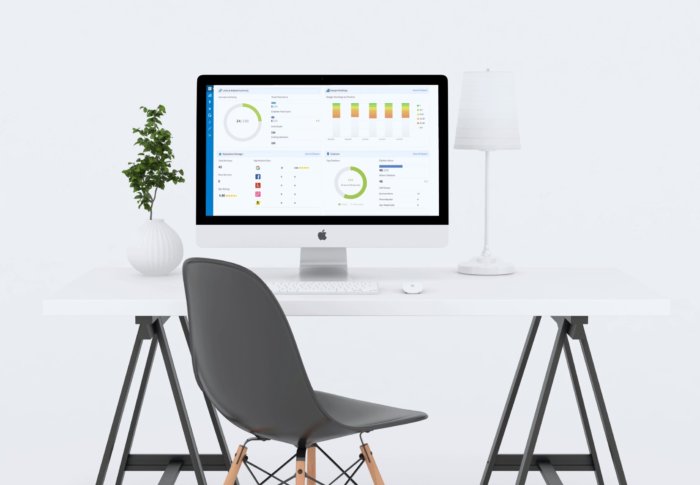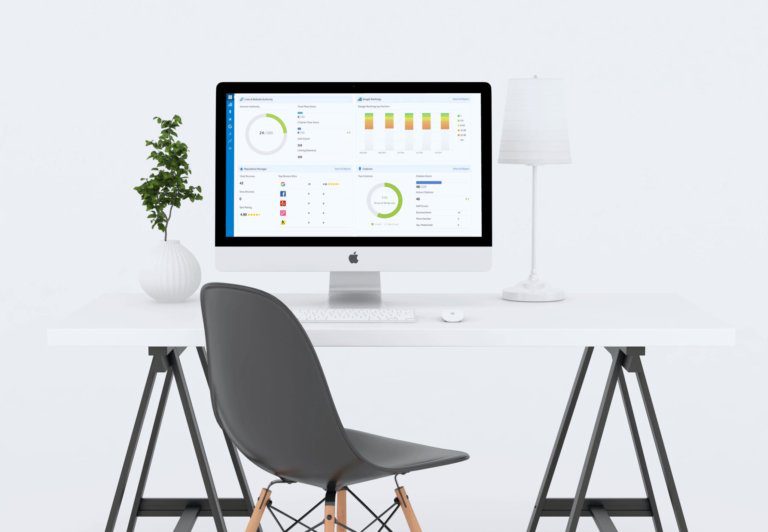 WORKFLOWS
Why work with us?
Writing with purpose: Our writing fulfils a carefully selected aim, we craft words in a style to explain, inform, or persuade. And ultimately, to sell.
Keyword optimised: Our expert marketers guide the creation of copy that will help put your business in front of the people who are searching for what you sell.
Start to finish: By being involved in a project at every level, from concept to implementation and analysis, we can get the best results from your content.
Service details
Why invest in quality copywriting?
Copy sells. Ultimately, you need to have clear, concise, persuasive copy for potential customers to believe in your product or service. Our talented copy writers and efficient editorial process ensures that we generate pieces of writing that are up to that challenge. By working with you, our writers will provide a fresh perspective on your business and allow you to concentrate on what you do best.
SEO Focus towards copywriting
Effective marketing starts with a strong message. Good copy doesn't just convert readers into customers, it also increases the online visibility of your business. Google values well-written content because it wants people to find the most useful resources. Our experience working on SEO means content is focused on providing what people (and Google) are looking for from day 1.
Identify the USPs
You know what the unique selling points of your business are, but unless you also happen to be a great writer, you probably won't want to waste too much time worrying about spelling, grammar and how to be persuasive without sounding like a used car salesman. You could have the best product in the world, but nobody is going to buy it if they don't believe in your message. Never underestimate how many customers you can lose with poorly written prose when your competition is just a click away.
What we do
We take the time to learn about you and your business so that we can speak on your behalf.
Our market and business analysis identifies the key topics that we need to write about
Being a data driven agency, we carry out sophisticated keyword research to take the guess work out of SEO.
Once we have put together a full picture, we can put in place a plan of action to reach your goals by creating a content strategy.
Our copywriting is powerful because it has purpose – it's relevant to you and your customers and it gets the job done.
With a watertight editorial process, we can keep a lid on quality control and get things proofed efficiently.
Our multi-channel team can publish and syndicate your content across loads of platforms, so you can get the most out of your content.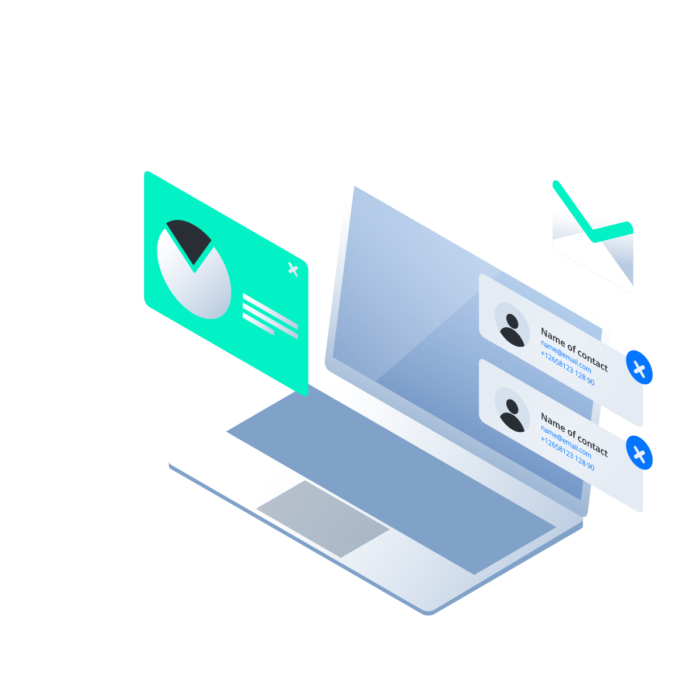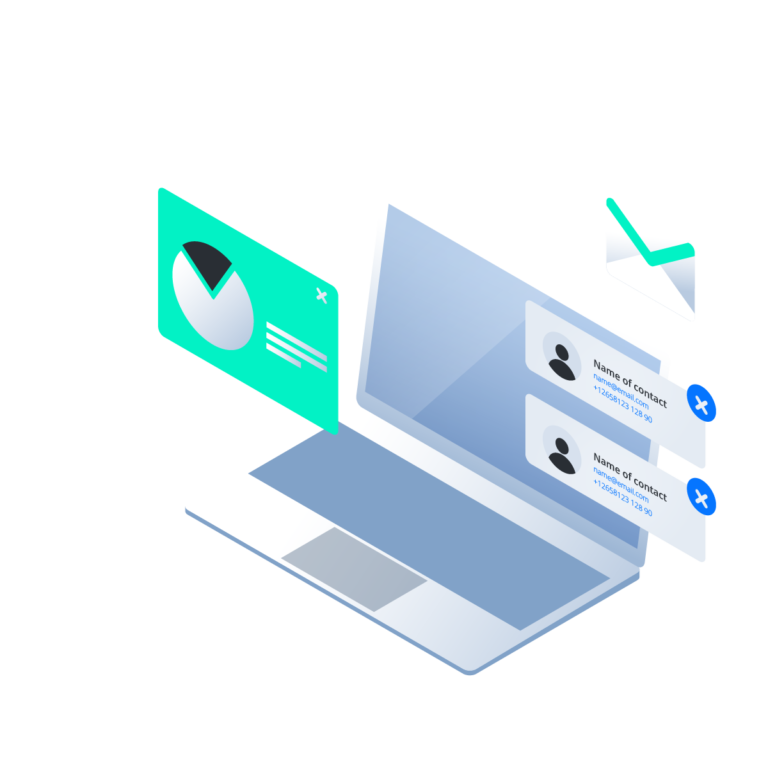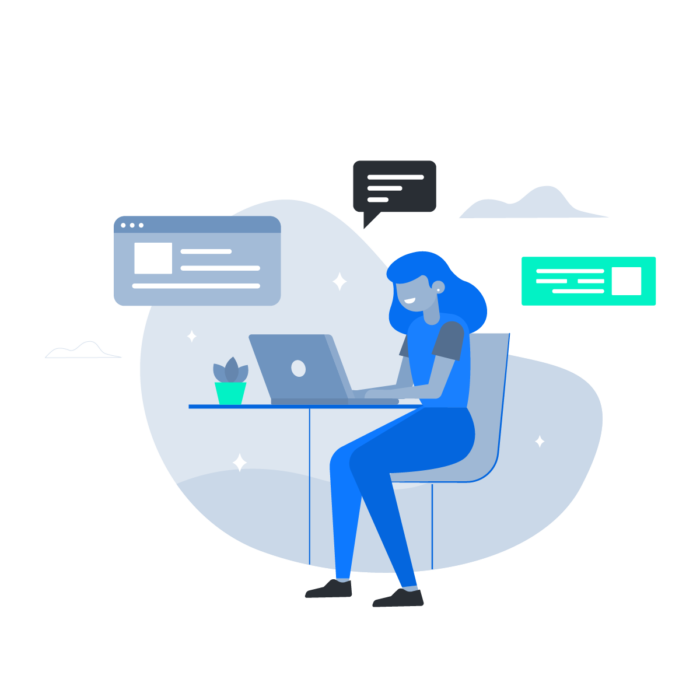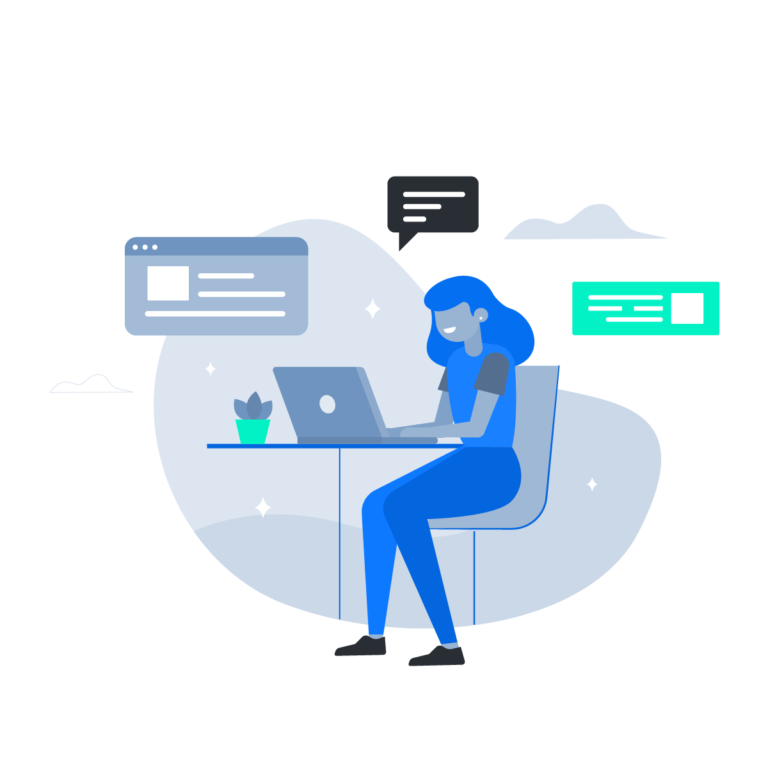 Why copy matters
Any business, no matter how small is a brand, and has a brand image.
Brand impact – Persuasive, engaging copy is essential
Brand message – It's vital to identify and highlight the key brand messages, and then convey your USPs in an age of short attention spans.
Brand identity. The tone of voice used in your copy says a lot about your business, and has a big role to play in the expectations of your customers. Make sure your copy doesn't just say what you want it to say, make sure it says it how you want it to be said.
SEO benefits – Both humans and Google are looking for the same thing – unique, high quality writing, we can help you provide that content to drive visitors then convert more of those visitors.
Digital brand consistency – First impressions count, if someone lands on a page of your website, what do you want their response to be?
Website conversion rates – People get turned off by the slightest of typos or spelling errors. If people don't understand what your product or service is, they won't buy it. Conveying what you sell quickly enough for people to bother reading it is harder than you might think. Let alone conveying why they should buy it.
For more info on the best value copywriting services Manchester has to offer, reach out to our friendly team for a no obligation chat.
FAQs
Answers to your frequently asked questions about our website design services.
Depending on the task, copywriting can take different amounts of time. Think about the difference between a headline on the front page of your website and a sentence in the midst of a 500 word article. The headline of your landing page is going to come under a great deal more scrutiny, with loads of variations discussed amongst the team before we settle on something. For this reason, different copywriting tasks have different costs associated with them. For the best value, consider one of our marketing retainers.
Don't worry, we work with some outstanding copywriters who can come up with fantastic copy for use in content marketing. If you'd rather come up with the content yourself but don't know where to start we'd be delighted to point you in the right direction and talk you through some examples of good blog content.
We're here for you! Our copywriters and content creators will be in a great place to devise a content plan once they've finished learning about your business and building elements of your new site. Give us a call to chat about what you need.
We understand that some customers may have already invested in a website and simply want to add functionality to it. We're always happy to help with this. Sometimes existing sites have been built on frameworks which don't support certain features and upgrades. In these cases we'll have a chat with you and take a look at what you've currently got in order to work out the most economical way to get the features you're looking for.
Generally a good blog article that will be useful for SEO should be around 500 words long. From planning through to publication this generally takes around 2-3 hours. When working for clients on a retainer our copywriters end up learning quite a lot about the nature of the businesses they're writing for. Often this means things get writing much more quickly, which means you get a lot more for your budget if you choose one of our marketing retainers.
It's important to us that you're happy with tone of voice we write in. For this reason we always ask for your sign off on our copy. We add the copy to a document using a service called Google Drive, which provides a quick and easy way to read and provide comments on our work. It's a cloud based service, accessible from any device. If you've never used it before it's really very straightforward. Often once we've worked with a client for a few weeks they give us the all clear to proceed to publishing on their behalf without feedback since our copywriters are great at capturing their style and tone.
Before we get going with any copywriting, whether that's blog posting, social media content or creating copy for a website, we take a bit of time to get to know our clients. This normally means having a chat with you on the phone and reading through your existing posts and content. You'll get chance to check through and provide feedback on what we've written before we publish anything. Our clients often prefer not to spend time checking our copywriter's work before publishing, since once they understand the quality of the work they have full confidence in us.
Our copywriters have many years of experience writing for businesses. Previous clients include fitness businesses, manufacturing companies, cleaning companies, fashion brands, tech startups and more. We always do plenty of research before copywriting for a client, but we've got a lot of experience to draw on too. If we run into a subject that our writers have never written about before we're confident in their ability to research and product great content on it. Of course, we'll never publish anything without your consent.
Keyword research is a huge part of our digital marketing work for our clients and certainly an essential component of copywriting. Our copywriters are equipped with all relevant keyword information before they begin writing for a client. All copy we produce will be properly keyword optimised. This means no keyword stuffing; our copywriters know the difference and Google does too. Rest assured your copy will be done to the letter of Google's guidelines for good quality content.