Copywriting Service
You might know what's special about your business, but putting it into words isn't always easy.
Engaging, informative and original copy makes you stand out from the big angry mob that is the modern internet. We'll get your brand message across in however many characters we have at our disposal.
Read more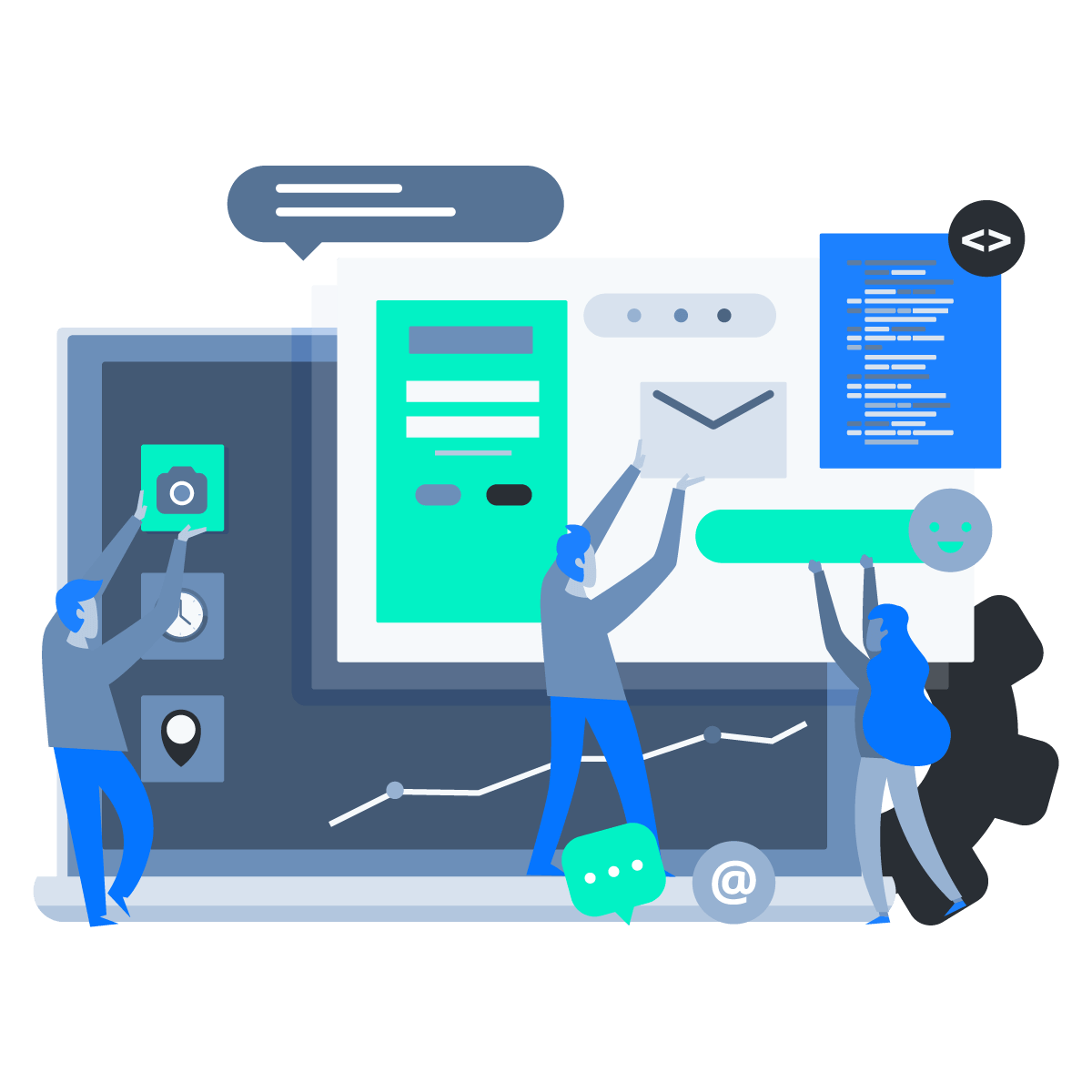 UK Copywriting services
Compelling copy that converts customers.
If you're looking to convert people into customers, compelling sales copy is a must. Investing in various different forms of marketing will improve your visibility to potential clients, but it is your sales pitch that will really encourage them to use your product or service.
We can help you to make a great impression on visitors to your website or social media accounts, leaving you to concentrate on delivering what your business promises. Our team can rewrite any existing literature you have where necessary. You can even send us just a brief detailing the main selling points of your business and we will make sure the customer knows who you are and what you have to offer. Congratulations, you've found the best copywriting services Manchester has to offer.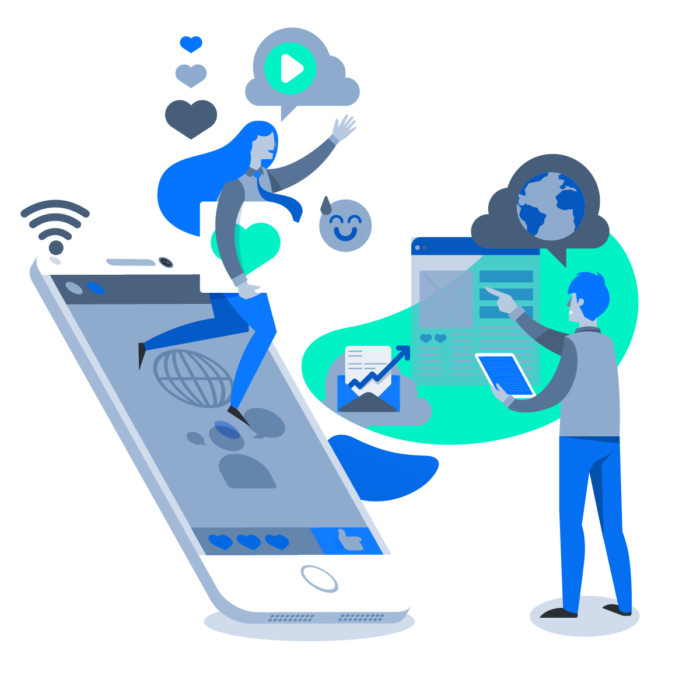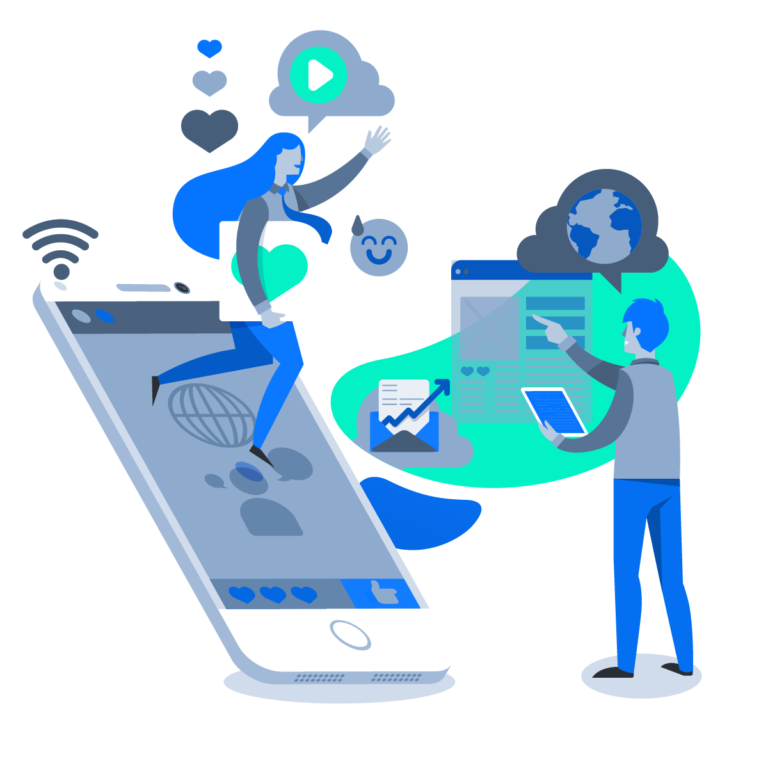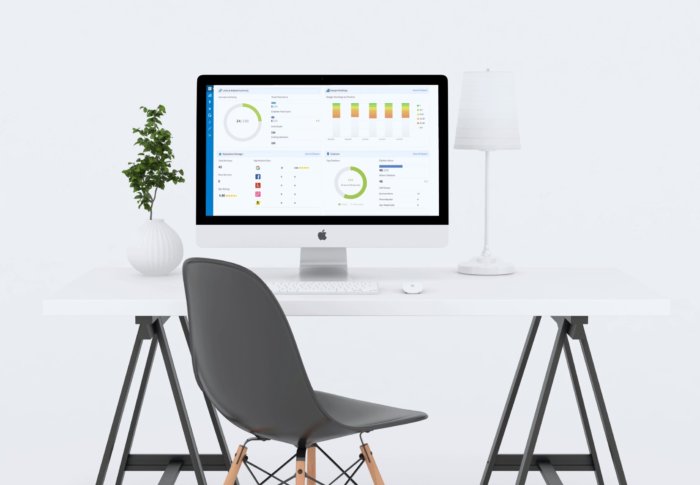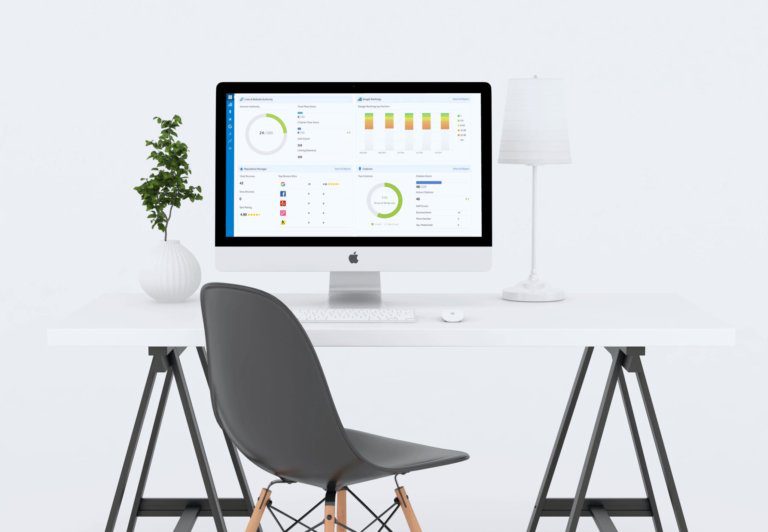 WORKFLOWS
Why work with us?
Writing with purpose: Our writing fulfils a carefully selected aim, we craft words in a style to explain, inform, or persuade. And ultimately, to sell.
Keyword optimised: Our expert marketers guide the creation of copy that will help put your business in front of the people who are searching for what you sell.
Start to finish: By being involved in a project at every level, from concept to implementation and analysis, we can get the best results from your content.
Service details
Why invest in quality copywriting?
Copy sells. Ultimately, you need to have clear, concise, persuasive copy for potential customers to believe in your product or service. Our talented copy writers and efficient editorial process ensures that we generate pieces of writing that are up to that challenge. By working with you, our writers will provide a fresh perspective on your business and allow you to concentrate on what you do best.
SEO Focus towards copywriting
Effective marketing starts with a strong message. Good copy doesn't just convert readers into customers, it also increases the online visibility of your business. Google values well-written content because it wants people to find the most useful resources. Our experience working on SEO means content is focused on providing what people (and Google) are looking for from day 1.
Identify the USPs
You know what the unique selling points of your business are, but unless you also happen to be a great writer, you probably won't want to waste too much time worrying about spelling, grammar and how to be persuasive without sounding like a used car salesman. You could have the best product in the world, but nobody is going to buy it if they don't believe in your message. Never underestimate how many customers you can lose with poorly written prose when your competition is just a click away.
What we do
We take the time to learn about you and your business so that we can speak on your behalf.
Our market and business analysis identifies the key topics that we need to write about
Being a data driven agency, we carry out sophisticated keyword research to take the guess work out of SEO.
Once we have put together a full picture, we can put in place a plan of action to reach your goals by creating a content strategy.
Our copywriting is powerful because it has purpose – it's relevant to you and your customers and it gets the job done.
With a watertight editorial process, we can keep a lid on quality control and get things proofed efficiently.
Our multi-channel team can publish and syndicate your content across loads of platforms, so you can get the most out of your content.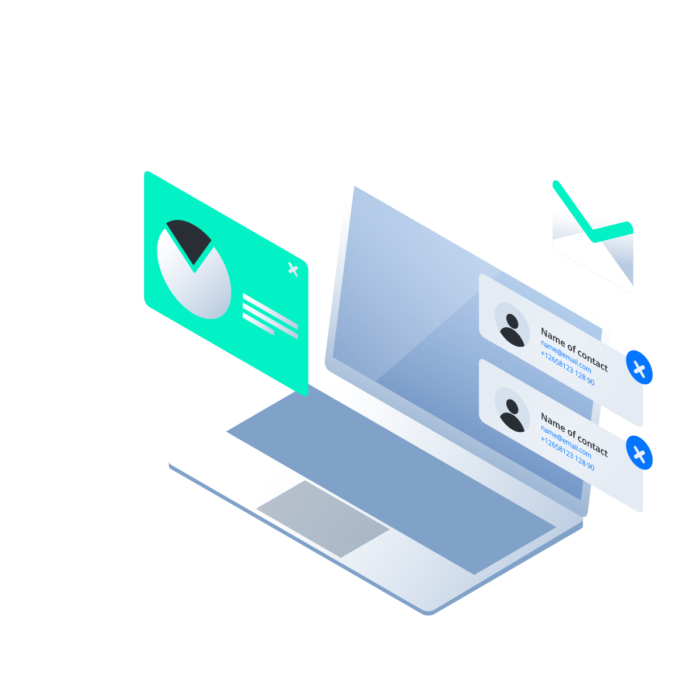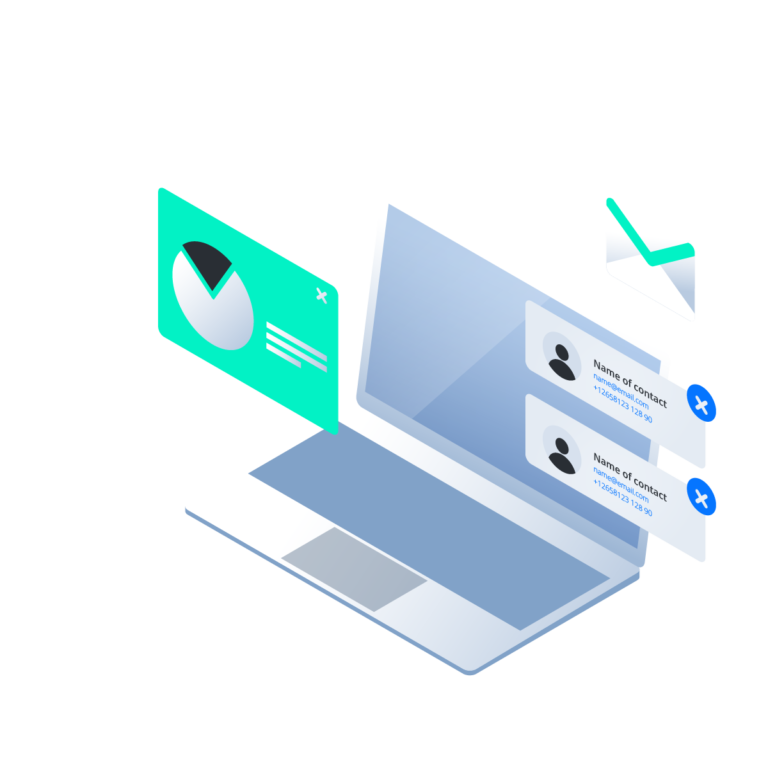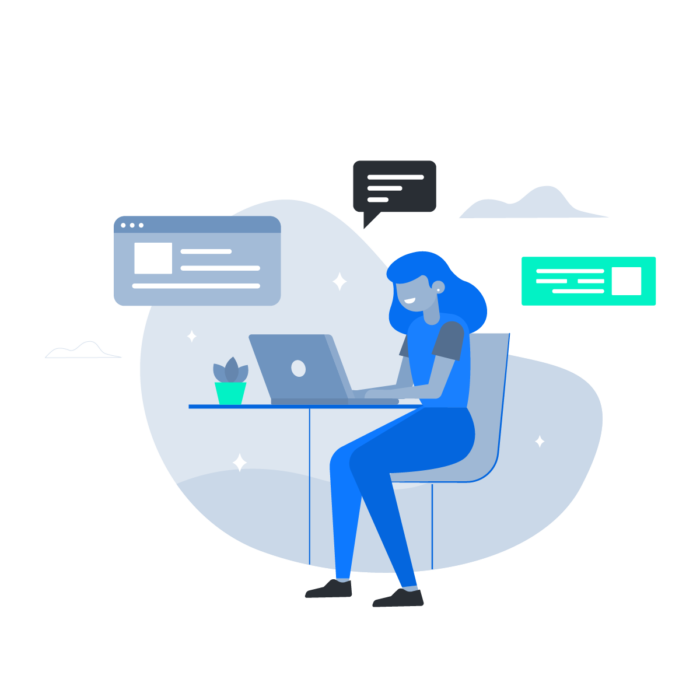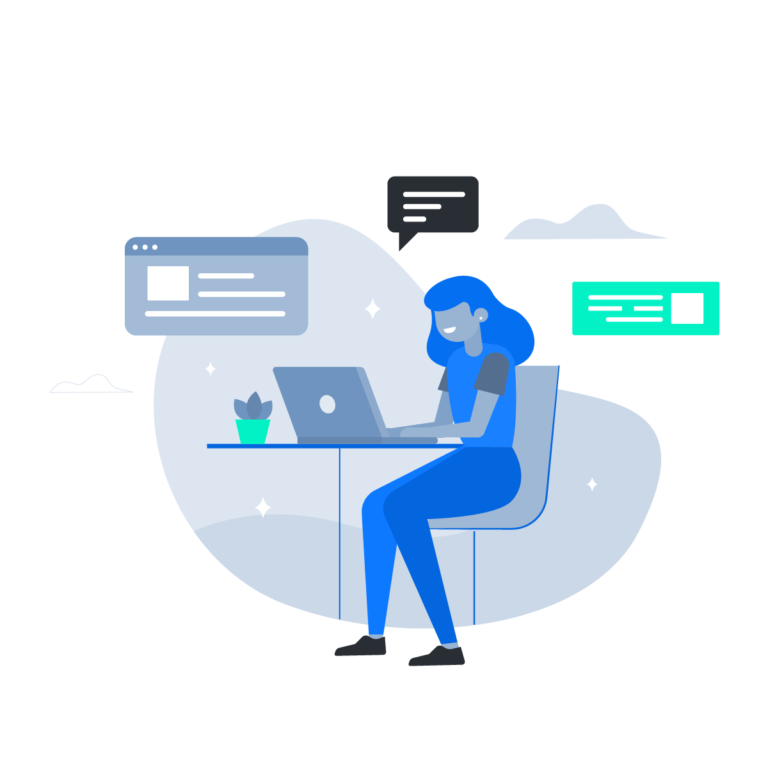 Why copy matters
Any business, no matter how small is a brand, and has a brand image.
Brand impact – Persuasive, engaging copy is essential
Brand message – It's vital to identify and highlight the key brand messages, and then convey your USPs in an age of short attention spans.
Brand identity. The tone of voice used in your copy says a lot about your business, and has a big role to play in the expectations of your customers. Make sure your copy doesn't just say what you want it to say, make sure it says it how you want it to be said.
SEO benefits – Both humans and Google are looking for the same thing – unique, high quality writing, we can help you provide that content to drive visitors then convert more of those visitors.
Digital brand consistency – First impressions count, if someone lands on a page of your website, what do you want their response to be?
Website conversion rates – People get turned off by the slightest of typos or spelling errors. If people don't understand what your product or service is, they won't buy it. Conveying what you sell quickly enough for people to bother reading it is harder than you might think. Let alone conveying why they should buy it.
For more info on the best value copywriting services Manchester has to offer, reach out to our friendly team for a no obligation chat.
FAQs
Answers to your frequently asked questions about our website design services.