Food & drink manufacturer SEO service
Get higher on Google to generate more traffic and sales for your business with data driven SEO strategies to get your food & drinks products noticed.
Read More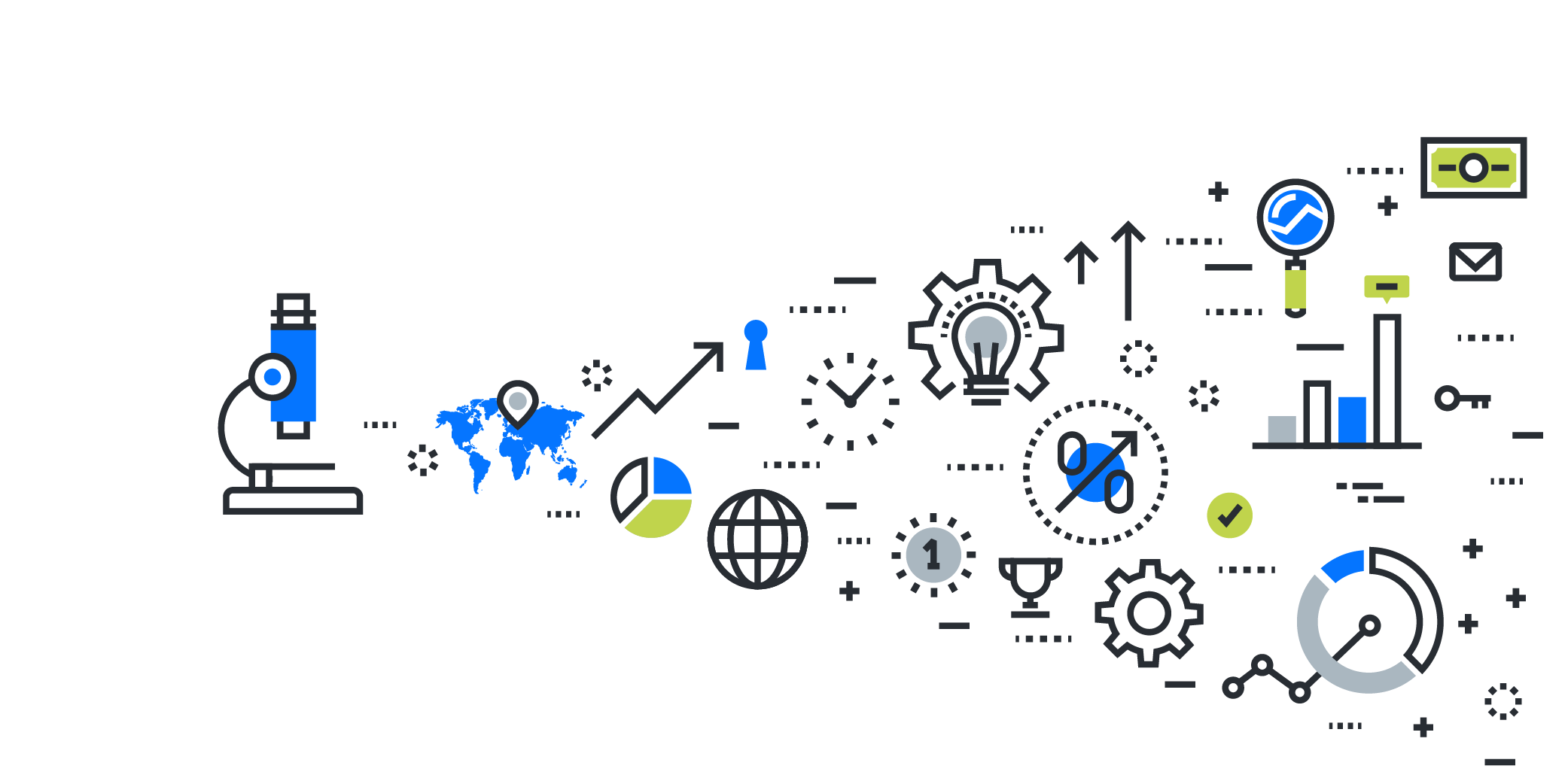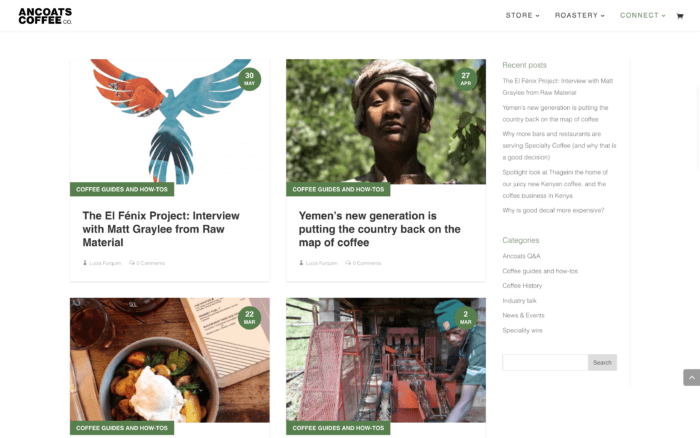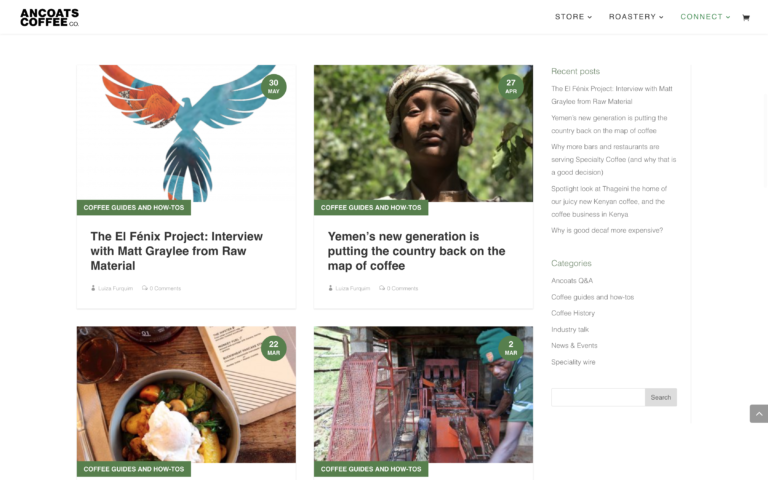 Why work with us
Have you wondered how to get your food and drink manufacturing company ranking higher on Google? The closer you can get to the top of page one, the more customers will find your website, but how can you make your company climb those listings? Of course, there is no simple, single answer, otherwise everyone would be doing it! Proper modern SEO strategies are built on hundreds of different techniques, the best way to start getting your food and drink manufacturing company ranking higher in Google's listings, is to put one in place.
SEO (Search engine optimisation) encompasses a huge range of actions that are taken to boost the visibility of your company. Many rogue SEO traders promise immediate boosts in visibility but their tactics are often questionable, deliberately going against the guidelines set by Google. Services like this, when they actually work, generally provide a very short term ranking boost followed by a painful fall, as your website is penalised for breaking the rules.
Your benefits
By partnering with Alloy for your SEO, you're guaranteeing experienced, thorough and entirely above board SEO services. We've improved the search performance of several food and drink manufacturers already, so we know the market, we speak the language. By taking the time to understand your business we're confident that our campaigns can deliver a stable, long term boost to your search performance. We promise no quick fixes because they honestly don't exist. We provide data driven, steady, reliable growth. It's SEO done right and we'll provide the data to prove it.
Our food and drink manufacturer SEO service is most suitable for nationwide companies, chains, franchises and international companies. If you're focussed on a single area or have a retail presence in one town or county, we'd recommend you take a look at our local SEO strategy.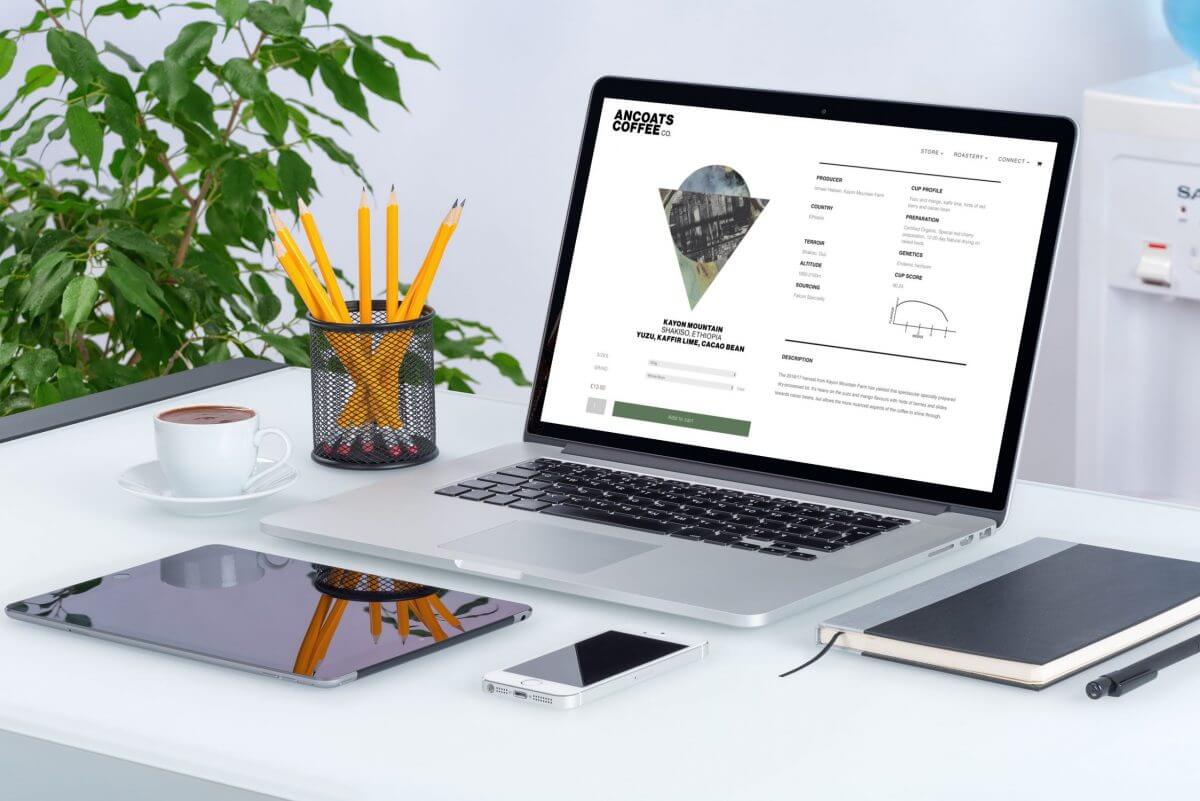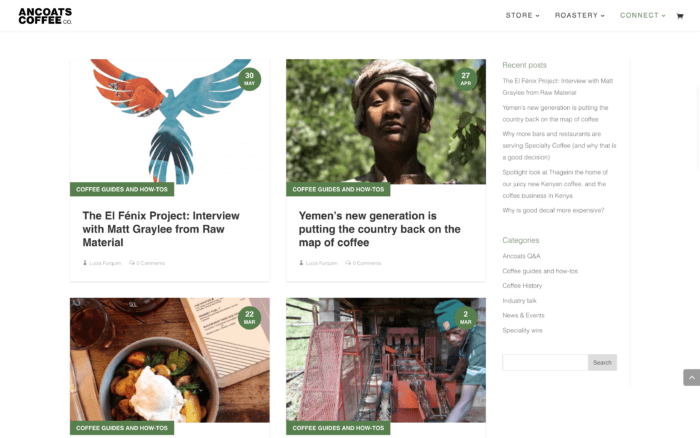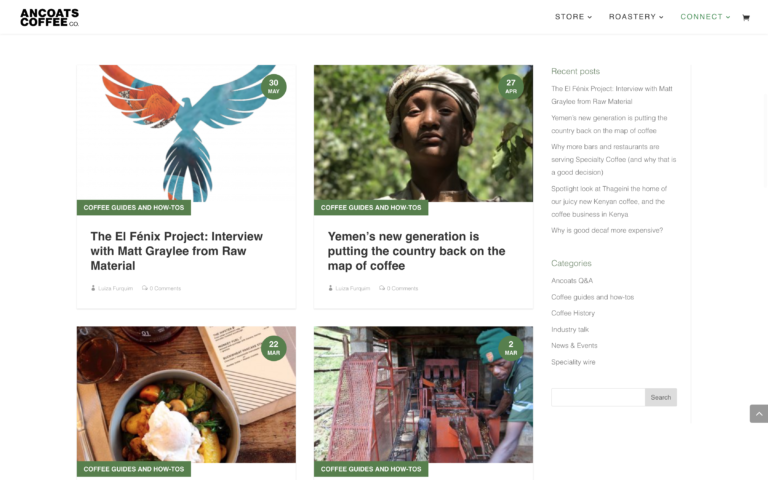 How do we deliver results
No two SEO campaigns are the same, all vary depending on the client and their specialities and goals. Link building, the practice of building high authority references to your company across the web, is still an important part of the process, but many other factors are equally, if not more important.
Keyword optimisation, market research, unique original content, mobile compatibility, loading speed optimisation, thorough checks of company details; these are just some of the vital components to a successful SEO strategy.
Market assessment
We look at your competition, what do they do right, what do they do wrong. We look for practical opportunities to get your business ahead.
Thinking about you
What strengths and specialities does your food and drink manufacturing service have? Unique ingredients? Eco-friendly production? We take the time to understand your company in order to build our strategy on the strongest of foundations.
Driving with data
As we begin our strategy, whatever methods we focus on we collect data about your SEO performance and produce weekly reports. These reports don't just illustrate to you where your budget is being spent, they also enable us to continually refine our campaign. As your search performance improves, our focus shifts so your business continues to grow.
Evolution
Evolution; SEO strategies are never truly finished, competition for the top spots is fierce. Our cutting edge strategies constantly evolve to match the latest changes at Google to keep you one step ahead of the competition
Dedicated account manager

Daily social media posting

Citation building campaign

Brand mention monitoring

1 hour of website work/edits
Starter plus:

Social media engagement

Monthly blog posts

Monthly press release

2 hours of website work/edits
Standard plus:

Conversion rate optimisation

A/B Split testing

Video marketing campaign

2 Press releases monthly

Link-building campaign
Growth plus:

Content marketing campaign

Infographics & white-papers

Nationwide competitor analysis

Monthly strategy call
SEO that benefits you is SEO that benefits your customers
We've been building successful websites of all kinds for years, from sole traders to international companies and multi-market eCommerce sites. In doing this we've learned a thing or two about what works and what doesn't. We know what features Google favours and understand the trajectory of refinements to their service.
These days, it's all about being fit for purpose. Google want their search results to be as useful and suitable as possible to the end user. This is why we don't promise any quick fix solutions, we aim to implement genuinely useful solutions for our clients that Google will respect for years rather than weeks.
What are the results and how do we report them
Your food and drink manufacturing business will benefit from a steady increase in your rankings performance across the major search engines. We provide logins to your SEO dashboard which we use to deliver detailed breakdowns of how the references we're building and how they're affecting your traffic, leads and conversions.
As your campaign progresses you'll experience greater traffic to your website, more reviews and a steadily growing customer base. Remember, this doesn't happen overnight, reliable growth is key and your results will only start to really become apparent over several weeks. Our aim is to be totally transparent in everything we do to boost your SEO performance, so if there's anything you don't understand or would like to chat about we're here to help, every step of the way.
If you'd like to boost the search performance of your food and drink company, you might just have found the solution in partnering with us. Whether you have no idea where to start, or you know a little about SEO but need help demystifying this complex practice, Alloy Marketing have the expertise to help. Not only do we have years of experience working with food and drinks manufacturers, we're also extremely passionate about what we do. The passion directly translates into results for you, so why not give us a call today, we'd love to show you what we can do.
FAQs
Answers to your frequently asked questions about our food manufacturer SEO services.