Fitness & gym graphic design services
Stand out from the competition.
Logos, flyers, business cards, signage, merchandise, leaflets, coupons, icons, social media artwork & more with our gym & fitness graphic design service
Read More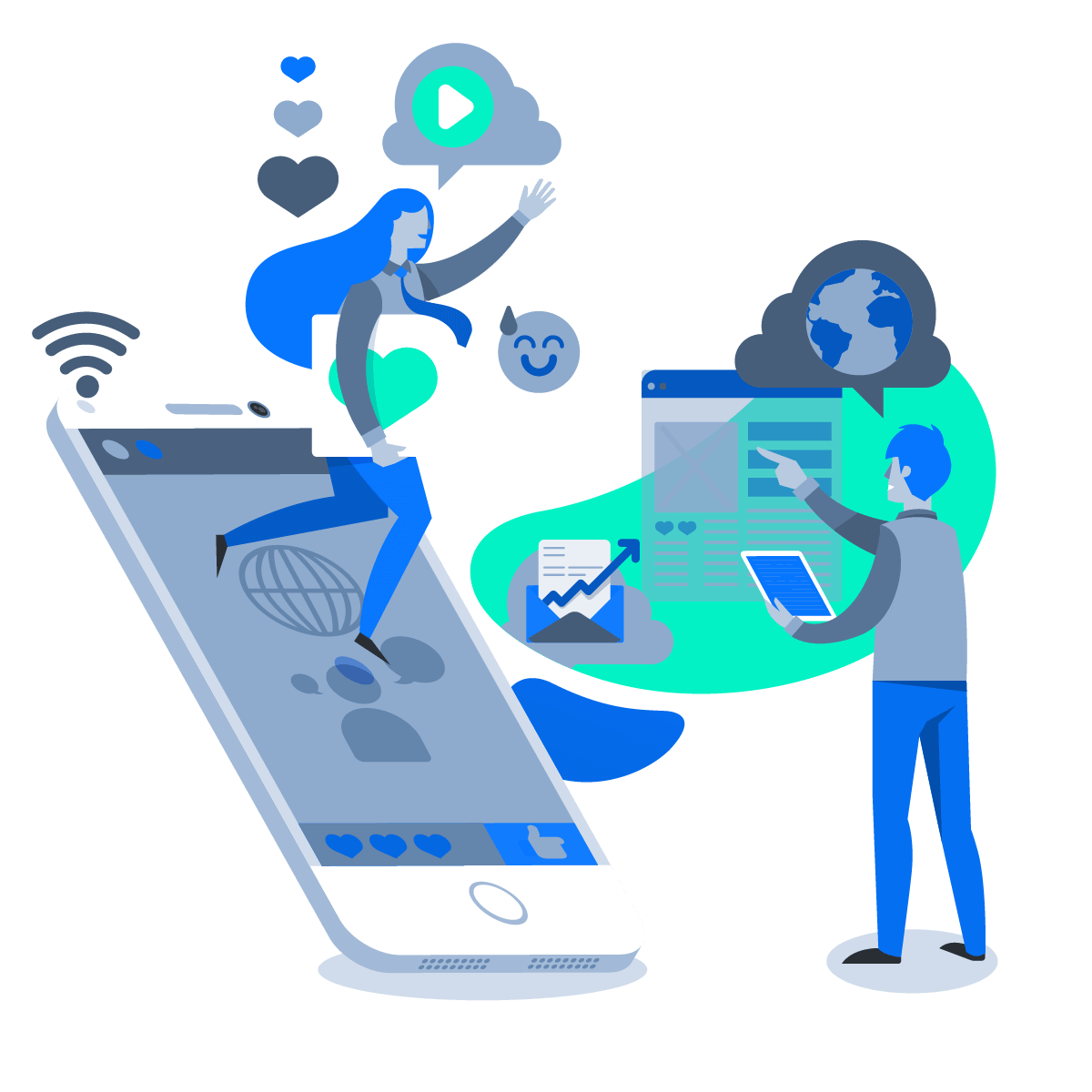 Why choose us?
As fitness enthusiasts, we know your market and understand what your customers are looking for. As fitness enthusiasts, we know your market and understand what your customers are looking for. From high intensity dance classes, to one on one personal training and physiotherapy, only the best and brightest brands will win out in an increasingly crowded and demanding market.
Different demographics require different marketing and our gym & fitness graphic design service can help you match the right brand image to your target market to deliver maximum impact. There's no denying that premium services benefit from a consistent and luxury brand image in all their marketing, we can help you build that positive image from day one, with no need for a series of costly redesigns; we can help you establish and build upon a brand identity that you love from the start.
Stop putting up with average.
As your service offerings and fitness brand develops, you need an agency that will adapt and expand on your existing marketing collateral. Whether using flyers, billboards or online ads we can help you maintain the vital consistency and high impact that the leading brands have established as the benchmark.
Many clients reach out to us for help branding their startups or rebranding an existing business. Unlike budget logo designers, we take the time to understand your business, your customers, the competition and your place in the market. Our in-depth understanding gives us the tools to develop a lasting brand that will work for your business.
Why choose our gym & fitness graphic design service
As fitness enthusiasts, we know your market and understand what your customers are looking for. From high intensity dance classes, to one on one personal training and physiotherapy, only the best and brightest brands will win out in an increasingly crowded and demanding market.
How do we deliver results
Every project is different. From a simple flyer to multi platform pay per click advertising campaigns, from a full brochure to social media assets, we reinforce your branding and get your key messages across. Our experience working in the health and fitness industry means we work with you to refine and communicate the focus of your campaign. With more than a little interest in fitness ourselves, we know how to help you convey the complex, nuanced physiological reasons your training works for all kinds of customers.
Professional logos and designs for use across all platforms
Our flexible workflow means you're free to have the level of input and control you want, with the minimum of effort. From devising a design brief to creating concepts and implementing iterative improvements, we will keep you in the loop to make sure that the finished design perfectly meets your vision.
Since we offer a wide range of marketing services, we don't just create designs that impress, we know how put them to use. Our work is always fit for its purpose and does more than just look pretty on the page. We know how to make sure your designs tick the right boxes for your audience, communicate your messaging and then get it out there in front of them.
We deliver our designs in all appropriate formats; PDF, print-ready vectors, transparent PNGs and JPEGs for web and email use. We also act as a reseller for some of the highest quality printing services in the country. We design and deliver business cards, flyers, brochures, roll up banners, signs, branded USB sticks with custom content, almost anything you can think of, all proudly displaying your branding.
What are the results
Crisp, clean and clear designs create an identity your customers can recognise and engage with. We establish brand continuity across all of your business channels; your website, social media banners, your storefront, even branding flyers and individual posts for social media channels if you like.
By establishing clear and consistent branding your business will gradually become more familiar and trustworthy to new and existing customers, growing to reflect their own values and aspirations as well as yours. When you think of the key players in the industry, the easiest ones to recall are those with strong graphical brand identities.
Our gym and fitness graphic design service aims to deliver exactly this kind of identity for you and your business. Our smart, modern designs transition beautifully across mobile, desktop and print, providing the rock solid foundation you need for your fitness business to pull its maximum weight!
FAQs
Answers to your frequently asked questions about our website design services.
We can deliver designs in any format you wish, including layered files. As standard we will provide high resolution PDF files, JPEGs and, where appropriate, scalable vectors.
High quality design concepts are valuable and require a commitment from the customer, so a 50% deposit – 50% on completion of project – agreement is requested
Payments accepted by bank transfer or card.
Yes, for any graphic design / web design / email template design, or any other type of design, once fully paid, then you own it and can have full access to the master files. The ownership of any logos, flyer designs and graphics will be transferred to you once the project has been paid in full and completed. You may then use them as you wish.
Exceptions
Stock photographs that you have provided for your design are your responsibility / liability and we expect you to have gained copyright approval before sending any files to us.
We're happy to include two rounds of edits for each design job we take on. Depending on the scale of the project we will try to be as flexible as possible. We want you to love your finished designs as much as we love making them.
Your graphic designs are all created by Alloy, however we act as a reseller for a fantastic UK-based, family-run printing company and also a budget, Netherlands-based printing company.
2 options covers every customer requirement from budget to premium
We get a discount for buying in bulk
As we always provide the correct files for the printers – we help them cut down their admin costs
Which means unbeatable prices and quality
Standard turnaround is 9 working days
Express turnaround options available
Yes absolutely, if you've yet to get set up we can help and even decorate your new platform to properly match your wider branding.
Our Fitness Marketing Services
Our fitness marketing agency brings a range of skills to help you market your gym or fitness business, including:
High impact designs that can convey your brand message and establish the purpose of your business for a wide range of sports demographics.
Not only can we help you craft a bold, brilliant brand identity, we can make sure it's fit for purpose.
With the help of one of our social media strategies you'll notice your social numbers starting to climb.
Local SEO is a vital service to manage your business' listings on Google maps, Bing maps, Apple maps and other Geodata providers.
We craft meticulously planned long term SEO strategies to raise your fitness brand to among Google's highest listings.
We'll help listen to the online conversation about your brand, monitor the sentiment, engage with your audience, then report on what's being said.