Fitness Marketing
Grow your fitness business
We can help with local SEO to get your service noticed in competitive environments, build custom websites to make it easier for customers to join and direct social media and PR for maximum engagement and effectiveness.
Read More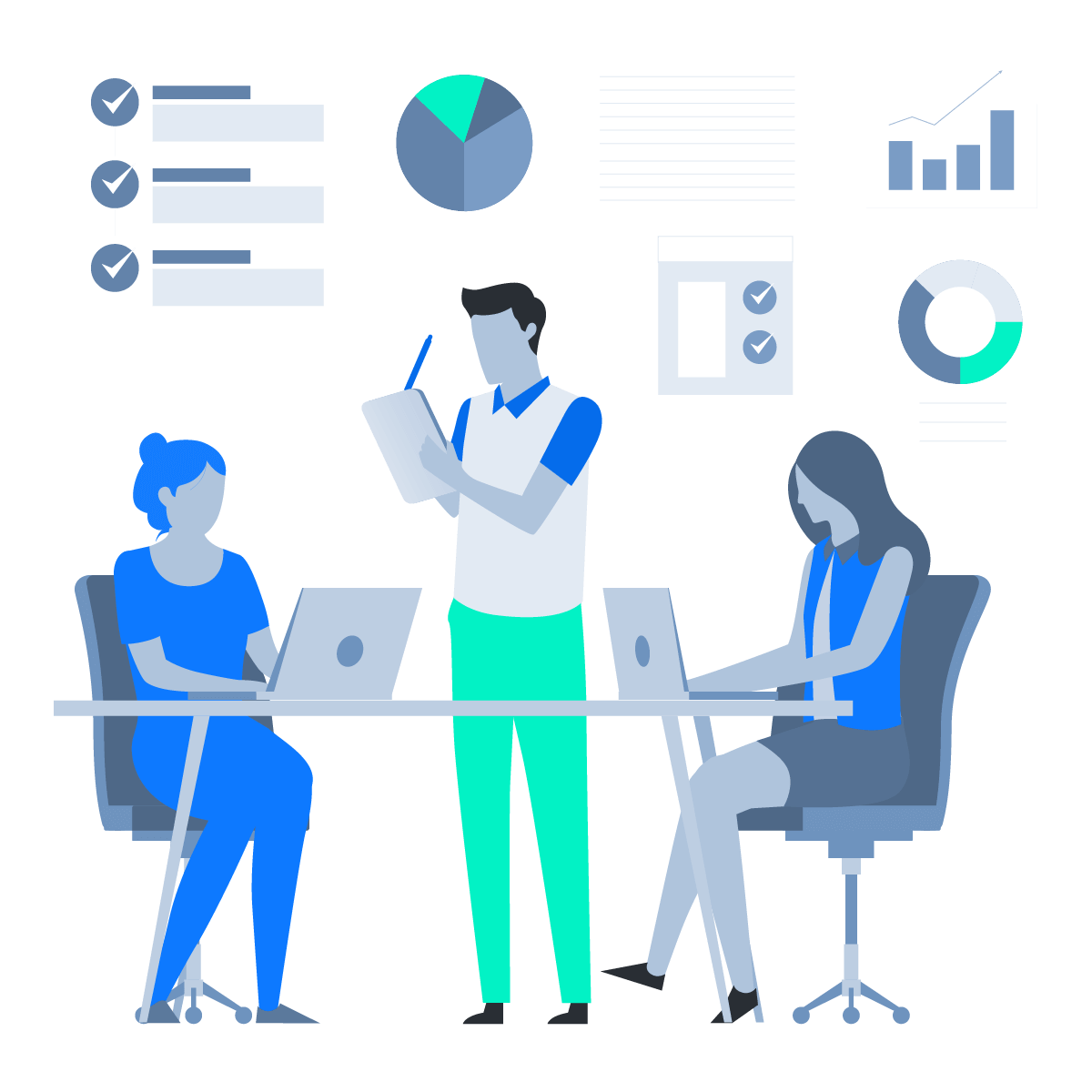 Benefits
Think of us as your marketing coach. We can help you grow the business, the way you help your clients reach their fitness goals. How can we do this? The same way you do:
Expertise
We've done our homework on all the technical aspects of digital and offline marketing that mean we can keep you ahead of the curve.
Experience
We've got real world experience getting great results for small businesses. We don't just know the theory, we can put it to use.
Equipment
Ok, our tools aren't made of iron, but we use advanced data collection and analysis tools to guide our work, and measure the results we get for you.
Fitness Marketing Services
Our fitness marketing agency brings a range of skills to help you market your gym or fitness business, including:
We've got our finger on the pulse of the rapidly developing fitness industry where looks matter and it's increasingly difficult to stand out. Not only can we help you craft a bold, brilliant brand identity, we can make sure it's fit for purpose. From making sure it will communicate the right message to your target market, to getting you designs that work on your website, we're ready to pump up your image.
High impact designs that can convey your brand message and establish the purpose of your business for a wide range of sports demographics. Our designs portray your business at it's best, with eye catching styling, future proofed coding and the copywriters to help sell your service online
With the help of one of our social media strategies you'll notice your social numbers starting to climb. Sure, extra likes and shares are a wonderful thing, but remember these plans are not intended for short term steroid growth, they're creatine!
Gyms, fitness brands, trainers, physiotherapists and nutritionists require a responsive and friendly digital presence, reacting to the speed at which younger customer demographics spread the word about your brand. Our team can handle that requirement. We'll help listen to the online conversation about your brand, monitor the sentiment, engage with your audience, then report on what's being said.
We craft meticulously planned long term SEO strategies to raise your fitness brand to among Google's highest listings. Fitness SEO primarily involves two key areas, firstly optimising your website on technical level, maintaining it to allow optimal access to the search engine bots and creating and publishing great content about your business. The second half of the puzzle is building an online conversation about your brand to encourage links, mentions and social shares. Cumulatively these elements will help your fitness business climb up the natural Google rankings to get more visitors and then more customers.
Local SEO is a vital service to manage your business' listings on Google maps, Bing maps, Apple maps and other Geodata providers. Maintaining this data with the correct details can become a full time job, especially when you have more than one business premises. We have the tools to collect vital data on a regular basis to maintain your presence online. Whether you're a trainer, gym, physiotherapist or nutritionist, you can track your listings and our progress managing them via our live reporting dashboards.
The PT Package
Getting started as a personal trainer? Or simply want to attract more clients? You've probably thought a bit about branding, a bit about social media and maybe about getting a website done. We've put all these together in a single programme to kickstart your PT career.
We know our marketing like you know your training. And in both cases, you'd never do one thing in isolation. As your single point of contact, dealing with your branding, your message and your design work, we can give your marketing a thorough, full body workout. Not only to you get a consistent style implemented in a brand new website and social media designs, we help you identify what makes your training more powerful.
There's no one-size fits all, but we've got all the basics covered in our PT Package. But of course we're happy to tweak it to better meet your needs.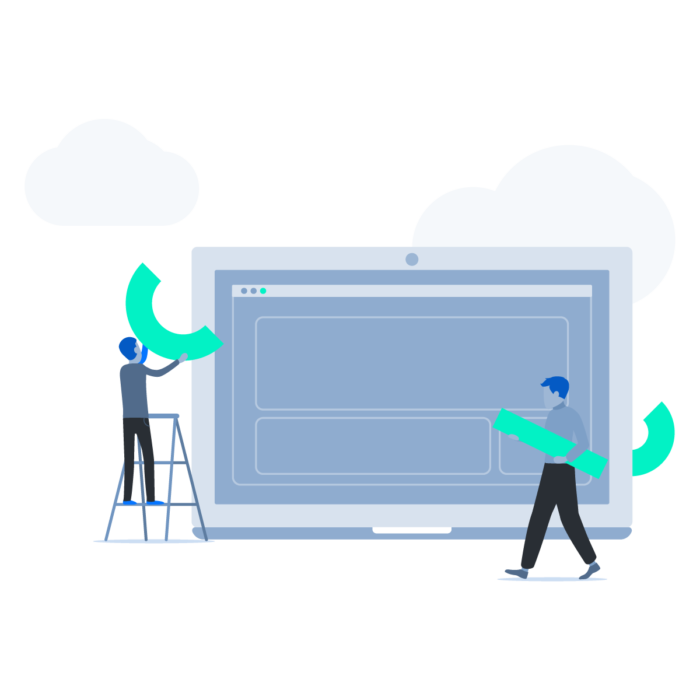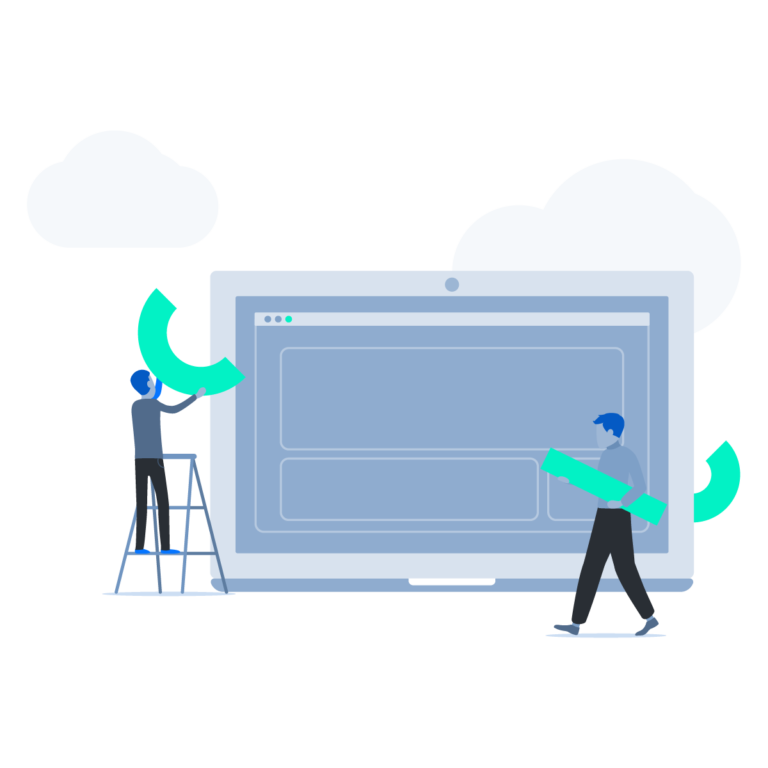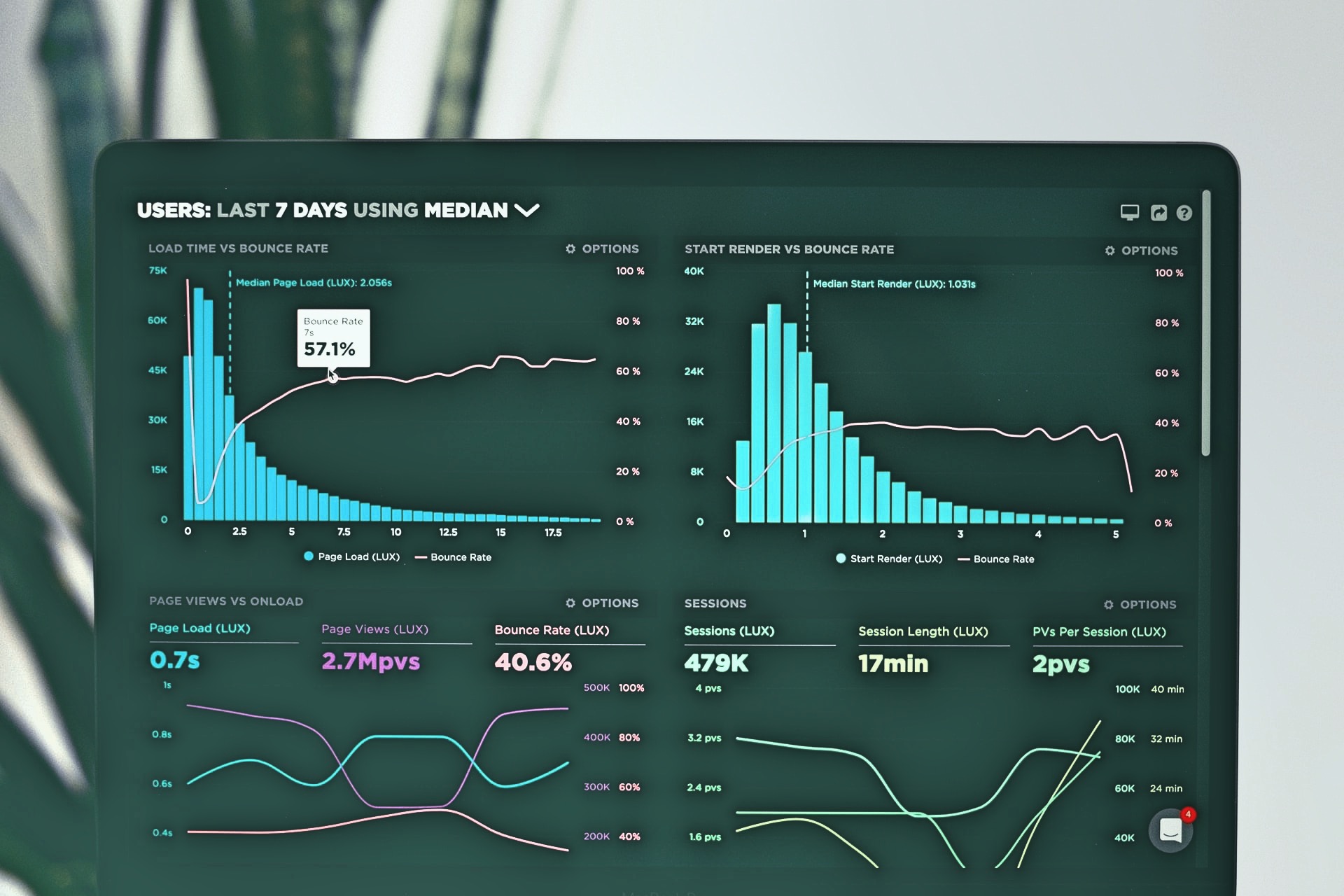 Multi channel marketing
We're big on compound movements, so our marketing can be used to hit all the major areas at once. By bringing together our full range of services and promoting your business across multiple channels, we can amplify your marketing results.
We can help with local SEO to get your personal training, psyiotherapy or nutrition service noticed in competitive environments. We build custom websites to make it easier for customers to join or contact you and direct social media and PR for maximum engagement and effectiveness.
Practical experience
We love talking about fitness. When we aren't arguing about the latest protein recipe the boss is experimenting with, you'll find us in the gym, out on the roads, in the yoga studio or anywhere else you can get a good workout.
Our staff have (and in some cases still do) compete at a national level. We have a ton of experience working with fitness professionals and physiotherapists as trainees and in helping educate others on how to get the most out of their training.
We have the real world understanding of many of the challenges of training, so we will be able to help you communicate why your training works to potential customers.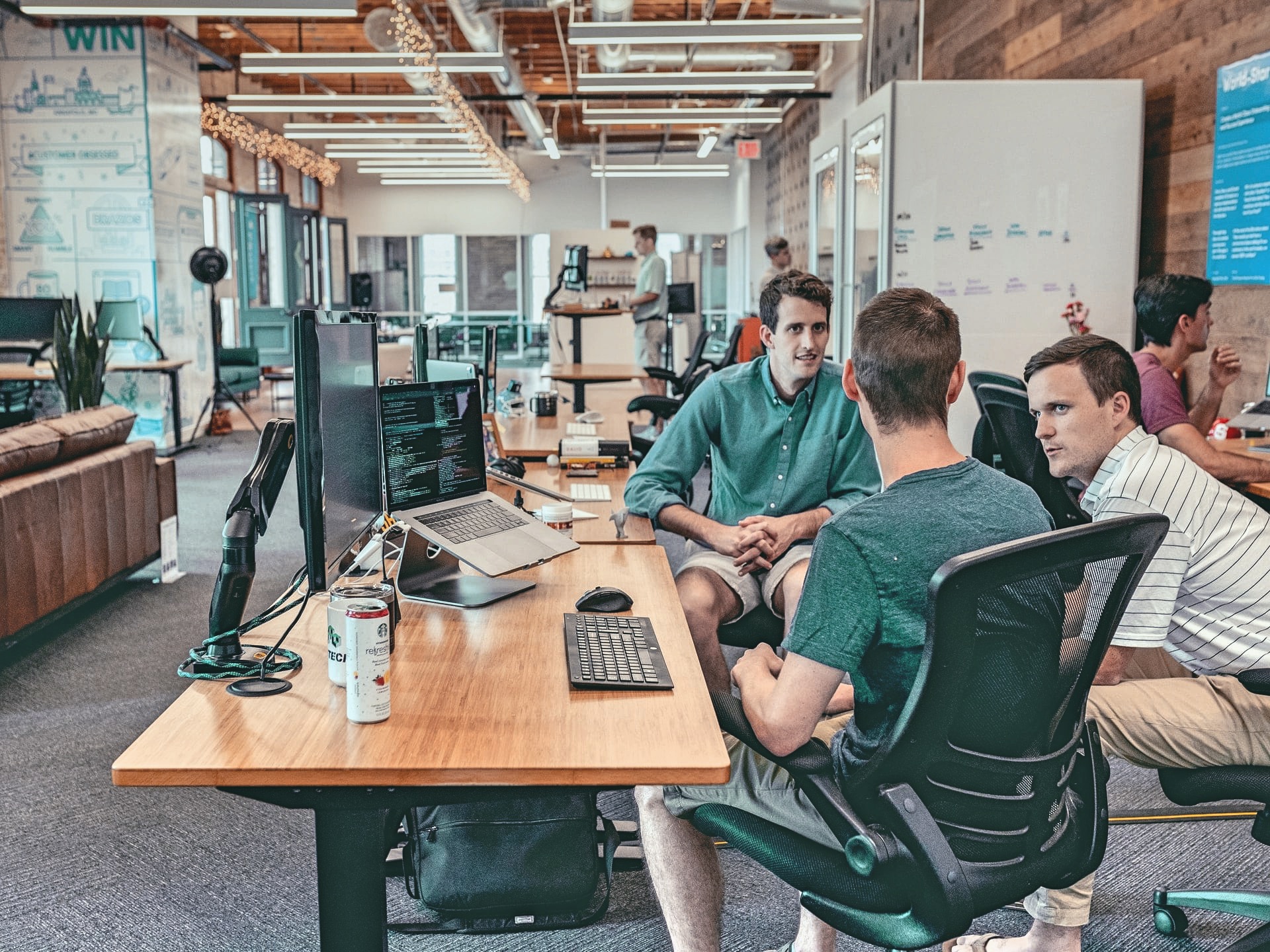 Do you even write bro. Yes, we do.
The whole team at Alloy are passionate about health and fitness and this passion is obvious in our work. Drawing on our wide ranging expertise, we create informative original content and use it to bolster the authority of your fitness business.
Our strategies focus on growing your business long term, so you won't be getting any flash-in-the-pan solutions here, this is genuine, bespoke content written by enthusiasts intended to transform your gym's digital and physical presence.
Technical solutions
As advanced marketers and amateur athletes, we know there are a ton of killer apps out there. These days, the market is flooded with phone apps, website widgets, workout tracking platforms and wearable gadgets. We can help you make these work for your business, through consulting and implementation.
It's important to get you onto the right systems that will support you in getting the most out of your clients. We often work with booking platforms that are ubiquitous across the fitness industry and payment platforms that work across multiple devices.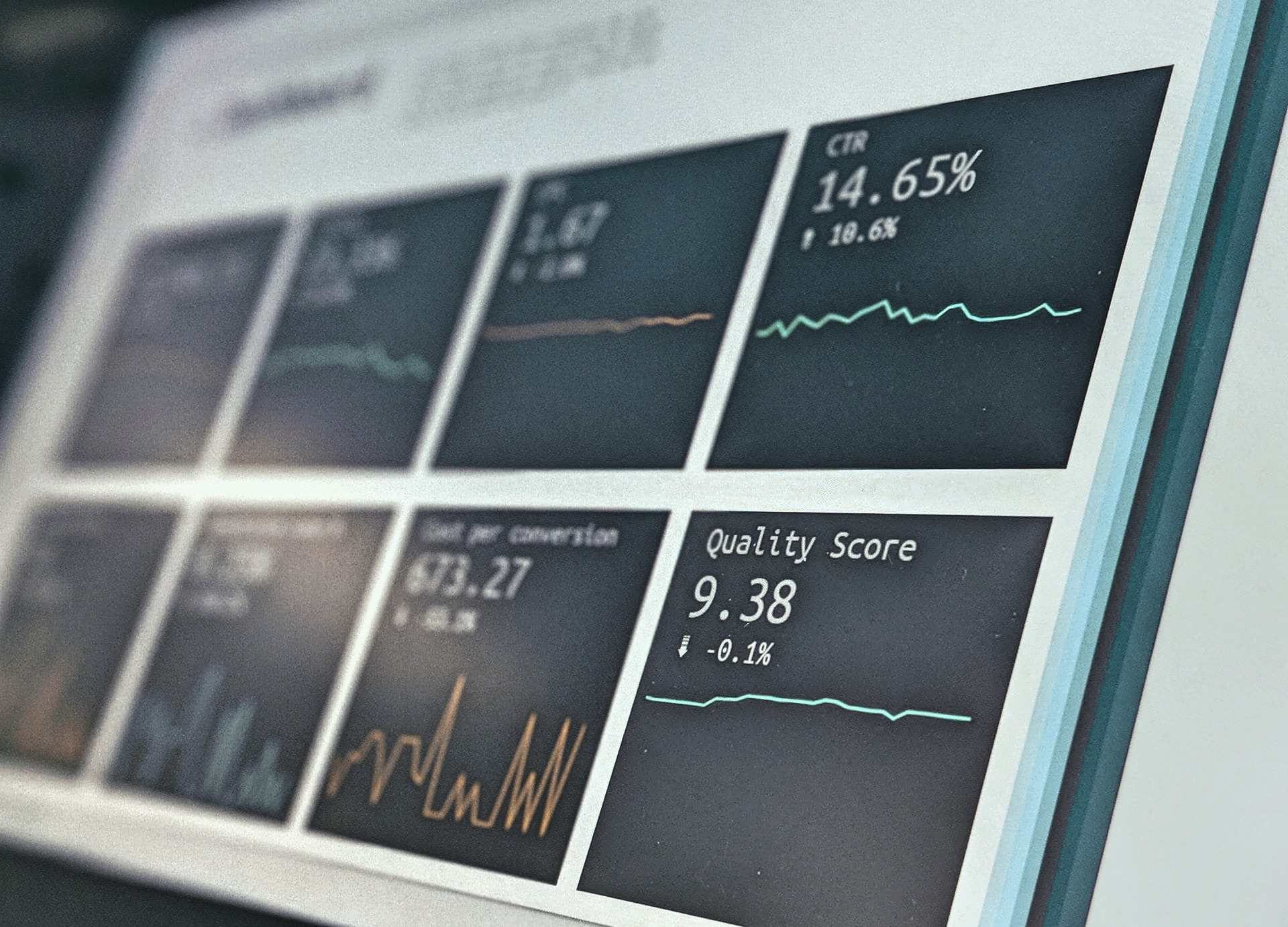 Our process:
As a fitness marketing agency who are passionate about keeping fit, our workflow follows the same logic as proper personal training. It's evidence based and, just like the best coaches, we have the experience to get the best results for our clients:
1) Research
We take the time to get to know and your brand, working out what makes your workouts special.
2) Identify goals
Ever told your clients to pick an achievable, quantifiable goal? We'll help you do the same for your marketing.
3) Make a plan
We'll take our experience and industry best practices, then combine them to create the perfect programme for your business.
4) Implementation
Whether you want to have a lot of input yourself, or let us do the heavy lifting for you, we'll collaborate closely with you to make that plan happen.
5) Tracking
You wouldn't work with a client without measuring their progress would you? We provide you with third party reports so you can see the results for yourself.
6) Repeat
This process never finished. As your business grows, we grow with you, all the time keeping our finger on the pulse and adapting our service to meet your changing needs.
Our Work
View some of our latest work for clients within the health and fitness industries.
View more from our portfolio
Latest Fitness Marketing News
We provide marketing coaching so that you can train your customers to success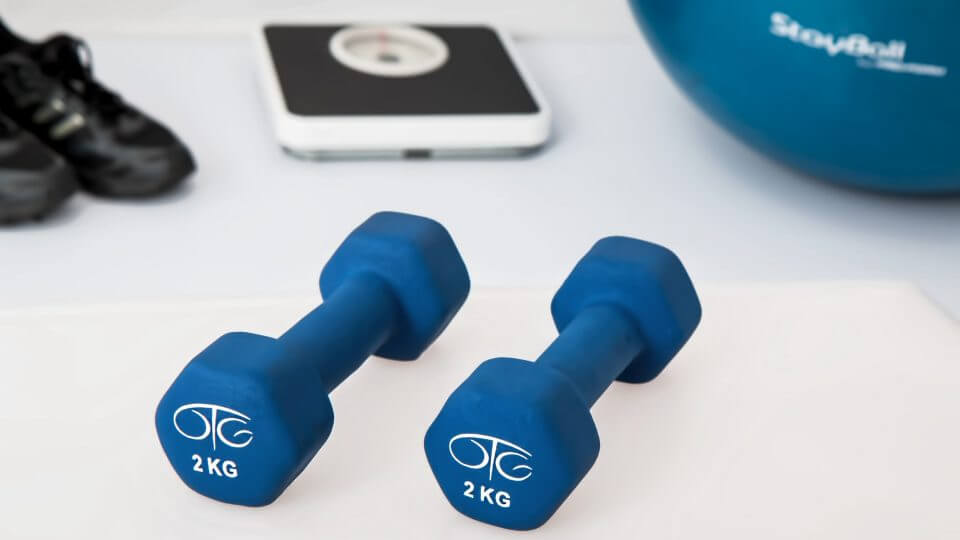 At Alloy Marketing we work with a lot of trainers, gyms and fitness brands. Here's our advice on getting started as a personal trainer in 2020.