Fitness & gym social media management
Fitness social media marketing done right.
Social media advertising, daily posting, asset creation, header and profile artwork, engagement and social media content strategy for fitness brands.
Read More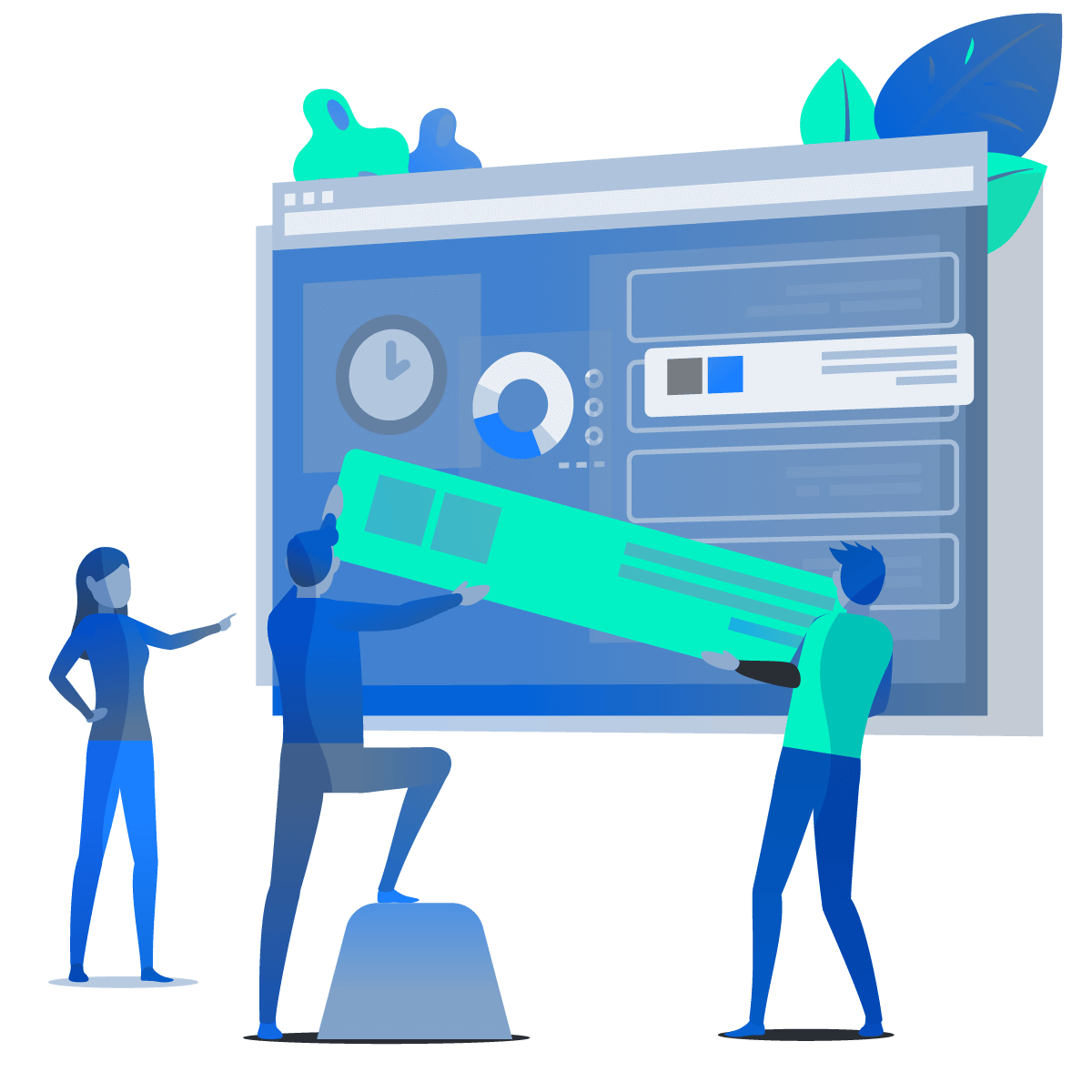 Strong socials
At Alloy we're big on personal fitness, so we follow and engage with a load of health and fitness brands on social media.
We know the market inside out and are fluent in the language of your customers. Our aim is not simply to match or mimic the content competition, but to improve upon it and lead the way for training and fitness marketing on social media.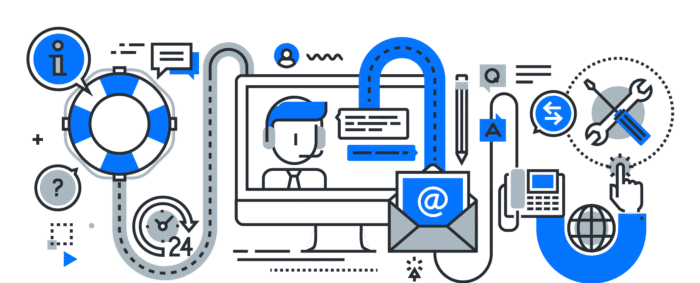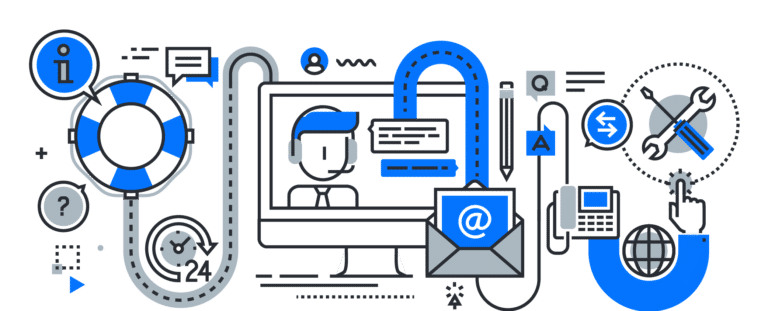 Data-driven campaigns
We have full suite of social media analysis tools at our disposal for your campaign.
With the help of one of our social media strategies you'll notice your social numbers starting to climb. Sure, extra likes and shares are a wonderful thing, but remember these plans are not intended for short term steroid growth, they're creatine! We offer a comprehensive analysis and breakdown of your social metrics as your channels grow.
We're not just looking for a steady increase, we're creating a powerful digital presence bigger than the sum of it's likes. We listen to what your visitors have to say and fill you in. What content do they love? Which parts of your service do they love? Is there is anything they don't respond well to? We collate all this information and present it to you, explaining in practical terms what it means and using it to evolve and refine your content strategy into its purest, most effective form.
We provide fully featured statistical breakdowns across all your channels in easily digestible PDFs. If you'd prefer to chat through your stats in person or over the phone we're here for you. Whether you're a nutritionist, personal trainer, physiotherapist or running a gym, think of us as your social media coaches, except we're also the ones doing the heavy lifting!
How do we deliver results
Depending on how you'd like to structure the growth of your social media, we'll tailor and direct our efforts in the most efficient way so you see the results you've been working for.
We take care of all site specific advertising where results are needed quickly, but our primary focus is creating structured Facebook, Twitter and Instagram content strategies to drive and maintain growth.
These aren't short term plans that fizzle out after a month, these are evolving programmes which develop key areas of your digital presence and consolidate your brand identity.
Social media marketing plans
Let us know via our enquiry form if you'd like a custom plan putting together.
Essential
Social media retainer
Social media profile artwork design

Social media daily posting on 2 networks

Brand reputation monitoring

Monthly reports & live report dashboards
Standard
Social media retainer
Starter plus:

1 follower engagement session /week

Brand reputation monitoring

40 Visual assets creation /month
Growth
Social media retainer
Standard plus:

Weekday follower engagement sessions

Online brand mention monitoring

Social sentiment reporting

40 Visual assets +1 video /month
DATA driven marketing
Know what's going on with your marketing dashboard.
Our clients often have limited budgets but big ambitions, so our work is based on the best quality data we can find. We implement website analytics and conversion tracking from day one and utilise this data to make informed recommendations for your campaign. You can keep tabs on your campaigns with us from our crystal clear live data dashboard from within your client portal.
What we're working on
See what weve completed in the past month and what we're planning on next month.
Business metrics
Traffic, referrals, leads from social/organic/paid alongside conversion data.
Insights & Advice
Insights and action points are recommended based on our extensive experience.
FAQs
Answers to your frequently asked questions about our social media services.
Our Fitness Marketing Services
Our fitness marketing agency brings a range of skills to help you market your gym or fitness business, including:
High impact designs that can convey your brand message and establish the purpose of your business for a wide range of sports demographics.
Not only can we help you craft a bold, brilliant brand identity, we can make sure it's fit for purpose.
With the help of one of our social media strategies you'll notice your social numbers starting to climb.
Local SEO is a vital service to manage your business' listings on Google maps, Bing maps, Apple maps and other Geodata providers.
We craft meticulously planned long term SEO strategies to raise your fitness brand to among Google's highest listings.
We'll help listen to the online conversation about your brand, monitor the sentiment, engage with your audience, then report on what's being said.