Food & drink manufacturer social media service
Social media services for food & drinks manufacturers including channel setup, header artwork, daily posting, engagement & PPC campaigns.
Read More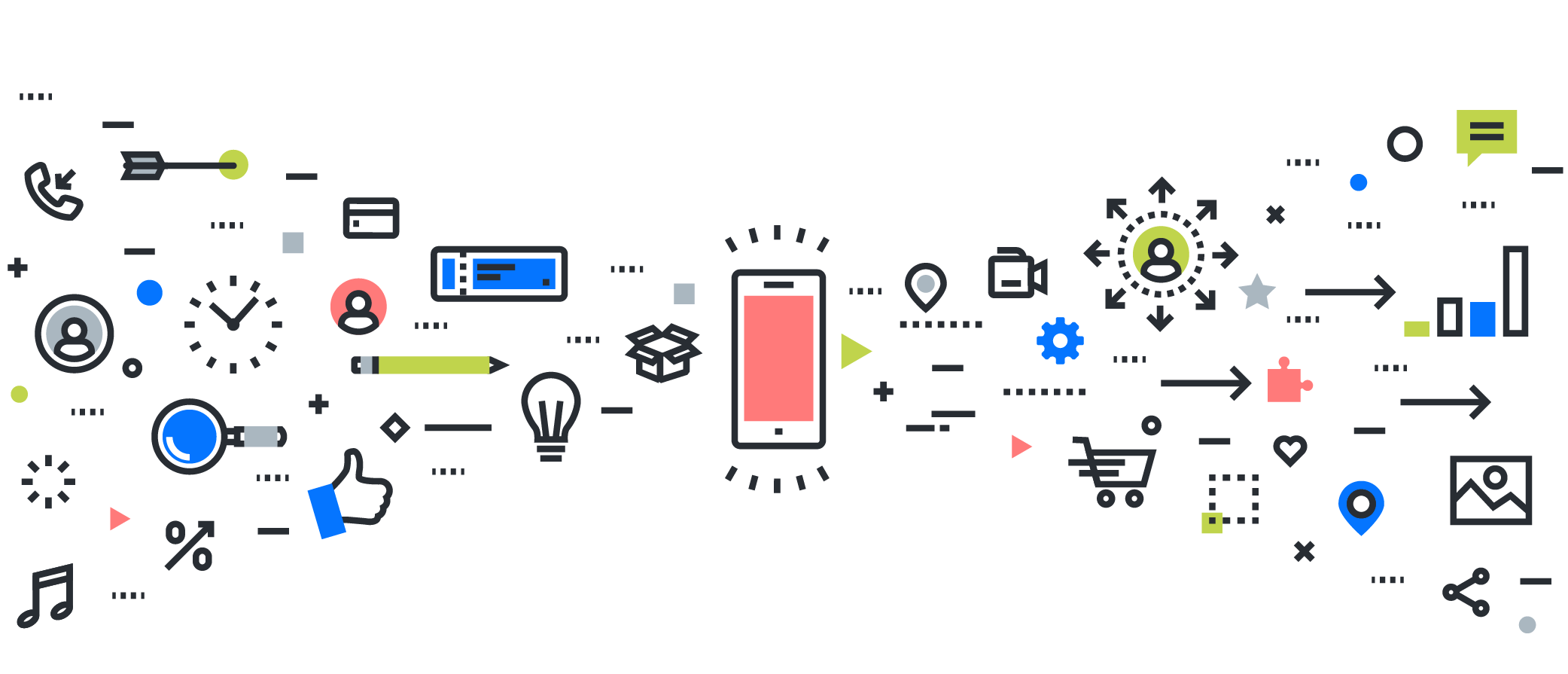 Why work with us?
As a food and drink manufacturer you've likely got some experience with social media. Facebook, Twitter, LinkedIn and Instagram are now staples for any business looking to maintain an active online presence.
But simply having a profile and posting the occasional picture or video is rarely enough to grow a meaningful social media presence. If you've wondered how to get more like and shares for your food or drink company on Facebook, or need help staying on top of messages, mentions and enquiries on your social media channels, our social media management service might just be the solution.
We've managed social media accounts for food and drink manufacturers, lifestyle brands, cafes, fitness instructions and many more small and large businesses. All the while, we've built valuable knowledge on best practice and which content works best for different business types. Food and drink manufacturers are often some of the most fun clients to work with, since their businesses naturally lend themselves to the kind of great visual content that people love to engage with.
You're free to have as much or as little involvement as you like, when you're too busy we can create and publish content ourselves with the help of our dedicated copywriters and content creators, or we can take your content and maximise its impact. Whatever your preferences and budget, we'll find a solution that works.
How do we deliver results?
Data is the foundation of our campaigns.
We'll ensure your branding stuns across all your social media profiles, tweaking graphical assets where necessary to ensure the most professional looking profile pages for your food and drinks company. It's vital all your contact details and address information is correct so customers can get in touch as easily as possible. Layout and app changes happen on a constant basis, so we keep on top of updates to ensure your profile stays at the forefront of social media design.
If you're looking to build followers fast, we can administer a range of paid advertising campaigns across your social channels, specifically targeted at your key demographic. By taking the time to get to know your food and drinks brand we'll make sure your advertising is seen by the kind of customers who are most likely to become real fans, engaging with and sharing your content rather than simply clicking like and moving on.
We use cutting-edge monitoring tools to keep track of every mention, like, retweet and share from your social media accounts. We'll flag up high profile mentions and retweet praise to amplify the conversation about your food and drink products. You'll have the opportunity to reply to feedback and concerns raised by customers and build those all important relationships that give your brand the personal touch.
If you're planning to introduce a new retail outlet, new stock or maybe a promotion or special offer, we can roll this out across all your channels in a coordinated launch for maximum impact. Where needed, we can create new artwork and custom banners that flag your announcements to customers. We can geo-target specific posts and messages to reach customers in areas where you have the most potential to grow, or bring more traffic to your brick and mortar outlets where applicable.
What are the results and how do we report them?
Our social media service for food and drink manufacturers take the administrative burden off your hands so you can focus on creating products your customers love. Your channels will impress with a professional look and regular updates. By keeping you informed about the conversation around your brand on social media, you'll never miss a chance to keep in touch with customers and address their questions and concerns. The cumulative effect is not simply growing interest and interaction on social media, but increasingly meaningful relationships with customers.
New and existing customers will have more trust and respect for your brand, meaning leads become more likely to convert to sales. Our data analysis tools generate regular reports which we deliver to you, keeping you in the loop about the type of customers who follow you on social media and the content and products which they love the most. Armed with these valuable insights you'll find you can play to your strengths and get more from your customers.
Whether you need help devising a strategy for social media, or simply want to avoid the burden entirely, we'd be happy to help you build the kind of presence you can be proud of. Your social media deserves to shine as much as the food or drink products you make, so speak to Alloy today for no obligation chat about how our enthusiastic team can make it happen.
Social media marketing plans
Let us know via our enquiry form if you'd like a custom plan putting together.
Essential
Social media retainer
Social media profile artwork design

Social media daily posting on 2 networks

Brand reputation monitoring

Monthly reports & live report dashboards
Standard
Social media retainer
Starter plus:

1 follower engagement session /week

Brand reputation monitoring

40 Visual assets creation /month
Growth
Social media retainer
Standard plus:

Weekday follower engagement sessions

Online brand mention monitoring

Social sentiment reporting

40 Visual assets +1 video /month
FAQs
Answers to your frequently asked questions about our social media services.
Our Food & Drink Marketing Services
Our fitness marketing agency brings a range of skills to help you market your gym or fitness business, including:
High impact designs that can convey your brand message and establish the purpose of your business for a wide range of sports demographics.
Not only can we help you craft a bold, brilliant brand identity, we can make sure it's fit for purpose.
With the help of one of our social media strategies you'll notice your social numbers starting to climb.
Local SEO is a vital service to manage your business' listings on Google maps, Bing maps, Apple maps and other Geodata providers.
We craft meticulously planned long term SEO strategies to raise your fitness brand to among Google's highest listings.
We'll help listen to the online conversation about your brand, monitor the sentiment, engage with your audience, then report on what's being said.