WordPress sites are awesome
We love working with WordPress, it's what we'd recommend for almost all our customers. They're generally the most flexible and future proofed for your business to grow with guaranteed support well into the future, in fact WordPress is the most popular self-hosted blogging platform. But if you aren't a web 3.0 expert, or simply don't have the time to keep on top of everything yourself, you may still be in need of some backup. Luckily, you've found the best value Wordpress webdesign Manchester has to offer.
Modular Webdesign
Our team of designers, developers, copywriters and SEO consultants build WordPress sites from scratch for all kinds of small businesses. We can carry out everything you need in-house, from branding and competitor analysis to finding the perfect way to communicate your business. However, if you already have some of the pieces, we can put together a custom package so you pay for just the pieces you need. WordPress sites offer a highly customisable Content Management System, and we can help you shape your website perfectly for your needs by installing reliable plugins, adding complex coding and optimising for SEO success from day one. If needed we can keep your site up and running with premium, cloud based hosting or set up dedicated email platforms.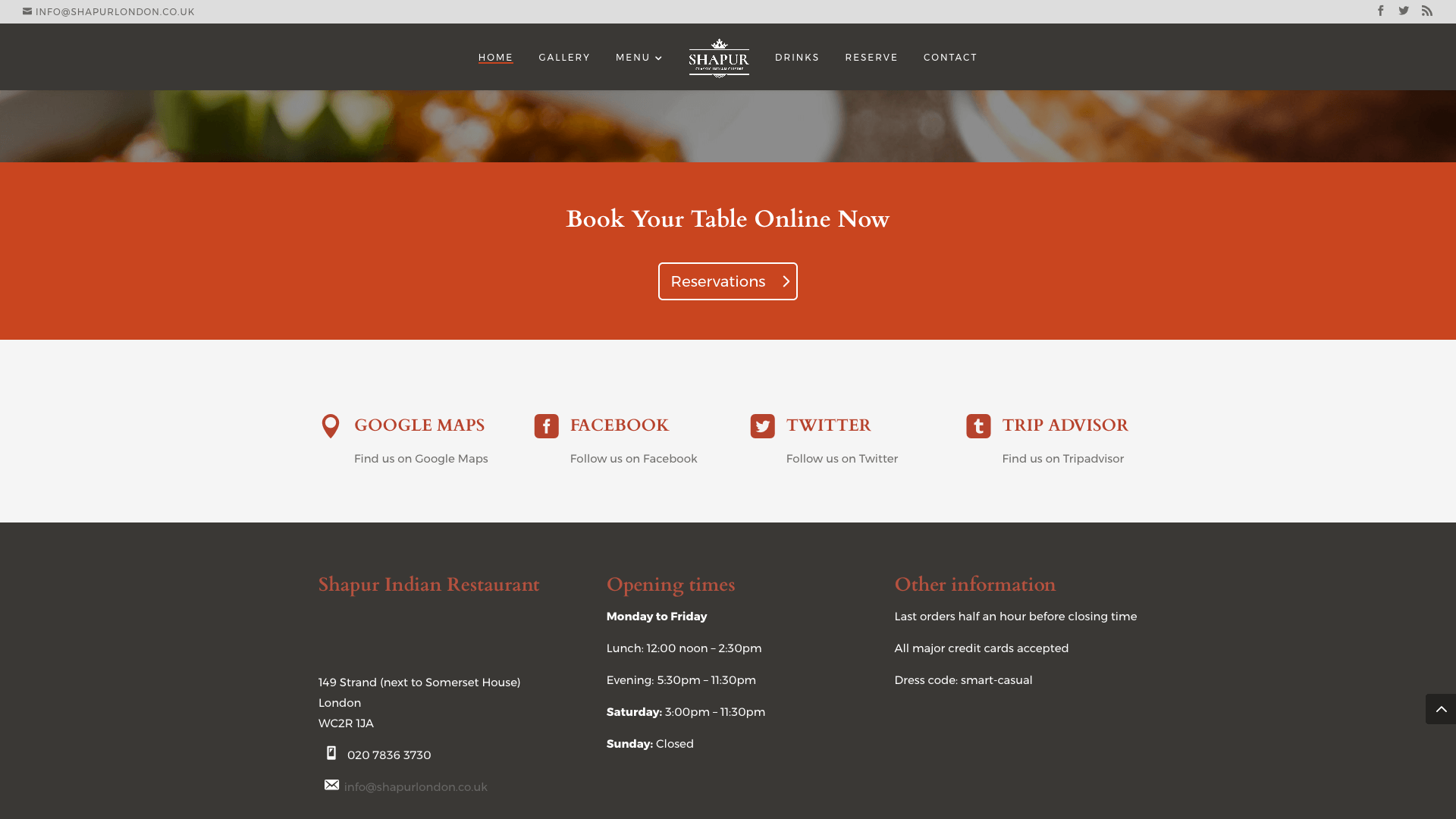 Anyone can build a website
Yeah, anyone can build a website these days. This means that there are a ton of mediocre sites out there. If you need help styling your site, standing out from the crowd and growing your business then we are the team to help you. As experienced digital marketers we don't just make sites that look pretty, we make websites that work. Our understanding of SEO, UX, UE and small business marketing strategy means we can help you get the most out of your new or existing WordPress site.
Cutting edge design, unbeatable functionality
Go beyond a default WordPress template by improve the design and usage of your existing WordPress site. We can often find clever ways to work with what you've got so you can get more out of your existing website. As digital marketing becomes more and more important for businesses of every side, we can help you keep on top of your website, keeping it op to date and secure.
Get in touch with your friendly team of jargon busting web designers to learn more about the best value Wordpress webdesign Manchester has to offer.