Why work with a branding agency
Branding is everywhere, the world is awash with brands of all types, some good, some not so good. With your cafe or restaurant, customers face more choices than ever before, the presentation of your brand makes the difference between you being skipped over or leaping out through the noise. We often work with different kinds of hospitality business as this sector continues to develop. While there may once have been distinct and dedicated locations for a day time hot drink, an evening beverage or sit down these are now often all being provided in the same menu. As boundaries are blurred we often work with the following types of establishment, where often more than one title is applicable:
Cafes
Coffee Shops
Restaurants
Bars
Pubs
Cocktail Bars
Having created successful digital and print designs with restaurants for several years, we've learned a thing or two about what a truly modern design should encompass. We harness the latest software and computing power to forge brand identities that are built to last. By choosing Alloy you're picking a small and dedicated team who are passionate about design and supercharged with enthusiasm to deliver you results you'll treasure.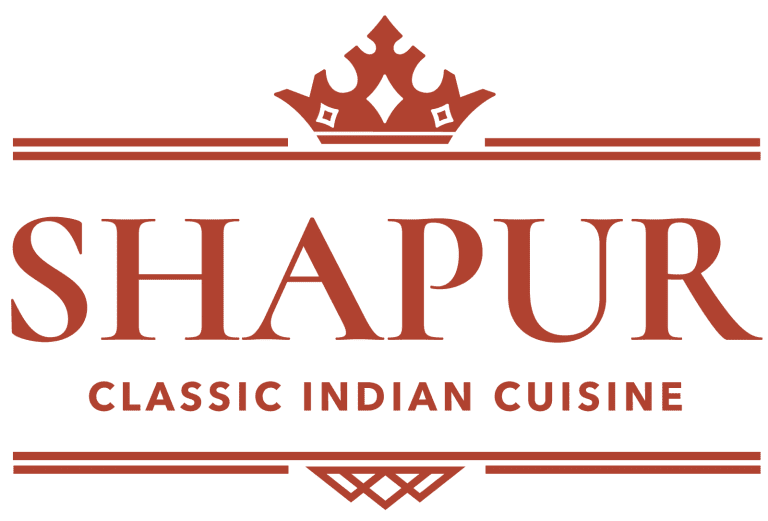 In practical terms that means designs that are fully functional across a range of formats. Your designs will not only look great on mobiles of all sizes, tablets, laptops and email signatures, but also in the real world. Whether proudly displayed on your window, 3D printed above your entrance, or plastered across huge signage, we've built up valuable, practical knowledge of how to build designs that are up to the task.
We can even help with the printing process should you require, over the years we've built up fantastic working relationships with some of the UK's leading printing services. You get the all the advantages of an in house team of designers, at a fraction of the cost.
How do we deliver our cafe and restaurant logo design service
Our designers use the latest cutting edge Macbook Pros and Adobe Creative Cloud packages to design for our clients. You'll receive your design in all the relevant formats and any specific ones you might need too. We provide print ready PDFs, scalable vector images, low file size JPEGs, transparent PNGs and even complete layered files where required.
Files will be delivered in custom sizes where required and are always properly optimised for social media banners and headers. Where physical printing or production is needed we'll handle printing and delivery so you can sit back in comfort and security knowing that we've got you covered.
Any designs we create will impress on t-shirts, menus, boxes and any other promotional items you can think of. If you need help with any of this, don't hesitate to ask, we've got the industry contacts to ensure smooth running of the process from conception to delivery.
We use an extensive customer feedback and review process to ensure quality control. Our designers work directly with our web designers and social media team to collaborate on your campaign for you, or we can keep in touch with your own internal or external teams. Whatever the setup, you can be sure that you'll have plenty of opportunity to guide the process. We can work from existing designs, a brief, an idea, anything! If you've got no idea where to start our designers are perfectly comfortable drawing up ideas from scratch too and can present you with a range of different styles and ideas to choose from.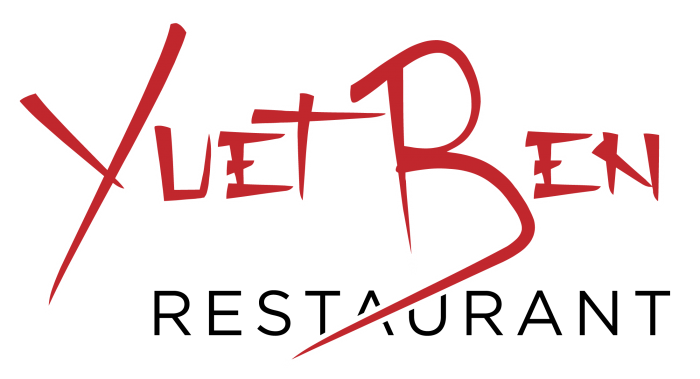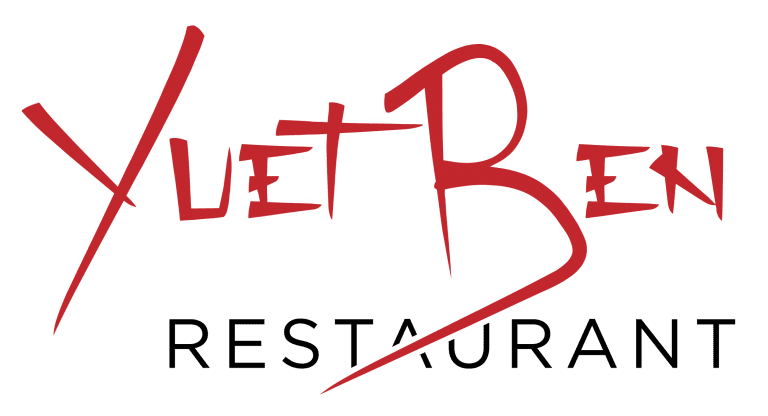 What are the results
Our clients get an immediate impact from brand re-designs, with increased customer recognition and and big boosts to the reach of their display advertising. We'll ensure that your new designs roll out smoothly across all of your channels, so you can enjoy a truly 360 degree brand launch(or refresh) that looks great and is instantly recognisable everywhere it is seen.
Customers love to endorse brands they have had a good experience with, a strong brand image helps those messages leave a bigger impact and increase sales. Wherever people choose to interact with your brand, we aim to create designs they connect-with and are proud to have a relationship with. Our future-proof formatting means you'll have plenty of scope to roll out your brand beyond your cafe and restaurant as your fan base grows, t-shirts, jumpers, stickers, whatever you can think of, we're here to deliver the designs that'll make your business thrive.
Think your cafe or restaurant might benefit from a design updated, or maybe even a complete rebrand? You've come to the right place. Whether you're dead certain of where you'd like to take your branding or have no idea, our friendly team are on call and ready to work with you to deliver the best possible results.
Frequently asked questions