WooCommerce Web Design
Set up your WooCommerce shop to maximise conversions, boost search visibility and run with rock solid stability and security with the help of the best value WooCommerce developers Manchester has to offer.
Read More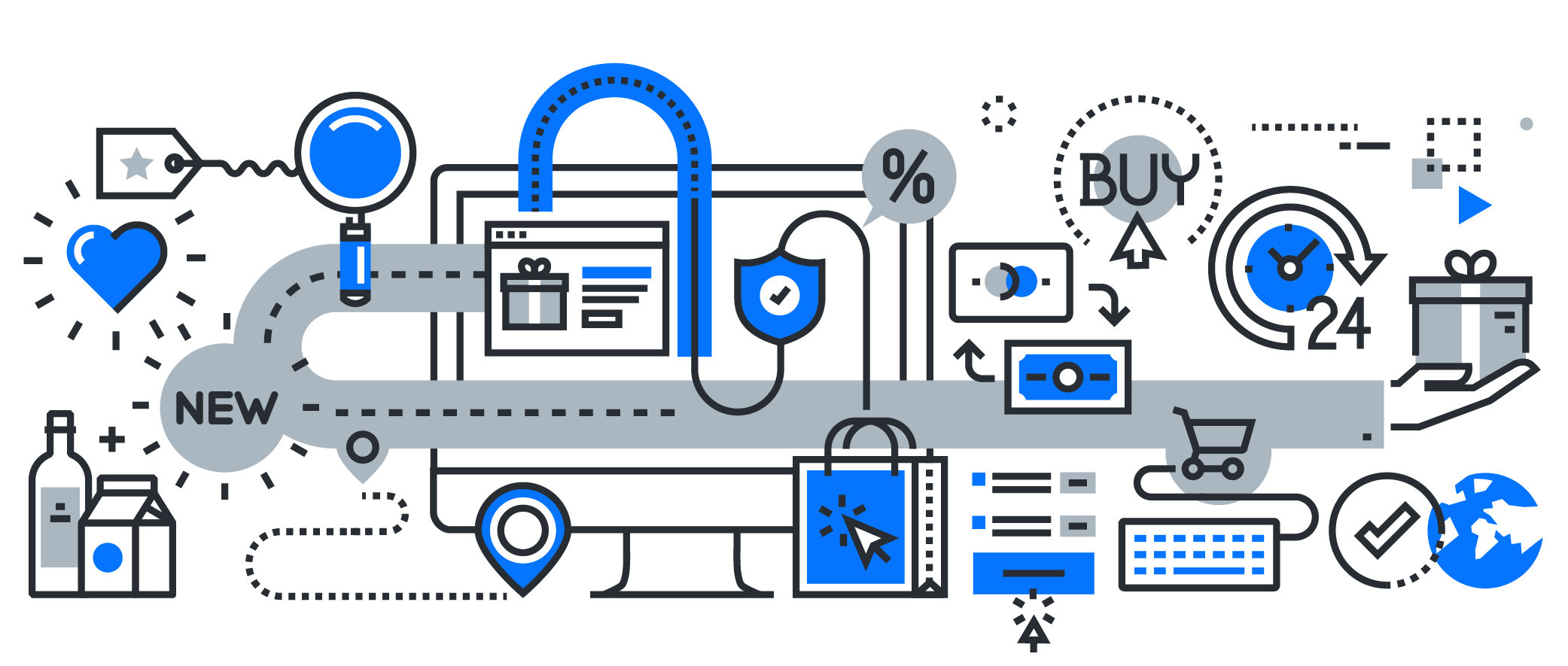 WooCommerce Websites
WooCommerce is one of the best and most useful way to sell products online, but it's vital to set up your shop properly to keep it secure and offer users a great experience. We have extensive experience working with WooCommerce and have all the expertise needed to give your online shop the boost it needs. We believe Alloy Marketing are the best value WooCommerce developer Manchester has to offer, with great value prices and a small, experienced team who will work closely with you to create the ultimate shop for your business.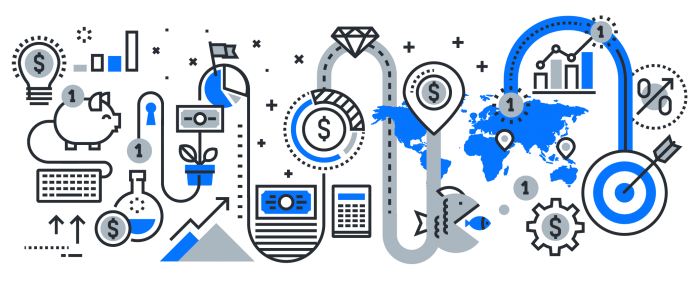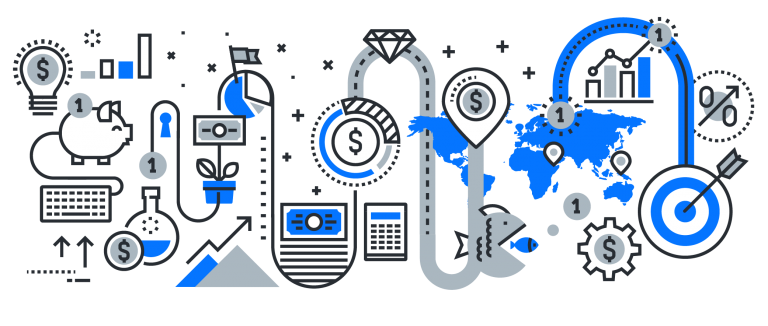 Optimising your WooCommerce store for conversions
We develop WooCommerce stores for the internet users of tomorrow. Users expect to be able to find products at the drop of a hat and any obstacles or hold ups significantly reduce the chances of them becoming customers. Being able to search for the product or service we want from wherever we happen to be in the world means that if a potential customer lands on your website and doesn't immediately understand what it's telling them, you're probably going to lose that sale. Our developers can transform the user experience of your site to maximise conversions, ensuring that the user experience of the site is outstanding at every step of their journey.
Sales conversion can be dramatically increased by making sure your web site features customer-centric navigation. People use search engines to describe what they want, and by the time they reach your site it should be very clear how they can buy it. Having developed WooCommerce platforms across a number of different industries, our developers know what works and what doesn't in each industry. By understanding the intent and language of the customer, we create better optimised stores that exceed the ease of use expectations of your customers.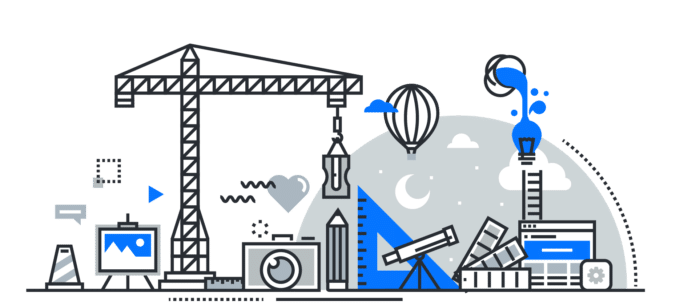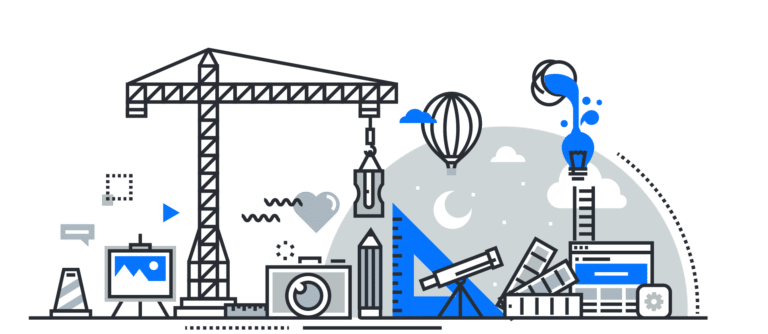 Expert WooCommerce web design from our Manchester team
When visitors land on your website, you want them to feel immediately assured that your business is professional and trustworthy. You can have the best service in the world, but it will mean nothing if your website doesn't project the right image. Our team will get you setup with all of the correct SSL certification so that visitors have no doubts as to the legitimacy and security of your site.
User friendly web design for WooCommerce
Most site visitors say a website's design- including font size, colour scheme, layout and site navigation- is the most important criterion for discerning the credibility of the company. We have years of experience with web design, and whether we're building a new site for you or adding WooCommerce functionality to an existing WordPress site, we know how to combine aesthetics with functionality.
Product SEO & catalogue maintenance for WooCommerce shops
As well as building an attractive and functional e-commerce website for you, we can also help you organise your product catalogue, making sure everything is up to date and properly maintained. You don't want frustrated customers trying to order things and finding out they're out of stock, or being unable to choose the sizes and quantities they require. Similarly, it's vital to send the right signals about your products and stock to Google, Bing and other search engines so that they can confidently display your WooCommerce store to searchers. Our experienced SEO team can set up your shop just right to maximise search performance and bring more customers into your store.
Maintenance, security and updates
When processing customer details and payment information, maintaining a secure website is absolutely vital. Many WooCommerce shops choose not to install critical updates as they can cause unexpected changes in other areas of the site. By working with our WooCommerce development team, you can rest assured you site will always be kept up to date and any fixes implemented quickly and efficiently – we have the experience to identify issues and resolve them quickly, keeping performance and security a top priority.
Divi Website Design Prices
Click below to view our e-commerce pricing
The best value WooCommerce developer Manchester has to offer
If you need help running, or would like to launch a WooCommerce shop, reach out to our team today for a chat about how we can help. Our team can get you up and running on a stable and secure platform, ensuring your products shine and get found by as many potential customers as possible.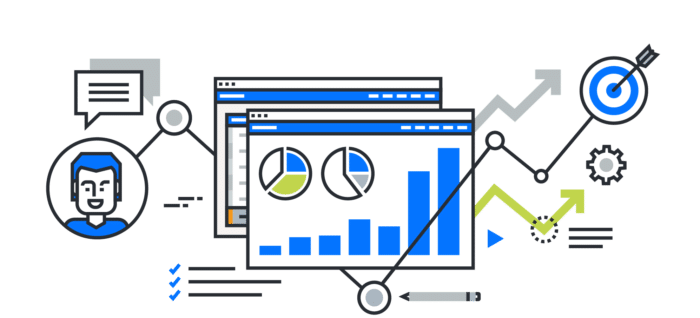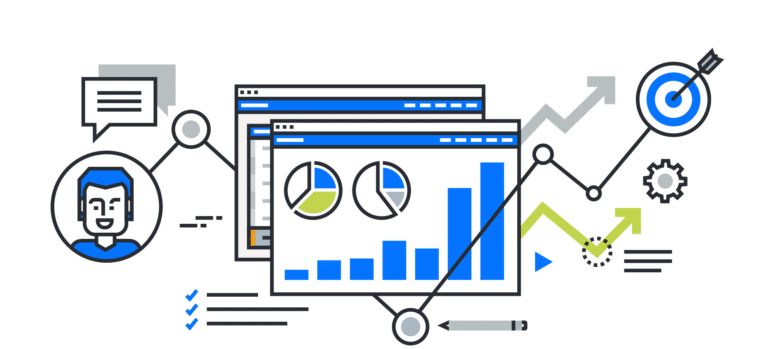 FAQs
Answers to your frequently asked questions about our website design services.
Definitely, this is vital and is a fundamental part of all of our designs.
Absolutely, with the majority of search traffic now coming from mobile browsers fully compatibility is a top priority for all of our websites.
This is affected by how your website is built but the most popular platforms we implement are: Paypal, Paypal Pro, Stripe, WorldPay, Sage Pay.
Paypal Standard – Your website comes with a built in Paypal Standard payment processing system, Paypal standard has it's own commission rates for sellers. This system sends users to enter their card details onto a paypal hosted payments page
Information from the Paypal website (no monthly fees) and transaction charges
Small or new business can use Website Payments Standard. This system takes online payments securely on PayPal checkout pages with no application process or set up fees. It's easy to integrate – you can start taking payments in minutes
For businesses turning over £50k or more online per year you'll need
Paypal Website Payments Pro.
With
Website Payments Pro
, there's no need for a separate payment gateway or merchant account, the systems uses 3D secure technology and advanced fraud management filters. There are no set up fees but it requires a short application process. You can customise and brand your checkout experience and you'll have acecss to dedicated email and phone support.
R
ead more here – external link
We can add a huge range of features to your shop including the following list. If you would like additional features don't hesitate to ask and we'll do all we can to accomodate you;.
Features include:
Advanced shipping processor
Advanced payment processing options
Advanced stock and inventory import from .csv functionality
Coupon/voucher system
Wishlist functionality
Customer email newsletters
Advanced stock control/bulk edit stock levels and print stock
Sell recurring memberships to your service/product
Live onscreen currency converter
Commission and affiliate marketing functionality
VAT validation before purchase
Advanced pricing rules/discount and multi buy offers
Personalised/message products – collect information at order
Zooming product photo gallery enhancements
Review a product to receive a discount
Sell products on your Facebook page
Newsletter integration – send and subscription system
Store credit system and gift cards
Identify successful landing pages and consider increasing your price to discover maximum profit per item.- eCommerce site structures need to be great – use breadcrumbs, internal searches, faceted navigation (such as Amazon use in their top nav) and filters.- Don't hide images in JavaScript. Make them high res, easy to share, include alt tags and build a filter in Google Analytics for viewers by image search so you can see how they convert.- Rewrite or spin descriptions. Include long tail versions of keywords in descriptions as manufacturers don't always use terms that users use.- Put delivery information on the product page to reduce drop outs and incentivise with special offers (e.g. spend x more to get free shipping)- Never 404 out of stock products, show relevant alternative products instead. Even if a product is discontinued you should 301 but never 404.- If products are being discontinued and people know, you can increase the price and let people know you can still get it from them- Make sure you are on Google shopping and build a filter to track this (see bada.ms/trackgoogleshopping for tips on making this filter)- Sign up for review sites, aggregate product reviews (such as by adding to them to Revoo or using Schema).- Prevent duplicate pages using: Robots.txt, Canonical tags, No index/follow, hide facet links in JavaScript, use XML Sitemaps and manage parameters in Google Webmaster Tools.- For link building use blogger outreach, awards, giveaways, guest posts, press releases, article marketing and blogger events.- Put social share buttons on every product page and order confirmation page
We can always investigate issues and carry out fixes as part of a one-off project, but we would strongly recommend your website is signed up to one of our maintenance plans for the security of you and your customers.
The default system is either free shipping or flat rate shipping (all products same shipping price), you can also use "class" shipping by specifying prices for different "classes" of goods.
Absolutely, we use content management systems (CMS) to make sure that you're in control of your shop without needing to be a fully qualified developer. Of course, we're always happy to help run the site if you need a hand.