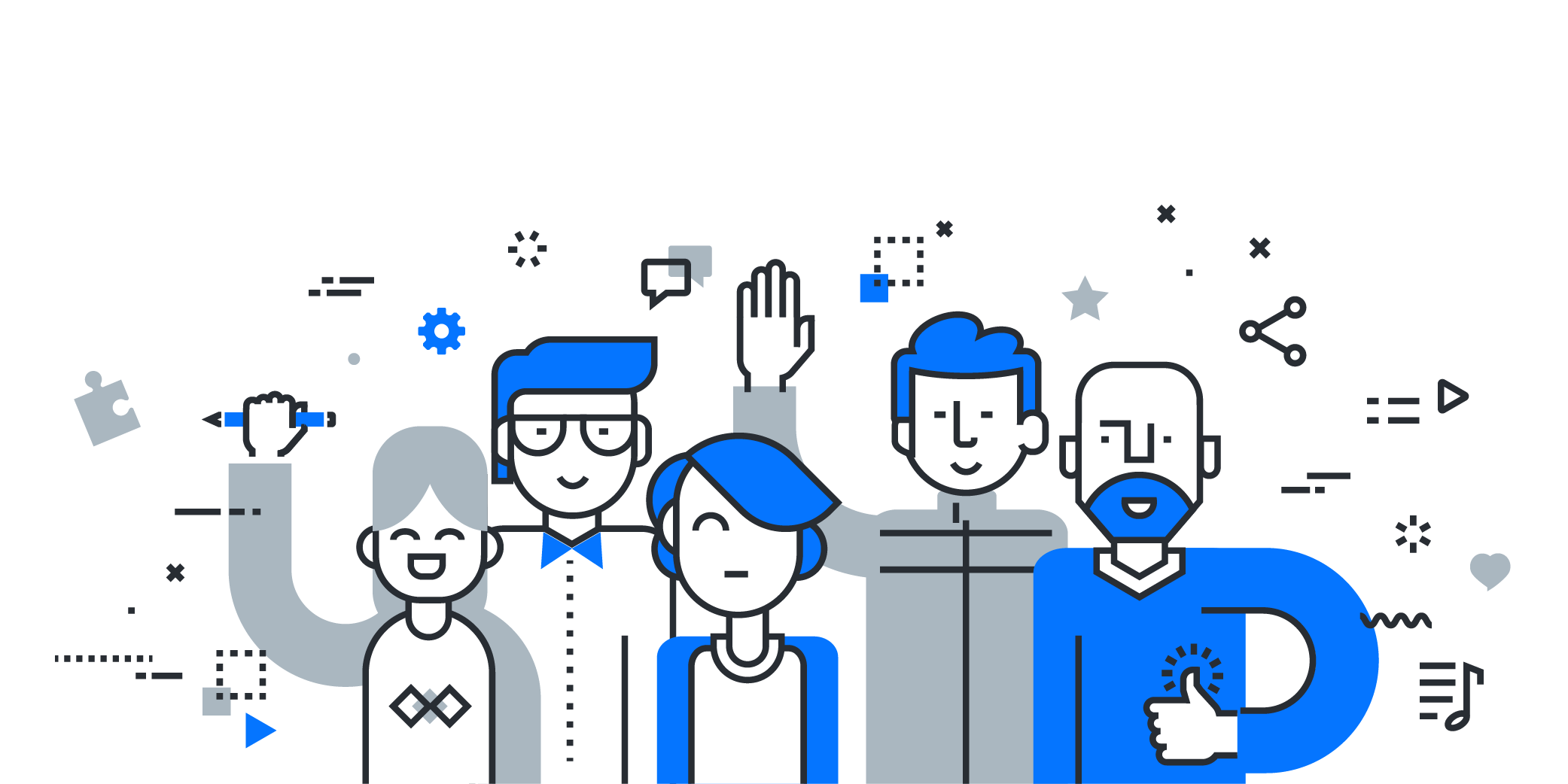 About us
Founded in 2011 we've developed skills to generate long term growth through digital channels for our clients. Now working with a number of clients in diverse areas, we provide a trusted, wide range of services so that business owners can focus on doing what they do best – running their business.
Complete digital marketing
We're a small crew of young, growth obsessed marketers with a surprisingly wide range of skillsets. By bringing together all of the individual elements required for growth orientated marketing, we fit them into the bigger picture to deliver serious results.
Manchester based marketing agency
Based in Manchester's Northern Quarter we're used to the best brews (both beer and coffee) and we're not used to paying through the nose for them. You get what you pay for, but being based up North means we also expect to get great value for money (and our clients).
Alex
Managing Director
Alex has a range of practical hands-on business management and development experience, alongside a wealth of knowledge about digital marketing and how to grow businesses.
graeme
Account Executive
While Graeme oversees and manages projects, he's also an experienced content creator, having worked on numerous national and international campaigns.
Tom
Account Manager
Lead copywriter, all round local SEO whizz and PPC ad creative captain.
Mike
Junior Account Manager
Social media and PPC, along with some account management.
Bal
Developer
PHP, JAVA and all the code.
Robert
Developer
WordPress plugins and development.
Ian
Junior Developer
All things Marvel and PHP.
Sectors we love
We don't like to be pigeon holed. Our dynamic process means we can learn from various sectors, disciplines and bring new practices to all of our clients. By drawing on our personal cravings to improve all round productivity, drawing on new technologies, management theories and
Full of diehard fitness freaks, our team loves to help health and fitness brands build stronger marketing.
We work with people who create great properties, make them better and keep them at their best.
From engineering to software, we work with British businesses who make things and help communicate what makes them awesome.
With plenty of experince, creating, eating and marketing food (and coffee) we serve all kinds of hospitality businesses.
The speciality food and drink industry is always a treat to work with. Brewers, roasters, bakers or any creators of edibles area good fit.
Many of our longest clients are those in the cleaning industry. Specialist restoration companies and diligent carpet cleaners included.
Clients in a wide variety of industries across the UK, benefit from our individual and packaged services.
We combine extensive research on your market position and competitive advantages, alongside the most effective marketing techniques and support to take small business marketing to the next level and truly drive growth.
With experience across many sectors in many capacities, we provide individual services, consulting and marketing packages, that cover the full brand creation > design > launch > promotion life cycle.
Service benefits
Clients have direct line phone contact to their account manager
That means 1 number to call & no call centres
Projects are always completed on-time and on-budget
Absolute transparency with our live reporting dashboards
UK based teams working on your projects