Using strategy to drive growth
We work with a number of cleaning businesses owners who are great at what they do. When it comes to marketing however, sometimes they start to struggle. Once, a listing in the Yellow Pages was enough to keep a cleaning business afloat, nowadays everything stems from a strong online presence.
Many clients have some idea of what they would like from a marketing investment ("I want more more clients") and have a vague idea of how to develop ("I think I need a new website") but that's rarely enough to drive growth over a longer period of time. Our strategies are no quick fix, we look at your business, identify areas for development and key targets, then use our knowledge to create and sustain dependable growth.
Marketing at the cutting edge
We live and breathe digital and offline marketing, we keep up to the minute on the latest developments and use up-to-the-minute analytics software to keep you ahead of the curve.
Real world experience
Our work within the cleaning world means our in-house team can create industry-leading content in a fraction of the time traditional marketing companies would take.
Results you can see
We use our advanced data collection and analysis tools to explain where your budget is being spent and where your results are coming from.
Marketing Services
For clients in the cleaning services, and cleaning products industries.
Built to impress, with eye catching designs, impressive portfolios, consistent branding, future proof coding and world-class copywriting.
To grow and maintain a presence, reach new potential customers with paid and unpaid campaigns and build trust with professionally designed profile pages.
Vital to keep your cleaning business as visible as possible on Google maps, Bing, and other similar services. Maintaining this data with the correct details can become a full time job, especially when you have more than one business premises. We have the tools to collect and monitor this data on a regular basis, you can track your listings and our progress managing them via our live reporting dashboards.
Primarily involves two key areas, firstly fine-tuning your website on a technical level so that it allows best access to the search engine bots. This basically means creating and publishing great content about your business so that Google, Bing and others recognise it as a useful resource. This is reinforced by the second half of the puzzle, which is building an online conversation about your brand to encourage links, mentions and social shares. Cumulatively these elements will help your cleaning company climb up the natural Google rankings to attract more visitors and more customers.
Convert more visitors to your website with cleaning company CRO: technical audits, performance checks & data driven optimisations to content on your site.
Great value cleaning company graphic design & logo service. Stand out & attract new business with business cards, websites, van wraps, social media & more.
Multi channel marketing
Modern marketing can be a bit a bit of a mystery. Much like carrying out a professional clean, it draws on a massive range of tools and how they're all combined depends on the specific job. The best results can only be achieved when all tools and techniques are applied in harmony by an experienced professional. We refer to our marketing as 'multi-channel' because our strategies draw on our full range of skills; local SEO to get you noticed in competitive environments, custom websites to modernise your digital storefront, cutting edge branding, print advertising, direct social media and PR management and much more. Whatever your cleaning business requires, we fine tune our multichannel strategy to breathe new life into your online and physical presence.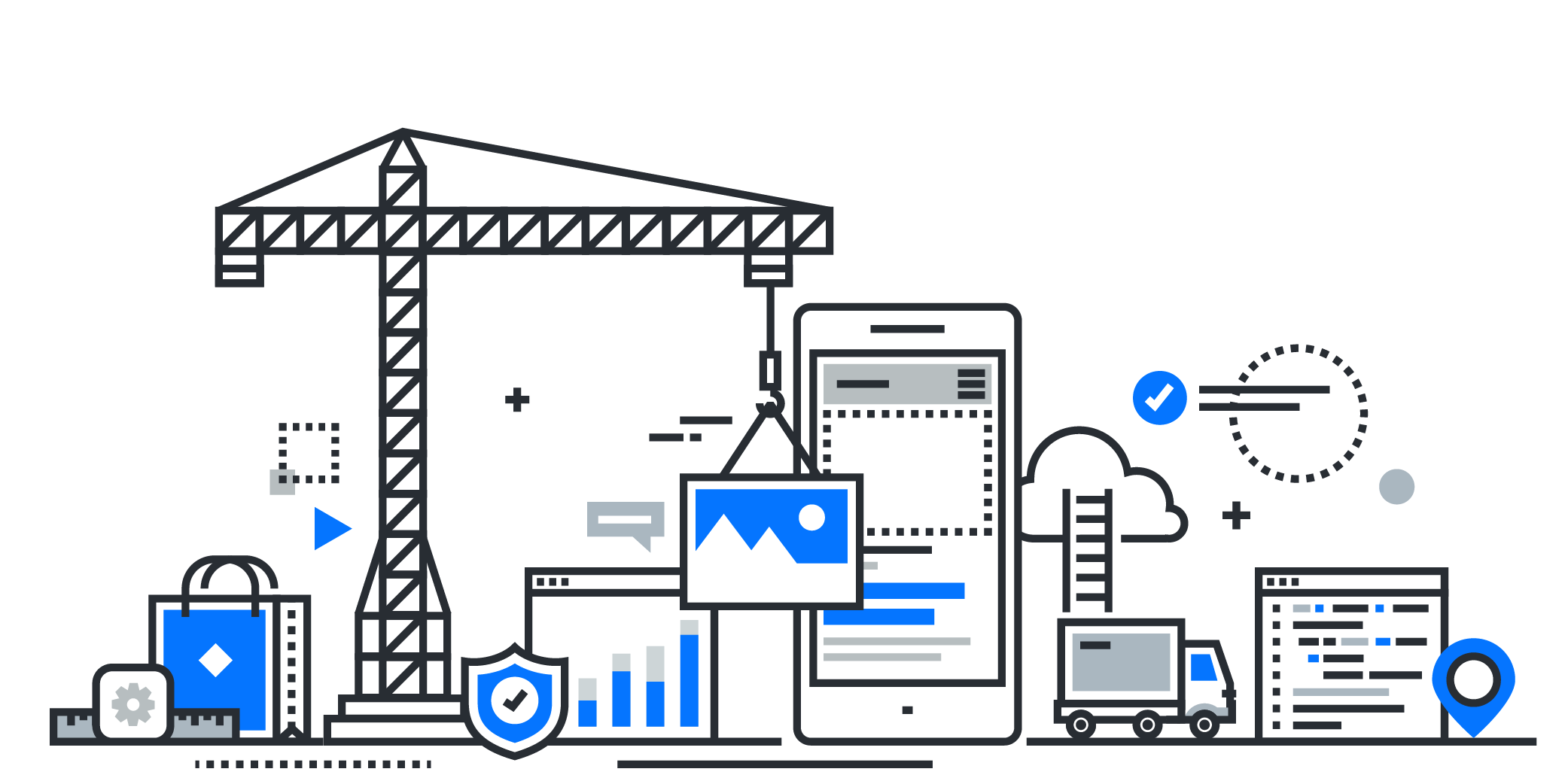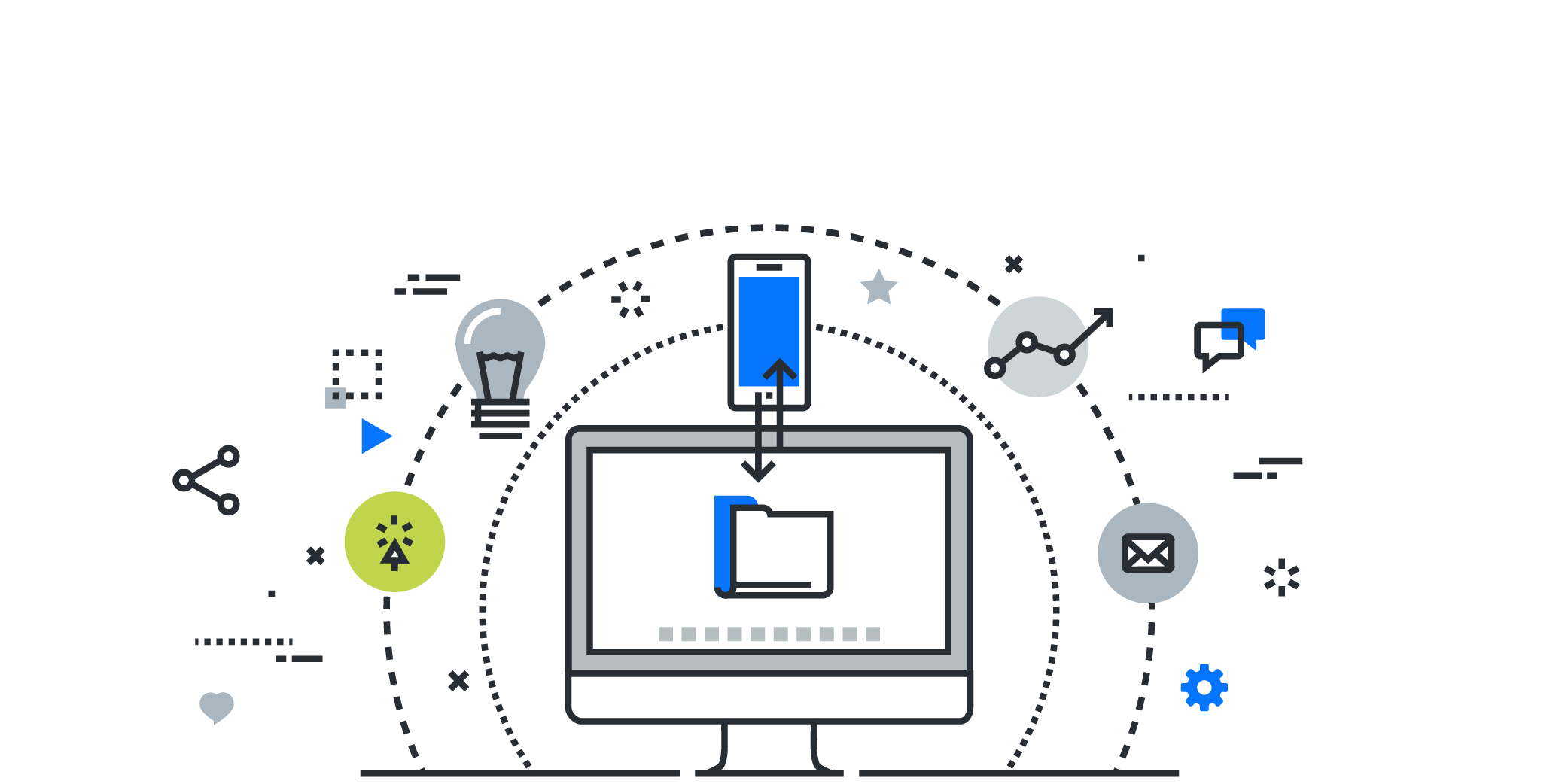 Content is king
As the famous saying goes, content is king. There is no better way to sustainably grow your online presence than with properly informed, professionally crafted, original content. With most marketing companies this burden would either fall on you, or on expensive outsourced copywriters.
With Alloy Marketing you directly benefit from our first hand experience within the cleaning industry. Our in house team have a wealth of knowledge which we put to use creating exactly the kind of unique content Google loves; blog articles, Facebook content, service descriptions, home page information – we craft it all with the kind of care and attention to detail that only experience allows for and without the expense or hassle of outsourcing to another company.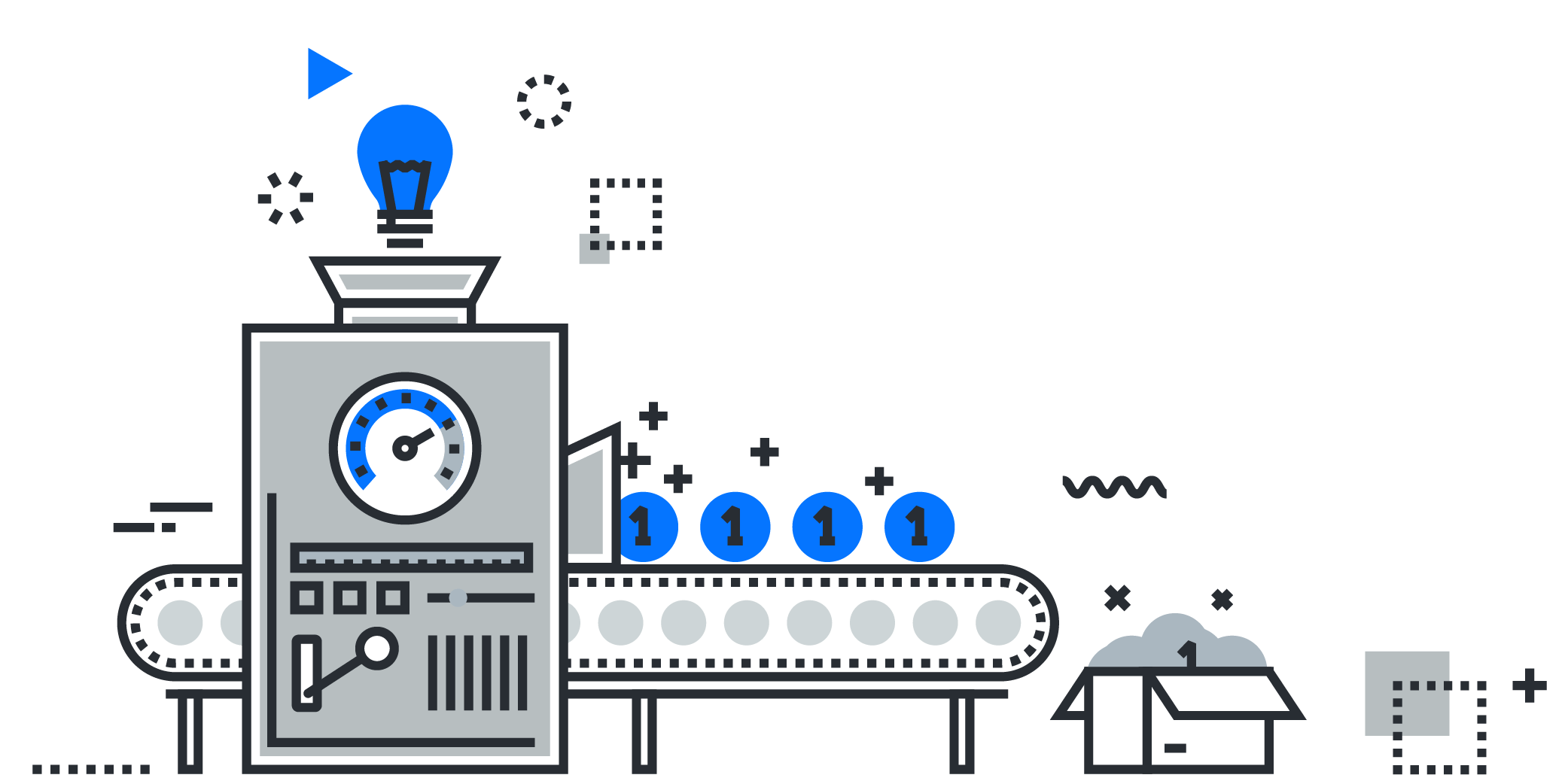 Our process:
Just like the best cleaners, we use our experience to plan the best solution for the job.
Research
We take the time to get to know you and your cleaning company, working out what strengths and specialities we can play to.
Identify goals
We break large jobs down into manageable chunks by working out where you want to be and how we're going to take you there.
Make a plan
We'll take our experience and industry best practices, then combine them to create the perfect programme for your business.
Getting it done
Whether you want to have a lot of input yourself, or let us take care of the heavy lifting for you, we'll make that plan happen.
Tracking
Just as new customers want to see evidence of your previous successes, we provide you with growth reports so you can see the results for yourself.
Repeat
As your cleaning business grows, we work with you to identify new targets, helping you continue to grow and adapting to your needs as you do.
Our Work
This practical experience gives us a unique, specialist advantage in marketing cleaning companies and means you get more from your marketing budget. Having helped hundreds of domestic and commercial cleaning companies over the years, you can rest assured that Alloy Marketing have the industry expertise to get your cleaning business on the map.
View more from our portfolio
FAQs
Answers to your frequently asked questions about our website design services.
FAQs
No two campaigns are ever the same – so your service will be completely tailored to your business and market/regional niche. But in general, all campaigns follow a similar pattern that is designed to offer your business the best possible start online.
Technical issues on website: Coding errors, accessibility issues and other SEO related technical problems may be holding your website back from both ranking well on the search results and not converting customers as well as possible. Multiple scans and tests are run to create a list of tasks to work through and resolve before and other online marketing can commence. Once your website (which is the foundation of your online marketing investments) is performing well – the next stage can begin.
Technical issues with your online presence: There's a certain set of tasks and optimal ways of setting up your social media properties, maps and directory listings – which are the fundamentals of giving your business the best chance of gaining increased exposure from online sources. You could do these tasks yourself – but your monthly plan covers this with our service, based on years of experience and experimenting with the variables – these foundations are cost effectively set at their optimal values to act as a multiplier and give your online marketing investments the maximum returns.
Increasing brand awareness: Generating buzz online about your brand – through the sharing of news and content, through your website, social media channels, and other online outlets to create the perfect combination of signals that gives the Google and Bing ranking algorithms, no doubts that your business is reputable, active and should be ranking well.
Monitoring reputation and engaging customers: Systems are set in place to monitor mentions of your business and then take action to respond, defuse or encourage criticisms and positive reviews. Taking the worry out of advertising your business online.
Tracking & reporting: When your campaigns are started, almost every activity is tracked and can be monitored to track success rates, and make improvements based on actual data. Monthly plans come with an end of month report with detailed breakdowns of change over the last month. Just some of the data included in your report covers:

Weekly rank tracking on Google + Bing of your target keywords
Full Google analytics integration with engagement, usabilty and goal conversion rate reporting
Extensive Domain + link metric data from SEMRush, Alexa, Wordtracker, OpensiteExlorer, Adwords KW Tool, OpenCalais API, uberVU
Brand name mention monitoring + automated sentiment analysis.
On receipt of your invoice, payments are accepted by direct debit or card only.
Payment for each month is in advance and work will commence on receipt of payment for the first instalment.
Subsequent invoices are sent on the 1st day of the next month and payment is expected within 15 days.
If you intend to pursue a long-term campaign, please enquire about discounts for paying 3/6/12 months in advance.
Sustained investment in marketing while you are busy, can really help to make the quiet months a lot easier. Companies that try to invest in marketing in short bursts, to get themselves out of "quiet dips", often really struggle to maintain any kind of momentum, which would help to stabilise turnover and compensate for seasonal dips and troughs.
General marketing tips
Keeping an eye on all your marketing "bases" throughout the financial year will help to ensure you are prepared and ready to tackle any seasonal dips in demand for your products or services
As you know – marketing is all about getting in front of your potential customer's eyeballs or ears
More appearances in front of the potential customer (impressions) increases the chances that they will either be won over by your marketing message and buy from you, or they may have noticed your brand enough times to have built up brand awareness or even trust in your brand which motivates them to buy.
Getting your business in front of customers requires a marketing across many different channels to increase your chances of getting customers, whilst always tracking to see which channels are working best.
It can really help to begin collecting and building a database of your past customers and enquiries, the more information is better: Name, address, email, phone, size of property, quote price, final invoice price, any other notes. etc.
It can help to use a tool to organise and manage all these contacts/clients, and you will find many CRM (customer relationship management) tools online, some better than others. Get in touch for more information on help setting up the best CRM system for your business as we have a lot of experience in this area, and especially as some can be linked with your website's enquiry form for even more convenience.
Marketing channels to mobilise
Word of mouth marketing – Get business cards, flyers, brochures and promotional items printed and ready for use throughout the year. Then in quiet months you could push a local flyer campaign or take some time to fit local networking events into your schedule handing out flyers and building relationships with local business owners.
Email marketing – Continuously collect customer and enquiry information and store in your spreadsheet or CRM software. In quiet months you can send out special offers and discounts to your database of email addresses, these past customers should have a good conversion rate so contacting them occasionally with an email campaign can help to generate some sales.
Search engine marketing: PPC –

Pay per click advertising offers immediate returns on your investment as you can visitors and clicks within a few hours. But without proper setup and maintenance of your ads they can end up costing you a fortune, so get some free advice before making any decisions and I will do my best to recommend the very best investments for your business type and requirements.

Social media marketing – Building up many followers throughout the year can help when business is quiet, as you have a larger group of potential customers to broadcast your message to. If business is slow It can be useful to spend some spare time reaching out to local customers or companies on twitter, facebook and even linkedin. But be careful to not waste your time as there are limits to the benefits from most strategies.
Search engine marketing: SEO – It can take days, weeks or even months for the benefits of SEO work to start to show, so you cant rely on SEO as a quick fix to get out of dip in sales. Investment in SEO throughout the year will help to build up a great website and presence online so that you can continue to get hits on your website when there are seasonal dips in demand. If you have any spare time, one of the most valuable things you can do to help our SEO efforts is to produce news and information articles related to your industry for publishing on the website.
Our minimum retainer period is 3 months, we think by that time you'll be more than convinced of the value of our work. If, after that time, you decide you would like to move on that's no problem at all. We won't wrap you up in legal red tape and make it difficult for you to leave. We do use third party reporting tools to show the progress of your campaign and detail how your budget is being spent. Our friendly team are more than happy to go through these reports with you if you wish.
Don't worry, we work with some outstanding copywriters who can come up with fantastic copy for use in content marketing. If you'd rather come up with the content yourself but don't know where to start we'd be delighted to point you in the right direction and talk you through some examples of good blog content.
3 months minimum term for all marketing plans as it can take 2-3 months for the benefits of improvements to impact ranks, so a minimum term demonstrates your commitment to a successful campaign
If you're unsure about the commitment – why not try a 3 month campaign then observe the results for a month or 2
You can resume your campaign at any point within 1 year
This gives you chance to appreciate progress and consider the challenges of becoming one of the top companies on the web within your region/niche
And gives us a guide to calculate the cost/value of generating a steady stream of leads from the internet via search engines.
Whether it takes a further 3 months or 12 months to get the rankings you need to deliver your required level of visitors, your campaign is scaled to realistically seek dominance within hyperlocal/micro-niches of your industry.
We completely understand the need to protect your brand image, voice and reputation. We would want the same for ourselves. Rest assured that we are a small, passionate team who will take the time to really understand your business and get the tone right.
Absolutely, but we know it's not always immediately obvious. For all our digital activity we provide third party reports to take any uncertainty out of the equation. Even with physical marketing such as flyers and business cards we have tools which can track progress to show how your budget is used to get results from your campaign.
Even if your main source of business is government contracts put out to tender, or so niche that you think no-one is searching for it, people instinctively get started with Google these days. Companies will have to do due diligence when choosing a supplier and may find you for the first time during this process. If only a very small number of people are searching for your products this is a great opportunity to make progress in search rankings and make sure that you are at the top of the list when they search.
Our Resources
We publish articles, research and guides for businesses in the cleaning services industry on a regular basis. Get a preview of the latest three articles below.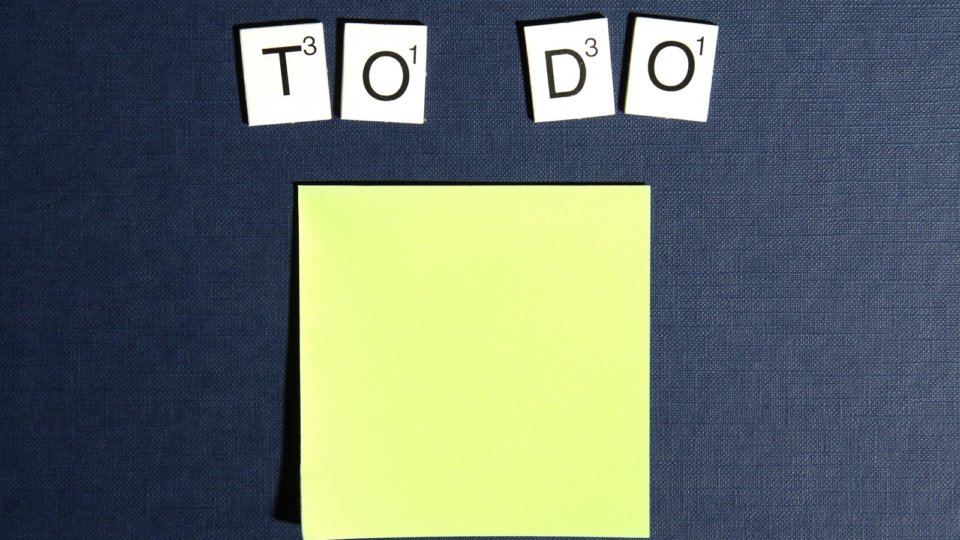 Alloy Marketing have been providing SEO strategies to help cleaning companies achieve a steady improvement in rankings performance for almost 10 years.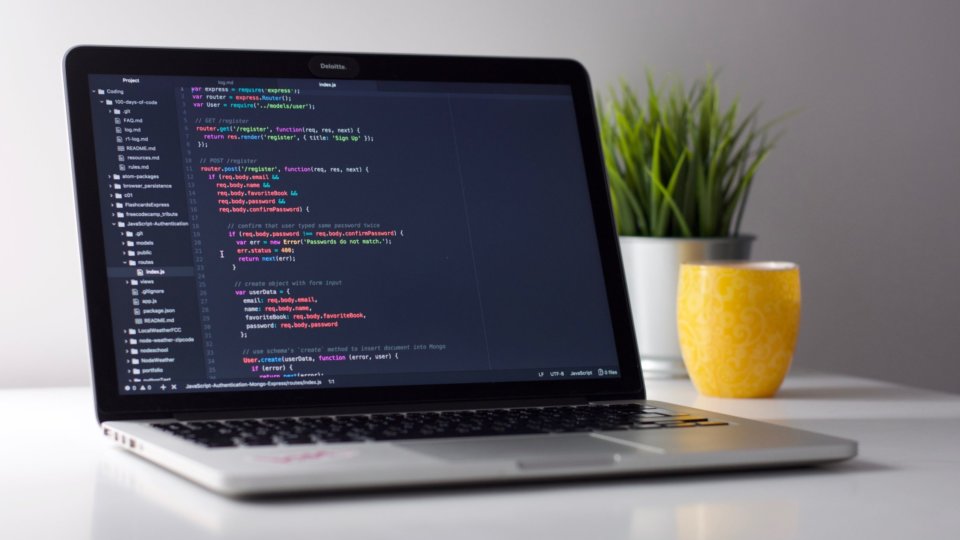 Prospective customers will judge your business based on what your website looks like. Make sure it leaves a good impression with our top tips.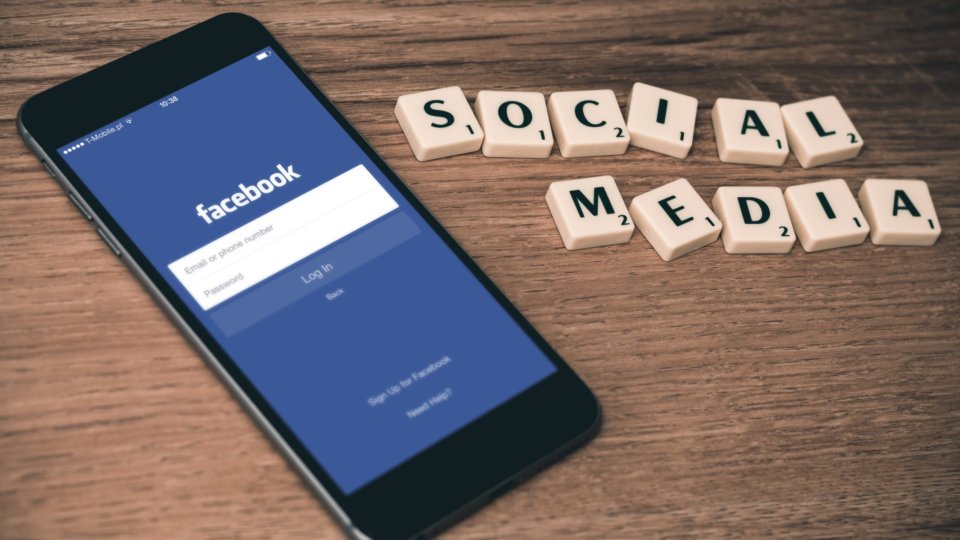 Social media platforms offer cleaning companies a great way to showcase the quality of their work. Make the most of them with these top tips.
View more articles on this topic.