Local SEO for Cleaning companies
Why work with us
Do you run a cleaning company? Have you wondered how to get your cleaning business ranking higher on Google? Local SEO services are the best way for an independent cleaning businesses to get noticed in today's crowded market. The problem is that SEO itself is a bit of a maze, full of confusing terms and less genuine SEO companies promising the earth. It can be impossible to know how much you should invest, what you can expect and how quickly a lasting difference can be made to your rankings. Our cleaning company local SEO service is informed by real world experience and cuts through the jargon to deliver real results.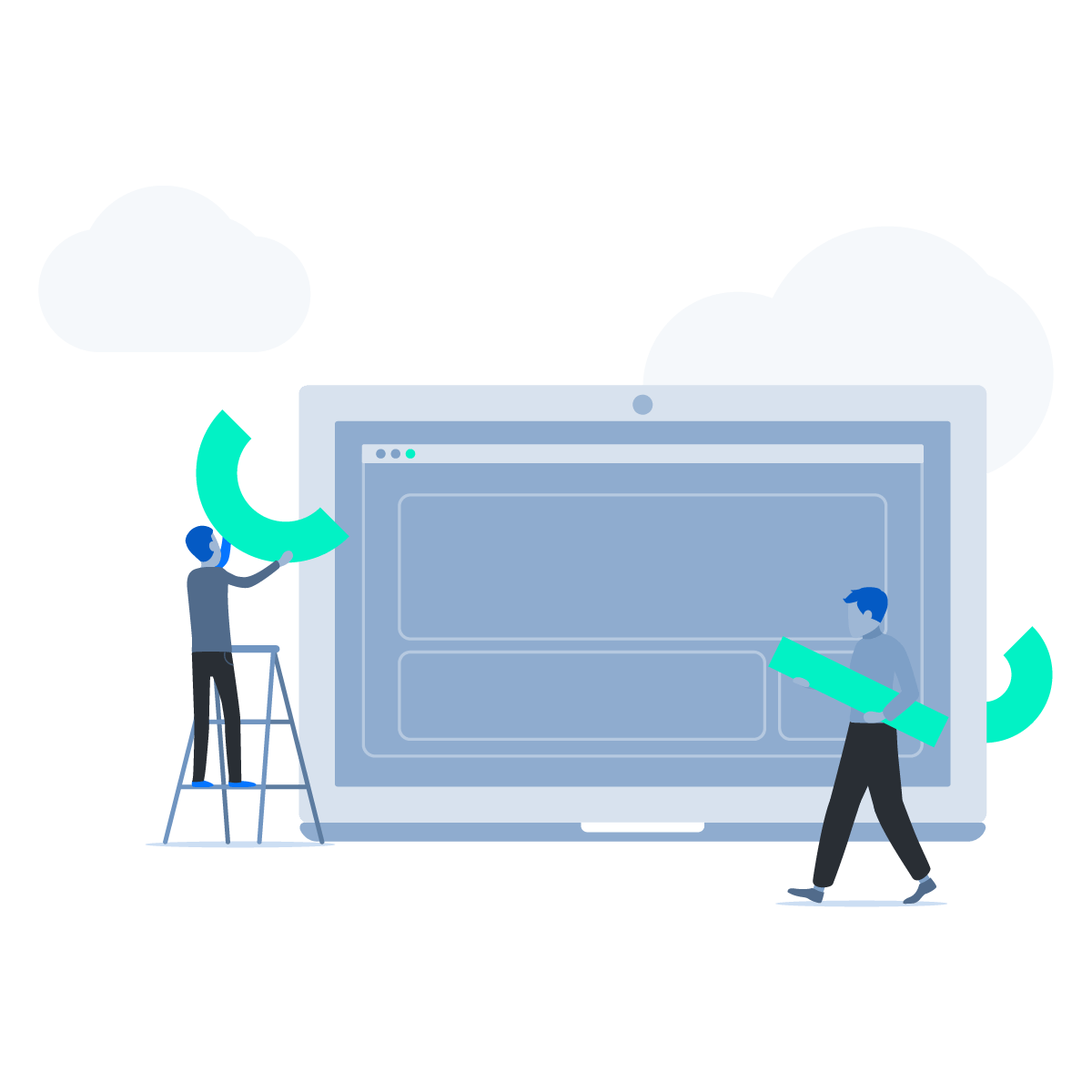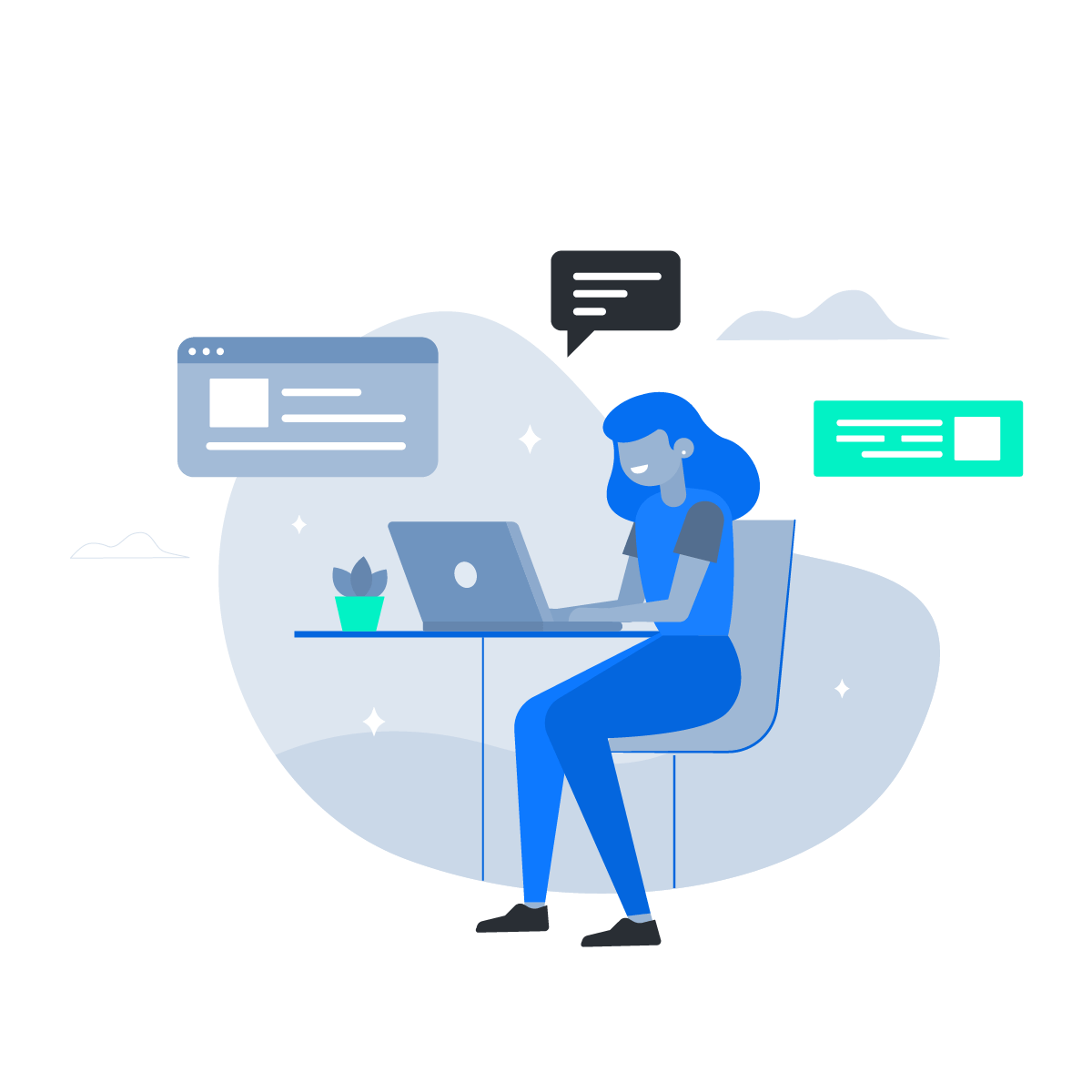 WORKFLOWS
At Alloy we've not only got a proven track record of delivering SEO results for hundreds of cleaning companies, but we've also worked as professional cleaners ourselves. It's one of the reasons we've been so successful in achieving results for these businesses.
We've seen the world of local SEO transform from a small link building niche into the vital service it is today. Now more than ever, successful local SEO relies on thorough experience and knowledge of the industry. As the search engines push to deliver their customers only the most trustworthy and competent cleaners in their local results, your SEO needs to be driven by people who truly know your industry. Our small team is here to do just that. We'll be totally transparent with you about what we're doing, what you can expect from the results and how long it will take before you notice marked improvements in your rankings.
Service details
How do we deliver results
Our SEO strategies are build on data, lots of it. No two local campaigns are ever the same, even within the same industry campaigns can be vastly different depending on a range of factors including the area the cleaning business serves, the specialities of the company and the type of clients they work with. When getting started on your local SEO strategy we'll use our cutting-edge software tools to gather as much data as possible about your company's online presence. This data is the key to building a strategy that works, there's no guesswork here, our plans are supported by the facts we discover.
Stay visible in your area with local SEO
Typically, cleaning business owners simply want to be more visible in Google's search results. Google themselves consider over 200 different criteria when deciding how to list a business, so tactics need to be carefully considered. Accurate and well maintained maps listing results are vital as Google give more prominence to their '3-pack' map results.
NAP Listing management
We improve, maintain and hone these listings to ensure you stay as visible as possible to potential customers. We monitor reviews from local customers, keeping you informed of all the local chatter about your services, giving you the opportunity to stay connected and build the kind of shining reviews that support your business rising through the rankings. Weekly review reports also give you the chance to jump in and respond to negative comments, to quickly diffuse the situation then give you the chance to build some more positive reviews to push any negatives down the list and out of your customers' direct view.
Local SEO for Cleaning companies
Quality content
Building high authority references to your cleaning company across the internet is still important, but unique, well written content is the thing that really makes the difference. Google has become wise to quick fix cheats used to deliver results in the past, in their eyes there is no substitute for a website that provides customers with genuinely useful informative content.
It makes sense really, the more useful your website is deemed to be, the more likely it will meet the needs of searchers looking for the services you offer. Working with Alloy, our hands on experience of the industry means we can create this content for you efficiently and regularly. Over time, the publishing of this content across your channels builds your cleaning company into an information powerhouse, the go-to resource in your local area for anyone looking for cleaning services and a powerful long-term lead generation machine.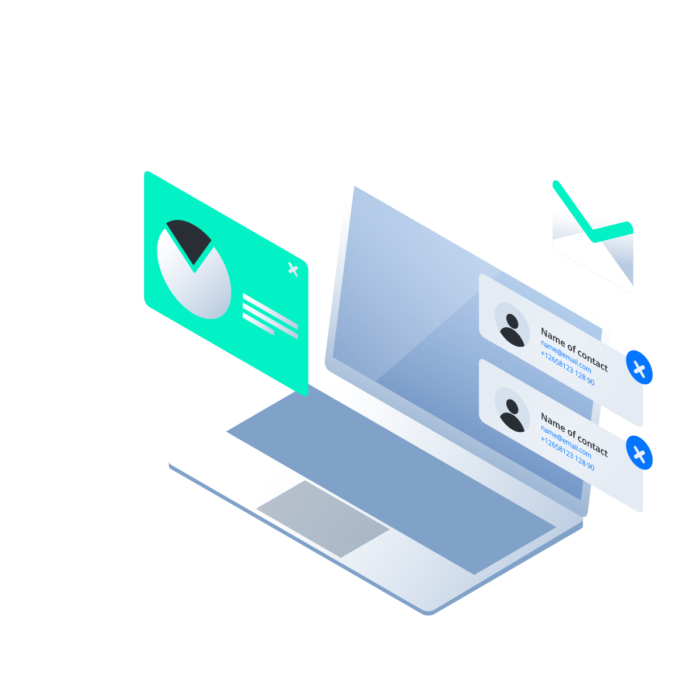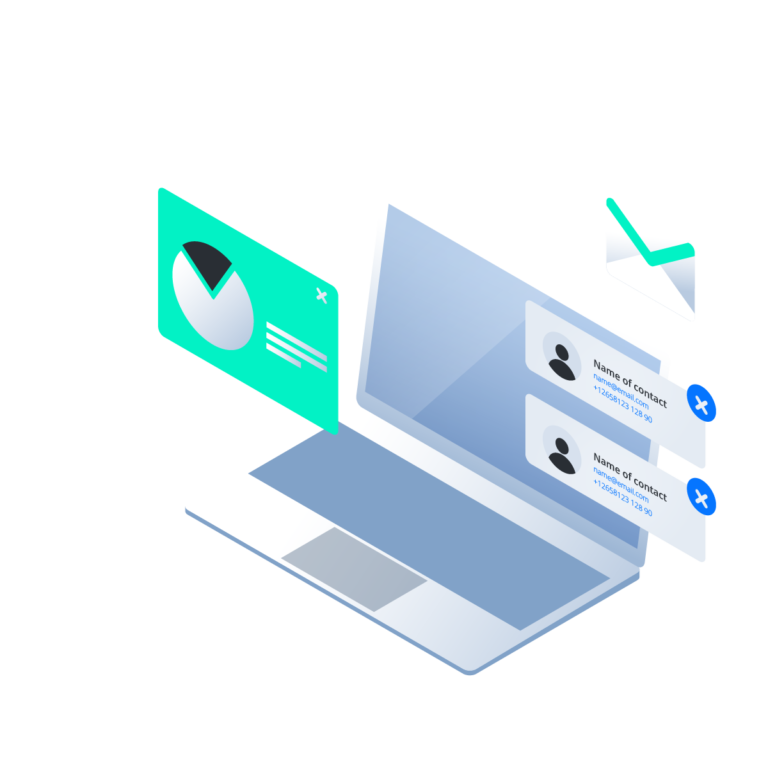 Local SEO Service Prices
Our managed local search engine optimisation packages include the following features:
Essential
Local SEO SERVICE
Google MyBusiness Setup

Bing Property Setup

Yelp Property Setup

Google Search Console

Google Analytics Tracking

SSL Setup & Fix Errors

Technical SEO audits

Page Speed Optimization

5 Local Citation Submissions

Monthly Report

Basic Realtime Reporting Dashboard
Standard
Local SEO SERVICE
All Essential Features

Advanced Keyword Research

Competitive Analysis

Local Link Building

Business Schema Markup

Managing Reviews & Ratings

10 Local Citation Submissions

Advanced Realtime Reporting Dashboard
All Standard Features

Guest Posts & Backlinks

Press Release Syndication

20 Local Citation Submissions

Custom Realtime Reporting Dashboard
Local SEO Service Details
By building around these key elements we keep your local SEO campaign on target.
Providing an overall performance ranking for your whole website and the keywords we are monitoring
Advice on your competitor's SEO investments, rankings and their success online
Are you selling nationally to customers?
Results tracking
Proper above-board local SEO that provides lasting results, can take a few weeks to really kick in, but once it does you'll feel the effects of a steady increase in traffic to your online channels. We monitor visitor numbers and provide access to a dashboard that will illustrate to you how your traffic, leads and conversions are increasing.
You'll see your cleaning business rise in the rankings and climb towards the top of the local listings map results. As more customers visit you, you can expect more reviews online, which helps your rankings further and as the campaign gathers momentum your customer base will steadily increase. Remember, this isn't smoke and mirrors, we'll provide with the data to prove our strategy is working and we're here to chat about anything you might have questions about. As your business grows you may consider expanding into new area and offering new services, we'll be happy to use our knowledge and experience to support you every step of the way.
If you'd like to increase the local presence of your cleaning company and think our local SEO service is for you, don't hesitate to reach out. We're happy to chat with no obligation and look forward to delivering your cleaning company the results you've been looking for.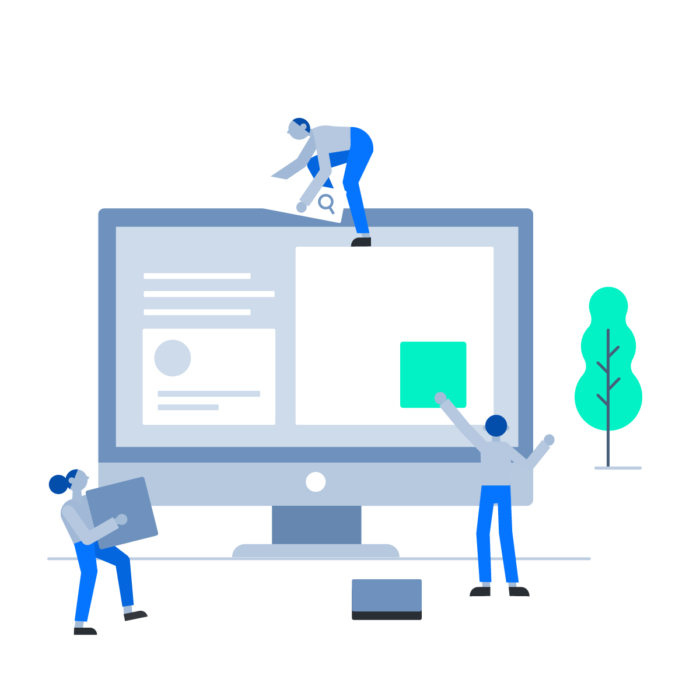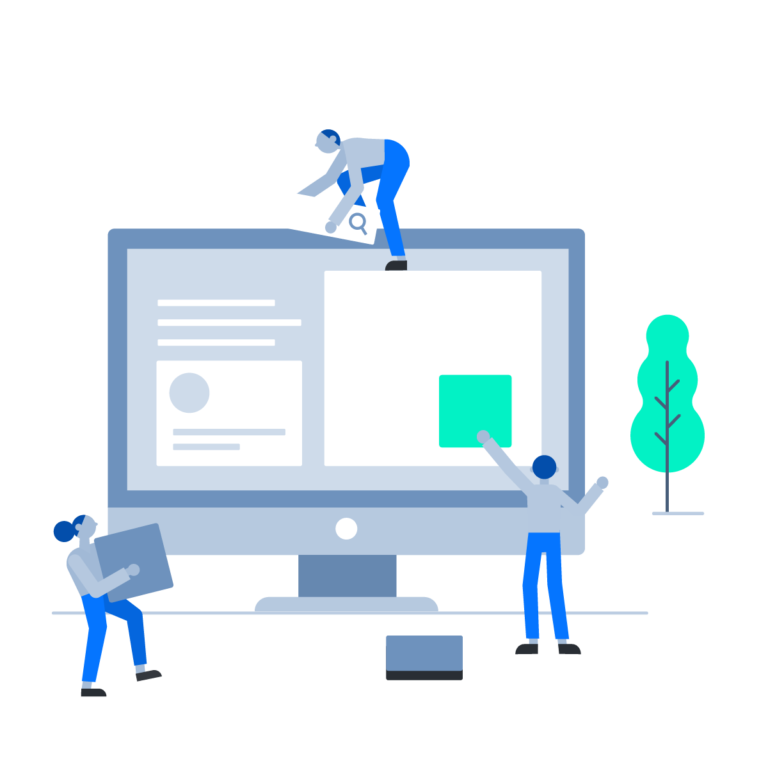 DATA driven marketing
Know what's going on with your marketing dashboard.
Our clients often have limited budgets but big ambitions, so our work is based on the best quality data we can find. We implement website analytics and conversion tracking from day one and utilise this data to make informed recommendations for your campaign. You can keep tabs on your campaigns with us from our crystal clear live data dashboard from within your client portal.
What we're working on
See what weve completed in the past month and what we're planning on next month.
Business metrics
Traffic, referrals, leads from social/organic/paid alongside conversion data.
Insights & Advice
Insights and action points are recommended based on our extensive experience.
FAQs
Answers to your frequently asked questions about our cleaning company local SEO services.
Cleaning Company Marketing Services
We bring a range of skills to help you market your cleaning company, including:
Built to impress, with eye catching designs, impressive portfolios, consistent branding, future proof coding and world-class copywriting. Customers always respond better to more professional looking brands, a great looking website that demonstrates your cleaning services and competencies will help you negotiate higher prices from customers.
Vital to keep your cleaning business as visible as possible on Google maps, Bing, and other similar services. Maintaining this data with the correct details can become a full time job, especially when you have more than one business premises. We have the tools to collect and monitor this data on a regular basis, you can track your listings and our progress managing them via our live reporting dashboards.
Primarily involves two key areas, firstly fine-tuning your website on a technical level so that it allows best access to the search engine bots. Followed by the second half of the puzzle, which is creating content, encouraging links, mentions and social shares. Cumulatively these elements will help your cleaning company climb up the natural Google rankings to attract more visitors and more customers.
Great value cleaning company graphic design & logo service. Stand out & attract new business with business cards, websites, van wraps, social media & more.
To grow and maintain a presence, reach new potential customers with paid and unpaid campaigns and build trust with professionally designed profile pages.
Convert more visitors to your website with cleaning company CRO: technical audits, performance checks & data driven optimisations to content on your site.
Our Resources
We publish articles, research and guides for businesses in the cleaning services industry on a regular basis. Get a preview of the latest three articles below.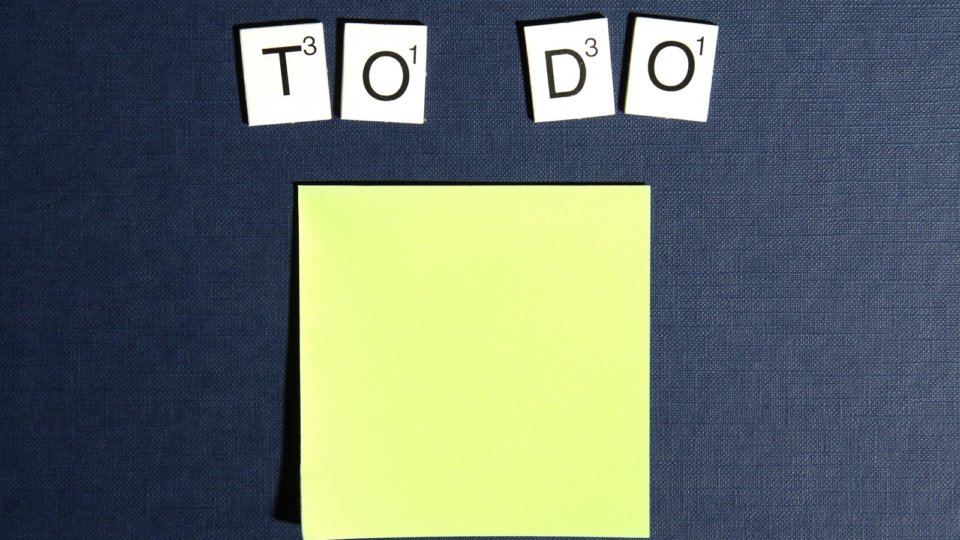 Alloy Marketing have been providing SEO strategies to help cleaning companies achieve a steady improvement in rankings performance for almost 10 years.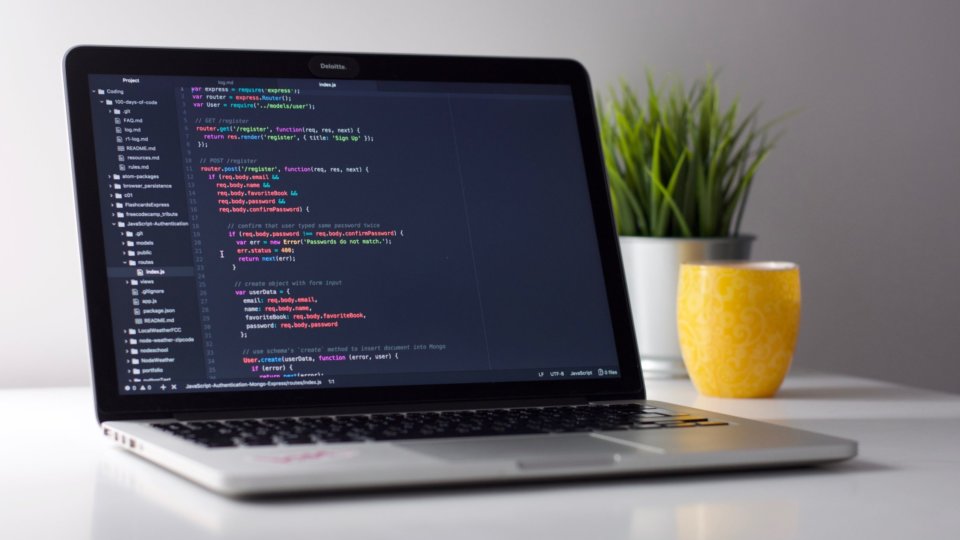 Prospective customers will judge your business based on what your website looks like. Make sure it leaves a good impression with our top tips.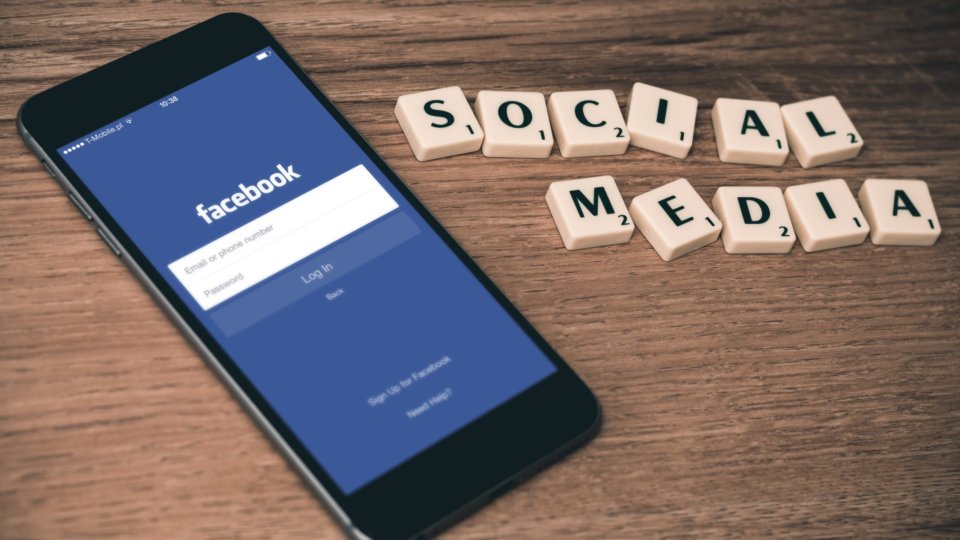 Social media platforms offer cleaning companies a great way to showcase the quality of their work. Make the most of them with these top tips.
View more articles on this topic.