Cleaning Company Web design Services
Get your website as clean as your service.
Our dedicated team is trusted with large PPC budgets every month, delivering data-driven strategies to help you get more return from Google Adwords, Instagram, Facebook Ads and other PPC platforms. Being a Google partner means we're always ahead of the curve when it comes to managing your account budget, and our graphic design skills will make your Facebook and Instagram ads stand out from the crowd.
Read more
Prices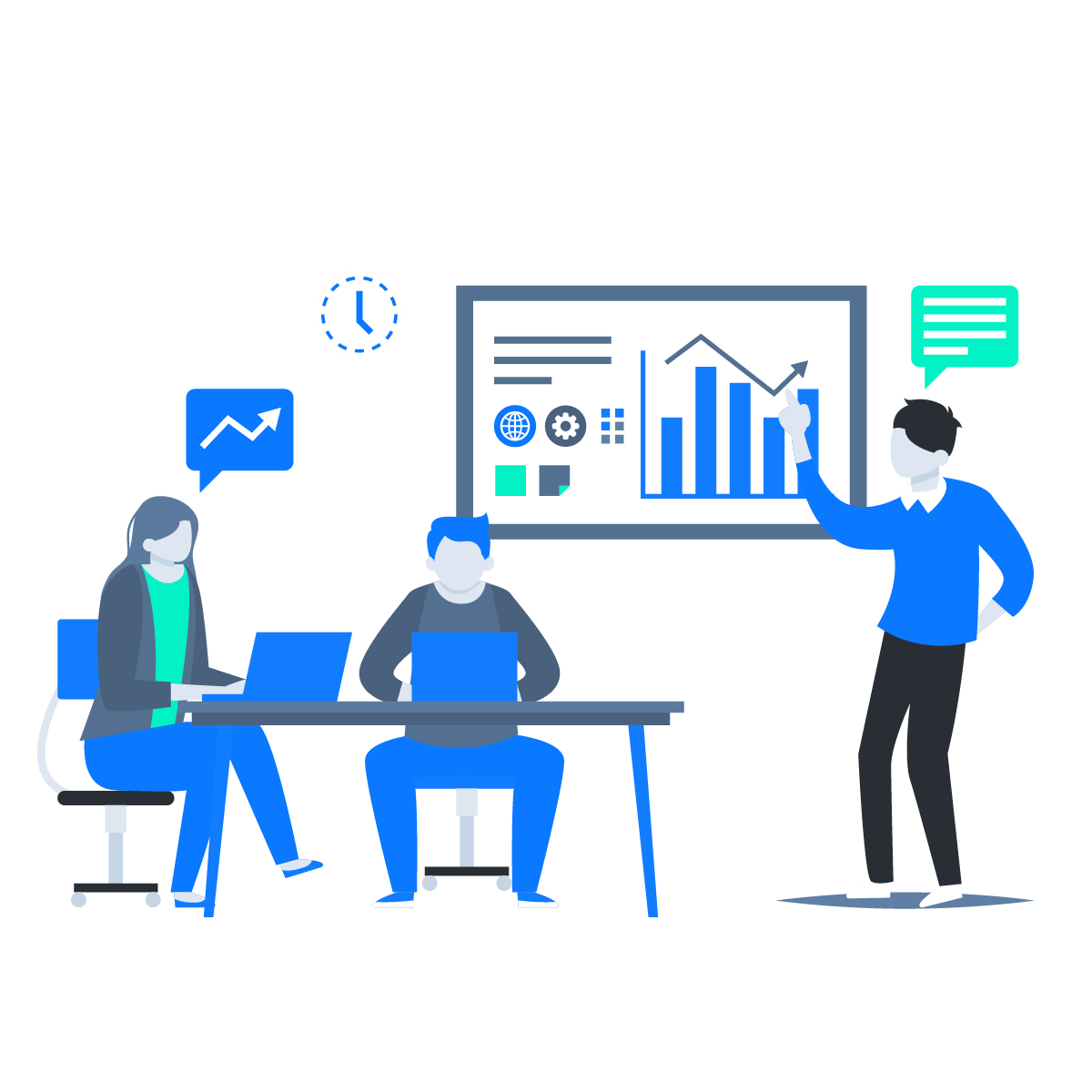 Cleaning Service webdesign
Spotless website design for cleaning companies
Are you thinking how do I get my cleaning business ranked more highly on Google? Want to get in front of more customers but not sure how to get there? What makes a good website for a cleaning company? With Alloy you can be sure you're in safe hands; boasting many years of experience both within and marketing for the cleaning industry, our website designs speak your language.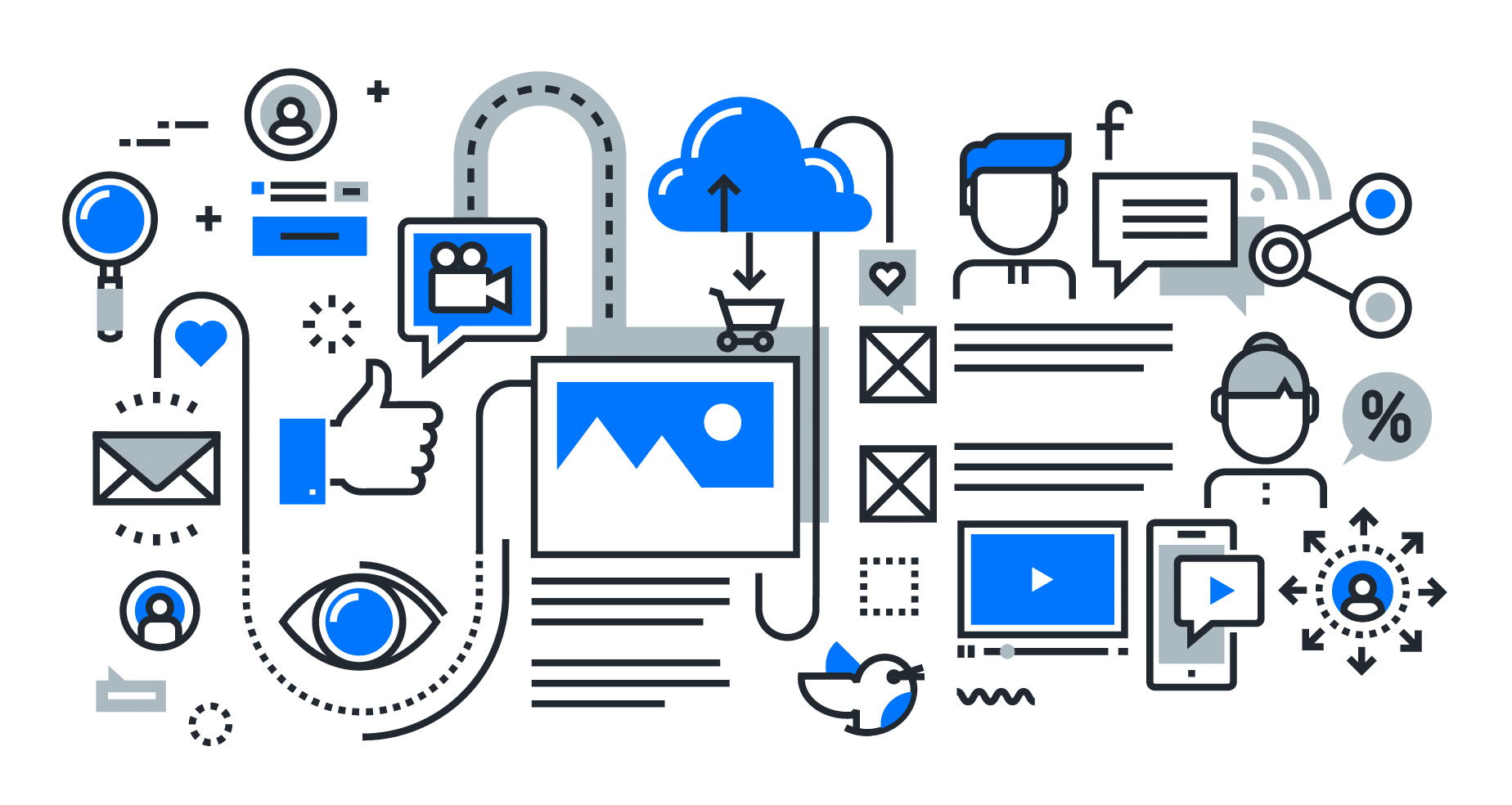 How we work
Why choose Alloy as your webdesign partner?
Our custom CMS platforms provide the stable foundation needed to maintain growth.
Content can be created, updated and published quickly and easily, resulting in consistent growth. Google loves websites that regularly serve up new content.
eCommerce website designs support existing product and service sales.
Responsive designs that are fast loading, easy to use and fully compatible with mobile-first indexing, that look great on phones, laptops and tablets.
Consistent, recognisable branding is established by great design, consistent colour schemes and well placed imagery.
We integrate the latest software with your website such as support desks, chat apps, sharing buttons, CRM lead capture forms, custom health platforms such as mindbody.
We are your customers, so we know what we're looking for
Service details
Your results
We use state of the art data analysis tools to explain what we're doing and how it's boosting traffic to your cleaning website. We'll talk you through which pages your current customers engage with most and fine tune your new design to get the most out of them. On a rolling basis we can create and publish bespoke, original content on your site – Google views this unique content as especially useful, meaning you're likely to enjoy a steady increase in rankings as more material is published.
Form
Our clean, clear, modern designs are built on cutting-edge website design software. Impress customers with designs that show your business off as a truly 21st century cleaning company. Customers always respond better to more professional looking brands, a great looking website that demonstrates your cleaning services and competencies will help you negotiate higher prices from customers.
Function
Our responsive designs mean your website looks great across desktop devices, mobiles and tablets. This is vital to get your cleaning company ranking higher on Google since the majority of searching has gone mobile. We integrate all modern features such as social share buttons, customer comments and feedback forms.
Futureproof
Our support for CMS driven websites means you'll have the option of easily keeping visitors up to date with your latest news, so the halo effect of your new website will last for years. Our coding is fully optimised for modern browsers so your website loads faster and performs at its peak, the less visitors are kept waiting, the more conversions you'll enjoy.
Building an impressive website takes a lot of work that may not always be obvious. From finding out more about you and your specialities to making sure customers can easily make a booking, we are here to optimise every aspect of your web design for maximum effectiveness generating leads.
Website design packages
Let us know via our enquiry form if you'd like a custom plan putting together.
HTML5 website design to match your brand

4 pages designed using your text

Enquiry form with analytics goal tracking

Mobile and tablet friendly design

Social media sharing buttons on all pages

Hosting, daily backups and security for £25 per month
Starter plus: 5 extra service pages designed

Testimonials manager system

FAQs manager to show common questions

Projects manager to post new galleries

Hosting, daily backups and security for £25 per month
eCommerce
Website package
Standard plus: E-commerce shop platform

Integrate with a range of payment gateways

Staff display manager to show your team

4 hours training & support

Hosting, daily backups and security for £25 per month
Optional upgrades
Top features in our webdesign packages
Wordpress Maintenance Services
All our sites are built on CMS platforms for easy editing and with logins for your staff, this means extra care is needed with keeping things up to date and running smoothly. We offer fully managed WordPress maintenance services to help keep your website in top condition.
We can also support our clients with domain name registration and domain research to help you get the best website address. Then we can host your website and emails with the help of our UK based, fully carbon neutral hosting partner. Prices start at £20 /month.
FAQs
Answers to your frequently asked questions about our cleaning company webdesign services.
Integrations
What if you want to build on a cleaning company website that already exists, or has an eCommerce element you'd like to maintain? Never fear, at Alloy we have a history of success with eCommerce brands and ongoing development projects. Whatever aspects of your site and cleaning service you'd like to build on, we'll work with you to plan and develop them without losing anything you love about the existing platform.
Visual designs are based on your feedback and our recommendations on web design best practice and the best user interface designs.
Websites are designed to make information easy to find for your potential customers and encourage them to stay on your site for more information.
Websites are coded to be easily read by search engines and give you a great platform to start trying to get higher rankings in search results, and attracting free visitors.
Modular websites mean we can upgrade and add extra features to your website when ready or when you wish to pursue online marketing and generate more leads from your website.
Website features
Powerful content management platform perfect for publishing news/information about your business
Custom visual design – no templates – your design is unique
Jquery animations (no Flash code)
Photo optimisation to make the files smaller and quicker to load on a website
Blog and news sections
Clever contact form
Interactive gallery
Interactive home page gallery
NO right click copyright protection
Anonymous website visitor tracking – to see where visitors come from and what they do on your website
5 Free email addresses
Premium website hosting means fast loading pages and 99.9% uptime
Content Management System Platform
The website is built on a dynamic platform that offers small businesses many advantages, for making the most of internet marketing channels.
Why choose a CMS website rather than a static (HTML) website?
CMS websites drastically reduce the costs for edits, upgrades and expansions to your website as the needs of your business grow
With a CMS, you can login, edit text, images and publish news or articles with ease
You can add other users and let them login to publish for you
New gallery photos can be added and uploaded
You can add new customer testimonials and have them instantly appear on your website
CMS Website Features
Why bother updating your website – whats wrong with a website thats 12 or 18 months old?
Of course its not the end of the world, but customers might be concerned if they spot your website has a copyright 2009 at the bottom of pages. Or possibly your website was built with incompatible coding, and with newer versions of web browsers, your website doesn't look quite right
Websites that are updated regularly are looked on more favourably by search engines such as Google and Bing, and will reward you for being more 'topical' than your regional competitors
In many sectors of online sales, customers are increasingly expecting to see some form of news or latest info, even if the news is 3 months old, it will reassure those uncertain customers that your business is active
---
Animated homepage gallery
For many websites, visitors only ever see the homepage, it only takes one quick look to decide if they wish to leave your website and continue their search elsewhere. So your homepage has to have the 'wow' factor in order to keep visitors engaged and interested. Good quality photos, either taken by yourselves or bought from an online Stock Photography website, play a big part in first impressions of your website, but there are even websites with great photos that fail to generate sales due to other negative influences that create 'buyer uncertainty' such as:
Logo: An unprofessional logo can make some customers uneasy, especially those with larger budgets and higher expectations
Website layout: If the website looks old fashioned, some customers may be unsure
Website accessibility: If users cant find the info they are looking for or are unable to use the website due to eyesight problems and fonts are too small.
Text copy: Lots of spelling mistakes can make some customers unsure about the authority of your business.
Animated gallery page
A great place to show off your photos or those you have bought to represent your service quality. The gallery is animated when clicking the small thumbnails and scrolls through more images. Its a good idea to present your best photos to appear to the visitor first – its often advised to go with top quality photos rather than most recent portfolio items first, as your website visitors are likely to have a very short attention span, so give your best impressions first!
Clever contact form
Many customers are cautious about calling first with an enquiry and would prefer to get more details in an email. The website contact form enables customers to enquire securely and easily without them having to log in to their own email software to send you the email.
Dynamic blog
The website is based on a CMS (Content management system)
This means the owners and any number of administrators can securely login to edit and add information at any point to the blog and video sections of the website.
Other users can be granted their own secure access and be limited to only do certain tasks (such as publishing news articles for you)
Website visitor tracking
Anonymously track where your visitors are coming from and see what they do whilst they are on your website. This helps to track marketing investments and also helps with tracking the success of Search Engine Optimisation (SEO) work.
Cleaning Company Marketing Services
We bring a range of skills to help you market your cleaning company, including:
Built to impress, with eye catching designs, impressive portfolios, consistent branding, future proof coding and world-class copywriting. Customers always respond better to more professional looking brands, a great looking website that demonstrates your cleaning services and competencies will help you negotiate higher prices from customers.
Vital to keep your cleaning business as visible as possible on Google maps, Bing, and other similar services. Maintaining this data with the correct details can become a full time job, especially when you have more than one business premises. We have the tools to collect and monitor this data on a regular basis, you can track your listings and our progress managing them via our live reporting dashboards.
Primarily involves two key areas, firstly fine-tuning your website on a technical level so that it allows best access to the search engine bots. Followed by the second half of the puzzle, which is creating content, encouraging links, mentions and social shares. Cumulatively these elements will help your cleaning company climb up the natural Google rankings to attract more visitors and more customers.
Great value cleaning company graphic design & logo service. Stand out & attract new business with business cards, websites, van wraps, social media & more.
To grow and maintain a presence, reach new potential customers with paid and unpaid campaigns and build trust with professionally designed profile pages.
Convert more visitors to your website with cleaning company CRO: technical audits, performance checks & data driven optimisations to content on your site.
Our Resources
We publish articles, research and guides for businesses in the cleaning services industry on a regular basis. Get a preview of the latest three articles below.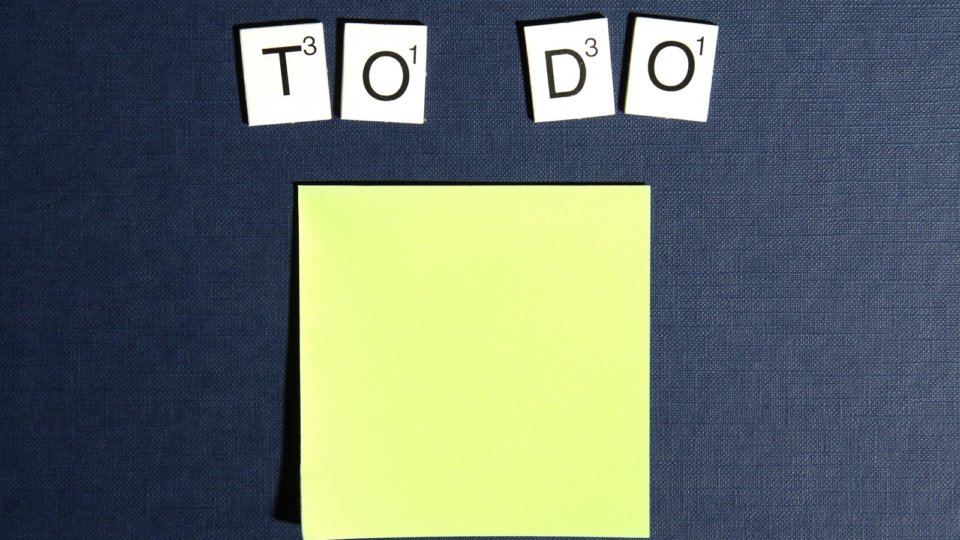 Alloy Marketing have been providing SEO strategies to help cleaning companies achieve a steady improvement in rankings performance for almost 10 years.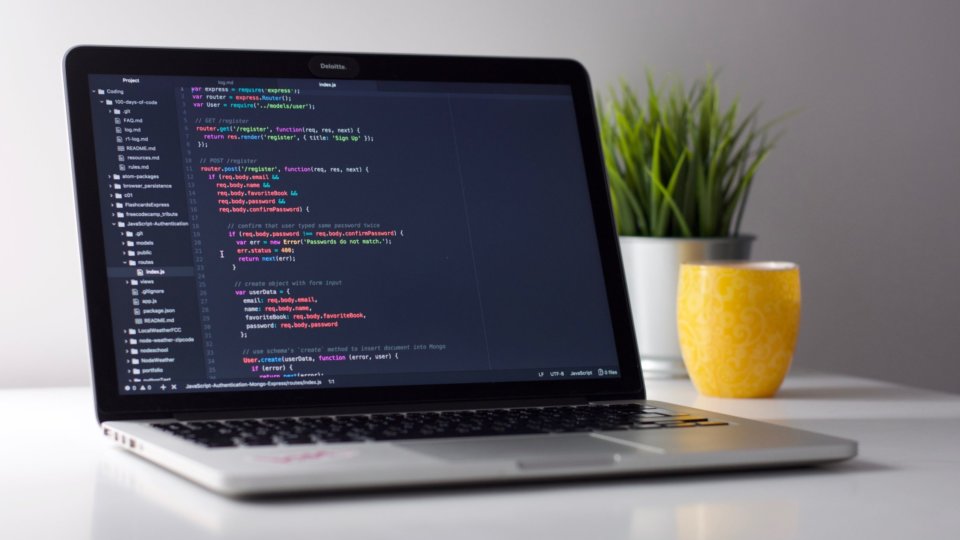 Prospective customers will judge your business based on what your website looks like. Make sure it leaves a good impression with our top tips.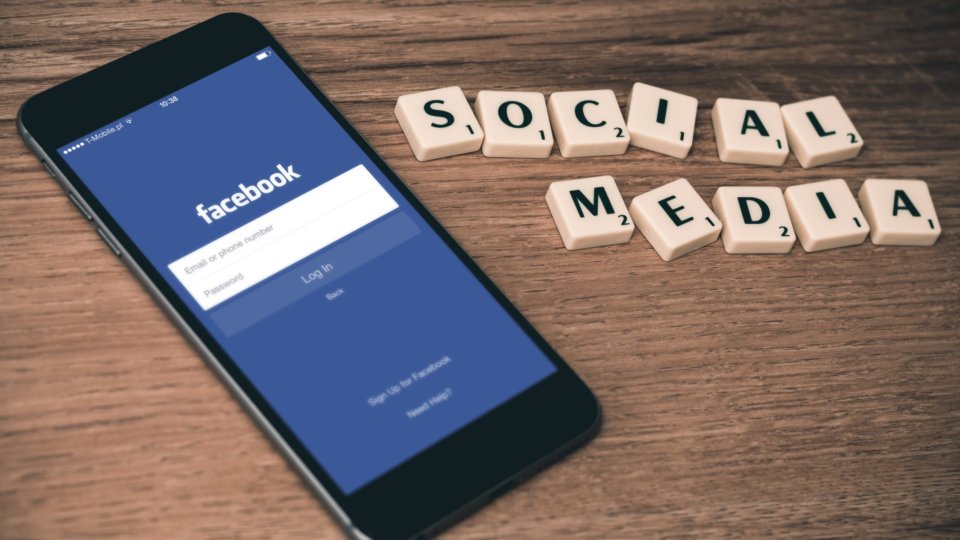 Social media platforms offer cleaning companies a great way to showcase the quality of their work. Make the most of them with these top tips.
View more articles on this topic.