Social Media for Cleaning companies
Why choose our cleaning company social media service
We've worked with a huge number of cleaning companies over the years and it's true, some are more enthusiastic than others about the use and benefits of social media.
Whilst it's safe to assume by now that almost all of your customers will have social media accounts, it's less likely that most cleaning companies have enough hours in the day to properly look after their own social media channels. It's simply not practical to monitor Twitter, Facebook, LinkedIn, Instagram, Foursquare and Pinterest accounts whilst being out and about, delivering customers the kind of outstanding results a modern cleaning company delivers. Few business owners in any field can afford to properly take the time to understand the best practises for each service, especially when they seem to change every couple of weeks. Our cleaning company social media service can help.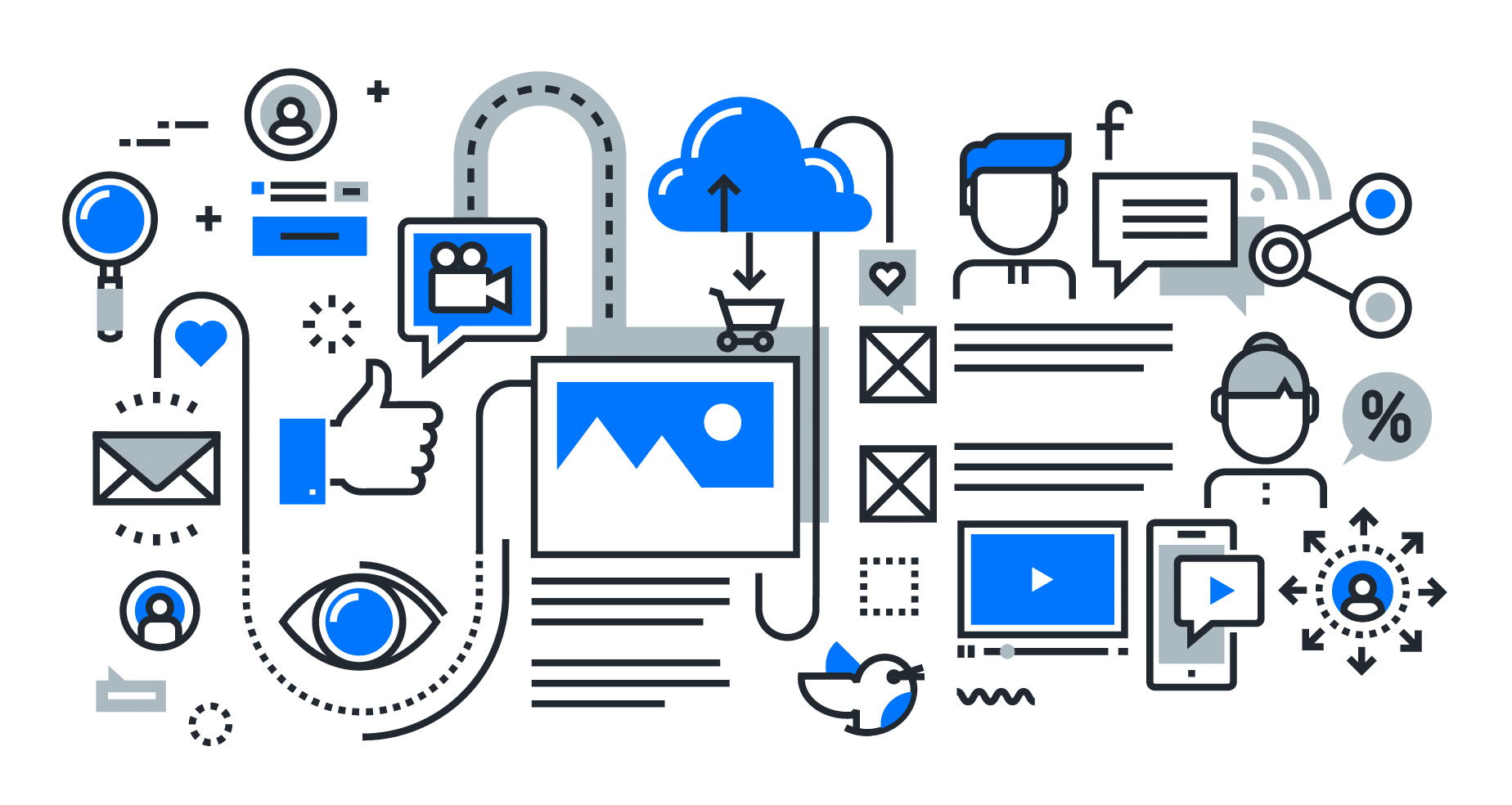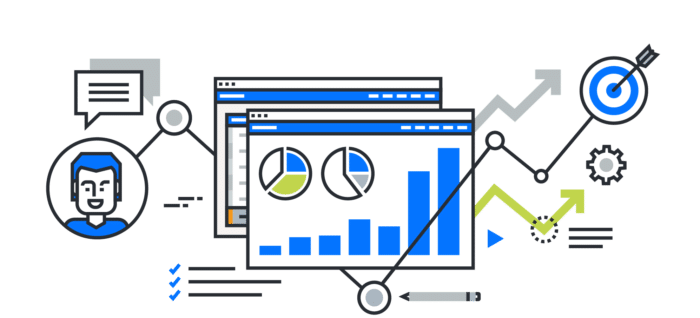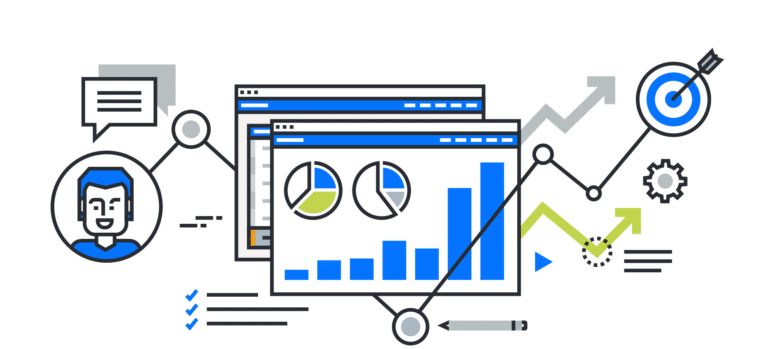 Why choose us
At Alloy we've spent years looking after social media accounts for cleaning companies, sole traders, local tradesmen and many others.
We've built accounts from scratch, run competitions, promoted special offers and discounts, managed paid advertising campaigns and more for these clients. We've gathered the kind of comprehensive experience that can only be built over a number of years.
We're not only here to help make sense of social media and get it working for your cleaning company, but to put in place a steady content plan to completely take the burden off your hands. You can be as involved as you choose to be in the process, with no pressure to deliver regular posts in order to maintain the presence of your business.
Service details
How do we deliver results
We begin by getting to know your cleaning company, finding out as much as possible about you, the kind of customers you serve and what your specialities are. Using this information we build up a toolkit which we can use to build and enhance your social media presence.
Brand image
We'll roll out a consistent visual style across all your social media channels to get your branding familiar with as many of your customers as possible. Wherever you're found, your brand will remain recognisable, building trust with potential customers and increasing the chances of a new inquiry. Using what we learn about you we'll develop a personality for your cleaning so that customers aren't constantly hit with sales talk, but instead are delivered useful information, cleaning tips and advice, the kind of useful content they'll genuinely want to like and share.
Engage and grow
As your channels grow we'll monitor interactions from potential customers with your social profiles, keeping a close eye on messages, mentions, retweets and any other way people may reach out to interact with you. We'll keep your channels updated with all of your latest information and make it as easy as possible for customers to reach out to your with quote and sale requests.
Social for Cleaning companies
The results of employing a cleaning company social media service
You'll be free to take the level of involvement with social media that you choose, without the burden of maintaining constant activity or needing to regularly check for missed messages, praise or concerns from customers. Your channels will benefit from a professional sheen, a social media presence that matches the quality of your work. Give us some themes, news, offers or content to use and we'll blend it into your messaging to help amplify your ideas and get more people seeing your news.
Enterprise-level data analysis tools help us monitor increasing traffic and offer valuable insights into what's really happening behind the scenes. We'll help you learn more about the type of customers who find you via social media sites and discover what sort of content they react best to. Armed with this information your finely tuned social media presence will offer the best possible chance to convert this new generation of visitors into customers. Get in touch to find out more about how we can help manage your cleaning company social media.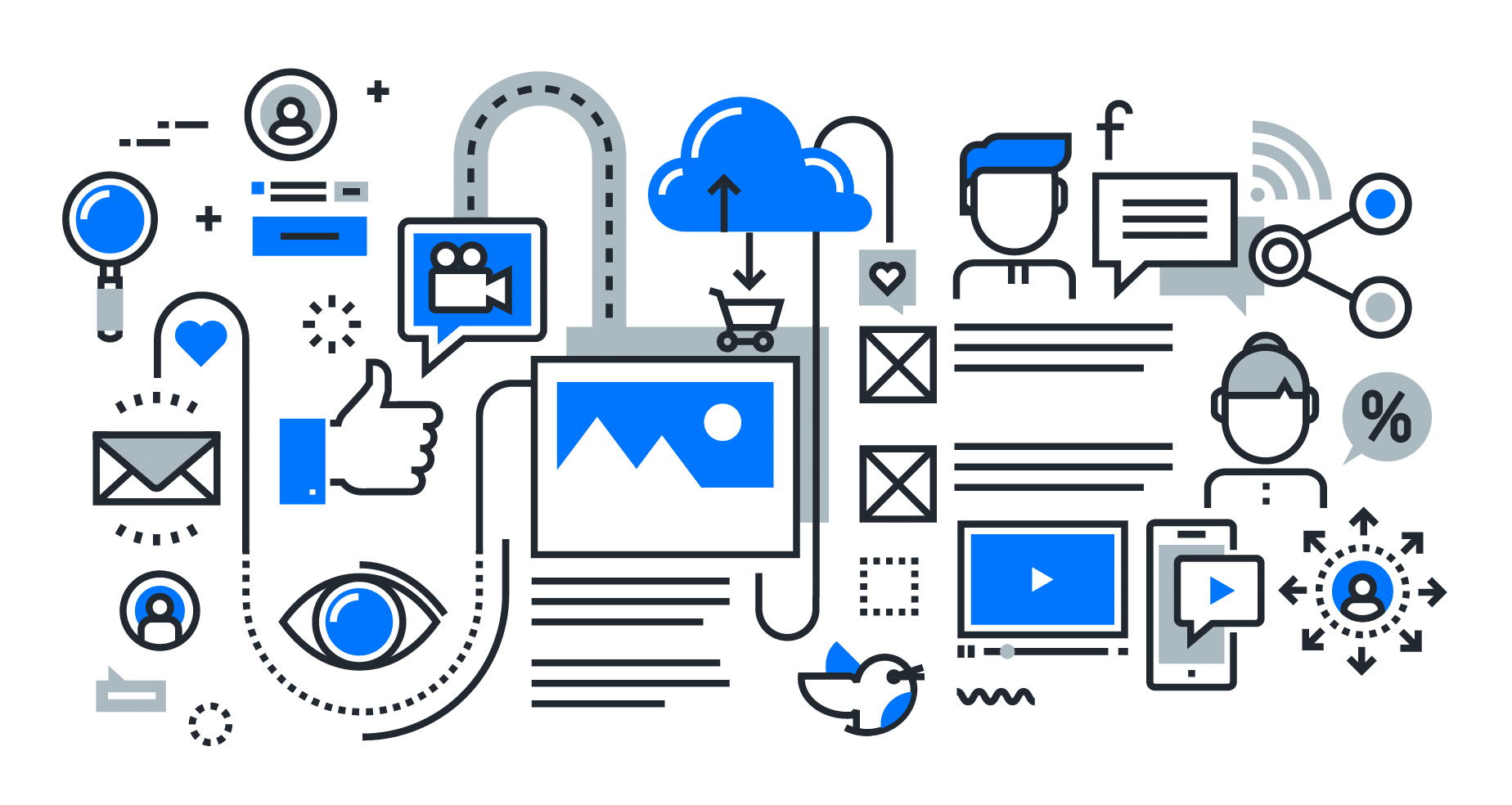 Social media marketing plans
Let us know via our enquiry form if you'd like a custom plan putting together.
Essential
Social media retainer
Social media profile artwork design

Social media daily posting on 2 networks

Brand reputation monitoring

Monthly reports & live report dashboards
Standard
Social media retainer
Starter plus:

1 follower engagement session /week

Brand reputation monitoring

40 Visual assets creation /month
Growth
Social media retainer
Standard plus:

Weekday follower engagement sessions

Online brand mention monitoring

Social sentiment reporting

40 Visual assets +1 video /month
DATA driven marketing
Know what's going on with your marketing dashboard.
Our clients often have limited budgets but big ambitions, so our work is based on the best quality data we can find. We implement website analytics and conversion tracking from day one and utilise this data to make informed recommendations for your campaign. You can keep tabs on your campaigns with us from our crystal clear live data dashboard from within your client portal.
What we're working on
See what weve completed in the past month and what we're planning on next month.
Business metrics
Traffic, referrals, leads from social/organic/paid alongside conversion data.
Insights & Advice
Insights and action points are recommended based on our extensive experience.
FAQs
Answers to your frequently asked questions about our cleaning company social media services.
Cleaning Company Marketing Services
We bring a range of skills to help you market your cleaning company, including:
Built to impress, with eye catching designs, impressive portfolios, consistent branding, future proof coding and world-class copywriting. Customers always respond better to more professional looking brands, a great looking website that demonstrates your cleaning services and competencies will help you negotiate higher prices from customers.
Vital to keep your cleaning business as visible as possible on Google maps, Bing, and other similar services. Maintaining this data with the correct details can become a full time job, especially when you have more than one business premises. We have the tools to collect and monitor this data on a regular basis, you can track your listings and our progress managing them via our live reporting dashboards.
Primarily involves two key areas, firstly fine-tuning your website on a technical level so that it allows best access to the search engine bots. Followed by the second half of the puzzle, which is creating content, encouraging links, mentions and social shares. Cumulatively these elements will help your cleaning company climb up the natural Google rankings to attract more visitors and more customers.
Great value cleaning company graphic design & logo service. Stand out & attract new business with business cards, websites, van wraps, social media & more.
To grow and maintain a presence, reach new potential customers with paid and unpaid campaigns and build trust with professionally designed profile pages.
Convert more visitors to your website with cleaning company CRO: technical audits, performance checks & data driven optimisations to content on your site.
Our Resources
We publish articles, research and guides for businesses in the cleaning services industry on a regular basis. Get a preview of the latest three articles below.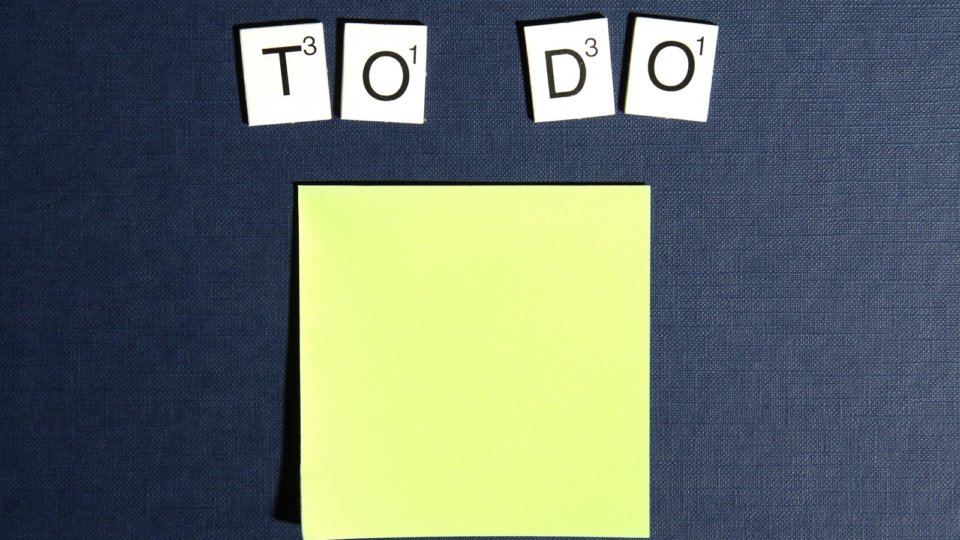 Alloy Marketing have been providing SEO strategies to help cleaning companies achieve a steady improvement in rankings performance for almost 10 years.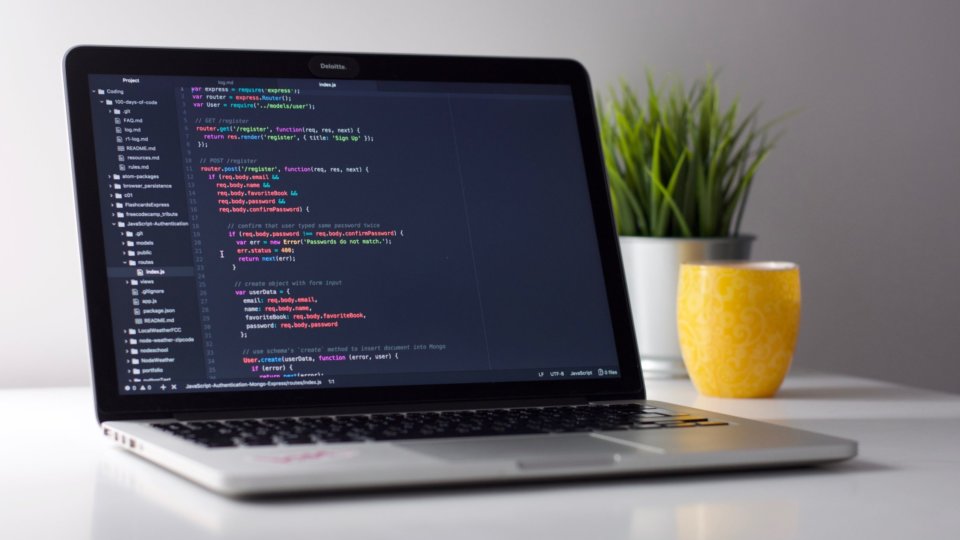 Prospective customers will judge your business based on what your website looks like. Make sure it leaves a good impression with our top tips.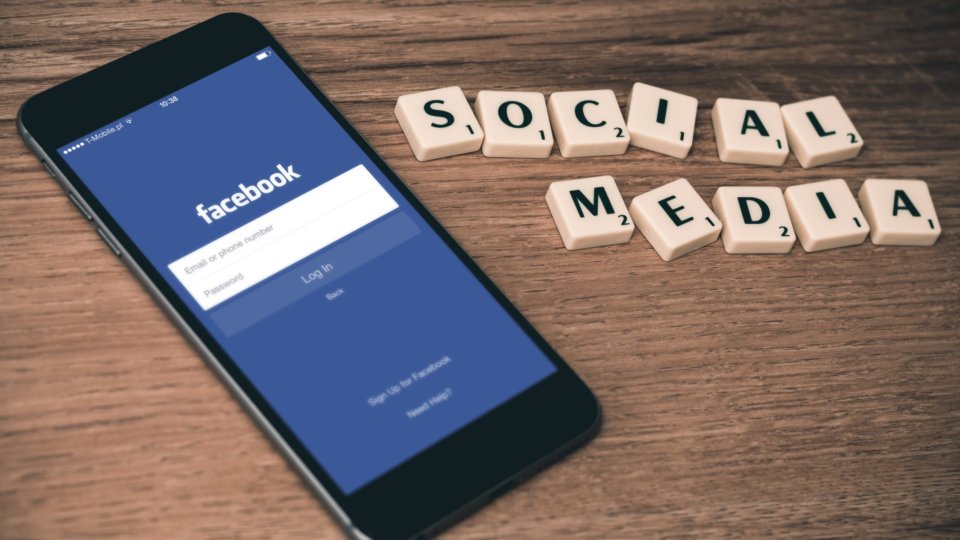 Social media platforms offer cleaning companies a great way to showcase the quality of their work. Make the most of them with these top tips.
View more articles on this topic.