SEO for Cleaning companies
Cleaning company SEO that really shines
Be wary of SEO agents who promise immediate boosts. In an era where anyone can publish their company online in a matter of minutes, there is now no substitute for a carefully planned campaign built on high authority link building, keyword optimisation and bespoke, original content.
Often promised short term spikes are built on SEO practices that are strongly frowned upon by Google. Any short term benefit will be followed by a plunging fall in your website's rankings, Google's punishment for breaking their rules. Rebuilding a website's reputation after such damage can be near impossible and often requires starting again from scratch. We deliver steady, reliable gains, fine tuned to Google's preferences that you'll continue to feel the benefit of in several months, or even years.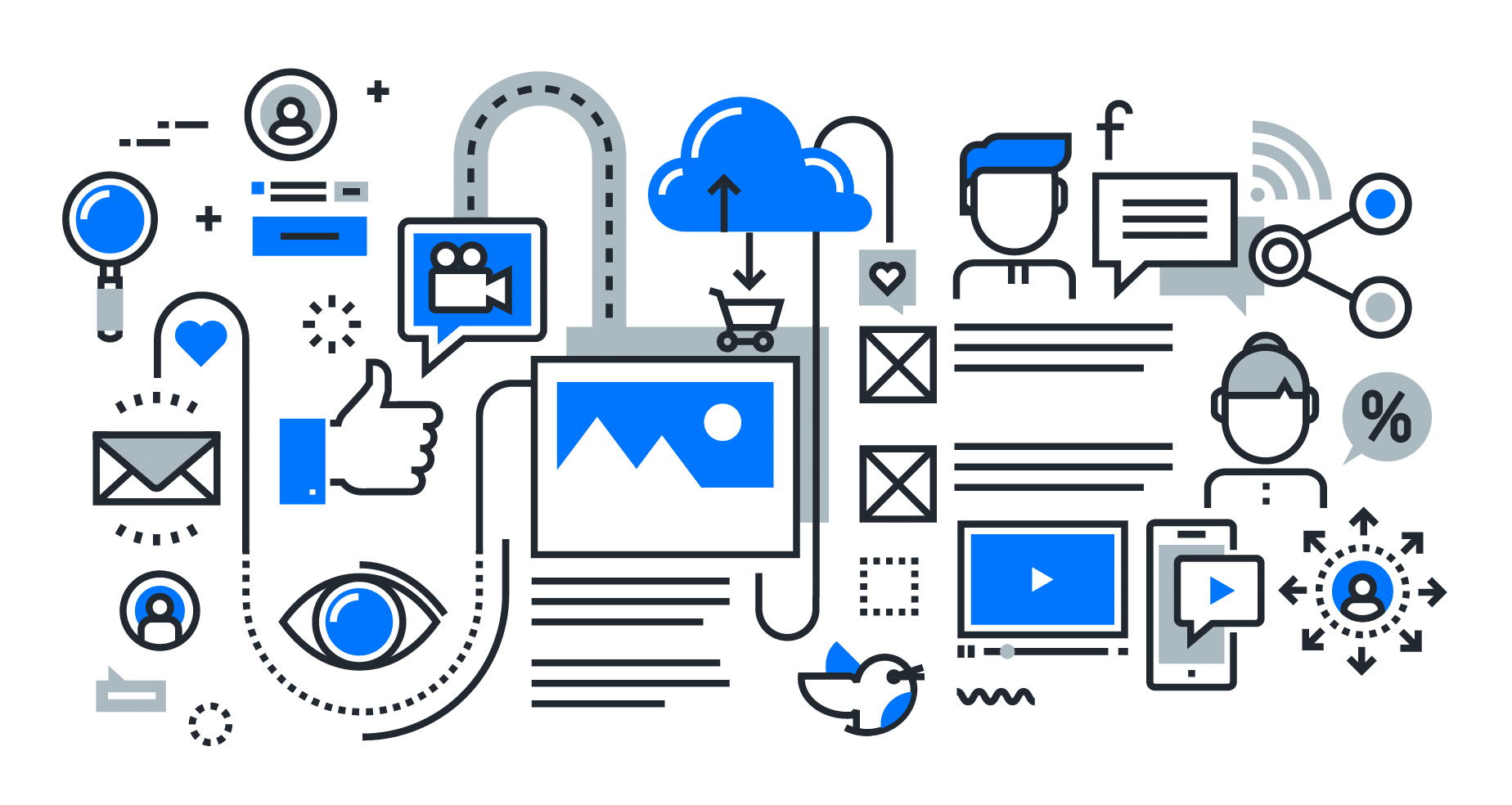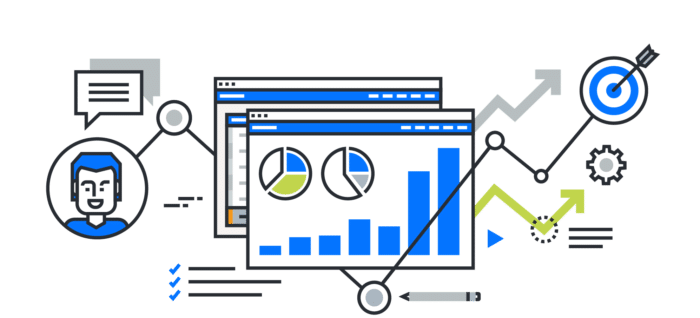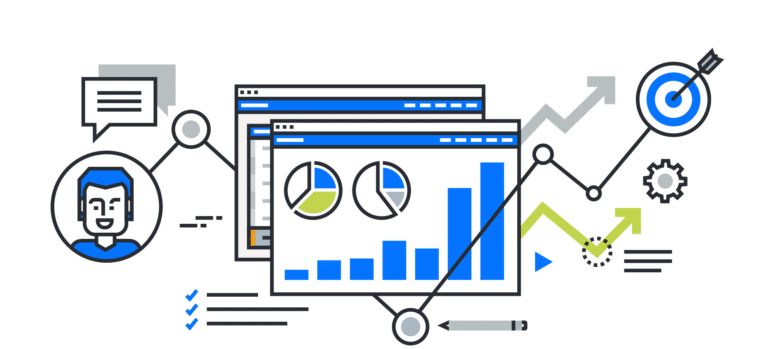 WORKFLOWS
A typical SEO plan
Assessment; who is your competition, what do they do right and wrong, what are their strengths and weaknesses?
Opportunities; what unique strength do you have that we can work to, what niches can we target, where can we grow?
Monitoring; cutting edge tools monitor your improving SEO performance and help us identify new opportunities which arise as your performance increases. We keep you involved so you can see how your budget is being spent.
Bedding in; as your campaign progresses, your cleaning company's SEO performance will gradually improve. We grow with you, keeping you one step ahead of the competition. The job is never truly finished, but don't worry, we've got your back for the long term.
Service details
Fine tuned SEO for your cleaning business
After building successful cleaning websites for almost a decade, we know a thing or two about optimising websites to get the most out of Google. We'll fine tune your cleaning company's website for best performance and cutting edge, Google-friendly functionality. You'll see from our blog that we follow and understand Google's latest developments. We're always learning and constantly adapting to the latest changes, meaning your site remains at the forefront of the modern internet.
White hat techniques and keeping you informed
How do you get better SEO performance for your cleaning company? If you've been considering help with SEO for your cleaning brand, but aren't sure where to start, you've come to the right place. SEO for a cleaning company, or for any company, is much like a complicated piece of machinery. In order to get the most out of it, all the component parts need to work together. We're not just here to deliver results, but to demystify the SEO process and make you a part of it for the long term benefit of your business.
Transparent, clear reporting
In order to provide your cleaning company with the most meaningful SEO service, we're totally transparent about what we do. We work with facts and figures, providing weekly reports to explain to you what we're doing and how we're increasing the SEO performance of your cleaning service. We combine years of knowledge of best SEO practice with genuine hands-on experience of the cleaning industry to deliver results.
SEO for Cleaning companies
Curated content from actual cleaners.
Here at Alloy, some of our team have actually worked, hands-on, in the domestic and commercial cleaning industries, in both technical and management roles. SEO doesn't get better than bespoke, originally written, video and audio content to share knowledge and engage with customers. We use our unique, specialist knowledge to create this content for your cleaning company's SEO benefit. This is SEO that's built to last and cannot be faked, Google loves nothing more than genuinely useful content.
If you think you want to build your cleaning company into an empire and need an experienced hand to help you rise through the ranks, get the team at Alloy onboard. Call us for a free no obligation chat to answer any questions you may have about our service and let's work together to grow your business.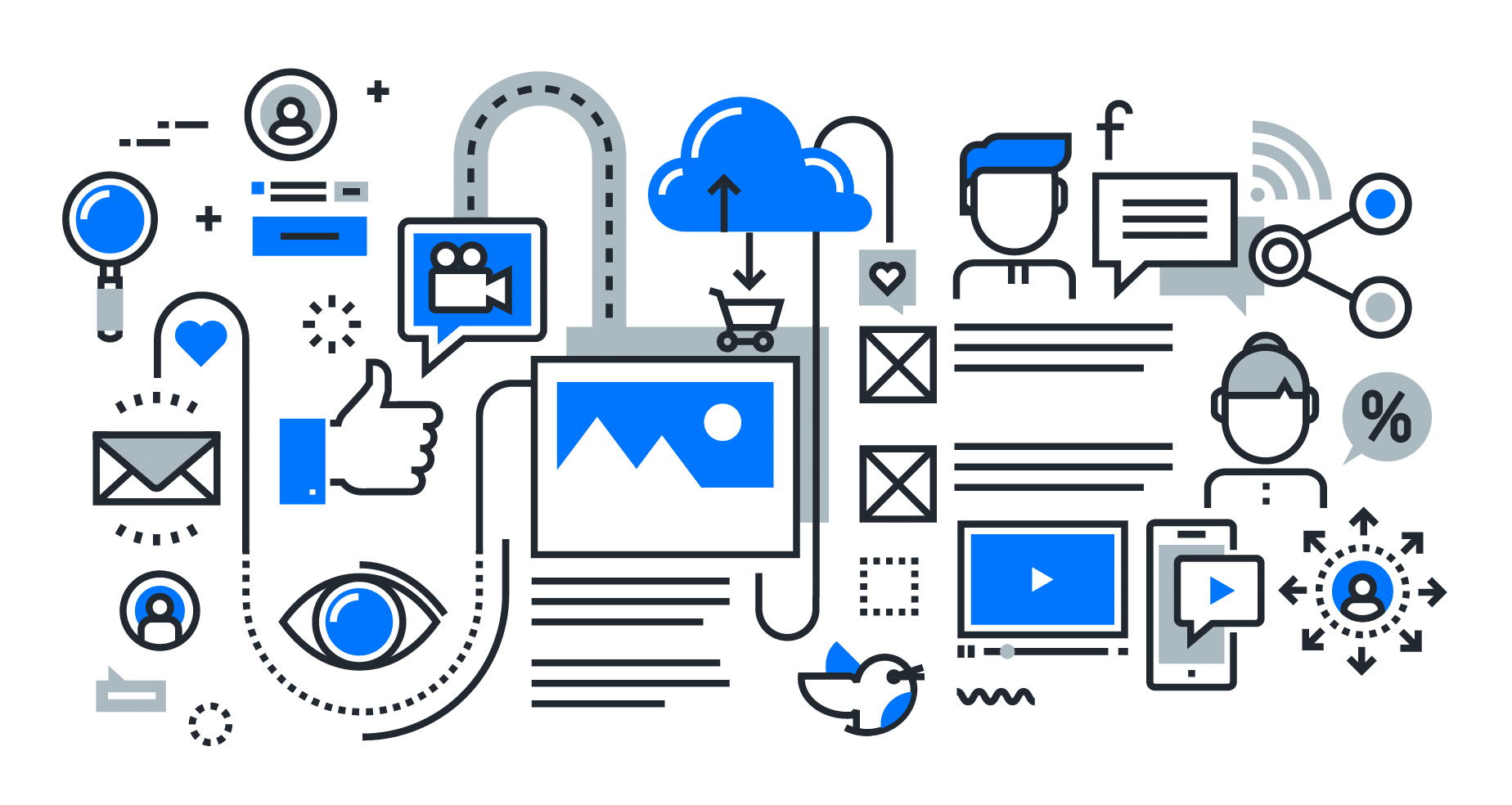 Dedicated account manager

Daily social media posting

Citation building campaign

Brand mention monitoring

1 hour of website work/edits
Starter plus:

Social media engagement

Monthly blog posts

Monthly press release

2 hours of website work/edits
Standard plus:

Conversion rate optimisation

A/B Split testing

Video marketing campaign

2 Press releases monthly

Link-building campaign
Growth plus:

Content marketing campaign

Infographics & white-papers

Nationwide competitor analysis

Monthly strategy call
DATA driven marketing
Know what's going on with your marketing dashboard.
Our clients often have limited budgets but big ambitions, so our work is based on the best quality data we can find. We implement website analytics and conversion tracking from day one and utilise this data to make informed recommendations for your campaign. You can keep tabs on your campaigns with us from our crystal clear live data dashboard from within your client portal.
What we're working on
See what weve completed in the past month and what we're planning on next month.
Business metrics
Traffic, referrals, leads from social/organic/paid alongside conversion data.
Insights & Advice
Insights and action points are recommended based on our extensive experience.
FAQs
Answers to your frequently asked questions about our cleaning company SEO services.
Cleaning Company Marketing Services
We bring a range of skills to help you market your cleaning company, including:
Built to impress, with eye catching designs, impressive portfolios, consistent branding, future proof coding and world-class copywriting. Customers always respond better to more professional looking brands, a great looking website that demonstrates your cleaning services and competencies will help you negotiate higher prices from customers.
Vital to keep your cleaning business as visible as possible on Google maps, Bing, and other similar services. Maintaining this data with the correct details can become a full time job, especially when you have more than one business premises. We have the tools to collect and monitor this data on a regular basis, you can track your listings and our progress managing them via our live reporting dashboards.
Primarily involves two key areas, firstly fine-tuning your website on a technical level so that it allows best access to the search engine bots. Followed by the second half of the puzzle, which is creating content, encouraging links, mentions and social shares. Cumulatively these elements will help your cleaning company climb up the natural Google rankings to attract more visitors and more customers.
Great value cleaning company graphic design & logo service. Stand out & attract new business with business cards, websites, van wraps, social media & more.
To grow and maintain a presence, reach new potential customers with paid and unpaid campaigns and build trust with professionally designed profile pages.
Convert more visitors to your website with cleaning company CRO: technical audits, performance checks & data driven optimisations to content on your site.
Our Resources
We publish articles, research and guides for businesses in the cleaning services industry on a regular basis. Get a preview of the latest three articles below.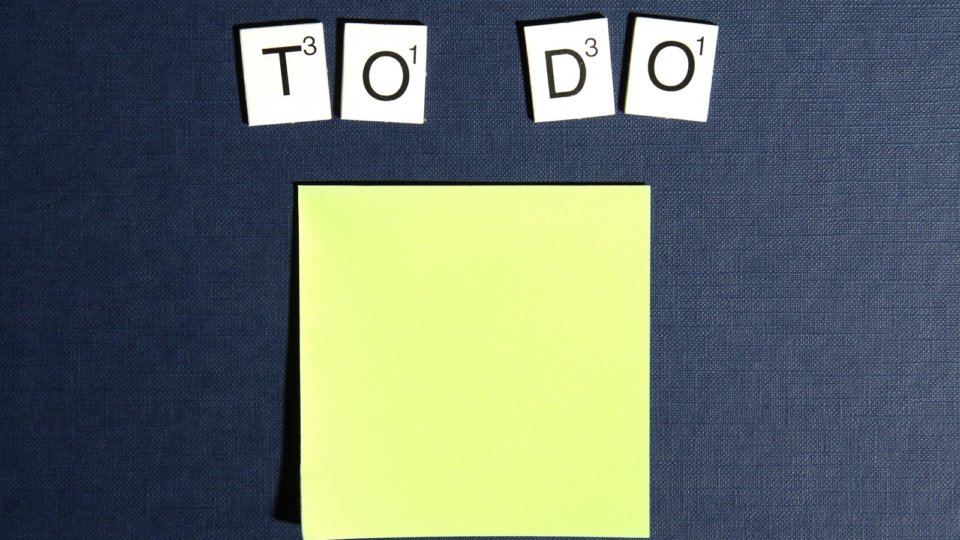 Alloy Marketing have been providing SEO strategies to help cleaning companies achieve a steady improvement in rankings performance for almost 10 years.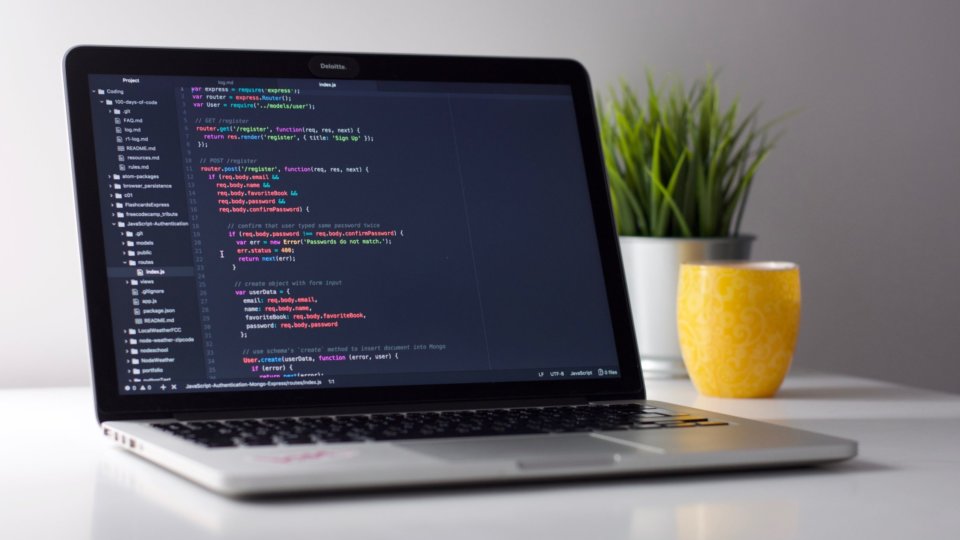 Prospective customers will judge your business based on what your website looks like. Make sure it leaves a good impression with our top tips.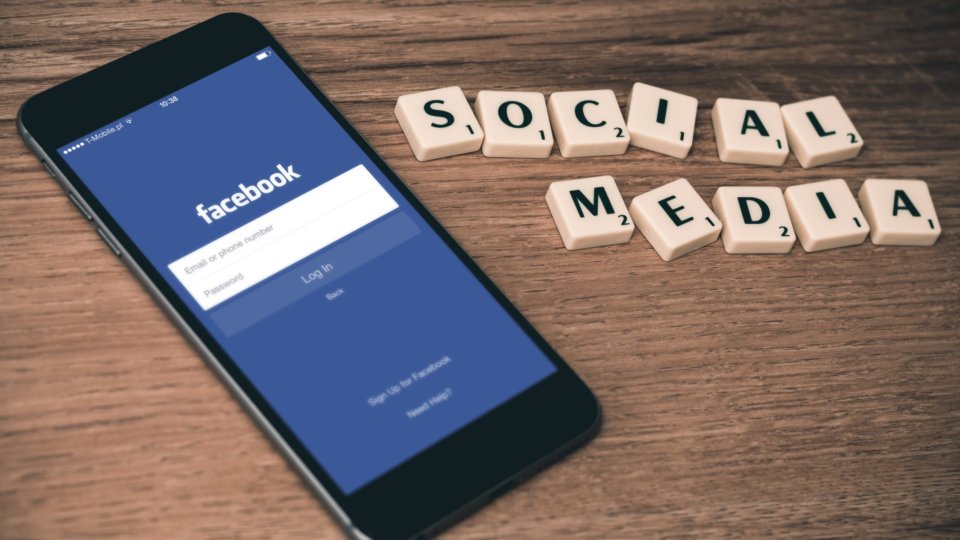 Social media platforms offer cleaning companies a great way to showcase the quality of their work. Make the most of them with these top tips.
View more articles on this topic.