DESIGN FOR CLEANING COMPANIES
If you're running a cleaning company, you likely have some idea of how a great brand image can do wonders for connecting with customers.
But coming up with a finely tuned modern design can take an impossible amount of time and effort. In today's market, building a memorable brand is more important than ever and a strong visual identity is a key part of this. Luckily, where once it was prohibitively expensive for a small cleaning business to access the services of an experienced team like ours, this is no longer the case.
Our graphic designers have created successful designs for national cleaning chains right down to sole traders. Along the way we've amassed a huge amount of knowledge about what works and what doesn't in modern branding. We can provide everything, from full van-wraps through to logos for social sites, email signatures, flyers and business cards. Whatever you need, our graphic design service for cleaning companies will deliver world class results at wallet-friendly prices.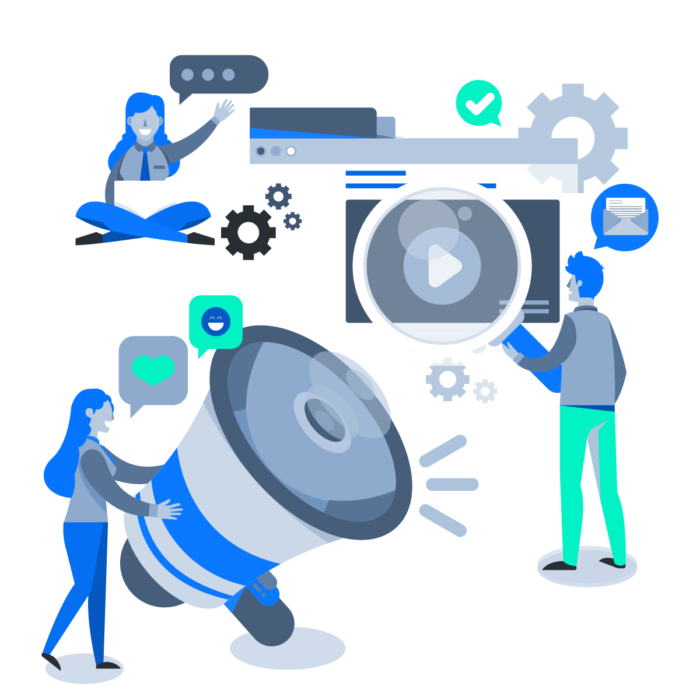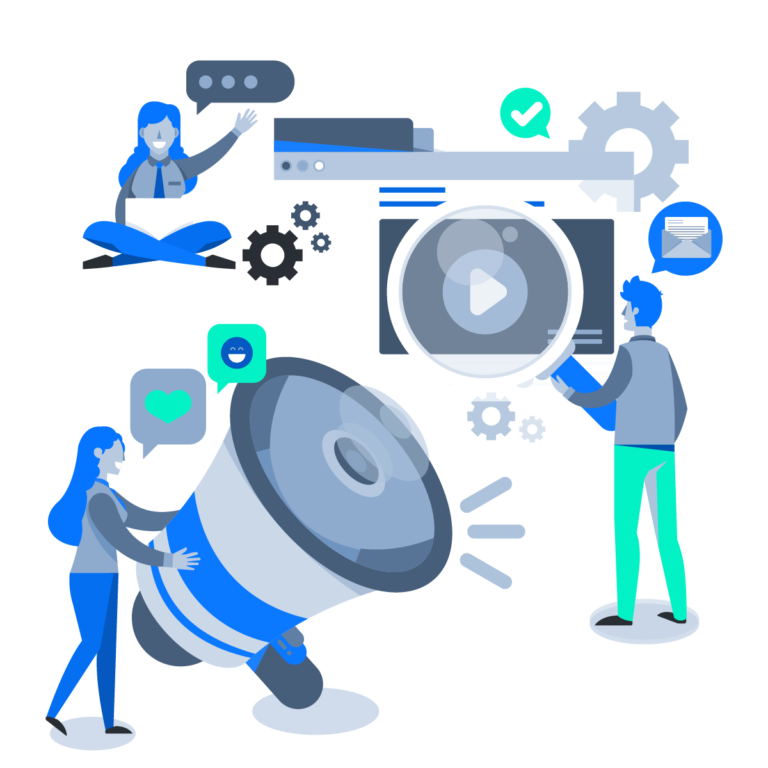 WORKFLOWS
What are the results of our cleaning company graphic design service
Our designs are crafted to make your cleaning company stand out as truly cutting edge business. You'll benefit from increased familiarity wherever customers find you, be that in the real world or the digital domain. Your new designs are future-proof, looking great on modern high resolution mobile and tablet screens, as well as more traditional laptop screens, posters, banners, t-shirts, flyers, whatever you can think of.
By maintaining great design and familiar appearance wherever you're found, you'll win the trust of more potential customers and further establish and solidify your cleaning brand. We want you to love your new designs as much as we love making them for you, giving your company an updated identity that you can be proud of. Get in touch today for a no obligation chat to find out more.
Service details
How do we work?
You're free to have the level of input you would like throughout the process. If you have an existing design you'd like us to modernise and develop, no problem. Alternatively we can deliver a range of ideas to you, ready for any suggestions and ideas you might have.
Detailed reporting
Exactly what we produce really depends on what you'd like to achieve. Over the years we've designed and delivered targeted leaflet and flyer campaigns, magazine advertising and simple business card designs, through to full multi-platform rebrands covering social media, websites and physical print media.
Brand name mention monitoring
Whatever the case, your new designs will be delivered in all the relevant formats. We can provide print ready PDFs, transparent PNGs, scalable vectors and low file size jpegs, custom social media banners, pre-printed business card designs, stickers, vinyl, whatever your requirements we aim to deliver outstanding results – and we want to do our stunning designs full justice. We've partnered with a number of leading printers in the U.K. to offer some of the highest quality printing available, all at extremely competitive prices.
Brand reputation monitoring management
If you'd like, we can even extend our service to directly upload and display your new designs on your social media sites, across your website and even integrated into your email signatures.
Cleaning Company Marketing Services
We bring a range of skills to help you market your cleaning company, including:
Built to impress, with eye catching designs, impressive portfolios, consistent branding, future proof coding and world-class copywriting. Customers always respond better to more professional looking brands, a great looking website that demonstrates your cleaning services and competencies will help you negotiate higher prices from customers.
Vital to keep your cleaning business as visible as possible on Google maps, Bing, and other similar services. Maintaining this data with the correct details can become a full time job, especially when you have more than one business premises. We have the tools to collect and monitor this data on a regular basis, you can track your listings and our progress managing them via our live reporting dashboards.
Primarily involves two key areas, firstly fine-tuning your website on a technical level so that it allows best access to the search engine bots. Followed by the second half of the puzzle, which is creating content, encouraging links, mentions and social shares. Cumulatively these elements will help your cleaning company climb up the natural Google rankings to attract more visitors and more customers.
Great value cleaning company graphic design & logo service. Stand out & attract new business with business cards, websites, van wraps, social media & more.
To grow and maintain a presence, reach new potential customers with paid and unpaid campaigns and build trust with professionally designed profile pages.
Convert more visitors to your website with cleaning company CRO: technical audits, performance checks & data driven optimisations to content on your site.
Our Resources
We publish articles, research and guides for businesses in the cleaning services industry on a regular basis. Get a preview of the latest three articles below.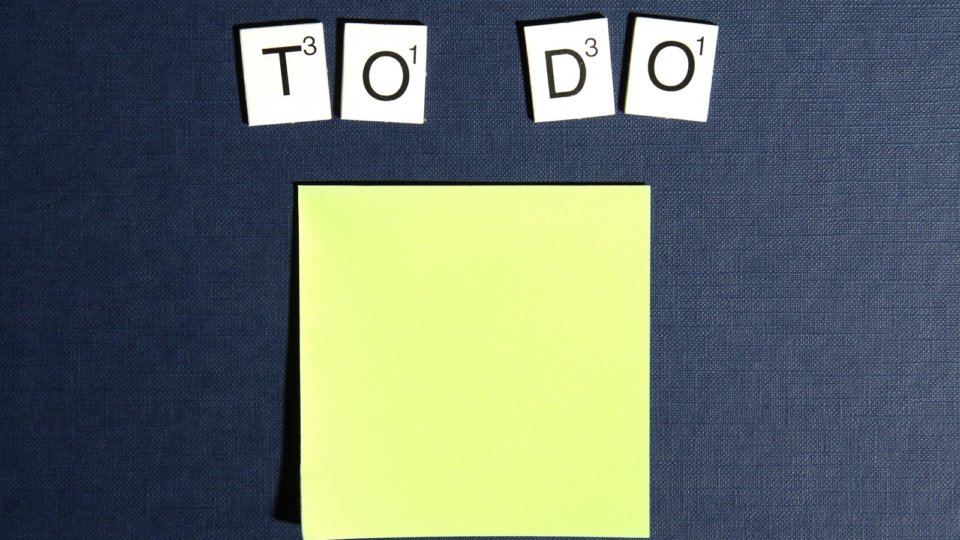 Alloy Marketing have been providing SEO strategies to help cleaning companies achieve a steady improvement in rankings performance for almost 10 years.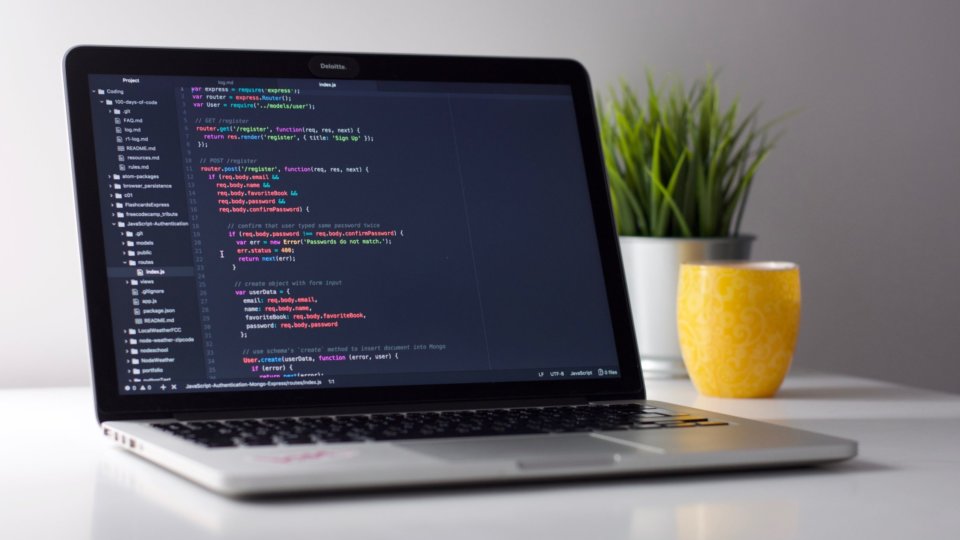 Prospective customers will judge your business based on what your website looks like. Make sure it leaves a good impression with our top tips.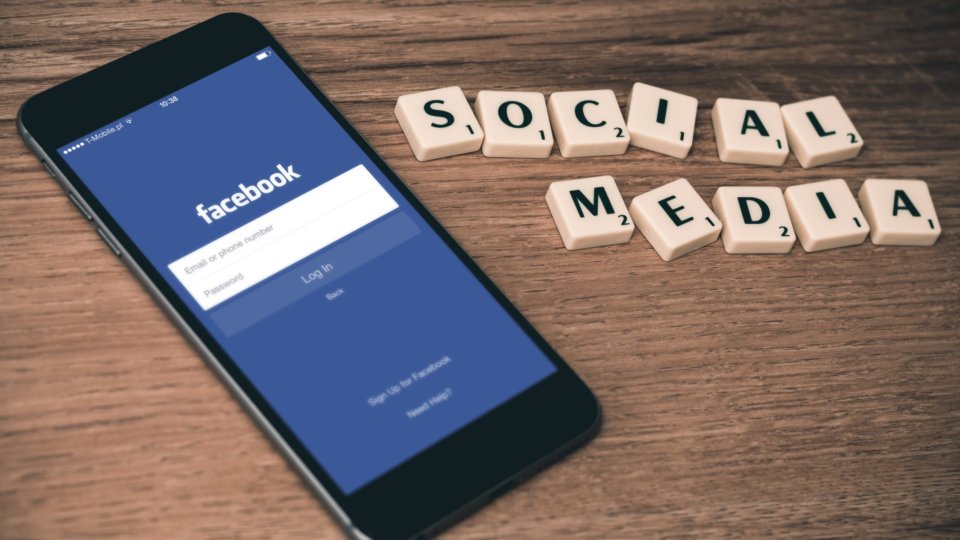 Social media platforms offer cleaning companies a great way to showcase the quality of their work. Make the most of them with these top tips.
View more articles on this topic.