The speciality methodology
We do marketing the way you do coffee. It's the same data driven scientific process you use to pull the perfect espresso.
Equipment
We use powerful marketing tools to give you the best marketing platform and amplify your reach.
Experience
We've got a ton of experience working with the speciality cafe and roastery industries and getting great results.
Results
As with coffee, getting the best results comes from carefully monitoring the effects of work, then doing it even better next time.
Why work with us
We're a great fit for any coffee related business because we get the challanges of running a cafe. With staff that have worked for award winning small batch roasters and been instrumental in opening new coffee shops, we understand that there are an overwhelming number of areas in which a coffee shop owner or manager has to be an expert.
We take on that marketing burden for you. By providing marketing support in just the areas you need it, we make sure you don't spend more than you absolutely need to. We work efficiently (primarily powered by an ever changing array of single origin pour overs) so we can get you a better return on your investment. Offering a superior level of strategic consulting at the rates of a much smaller marketing agency.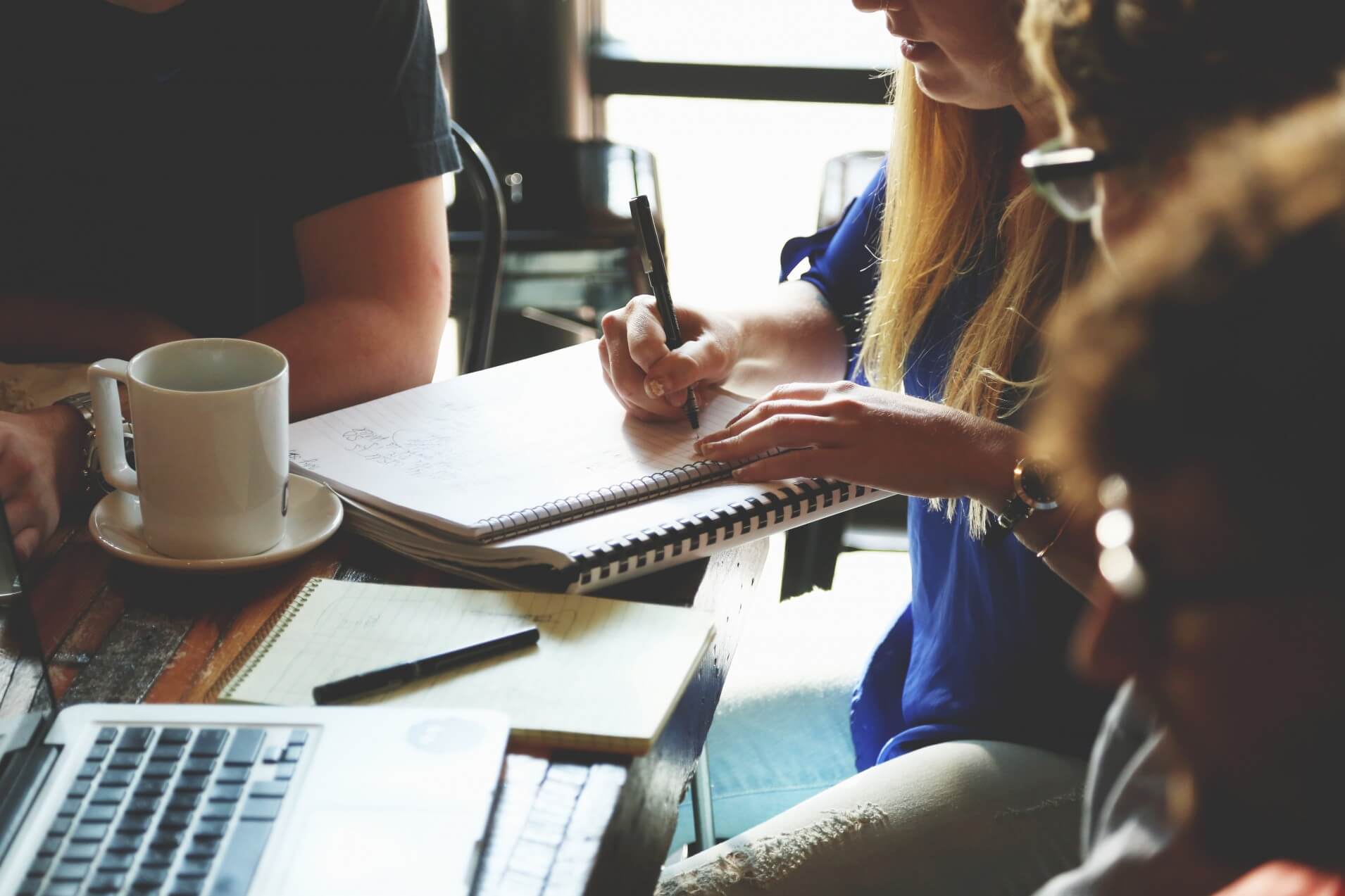 How do we deliver results
By working closely with you and providing advanced solutions to your most pressing marketing needs we can help you makes the fastest possible progress.
To do this we begin with quantifiable analysis of your current marketing performance. By gathering data on what is currently working and what isn't we can work out the areas that need work. You wouldn't brew a coffee without a set of scales would you?
By identifying areas of weakness, from the technical to the visual, we can make sure you get a better return from your overall marketing spend. There's no point spending all your time getting likes on instragram if none of those followers buy your coffee. We help you focus your efforts on the types of marketing that will get the best results. Then optimise the entire customer journey.
In many cases there are technical solutions and automations we can implement to get better results for less effort. Many traditional marketing tasks, from daily Facebook posting, to content creation and link building can be more efficiently carried out by our skilled team. Which means you get cheaper results more quickly.
What are the results and how do we report them
Many marketing companies will claim they can grow your cafe but few have the advanced data analysis tools that we've been using for years. It's not all hot air, you'll see empirical evidence of how your marketing budget is being spent. The results will speak for themselves; an increase in traffic, greater prominence in search listings, and more customers visiting your cafe or restaurant.
Detailed monthly statistical breakdowns are delivered in an easily digestible PDF format
We explain where your traffic is coming from, who your visitors are and what kind of content they enjoy most
We use this data to constantly refine our strategy to keep up to speed with your evolving, growing customer base.
You'll watch your performance in search engine results pages grow as Google shows higher and higher regard for the authority of your business.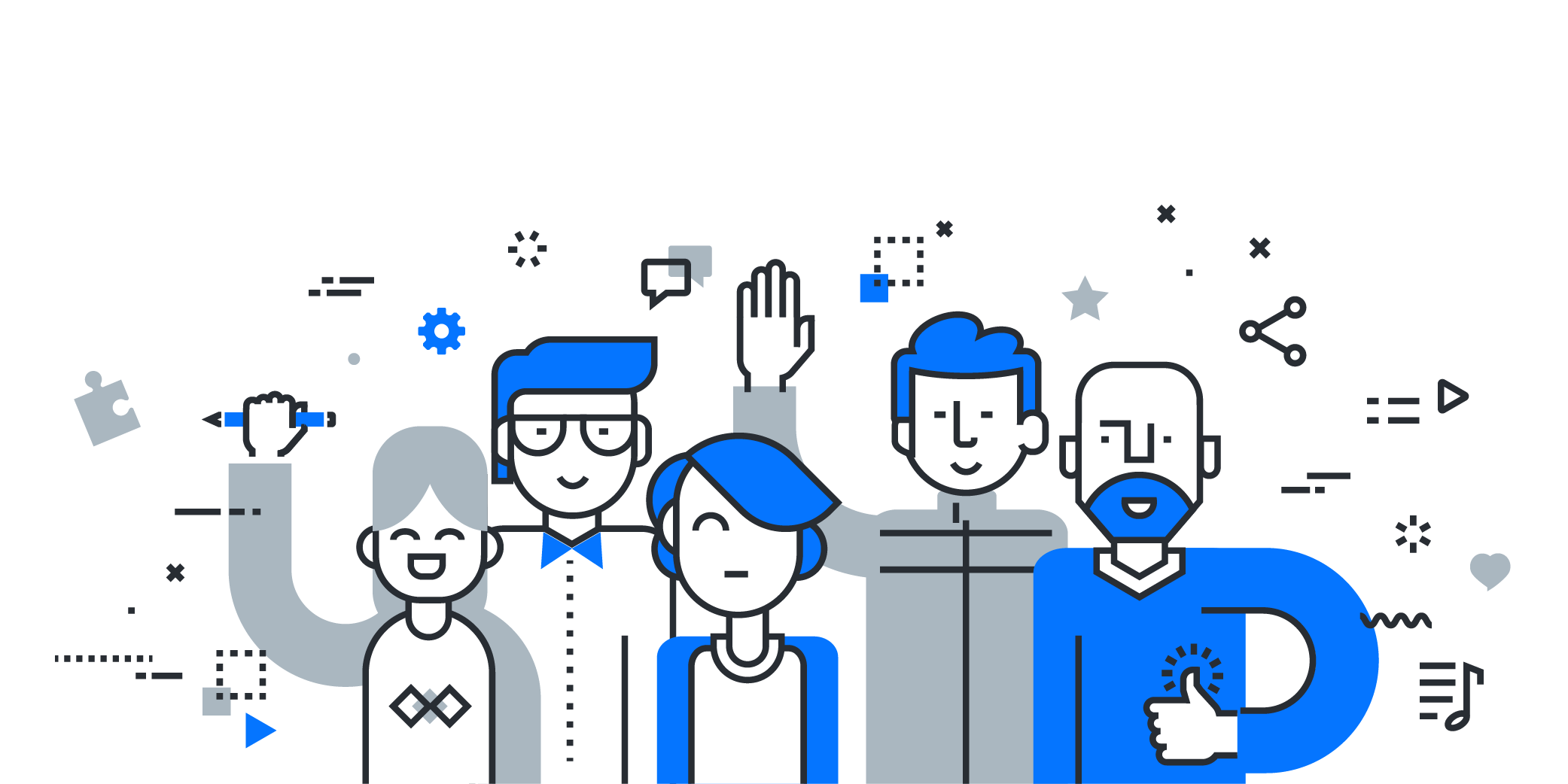 Our work
View some of our latest work for clients within the food and drink business.
View more from our portfolio