The challenge
We were approached by a property management company who were in the midst of expanding their business. We were approach to help with this process and set out a number of ways in which we could assist. In order to capitalise on the rapid expansion of the business it was key to update the branding. The previous designs needed a complete revamp as they had become dated and unattractive by modern standards. The client's business was expanding into higher end catered properties, so it was crucial to create branding that would resonate with a wealthier audience.
The solution
As with all branding projects, we began with competitor research. Although we have previously worked with a number of companies in the property sector, every niche within it has its own conventions, so we never take this part of the process for granted. With gathered together images and information on the branding of a number of established high end property companies and assembled these for discussion with the client.
The client had a good idea of what they like and what they didn't like about existing brands. Under the careful guidance of our designers we were able to identify a great typeface and a limited colour palette from which to grow the new branding. Our designers came up with several initial drafts and these were presented to the client in PDF format. After a dissecting these drafts with the client we were able to proceed to round 2. At this point, the designs were not far from the finished product, but even small differences in letter spacing can have a big impact on the look and feel of the final branding, so several small variations were worked on and presented to the client.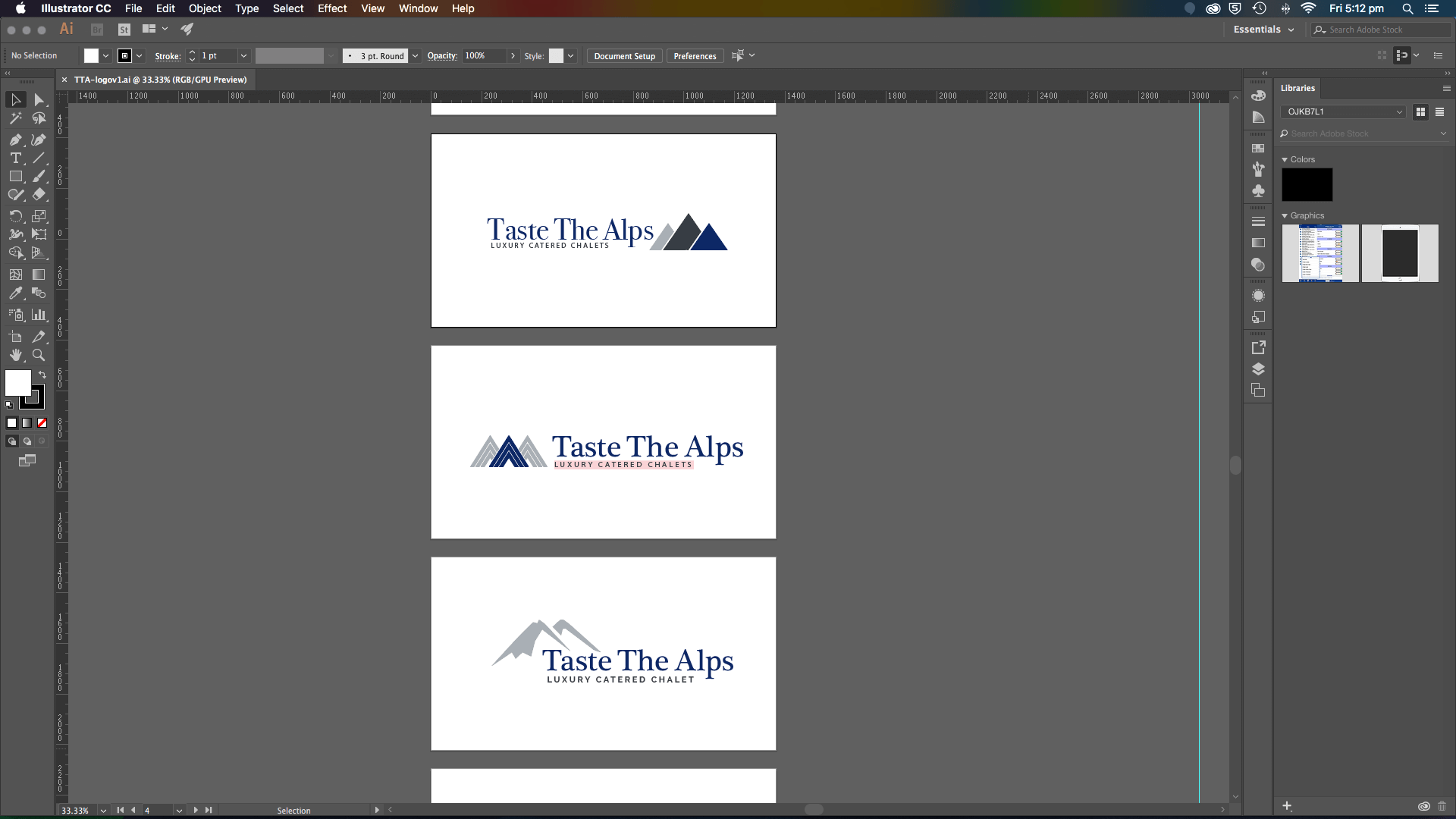 Having completed two rounds of drafts the final design was settled upon. Our designers then added the finishing touches to the master file which was delivered in all appropriate formats for use both on and offline. We assembled some brand guidelines based on the content of the new branding to help the client ensure that any other marketing materials created would be a perfect match for the new branding. Consistency is key and we always aim to provide the necessary information to make this easy for our clients to achieve.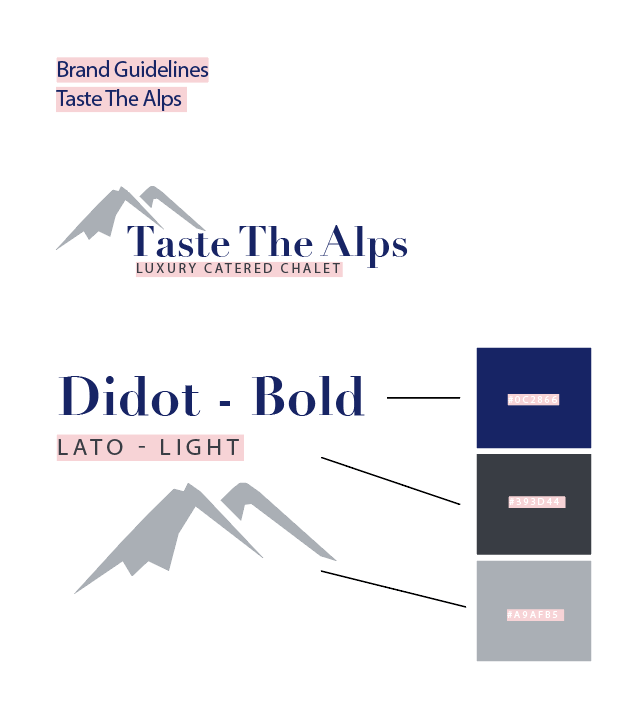 The details
Creating a competitor research document outlining design trends in the high end property sector
Outlining suitable typefaces and colours in discussion with client
Two rounds of drafts and edits to refine the final design
Creation of brand guidelines document covering the key elements of the new branding
Delivery of the branding in all appropriate formats including high res PDF, scalable vector, low res jpeg and print ready files